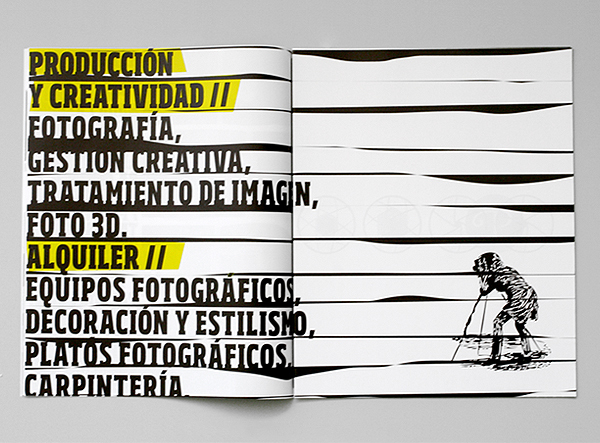 In this today's competitive and technological world, it's impossible to survive without a firm marketing strategy. Mediums to reach target audience have enormously increased and if you and your competitors are utilizing the same mediums then you should adopt a unique approach in order to entice your target customers.
Brochures are one of several print options and marketing tools that companies use as part of business or product promotion. It focuses completely on the business and it's offering thereby getting the undivided attention of potential customers who have browse through them. The key component to inveigle audience towards it is to make the content interesting, informative and attractive with appropriate images including precise call to action. So your brochure design is ought to be of that top class level which can easily pull attention of your potential customers.
Your brochure design covers a lot of styles such as typography, minimalism, colorful, vintage, handwriting and so forth. For your inspiration, below I have collected 10 awesome brochure designs. Check it out!