It's often difficult to draw a line between regular or experimental typography. In this post I share some of the cool typographic project that I consider as exeperimental.
1. Evolution of type
This is the latest iteration of the amazing "Evolution of type" series by Andreas Scheiger.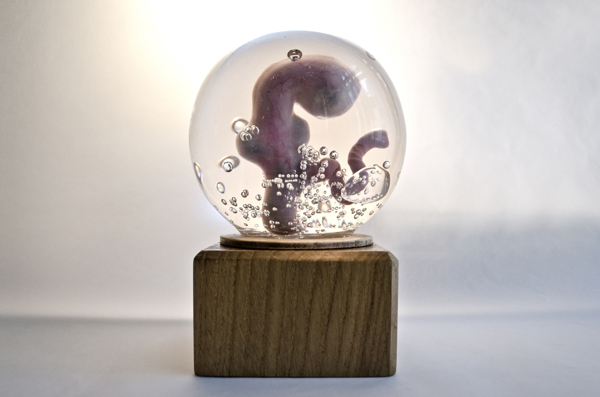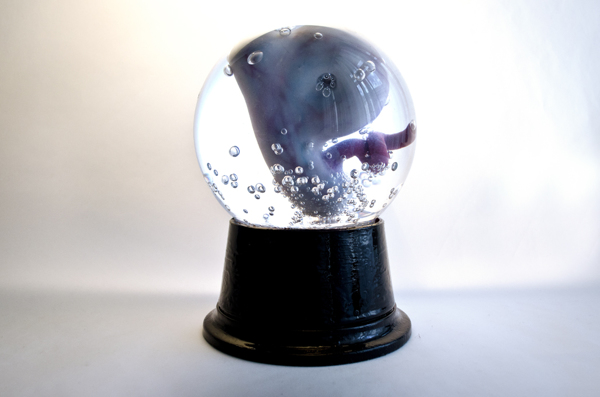 2. The zipper font
A Greek font that zips up. It was created by Antonis Margaronis.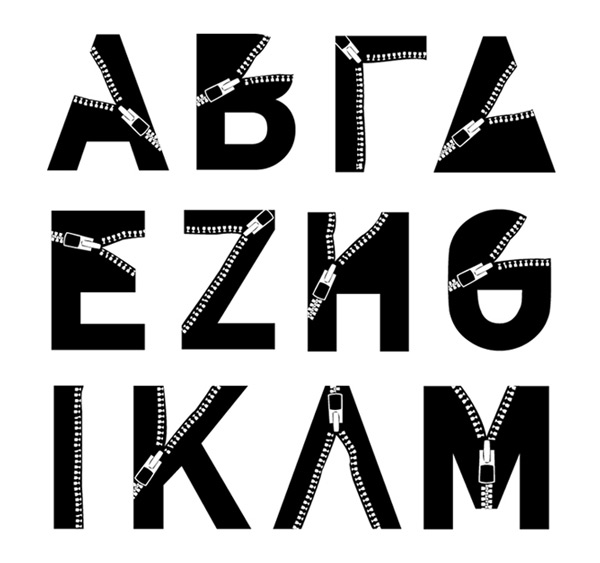 3. Paper type
Typography made of paper, with nice little patterns on it. A project by Tsubaki Studio.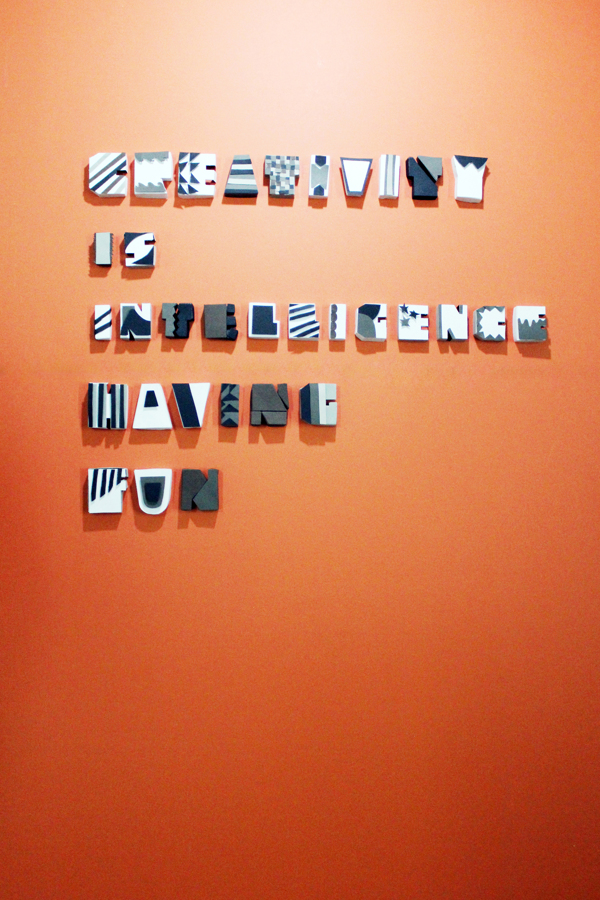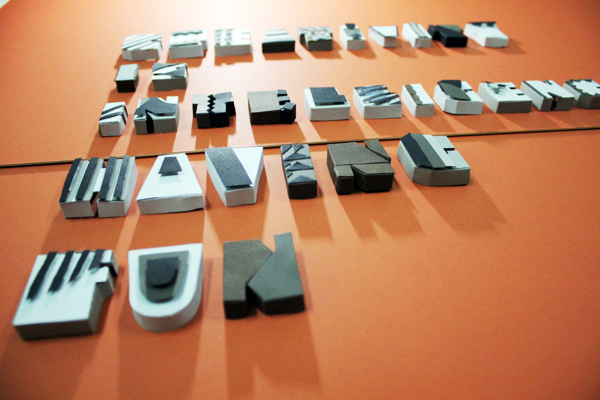 4. Idaho wine
Poster artwork for a documentary film about Idaho's wine regions, wineries, makers and tasters. A great project by Alex Rhodes.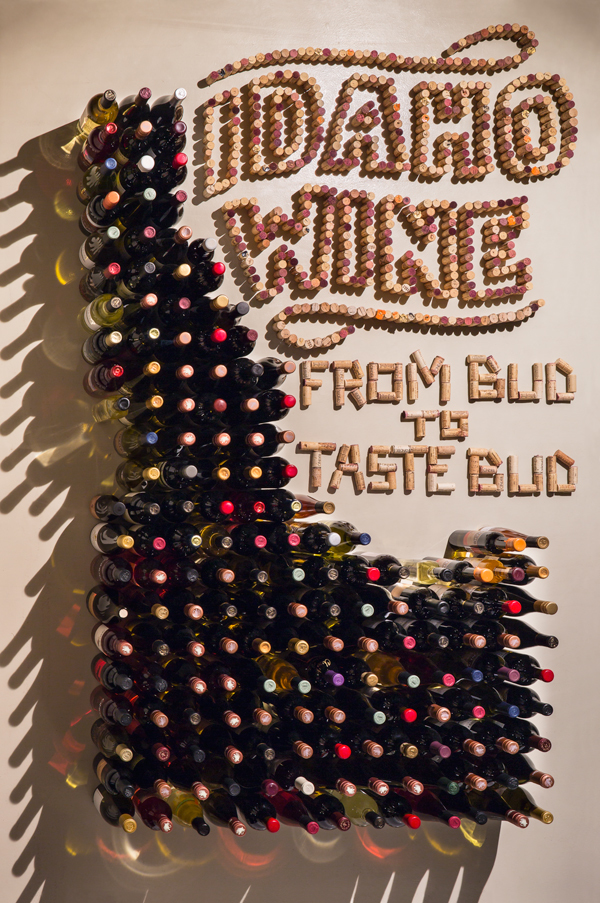 5. Calligraffiti bookmarks
Calligraphy meets graffiti on these gorgeous bookmarks. Designed by Joanna D.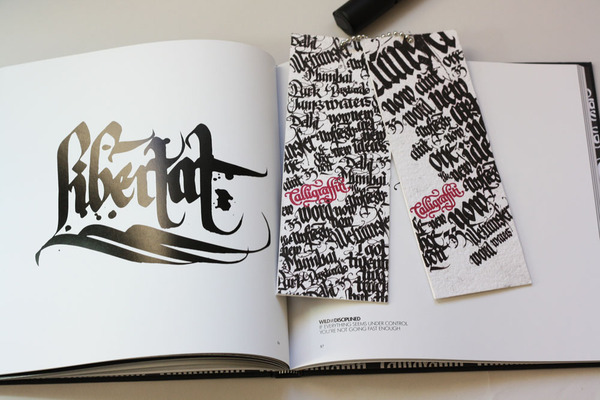 6. A picture of Yew
3-dimensional alphabet made from card-stock and peeled yew tree bark. By Rosie Gopaul.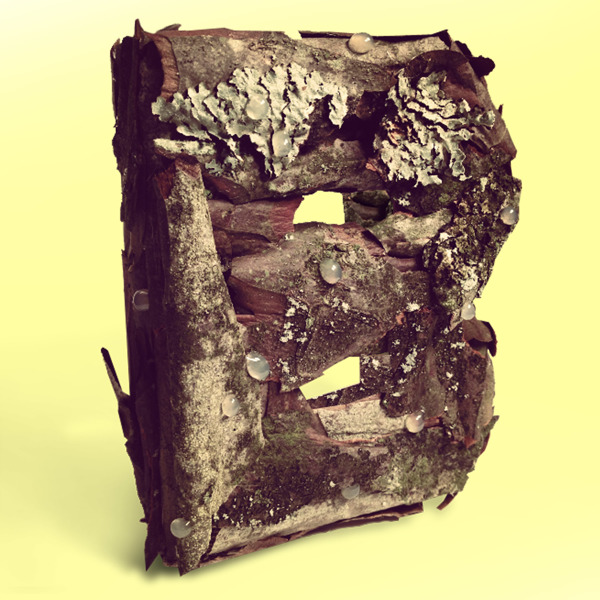 7. 36 days of type
One of the many letters created for the 36 days of type project.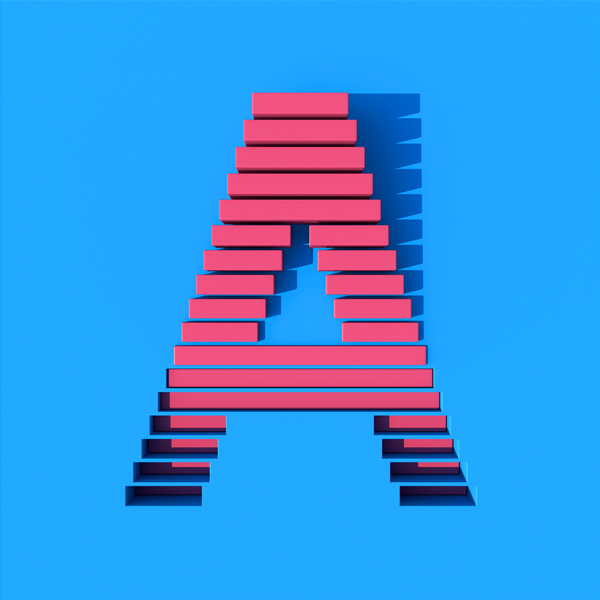 8. The sculpted alphabet
An alphabet made of many things, great experimental typography.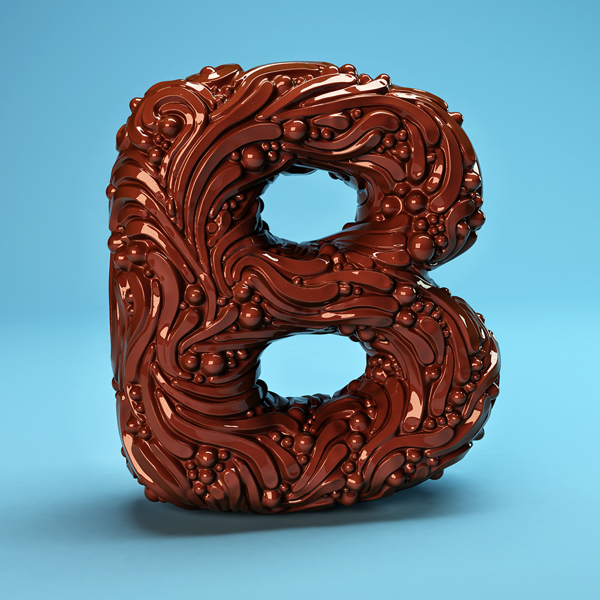 9. Play
Play is a project based on experimental typography and purposeful play in the creative process.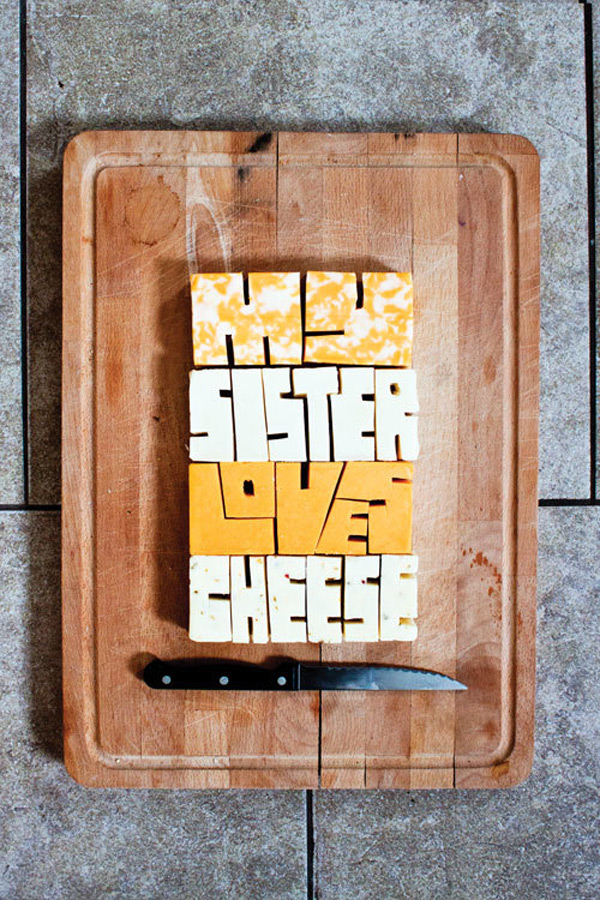 10. Book covers
Some spectacular book covers with experimental typography. A concept project by Ben Hutchings.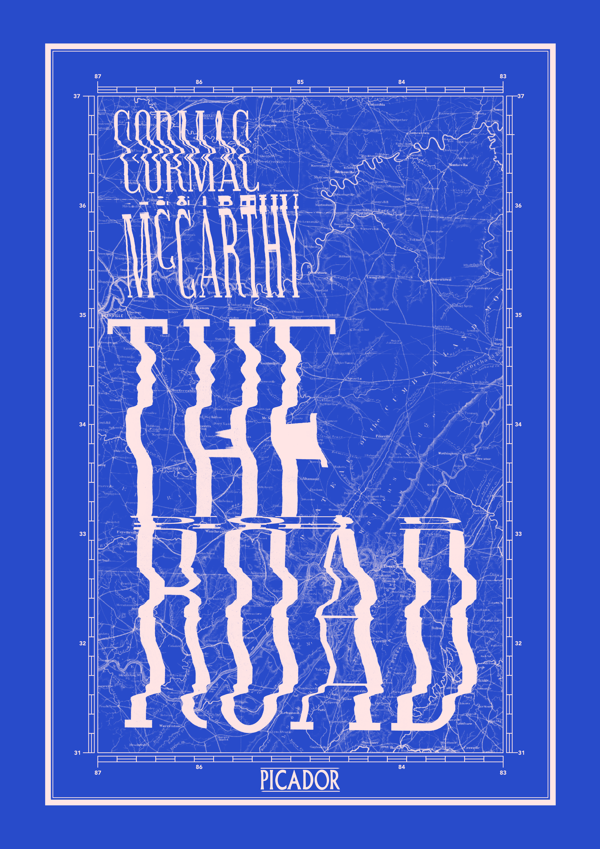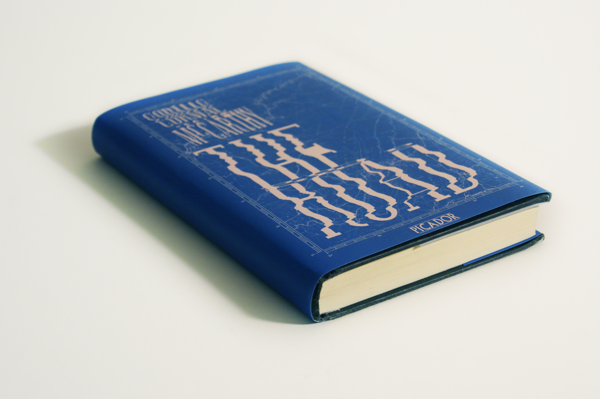 Do you like experimental typography?
If you enjoyed those great examples of typographic experiments, make sure to drop by Typography Daily, our sister site about typography.