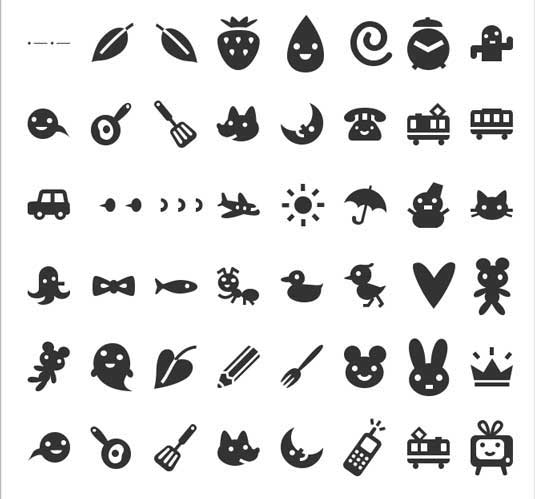 Here are the 10 awesome free symbol fonts that you many enjoy to enhance your design. Have a look at it below and choose the one that satisfies your need to make your design fancy.
1. Web symbols
The design agency Just Be Nice Studio has some lovely renderings of oft-required symbols that include mail, wi-fi and location icons in this set of 90 free symbol fonts.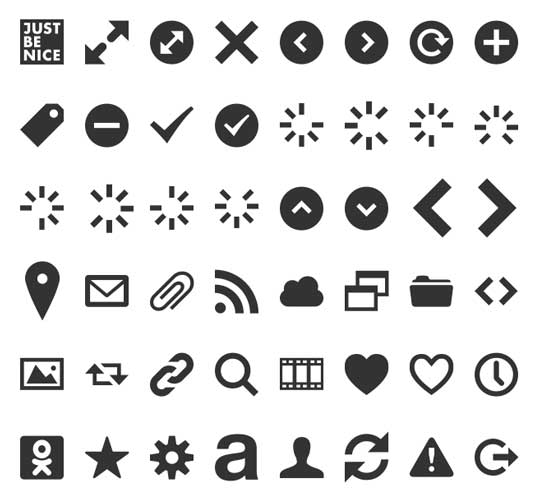 2. Heydings Common Icons
The web designer, Heydon Pickering from Norwich, England is specialised in CSS, typography, semantic HTML and responsive design. Being a web designer, he first introduced a completely free and embeddable icon font for web UI designers which is available for free to download.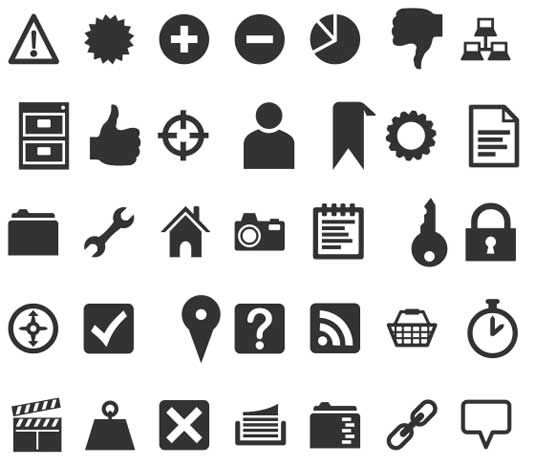 3. Efon
This cheery set of 96 Dingbat fonts is created by N-Plus and it is free. The smiling faces are very attractive and cute.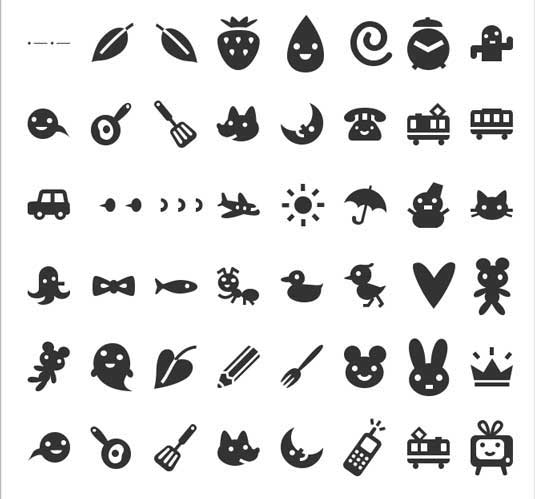 4. Kalocsai Flowers
Similar to Efon, this fragrant set of 63 free symbol fonts was created by Levi Halmos which is incredible and free to use.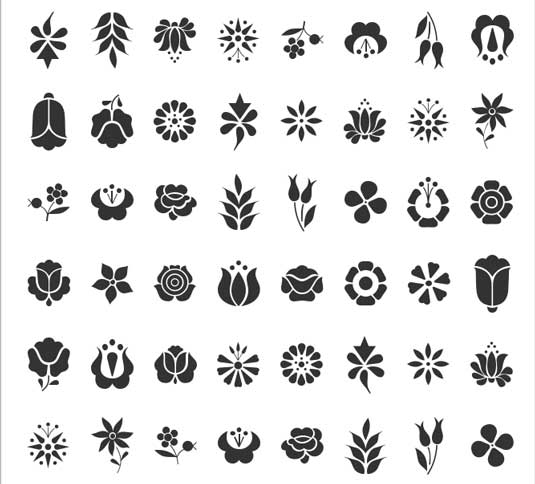 5. Web Hosting Hub glyphs
This set consists of over 1500 highly qualitative icons which is easy to use with Bootstrap and other CSS frameworks. The creator of this font is Web Hosting Hub.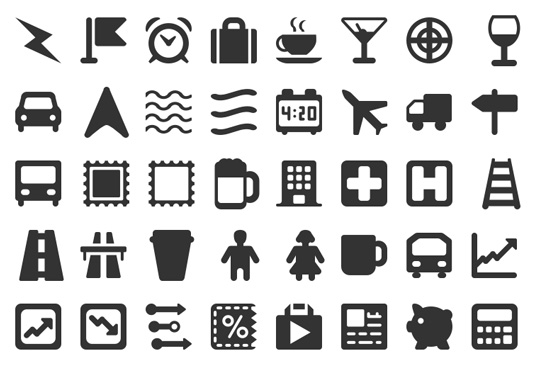 6. Symbol signs
Designed by Sander Baumann, this collection has commonly used symbols for public services such as café, reataurants, shower, toilets, telephone, and many more.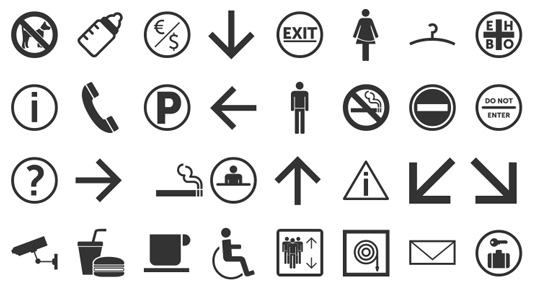 7. Dingbat Cobogó
Designed by Guilherme Luigi, the symbols were created from the synthesis of pierced elements found in photographs by Josivan Rodrigues for his book Cobogó of Pernambuco.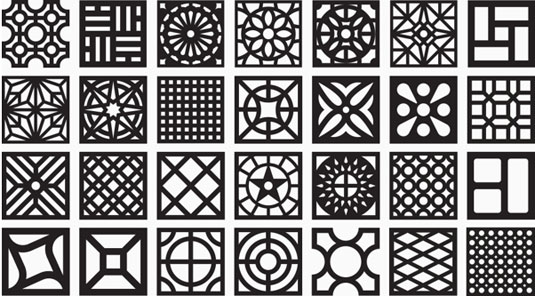 8. Notice
The set of 96 packaging symbol glyphs was created by Otlab that has variety if designs that suit your needs.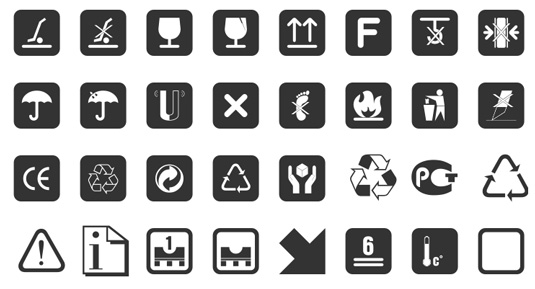 9. Rhomus Omnilots
With over 120 glyphs to choose from, the set is predominantly snowflake and arrow designs designed by the team at Typotheticals.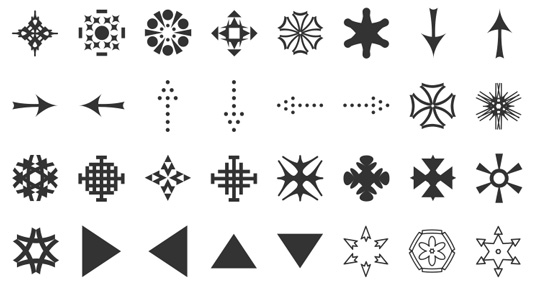 10. Rosette
Starting her career as an architect, designer Aga Silva is a converted font designer & calligrapher. She has created numerous innovative symbol fonts including the following.