Freebies for Photoshop always prove useful. They allow you to save tons of time by doing all the hard work for you.
For example, how long would it take you to create watercolor textures for a design. Probably hours, and that's a conservative estimate. To save you this time, I have compiled a collection of great photo editing freebies for photographers.
1. BrushLovers
This resource site is the dream place for Photoshop users, download tons of Photoshop brushes for free.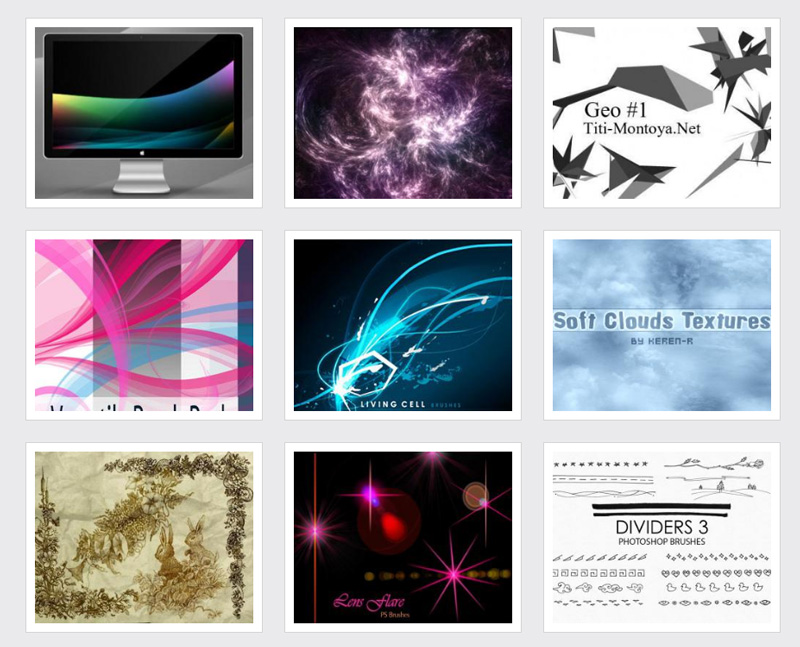 2. Halftone automator Photoshop action
Halftone effect looks great, but it can be hard to produce in Photoshop. This Photoshop action will make your life much easier.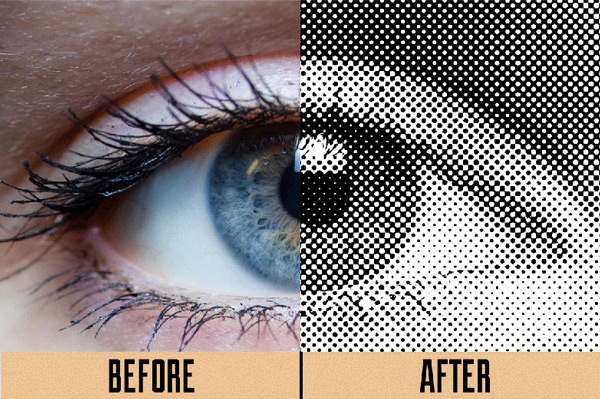 3. Branding identity mockup
A layered PSD mockup that makes it easy to present your corporate identity work. It uses smartobjects to make your work easier.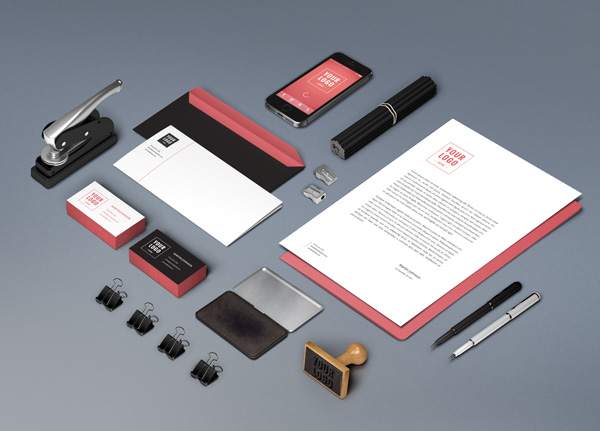 4. Stamp-o-matic
A vintage stamp & seal brush set.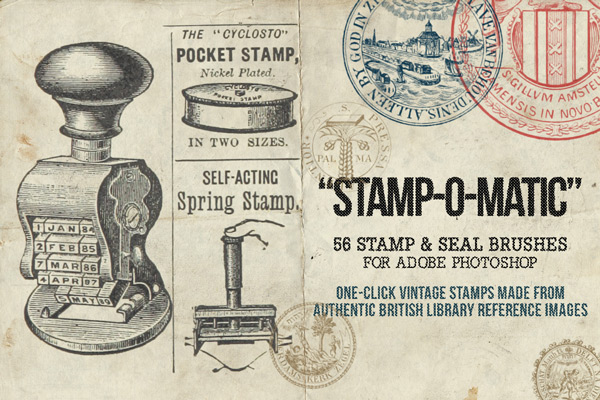 5. Blood marks
20 ultra high resolution blood marks brushes.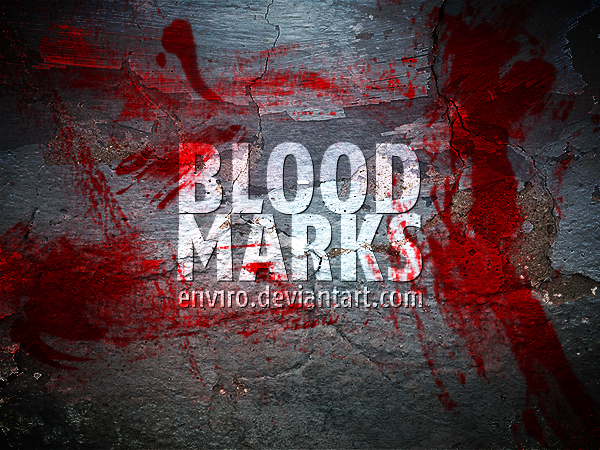 6. Sunrise and sunset actions
Want to turn your photos into looking like they've been taken at sunrise or sunset, this Photoshop actions set will do just that.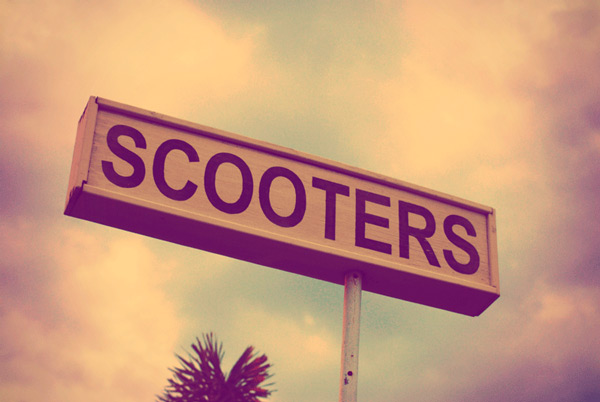 7. Watercolor brushes
Beautiful brushes pack to create watercolor effects on your Photoshop compositions.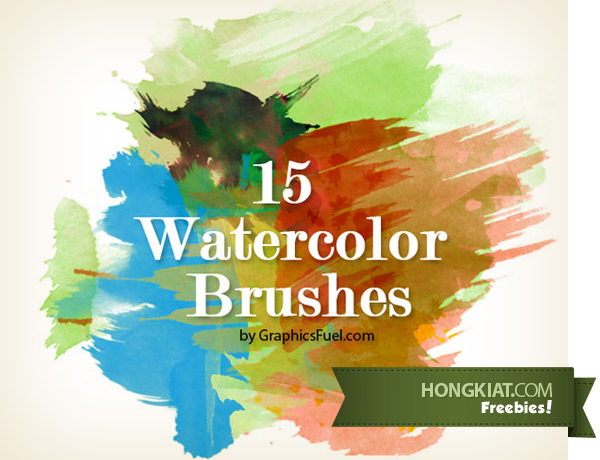 8. Black & White actions
A collection of great and classy actions for greyscale in Photoshop.

9. Flat shadow maker
An easier way to make shadows for your flat designs: the flat shadow maker Photoshop action.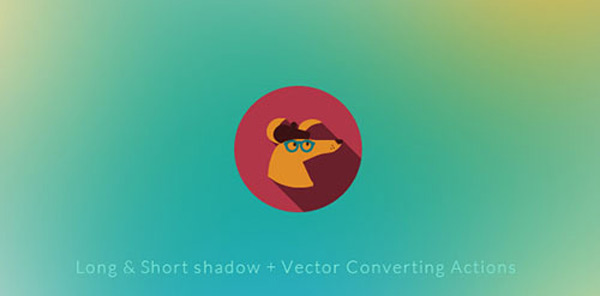 10. PSD summer icons
A collection of icons about summer, useful for designs that are related to that season.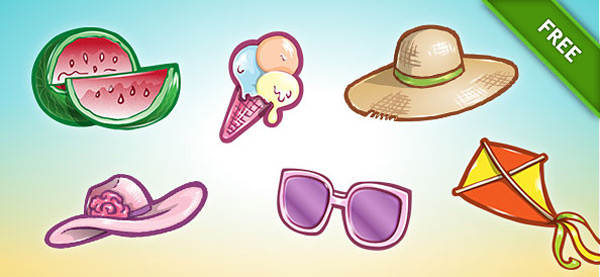 11. Mapita
An impressive Photoshop tool that allows you to create isometric maps from your vector 2D maps, then add some elements like buildings or trees.