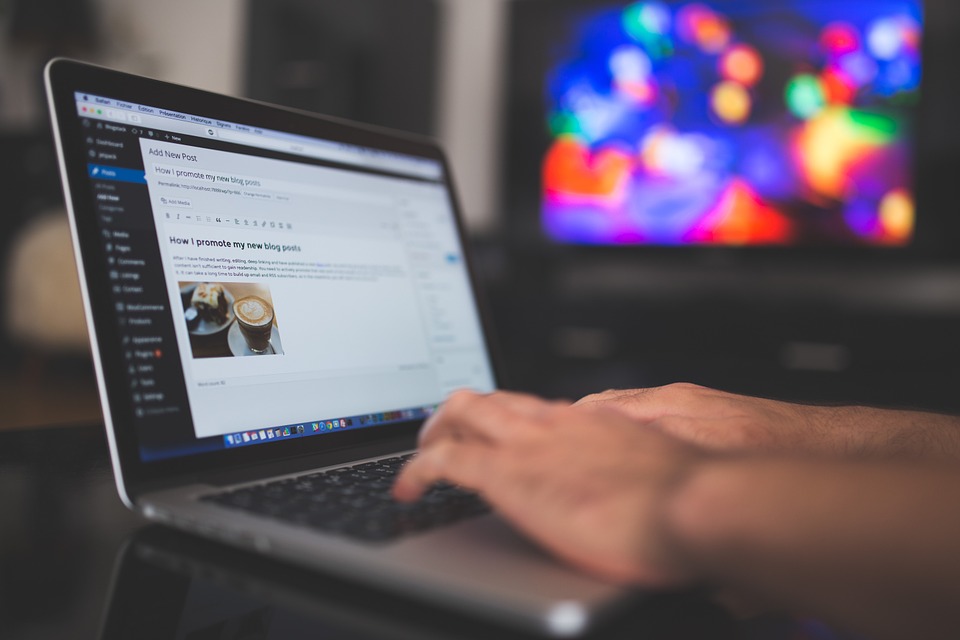 WordPress is the most commonly used content management platform. According to recent statistics, WordPress is used by 59.7% of all websites created with a CMS. The popularity of the platform will continue to grow even in the future. As popular as it is, the platform is also a major hacker target. It is therefore important to be equipped with the right plugins to tackle the threat of hackers. The following are the 10 best WordPress plugins to improve your security.
1. Jetpack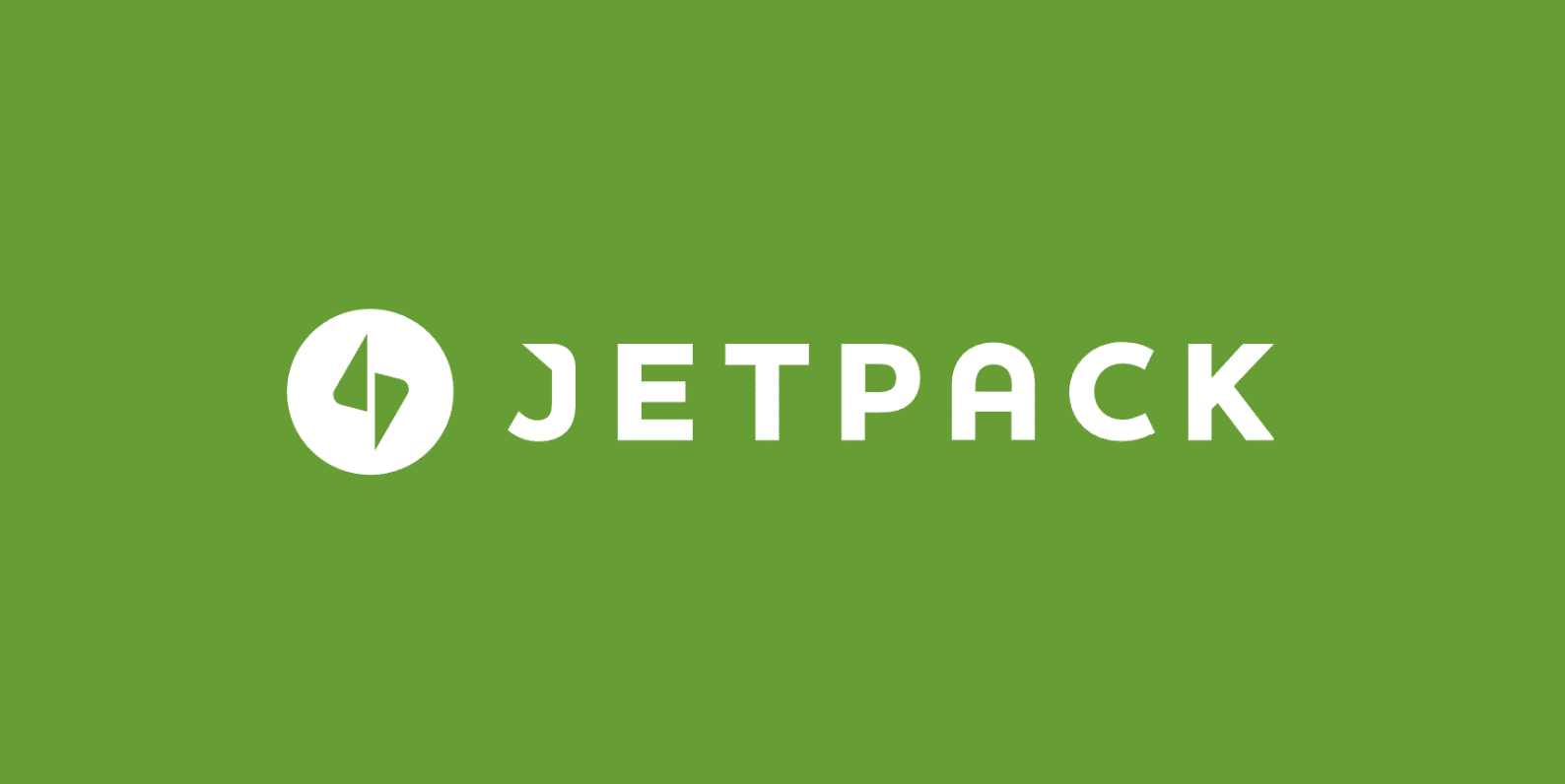 Jetpack is one of the most popular and oldest security plugins on the platform. This plugin is simple to use and it is one of the first items recommended for installation. The plugin is comprehensive and it includes various modules that make the website more robust. It has spam protection capabilities, speed boosting tools and monitoring features too. The plugin is also provided in cost-effective plans.
2. WP fail2ban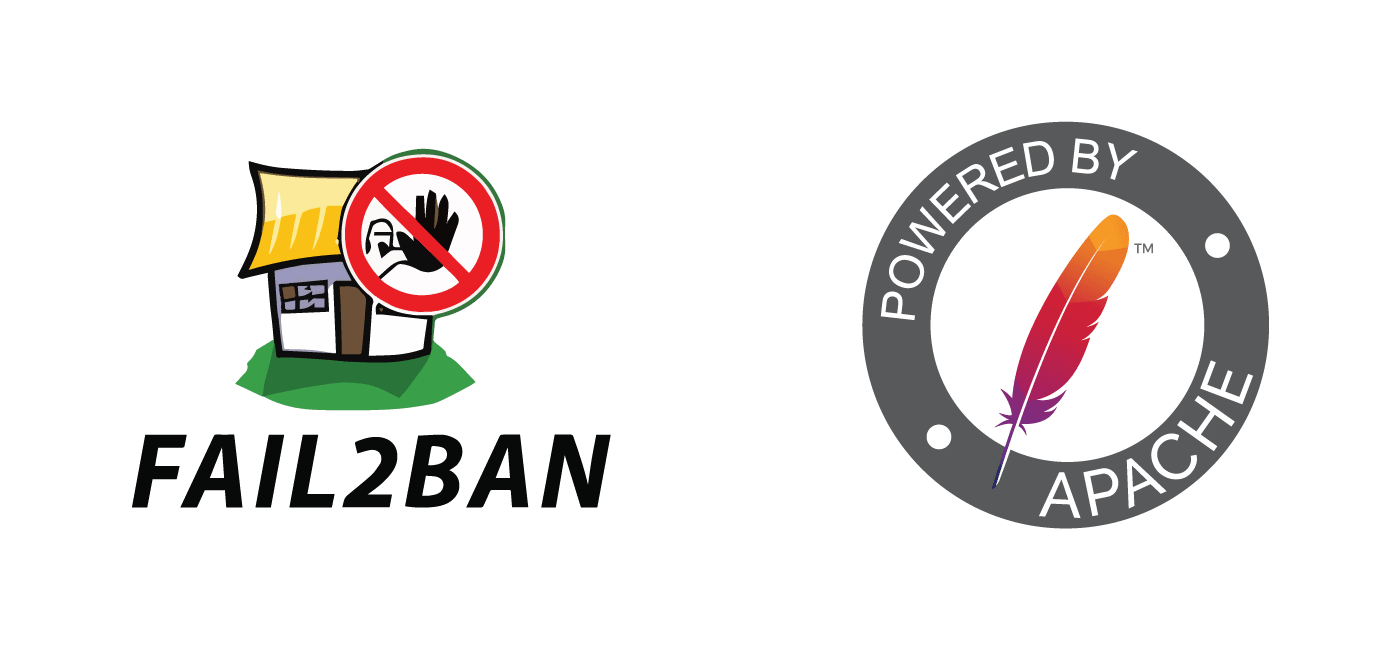 Brute force attacks are far too common on the WordPress platform. This plugin is the go-to choice to counter these threats. WP fail2ban comes with various degrees of preventing brute force attacks. You can choose between hard or soft blocks according to how you perceive the level of threat. The plugin also allows integration with online proxy servers and it has the capability to prevent spam comments.
3. Wordfence Security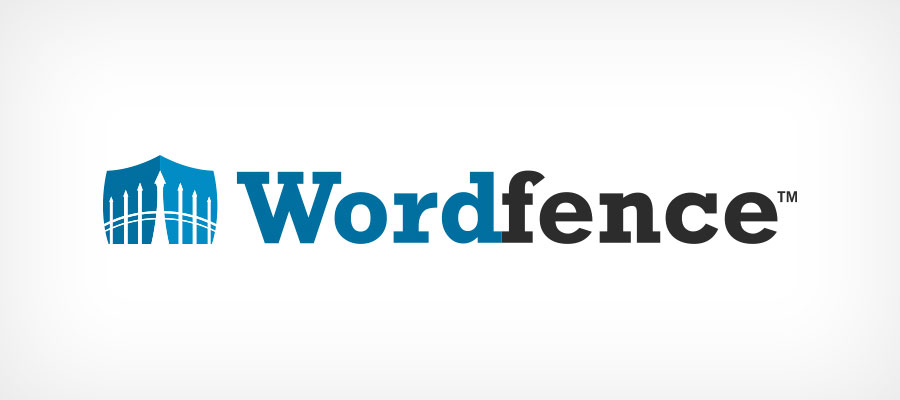 Experts in the cybersecurity realm often point out that simplicity and power is the key to a good plugin. According to GoBestVPN, most of the tools that users look for are those that are easy to work with. Wordfence Security is one such tool that comes with a firewall suit, capability to scan malware and comment-filtering capabilities. All these features are bundled in an easy to use the tool.
4. Sucuri Security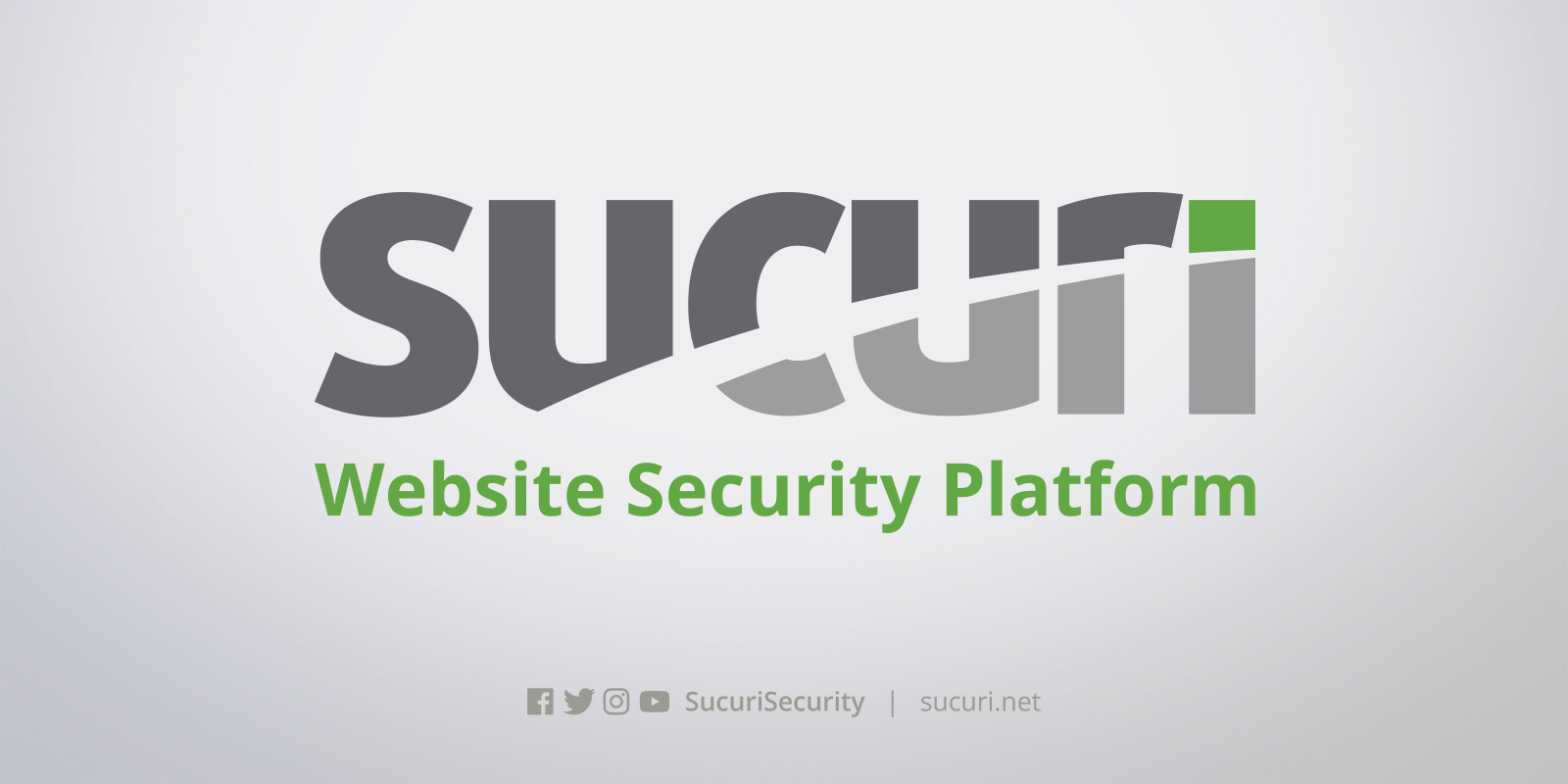 Sucuri Security is a plugin that offers a wide variety of services to WordPress users. This tool is known for its provision of SSL certificate plans, customer support services and instant notifications on website security status. Sucuri Security is available in two plans, each of which has a different set of features. The tool has various free features which can give the user an idea of how efficiently it works to boost security.
5. iThemes Security

iThemes Security is a comprehensive tool that provides users the core security features. This tool has the ability to give details on the status of installed software, password safety, and plugin vulnerabilities. As a tool that is focused on general security issues, users can enjoy features like brute force protection, file change detection and enforcement of multiple authentication processes.
6. All In One WP Security & Firewall

As its name suggests, this tool provides users with multiple security features in a single package. Some of the features that users can enjoy include user-blocking tools, security backups, website security analysis, and capability to block forced logins. All these features come as a free package since the tool does not have any priced plans at all.
7. SecuPress

SecuPress is one of the recent plugins to hit the market. This tool has grown in popularity because of its strong focus on security analysis and reports. You can be able to protect your URL login details so that bots cannot find it. The tool is also capable of detecting vulnerable plugins and themes. It is available as a freemium option.
8. Google Authenticator

Google Authenticator is widely used across WordPress sites. This is because it provides a two-factor authentication that increases the security of the website. The login area is thus made robust from all attacks. The tool also gives users options to choose between the authentication methods.
9. VaultPress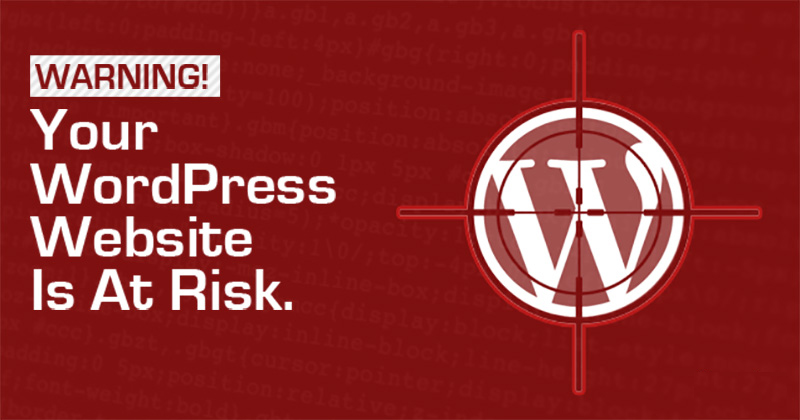 VaultPress is a paid tool that comes with a wide range of features. This tool is popularly known for its backup systems. The tool also comes with useful insights about the status of the security on the website. Other than that, users can enjoy using the well-designed dashboard that improves its usability.
10. BulletProof Security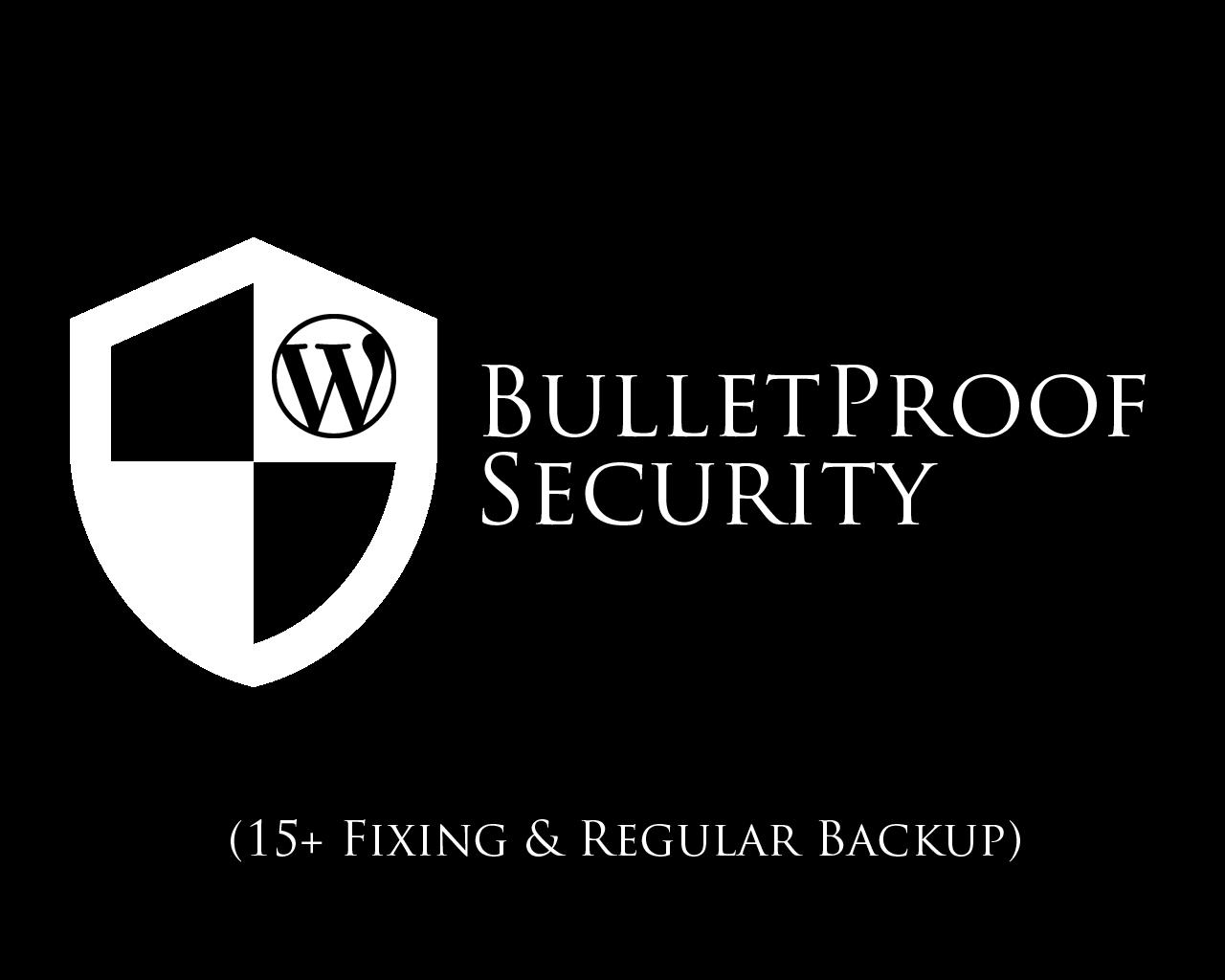 Finally, BulletProof Security is a plugin that comes with a comprehensive list of features. The plugin has malware scanning capabilities, login security and monitoring, database analysis and backups, anti-hacking tools and so much more. This tool is not exactly great for beginners because it has a complex interface. For advanced developers though, it is one of the best security tools on the market.