We all love to have great-looking things in our houses. Personally I'm a big fan of unique, DIY objects, but there isn't always time to create all your home appliances. The objects presented in this post are great things to have at home.
1. The airplane doorstop
Even your doorstop doesn't have to be boring, this airplane doorstop proves it.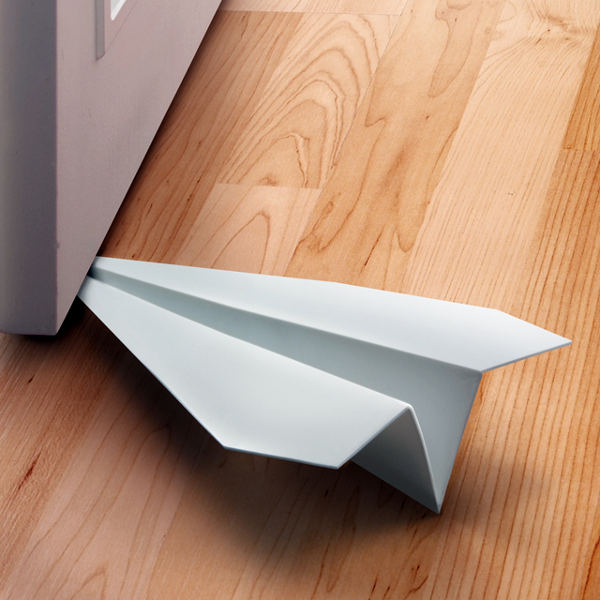 2. 8-bit iPad sleeve
The geeky way to protect your iPad, with big big pixels.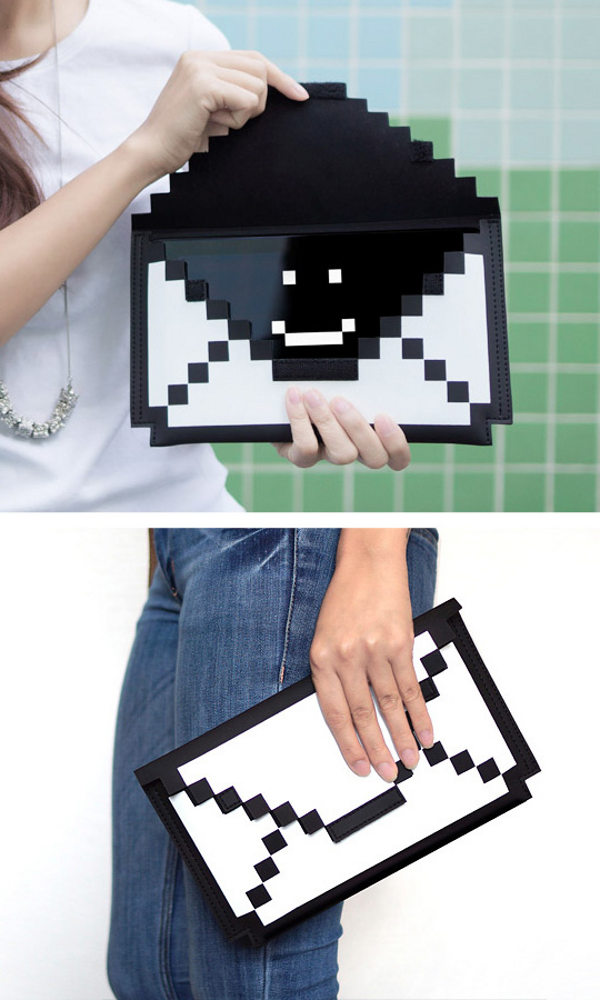 3. Pocket projector
A HDMI projector that will fit in your pocket, with this you can create your small cinema anywhere.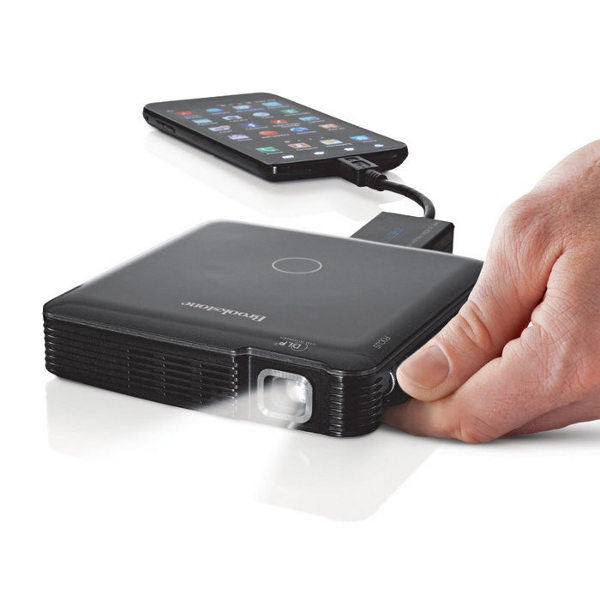 4. Big cursor
If you really miss having a pointer when using your tablet, this big big cursor is for you.
5. Plug tail
A cool and convenient tool to unplug the sockets.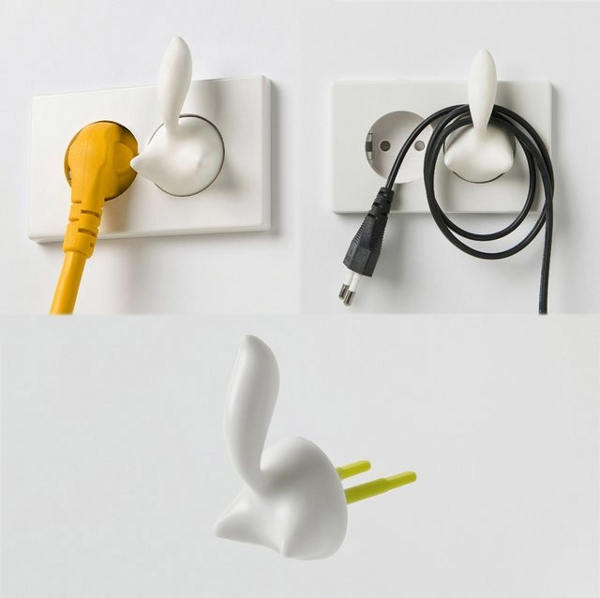 6. Obessive chef cutting board
If you care about details and think that your cooking should be accurate, the obsessive chef cutting board was made for you.
7. Lifta desk organizer
Lifta was designed with three goals in mind: lift your computer to the proper ergonomic height, offer a place to store peripherals, and keep your desk tidy.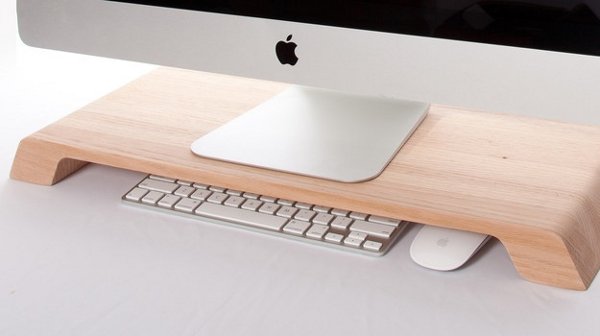 8. Icon notebook
A designy DIN A5 notebook.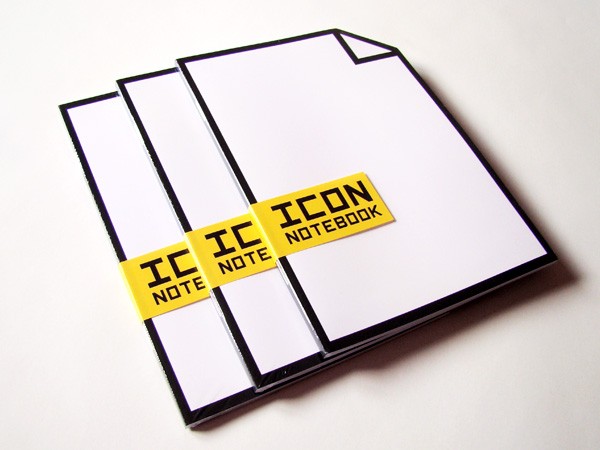 9. Cardboard radio
A great-looking radio made of cardboard, how cool is that?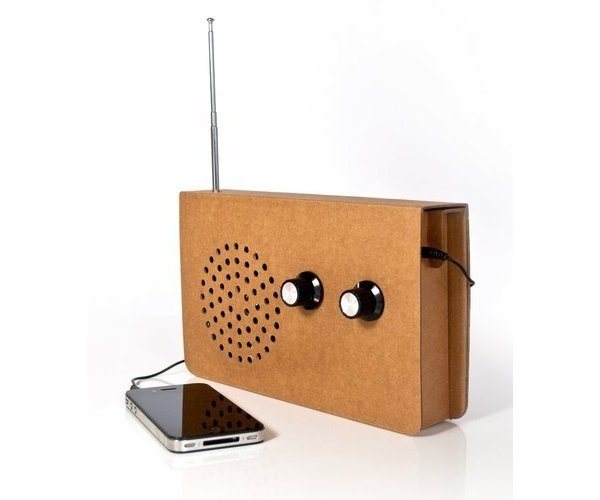 10. Natural wood speakers
Unfortunatly these speakers are sold out, but I felt like I had to share it here.