Useless cardboards are no longer a burden or a garbage material any more because you can make an awesome use of useless cardboards at your home! Yes, you heard it right. Below we have 10 cool ideas to recycle useless carboards. Let's have a look at them!
1. The Tree
This is an awesome example to use your useless cardboard for forming a tree. You can view it here.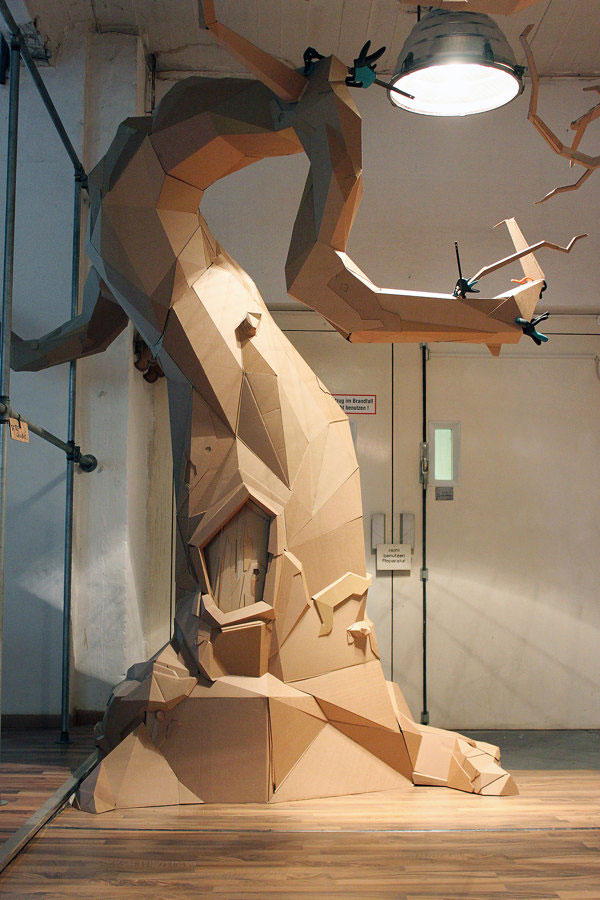 2. Pen holder
Nathaniel Paffett Lugassy designed this Pen Holder which is made in acrylic on cardboard prototype. You can view it here.
3. Safari TV iPad Stand
Safari TV is the cardboard iPad Stand that adds beauty to your home with its beautiful modern design which is made of recycled cardboard. You can view it here.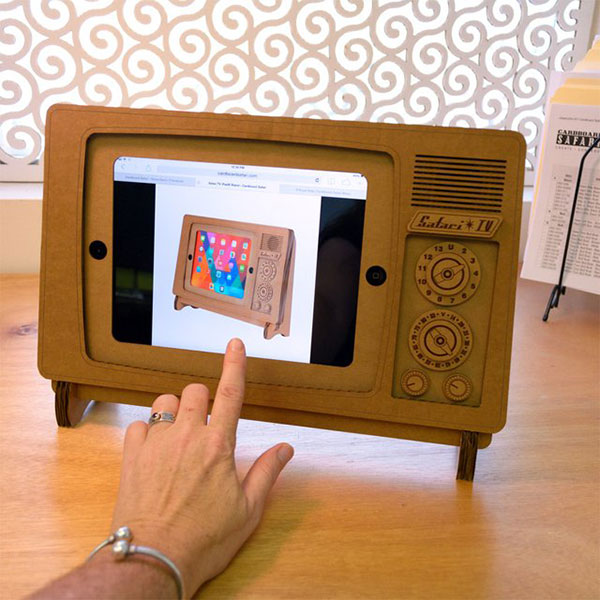 4. Cardboard Robot
Use your useless cardboard to build yourself a new friend. Get this idea here.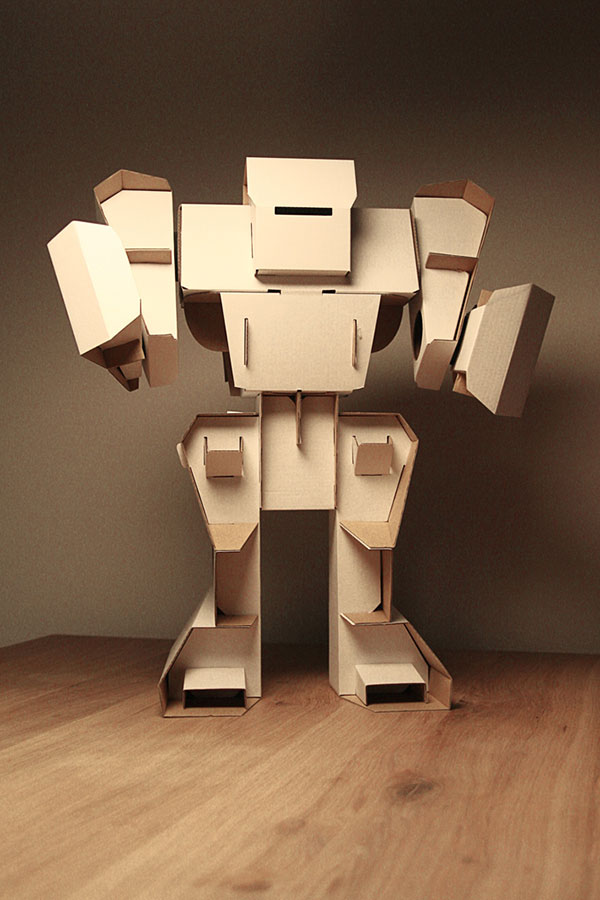 5. Cardboard animals
Forget the Barbie dolls as you can make cardboard animals for your kids with this awesome example.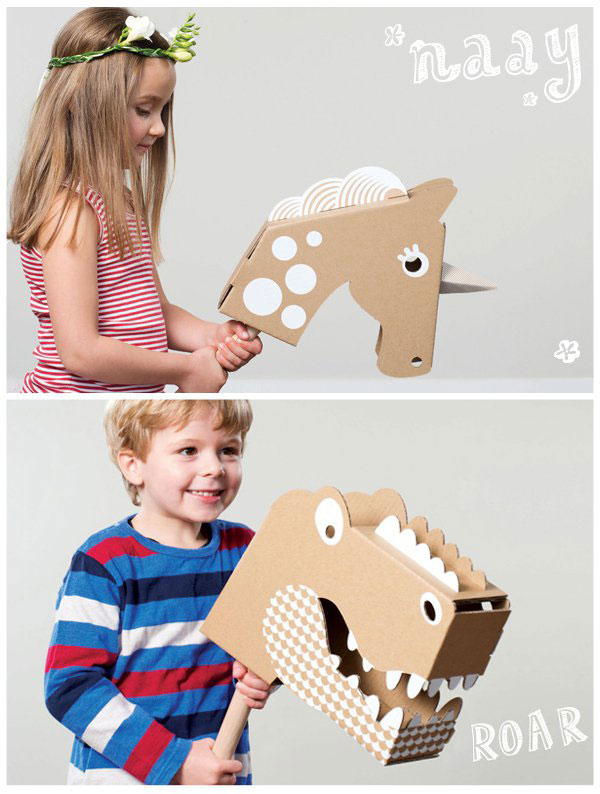 6. Hand Cut Paper Flower
Each stalk in the pot of this potted plant is a cutout from Bristol paper that is painted on both sides. You can view it here.
7. Cereal box monster jaws
This is an awesome fun craft for kids, which is available here.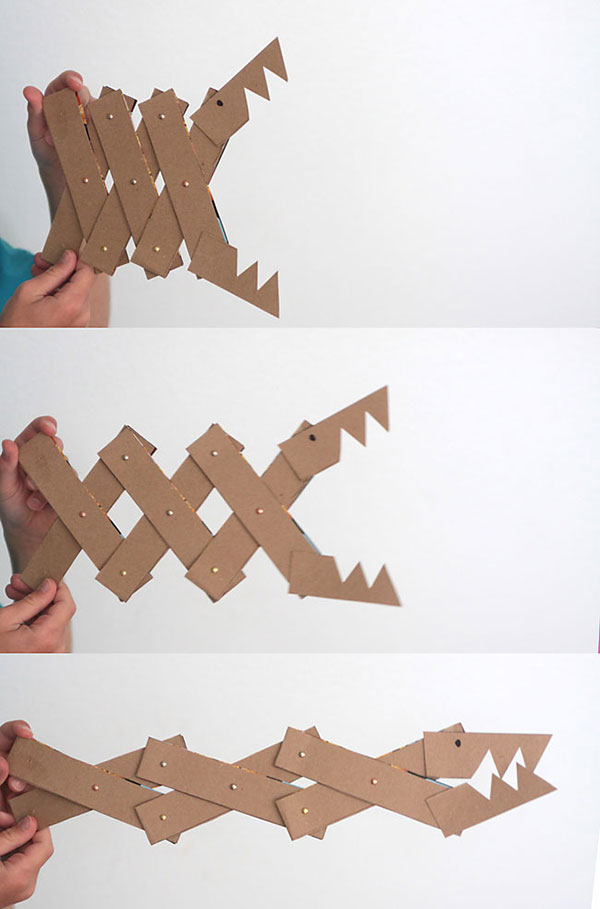 8. Treasure Chest
Learn how to make a treasure chest with cardboards by clicking here.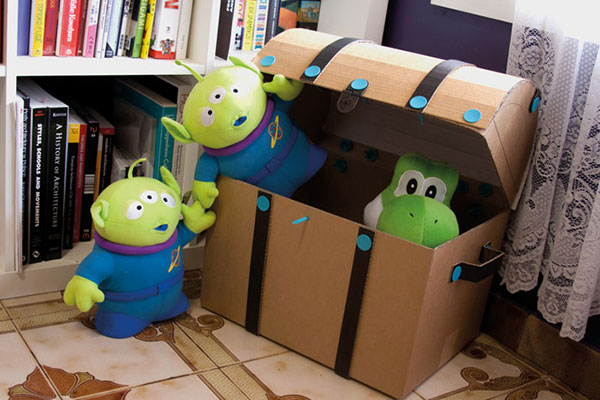 9. DIY necklace display
Showcase your most beautiful necklace in this DIY necklace display. You can get the instructions to make one here.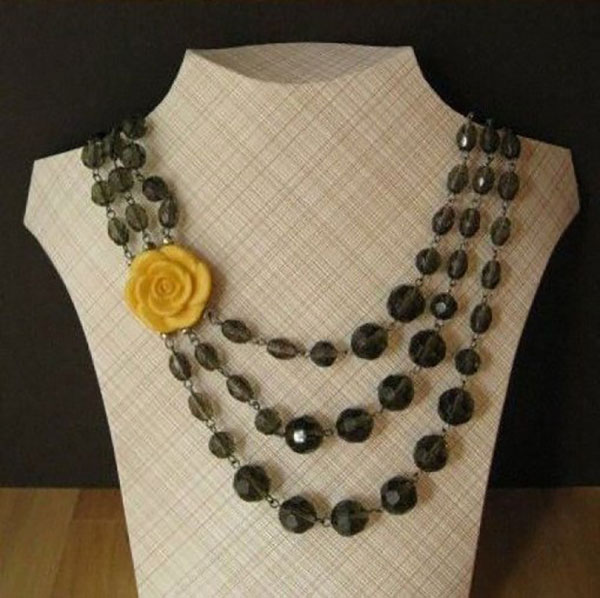 10. Geometric Cardboard Lamp
You can use the cardboards to make these amazing geometric lamps! Awesome, isn't it? Get more detail here.