About the only good thing about waiting in a long line is the reward you receive once you've reached your goal. There's no arguing the fact that the reward can be well worth the wait.
Still, Cyber Monday has a decided edge over Black Friday. The rewards web designers and developers receive don't require standing in line. You don't even have to leave your house. Two things are required of you however if you hope to snag a great deal. First, is browsing with a purpose in mind. And second is clicking your mouse or tapping on your screen when you've found what you want.
Here's a list of great Cyber Monday discounts for designers and developers.
Keep your index finger ready to strike, and Happy Shopping!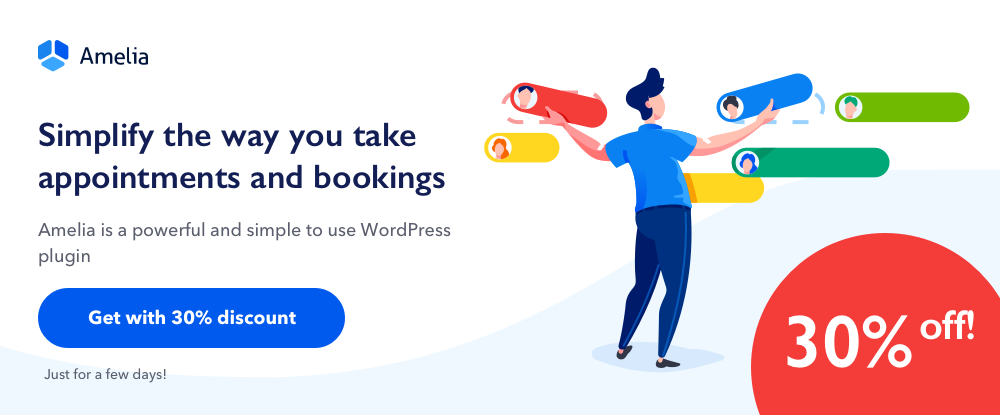 Amelia is a perfect choice for a variety of professional services ranging from healthcare and medical organizations to spas and beauty salons, and fitness clubs to education and business coaching agencies.
One thing these service-oriented businesses have in common is the need for a reliable, smooth-running appointment booking and booking management system. Amelia keeps tabs on such things as open booking times and employee availability. This WordPress plugin also helps you manage those inevitable booking changes and cancellations, it prevents overlaps, and it displays current and future booking status and schedules.
Amelia does an expert job of managing your bookings whether your business is large or small, and whether you work from one location or many.
Features include Catalog, Search, and Booking Wizard front-end views, PayPal, Stripe, WooCommerce, and Google Calendar integration (and easy integration with other business-related apps as well).
Close to 85% of customers interviewed gave Amelia a high to very high evaluation (an average rating of 4.80), and a similar percentage gave Amelia's award-winning UI/UX high marks.
Amelia's Cyber Monday deal: a 30% discount.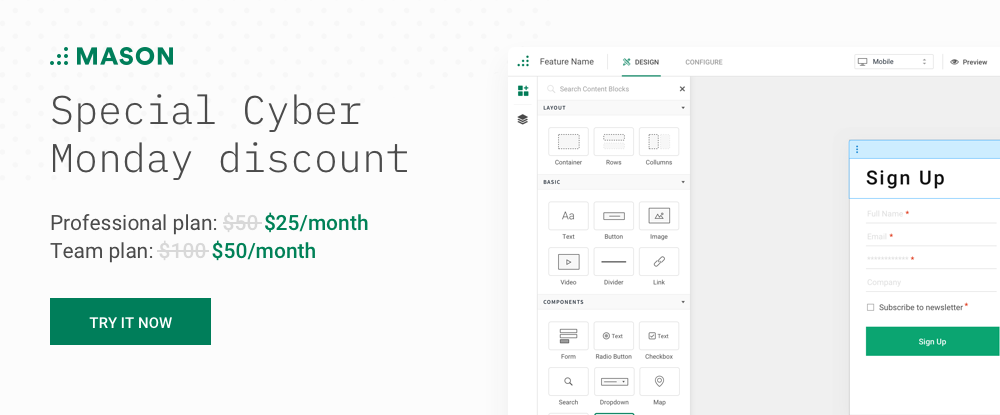 Mason doesn't simply save you time and help you do better. It can save you a ton of time and help you do better in ways you considered to be impossible. When was the last time you had to make a change (either major or minor) to a website that was up and running?
It involved re-design, additional development, and redeployment didn't it? Mason skips all that. With this front-end-as-a-service platform you can easily edit a website that has already been launched. All it takes is a single line of code to affect the change. In many cases your clients can make the changes.
Mason fundamentally reshapes the product design and development workflow. In fact, it allows your entire team to function as developers when changes are needed.
There's much more to Mason, so give it a closer look and take advantage of the 50% Cyber Monday discount on each of Mason's plans.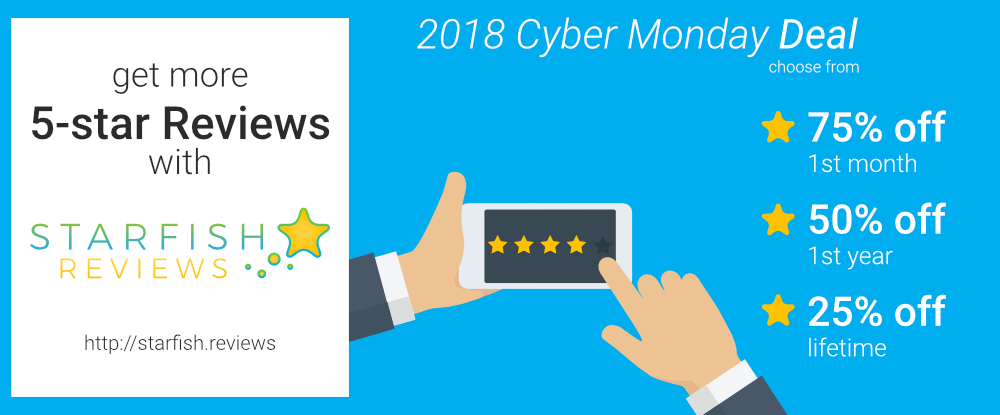 Any business or marketer would like to garner a larger share of 5-star reviews. The question is, what's involved in generating these wished-for reviews on online review platforms like Facebook or Google?
Starfish Reviews has the answer. This review management WordPress plugin's purpose in life is to help businesses and individual entrepreneurs get more 4- and5-star reviews on the platform(s) of their choice – whether it's Amazon, Google, Facebook, TripAdvisor, or whatever.
It does so by creating "funnels" that engage your clients or followers and encourages them to leave positive, public reviews on a platform that is most the convenient one for them to do so.
Starfish Reviews has 3 super Cyber Monday deals: a 75% discount for the first month (use coupon "18cybermo75"), a 50% discount for the first year (coupon "18cyberyr50"), and lifetime 25% discount (coupon "18cyberlife25").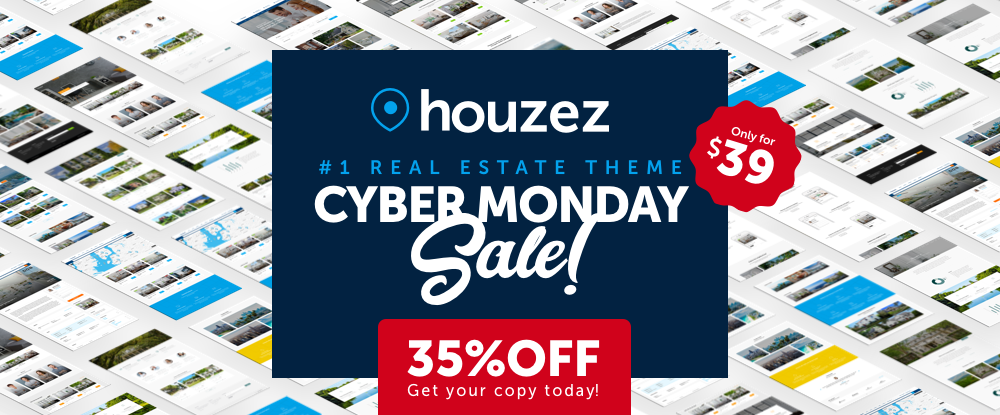 Ease of use, functionality in tune with user requirements, and the customizability users need to fit Houzez to their individual business models has made this WordPress theme the #1 real estate theme for individuals and agencies alike.
Houzez' most powerful and popular features are all there, including its user-friendly Admin Panel, Advanced Property Search capabilities and a Property Management System that is second to none. All can be yours at a 35% Cyber Monday discount.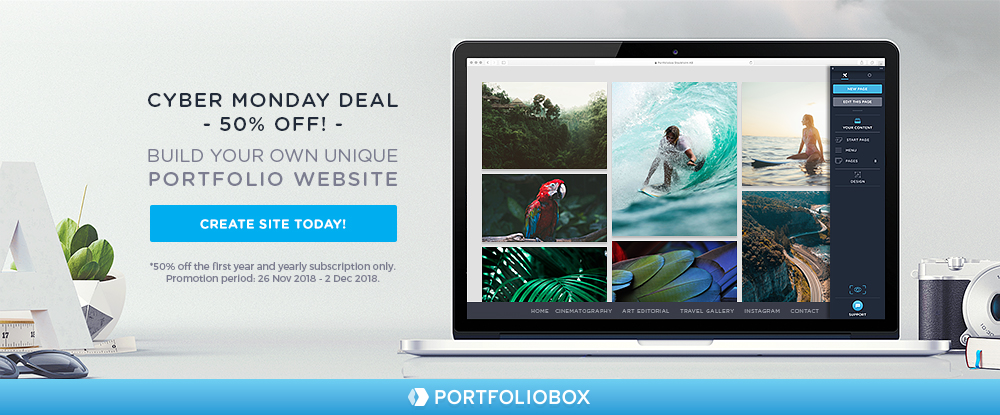 Portfoliobox will be a great Cyber Monday choice if you belong in the ranks of creative professionals. This website builder is not theme-based, so there are no particular restrictions to worry about. It's highly flexible, easy to use, and requires no knowledge of coding.
Portfoliobox's Pro plan provides hosting of 1,000 (or more) images, an unlimited number of products and pages, and a personalized domain. The plan has been discounted 50% for Cyber Monday.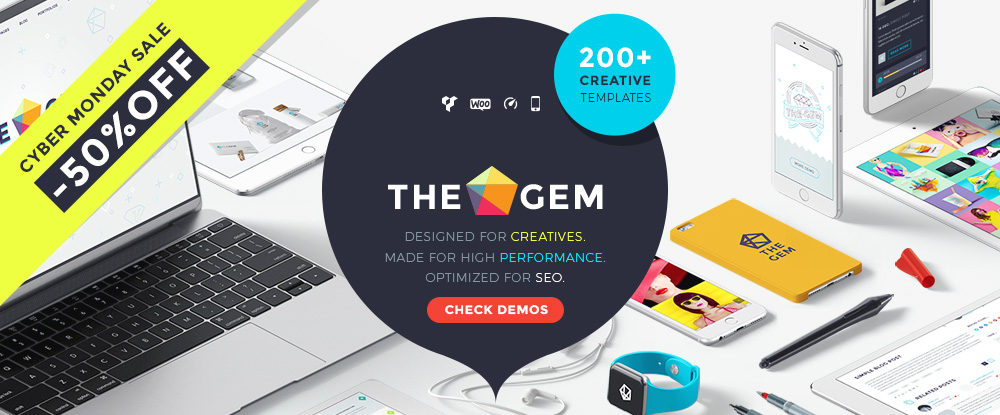 TheGem is exactly what its name implies. It's a versatile, responsive multipurpose WordPress toolbox/theme that consists of a combination of highly flexible web-building tools and stunningly creative templates.
ThemeForest users will tell you that TheGem is one of the most beautifully designed themes on the market today, and it can be yours this Cyber Monday at a 50% discount.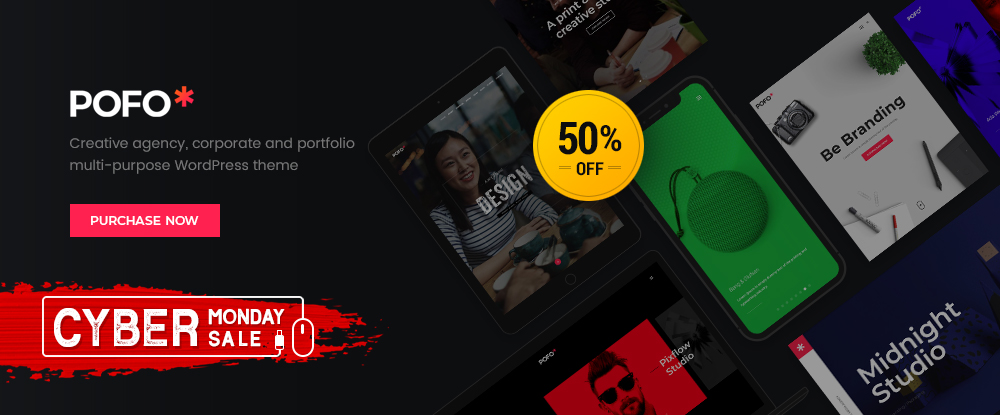 Pofo is another modern and creative design theme offering a 50% Cyber Monday discount. While Pofo can be used for many different purposes, it was designed with creatives in mind who are looking for portfolio, blog, and eCommerce design features.
Pofo comes with the popular WPBakery and Revolution Slider plugins, it's highly flexible and customizable and brings to the table a host of pre-built elements, home pages and demo pages.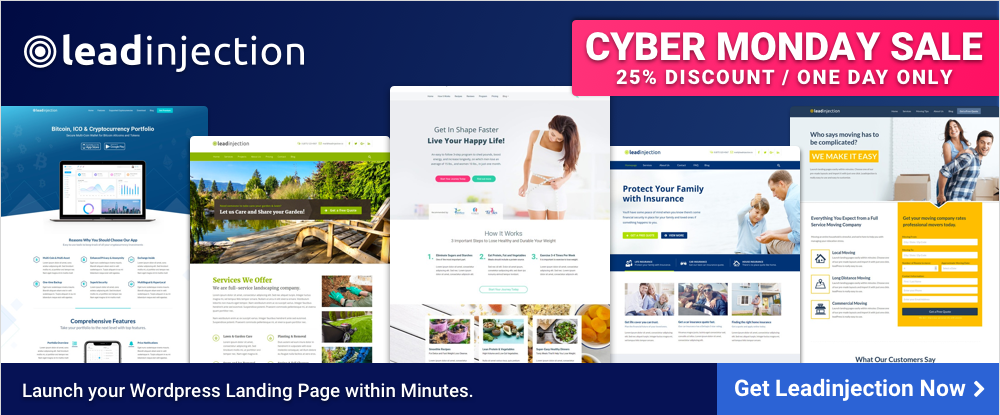 Leadinjection is a WordPress landing page theme designed for business owners and professional marketers that have a need to build and launch landing pages in a matter of minutes.
Leadinjection's features include the ability to create lead capture forms without the help of a developer, easy customization, and WordPress multisite compatibility. Leadinjection is WPML and translation ready. You can purchase this highly useful theme at a 25% discount on Cyber Monday only.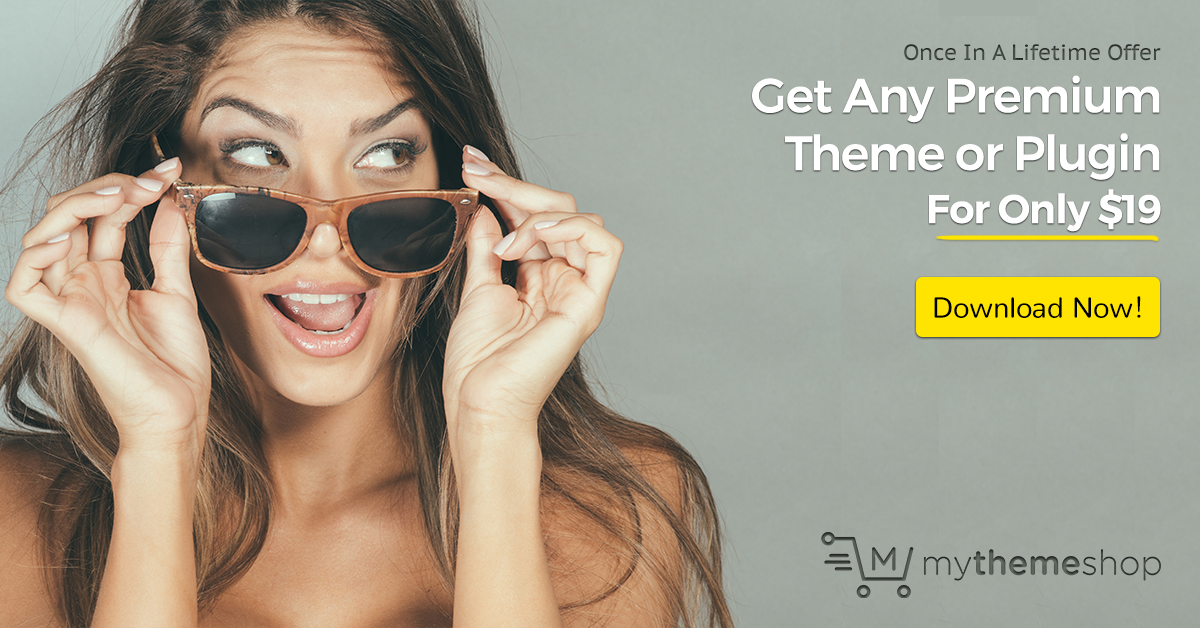 MyThemeShop's Cyber Monday offer is this. You can add any of their premium themes or plugins to your shopping cart for $19 each or you can fill your cart to the brim with an extended membership for just $87.
This is a good deal when you take into account how easy these themes are to use, how compatible they are with your server's resources, and that they are optimized for performance. No clearance sales stuff here. Every theme and plugin is completely top-of-the-line.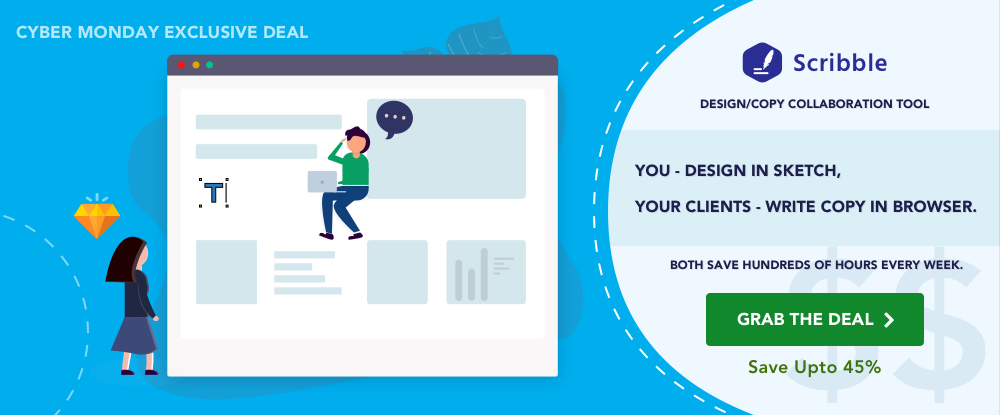 Scribble for SketchApp makes team design/copy collaboration easy. Just sync your Sketch artboards to the cloud and invite your team and project stakeholders to make edits and give approvals from the comfort of their browsers. The result is a better copy and huge savings in time for those involved. Scribble is currently used by 40,000 teams around the world.
You can get all of Scribble's features at a 40% Cyber Monday discount ($39 instead of $59/month).
Conclusion
Many of the specials featured here are not your usual web design and development tools. It's the fact that some of these products are not familiar to many web designers and developers. Consequently, they may be seen as hard to come by. This makes their individual Cyber Monday deals so exceptional and appealing.
We hope you've found one or more of these exceptional deals to your liking.