If you are still reluctant to us postcards as a marketing tool, why not take a look at these cool designs, it may give you some ideas.
1. Season eatings
A funny play on words with simple illustrations, the choice of colors is quite audacious and works surprisingly well. Via Cranky Pressman on Flickr.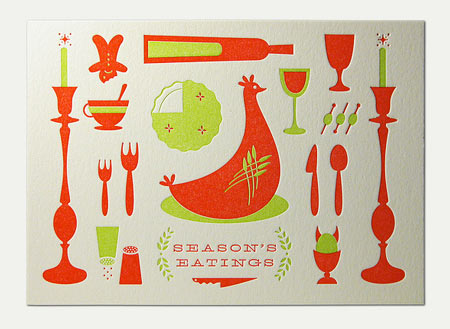 2. Italy, minus the flight
A good postcard for d capo café. The black and white photo creates an atmosphere and allows for the logo to pop out in style. Via We Are All Connect on Behance.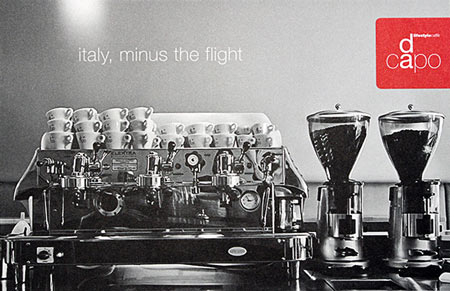 3. Poplarville set
Postcards created for the city of Poplarville, Mississipi. Some nice illustrations and illustrated typography. Via Kyle White design.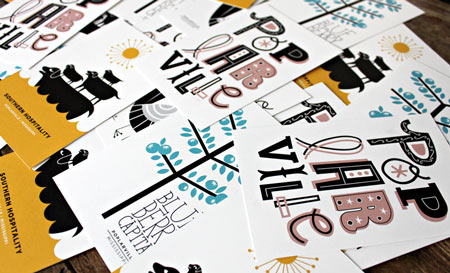 4. Get a Life!
Postcard and poster created for a series of seminars on career and skills. Via Tim Hansen on Behance.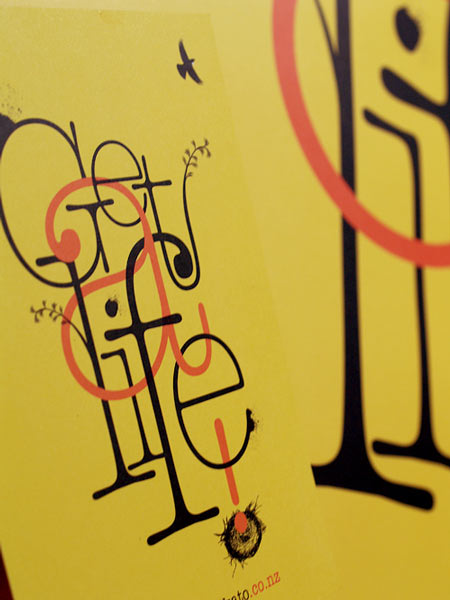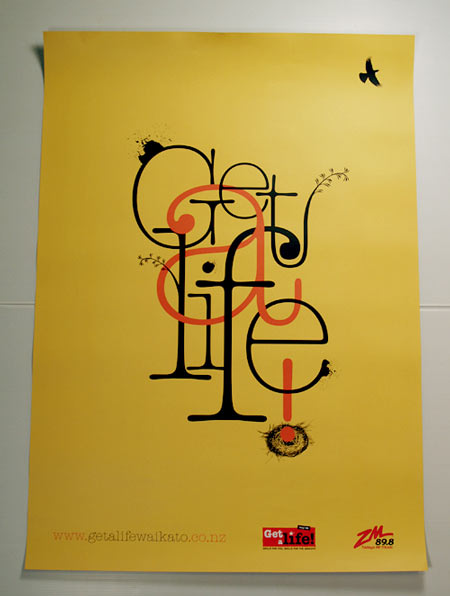 5. Borsalino
An oldie but a goodie, Borsalino postcard by Max Huber. Via FFFFOUND.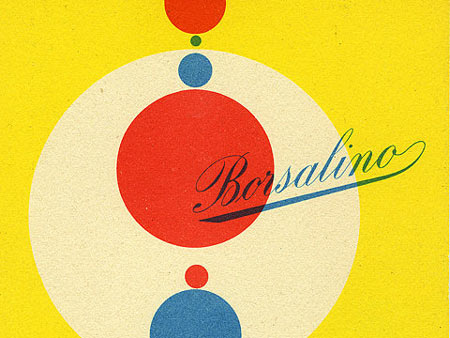 6. Greetings from Radio
Radio studio created a set of very cool self-promotional postcards. Via Radio.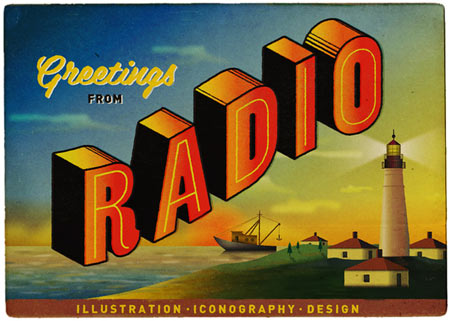 7. Ask Graham
Just ask him, Graham can do it for you. Ask Graham is a gardening & maintenance business, and he got some pretty cool promotional postcards. Via Miriam McWilliam on Behance.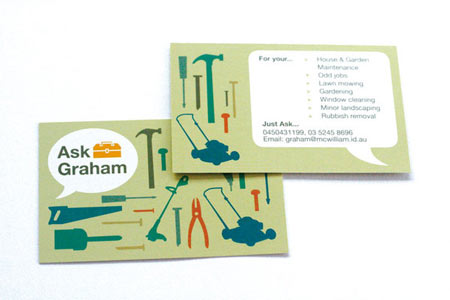 8. Tomomi
Postcards, part of Tomomi's branding effort. Via Are We Designers on Behance.
9. Tosho
A pixelated take on Hokusai's great wave for Tosho. Via Anton Kostenko on Behance.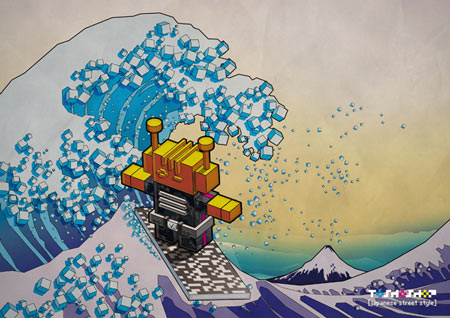 10. Medina Azahara
Gorgeous line art for this Tea Saloon postcard. Via Alex Verdaguer on Behance.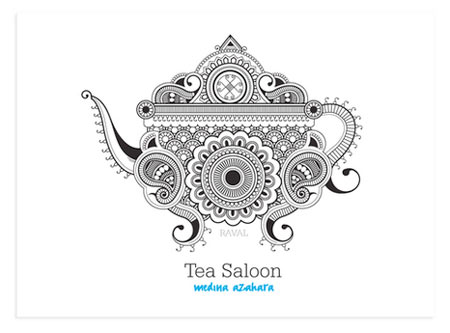 How about you? Do you have other great examples of postcard printing?