In today's blog post, we have a list of guides to help you understand the web typography from all around the web. The following guide covers areas such as responsive typography, fundamentals of typography and the use of icon fonts and SVGs. Have a detail look at them below!
1. Responsive Typography: The Basics
This is a best place to start on the basics of responsive typography. This article is by Oliver Reichenstein which is available here.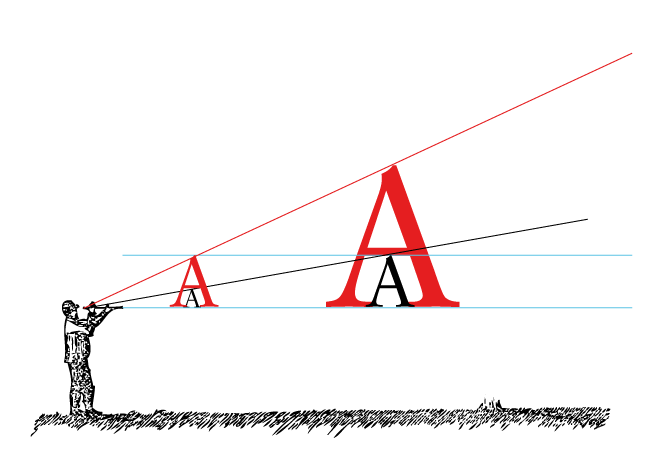 2. A Guide To Typography And UX
This article is by Hannah Alvarez which provides the knowledge on UX implications of typography for the web and mobile devices. You can get it here.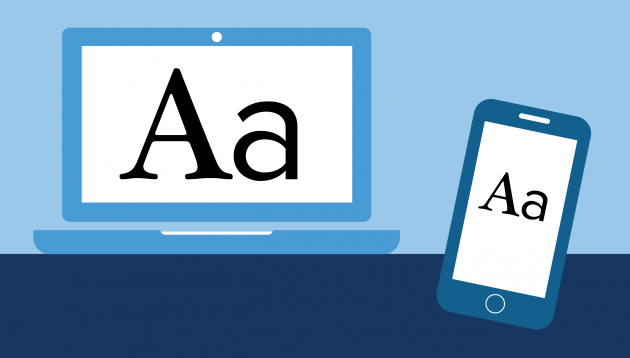 3. A Few Things You Should Know About Working With Web Fonts
This offering from Justin Kerr runs through a number of the fundamental principles of web typography, as well as some of the finer details like height and letter spacing; legibility and readability. Read more by clicking here.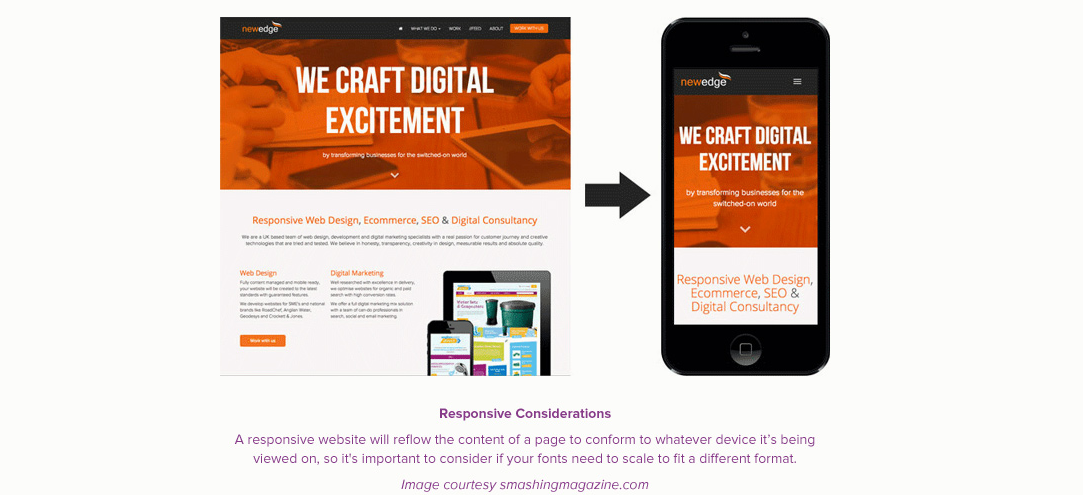 4. Icon System With SVG Sprites
The author of this guide is Chris Coyier who teaches you on how to create and use SVG sprites in the design and development stages of web projects. Read more here.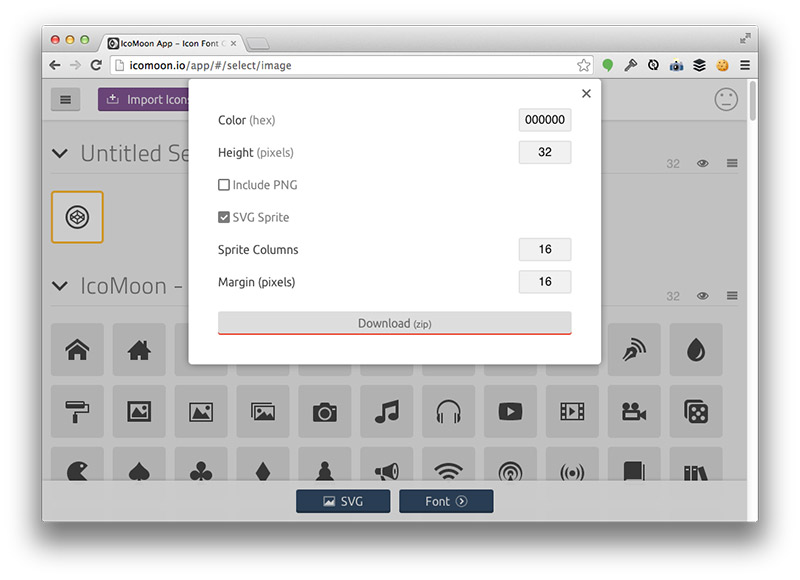 5. How To Use And Embed An Icon Font On Your Website
This tutorial from Elegant Themes shows you how to style your icon fonts with CSS animations, combine multiple icons and use them in desktop applications for all your design projects. Read more here.

6. Introduction To Mobile Typography
This introduction to mobile typography takes a step back and applies the basic principles of type to the modern concept of responsive design. Get more info here.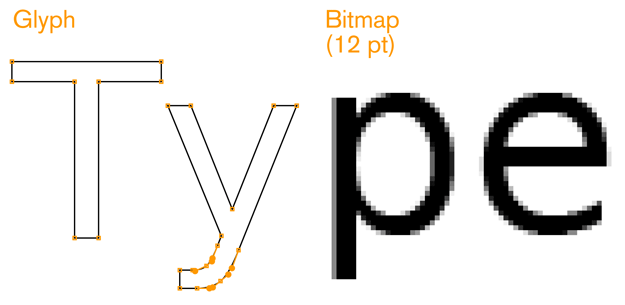 7. Fluid Type
This guide is by Trent Walton who teaches us to have fine balancing act that we have to find when it comes to choosing and coding responsive text. He focuses on line length, column width and other design choices that impact on readability. Read more here.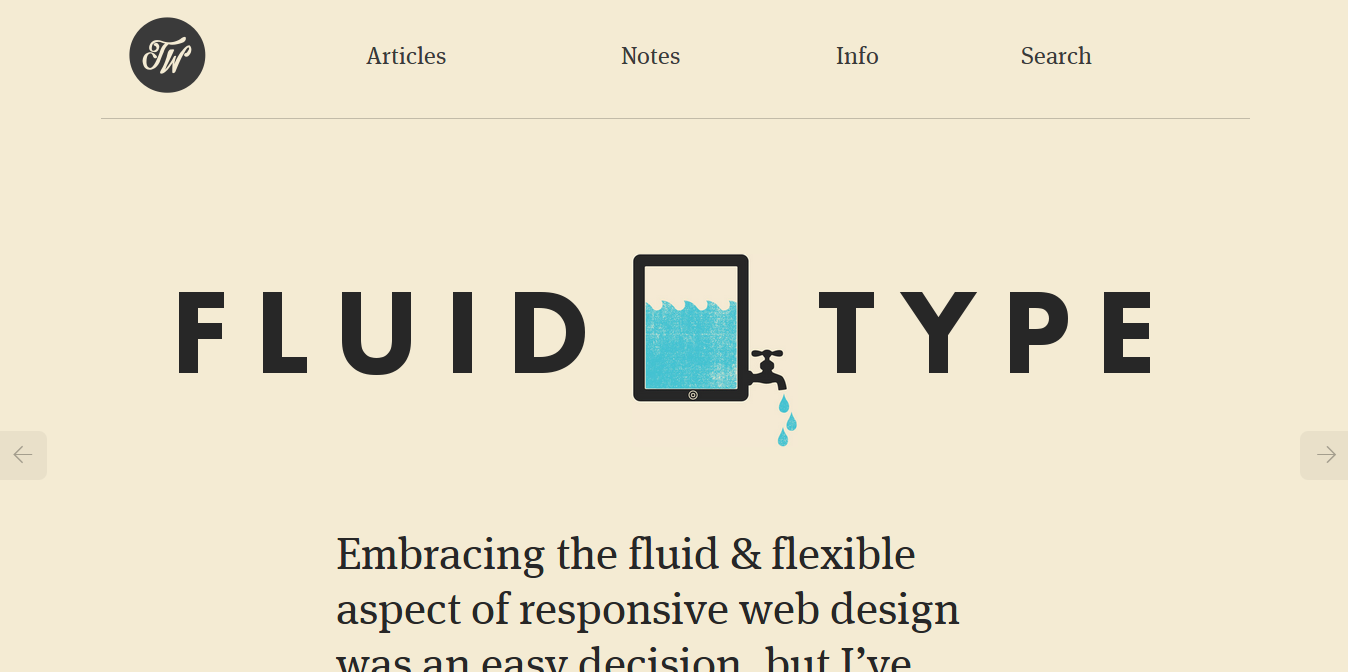 8. The Ultimate Guide To Font Pairing
This handy little guide in the Canva collection takes you through one of the most important elements of typographic design – font pairing. Read more here.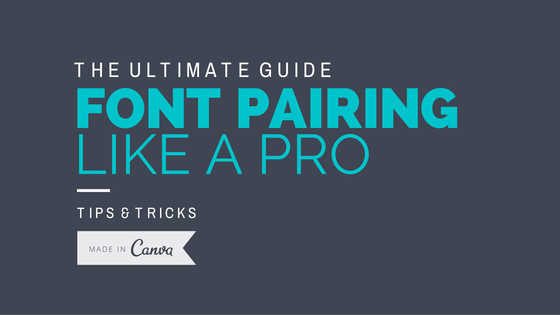 9. How To Use SVG Image Sprites
This handy guide by Craig Bucker highlights some of the benefits they have over icon fonts, like multiple colours, gradients and complex filters. He also shows you how to add them to web pages and addresses some of the limitations you might face when using them. Read more here.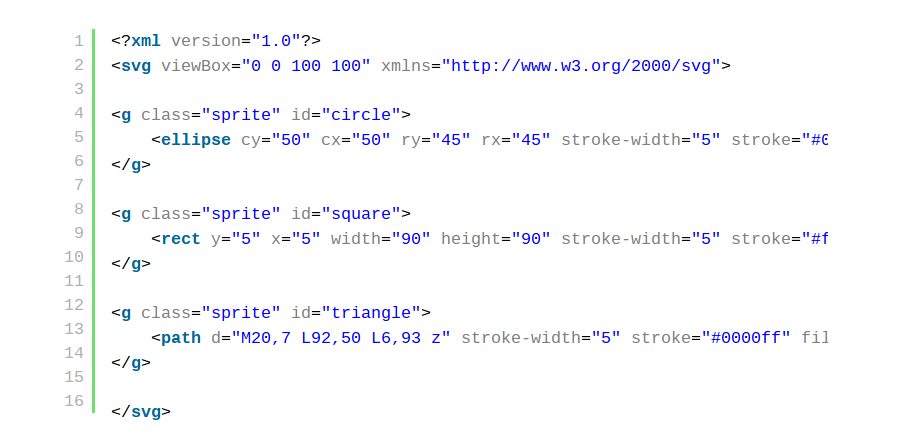 10. The Beginner's Guide To Icon Fonts In WordPress
Learn the whole process of creating custom icon fonts, installing them into your WordPress themes and working them into your code by clicking here.