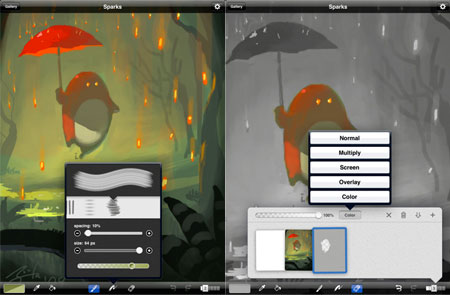 If you didn't live in a cave for the past month, you are aware that the iPad came out. Many applications are already available for this new support, and many of these apps are great for creative people. Following is a selection of apps for designers and other creative professionals.
All your classic design books on the iPad, time to get your design reading on.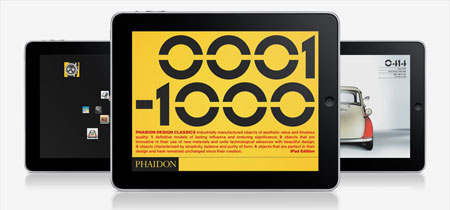 2. Adobe Ideas
Sketch your ideas on the go with this digital sketchbook, just the kind of use I was imagining when I first saw an iPad demo.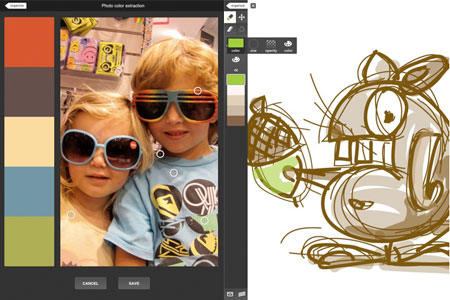 Many of us have blogs or portfolios powered by WordPress, the WordPress iPad app lets you manage everything from the tablet.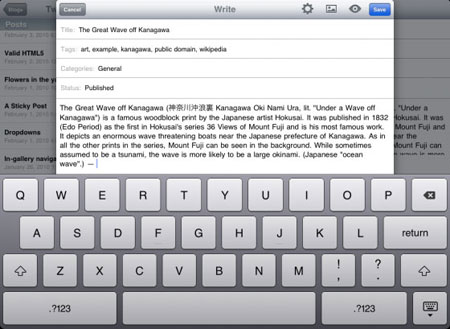 4. Sketchbook Pro
Painting and drawing application with a bunch of professional tools, did I mention it costs only $8?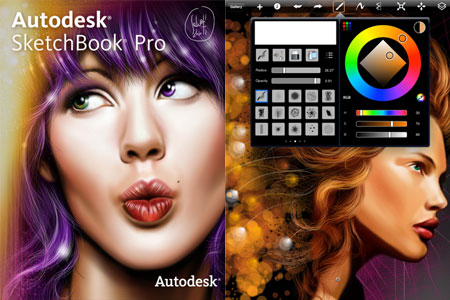 5. FTP on the go
The ultimate iPad FTP client, gets all the features of your desktop FTP application.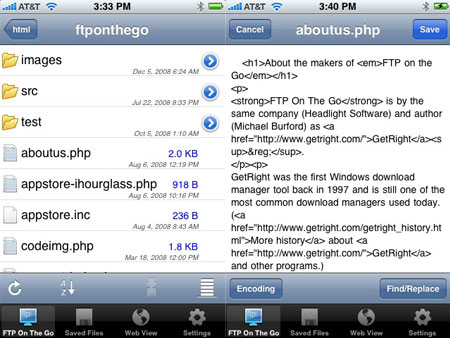 6. Quill
Vector drawing comes to iPad, obviously it's not as powerful as Illustrator but it could be handy sometimes.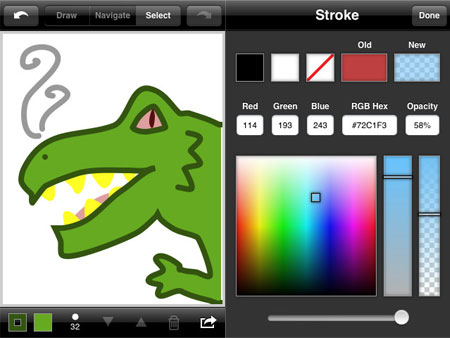 7. Masque
Basic image editing, not for professional use but still cool (and cheap).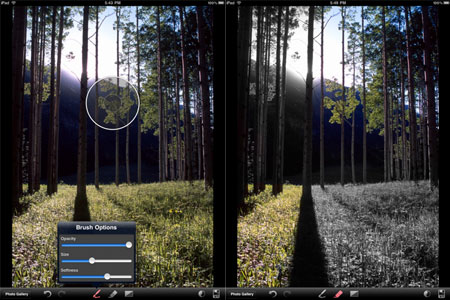 8. Brushes
Another drawing app for the iPad, ported from the iPhone. Paintings produced with Brushes have appeared on the cover of The New Yorker on numerous occasions, which proves that good illustrations can be created with it.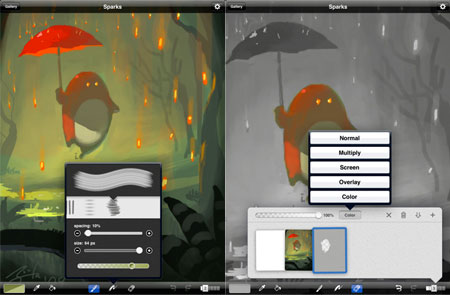 9. C64 Pain XL
The geekiest drawing application you'll find for your iPad. Paint on a canvas up to 160 by 200 pixels with all the 16 colors of the classic 8-bit computer of the 1980s, the Commodore 64.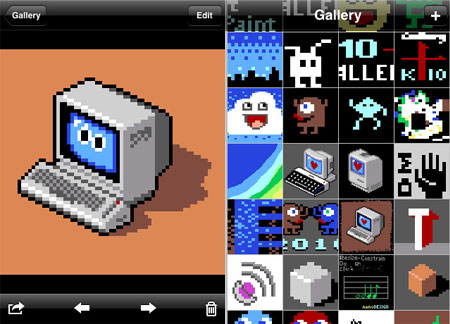 10. OmniGraffle
OmniGraffle is one of the first app I thought about when I saw the first demo of the iPad. It lets you create diagrams, workflows, website wireframes or page layouts, and it's an app perfectly fitted for the iPad.