I hate to quote dead Game of Thrones characters, but upon finally seeing some snow this morning, I thought: "Winter is coming". This post shares some cool, creative, cute, funny, or geeky scarves that you'll love.
1. Cockatoo stola
Handmade scarf that features subtle light colors, found on Etsy.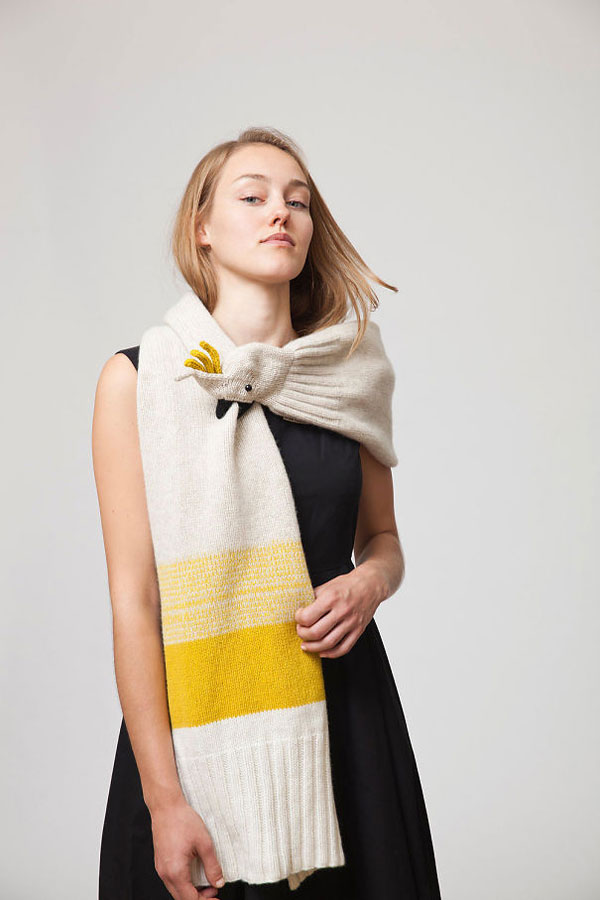 2. This giant scarf
Did they shrink Lenny Kravitz? Nope, he's just wearing a giant scarf.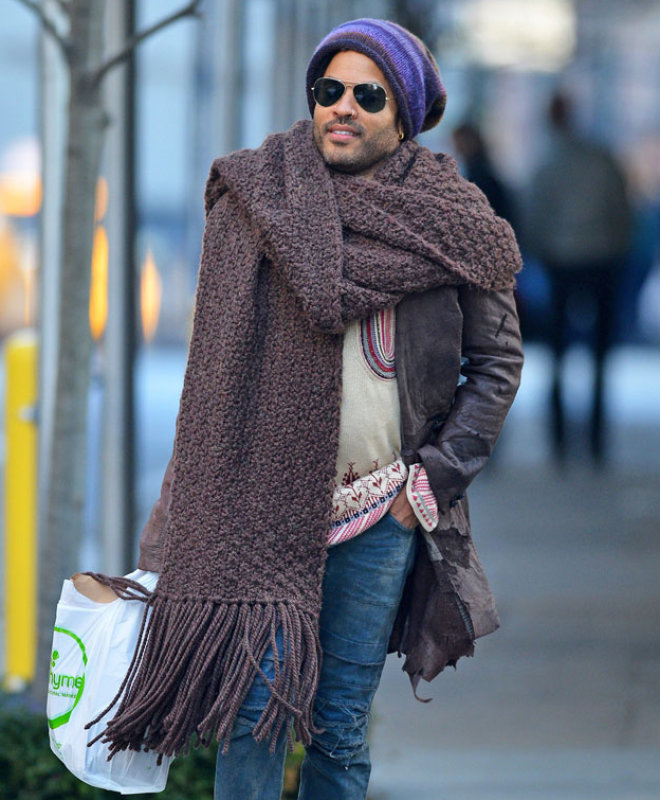 3. Power cord scarf
A cute little scarf that looks like a power cord, hand-knitted and sold on Etsy.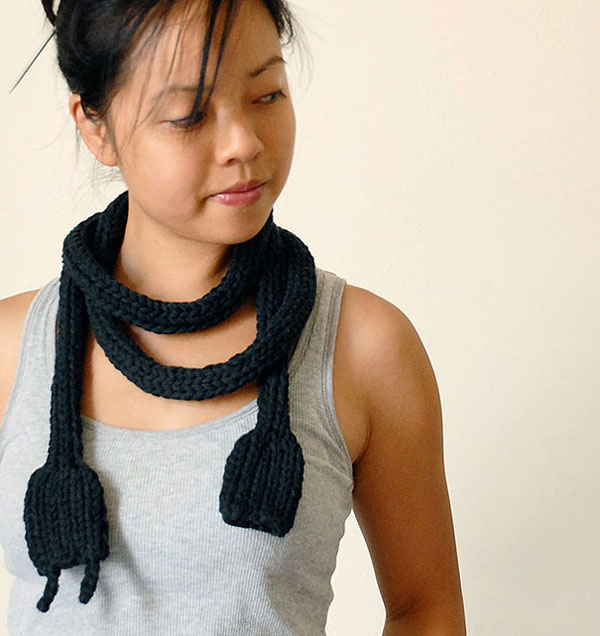 4. Nyan cat
Internet culture here I come. This Nyan cat was unfortunatly already sold, but it was found here. For those of you who don't know what Nyan cat is, click this link (video!).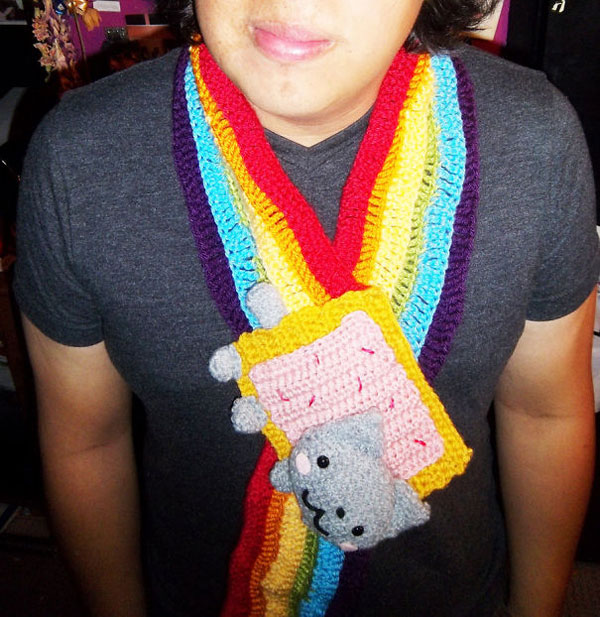 5. Chain link scarf
A cozy scarf that looks like a chain. It's handmade in Peru and features a hook-and-eye clasp so you can wear it open-ended or looped around like a necklace.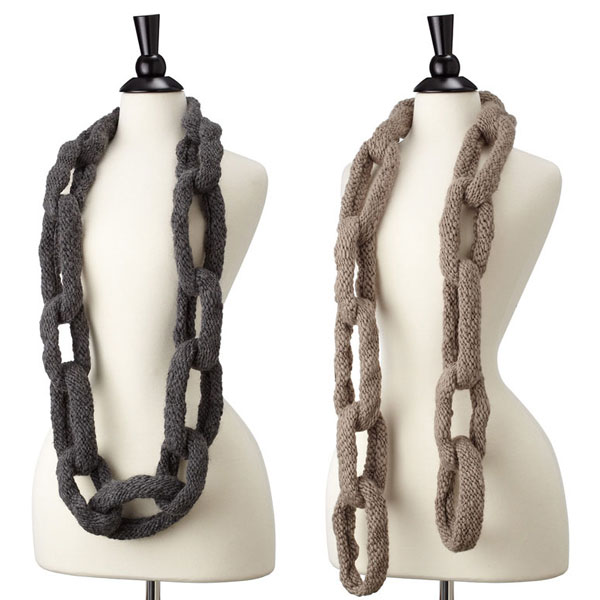 6. Typography scarf
As a Swiss designer, I had to feature a scarf that uses Helvetica letters arranged together. It is laser-cut into a piece of micro-fiber suede material.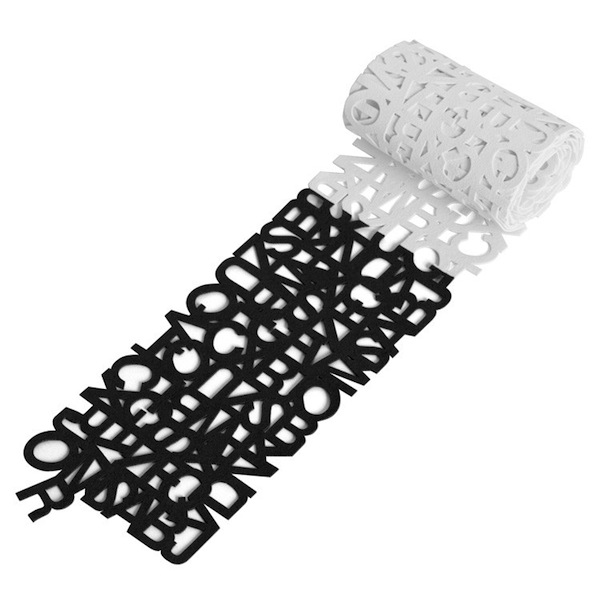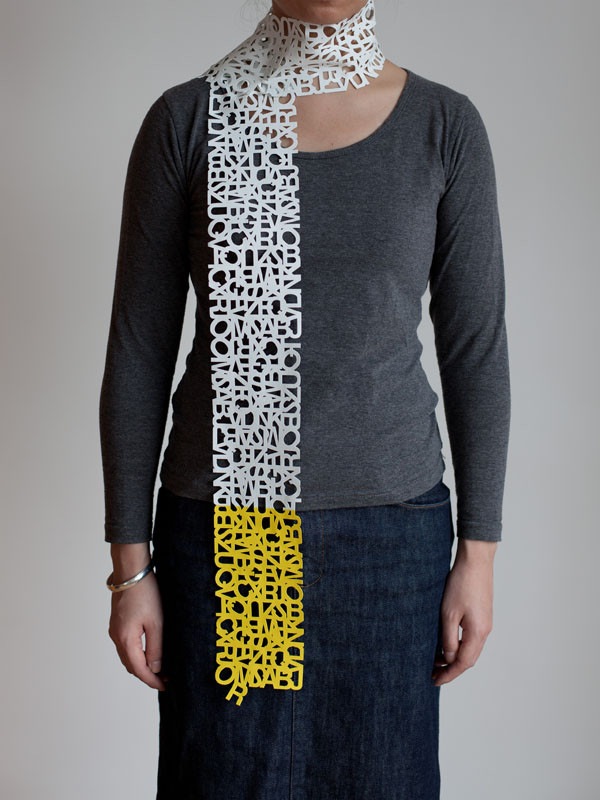 7. Foxy Stola
Another animal-themed scarf, with a fox this time. Handmade on order with lambswool.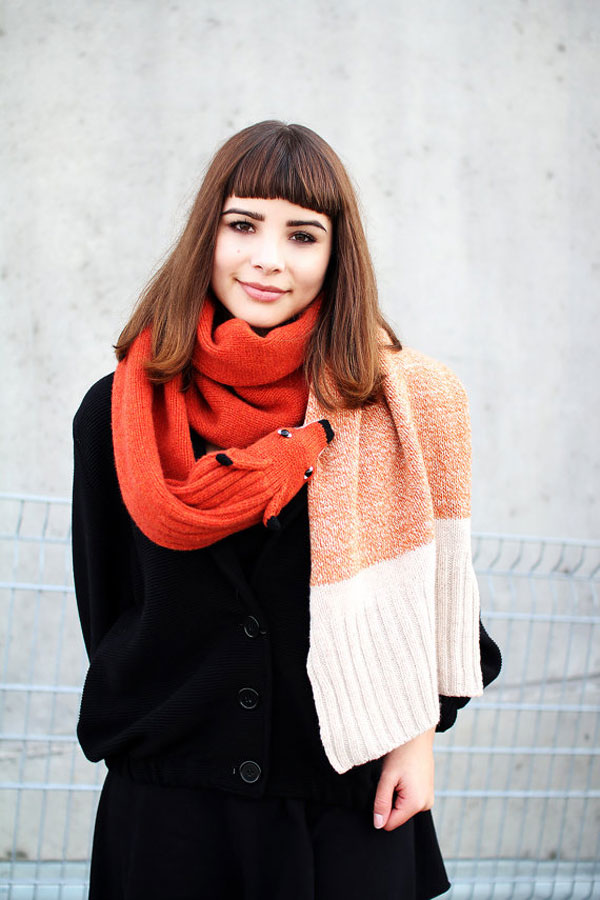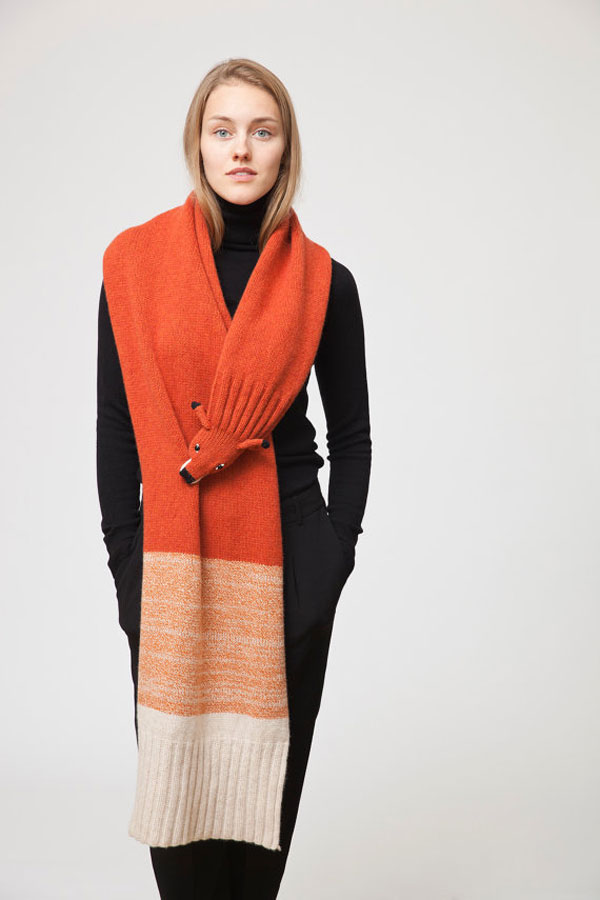 8. Museum poster scarf
I'd rather hang this one as poster on my walls than wear it around my neck, but this poster scarf is definitly worth mentionning here for google typography.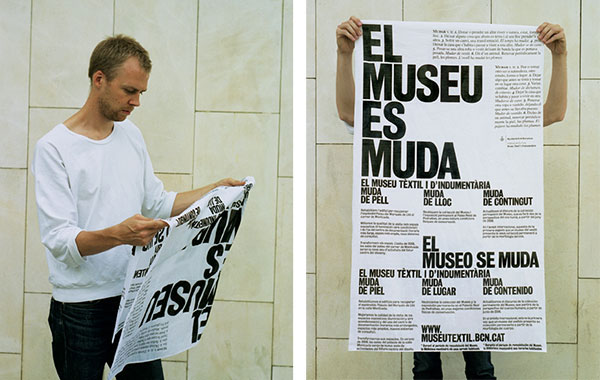 9. </head><body>
A HTML scarf for geeks and web designers. Funny pun that will not be understood by all. Available from Post Typography.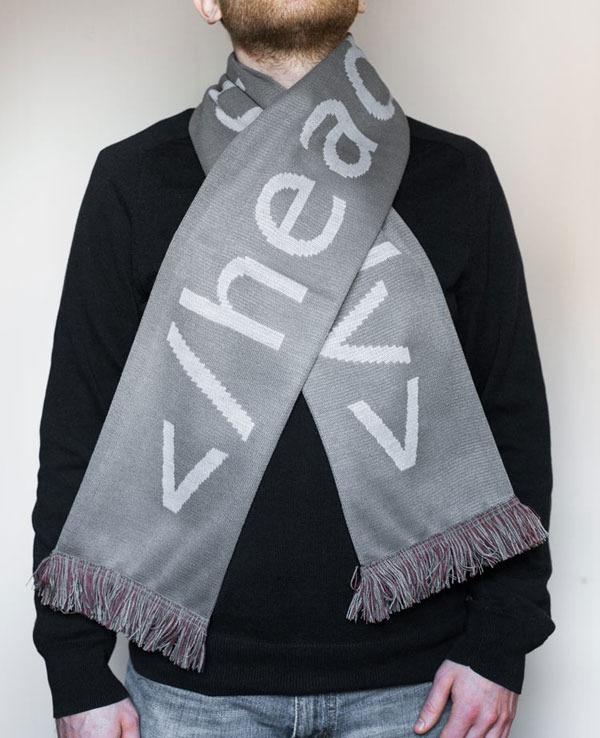 10. There and back again
A scarf that tells part of the story of the Hobbit, cute and creative. You can buy it on Ravelry.