If you're using the WordPress platform for your website building projects, you're definitely on the right track. Still, building a better website than the competition's is usually easier said than done. As doing so may require design or coding skills beyond what you currently possess.
The good news is that WordPress features tools that can add precisely what you need. You can improve any website's features or functionality.
These tools are called plugins, software addons you can install on your websites to add features. You can extend functionality, optimize SEO, boost speed and performance, and more.
Check out these 10 Must Have WordPress plugins for your website projects in 2023. One of more of them could give you precisely what you have been looking for.
1. Brizy: The Best Website Builder for Non-techies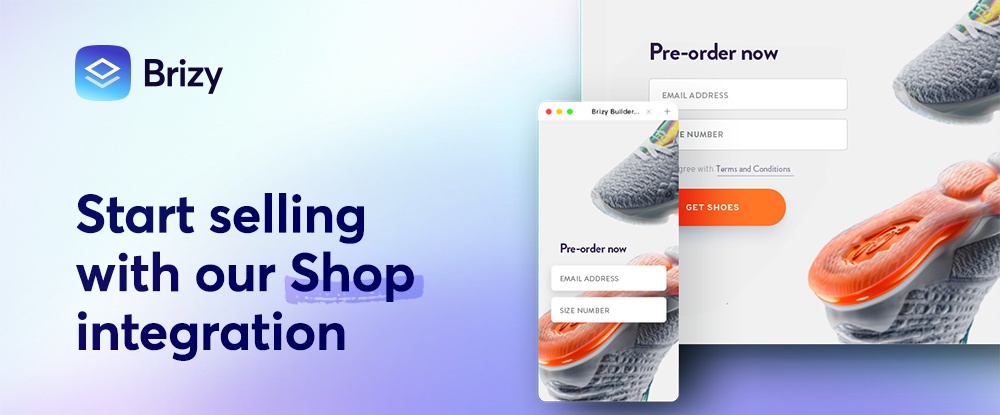 The Brizy team may not have had you specifically in mind when they designed it but once you start using their product, no other theme or website builder will ever feel as nice and easy to work with. The Brizy website builder is ideal for beginners and non-techies (and for experienced web designers as well), and it can be downloaded for free.
The Brizy WordPress theme builder has many uses. Among them, you can –
build a new website or upgrade an existing one.
create dynamic templates you can use to create blog and archive pages, custom pages, and headers and footers exactly as you envision visualize them
put to practical use any of Brizy's 150 high conversion re-made templates
access elements and templates to customize an eCommerce shop site
Other Brizy features include WooCommerce integration, a Theme Builder, Global Blocks, and Global Styling. You can also take advantage of the 100% White Label option if you want to brand the Builder as your own.
Click on the banner to learn more.
2. WpDataTables – WordPress tables plugin
You probably enjoy overcoming a challenge now and then or you wouldn't be a successful web designer. Nevertheless, working with massive amounts of complex data to create a table or chart can be frustrating; especially should the final result be less than what you had hoped for.
wpDataTables to the rescue! This power-packed WordPress tables plugin can process huge amounts of complex data in minutes to create attractive, interactive, responsive, and easily editable and maintainable tables and charts.
wpDataTables key features include –
your choice of Google Charts, Highcharts, Chart.js, and Apex Charts chart building engines.
the ability to process data from multiple database sources, MYSQL, MS SQL, PostgreSQL, and in all standard data formats
highlighting and color-coding key data using Conditional Formatting
Elementor, Divi, Avada and WP Bakery integration.
Other useful features include sorting and filtering, formula columns, nested JSON, etc. Click on the banner to learn more.
3. Amelia – WordPress booking plugin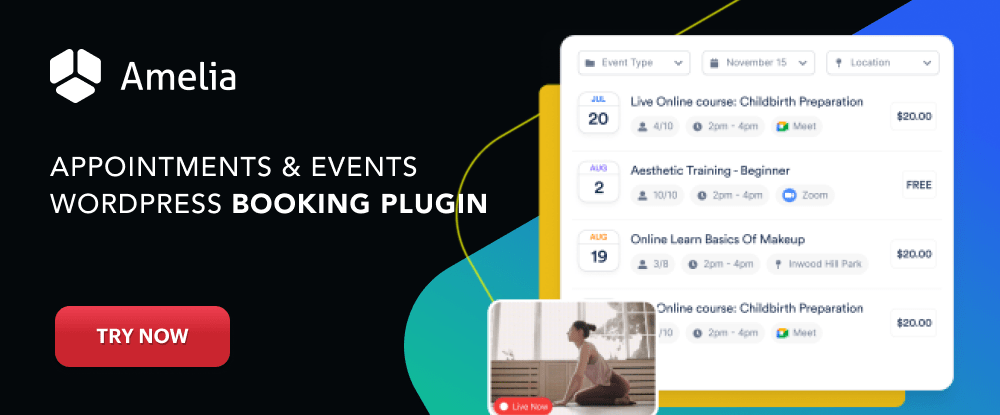 Add the Amelia WordPress booking plugin to your business's WordPress website, and it will completely streamline and fully automate your appointment booking operations.
With Amelia, you will be able to –
manage unlimited client appointment bookings at multiple locations and do so from a single dashboard.
allow clients to book their appointments online 24/7.
effectively and efficiently manage group appointments, events, and packages.
send notifications and reminders to clients via Email or SMS
accept clients' payments online with PayPal, Stripe, Mollie, or Razor.
customize booking forms to match your business's brand.
Amelia is the ideal booking solution for beauty, healthcare and fitness, consulting, educational, and most other client-dependent business enterprises.
Click on the banner to learn more about how the Amelia WordPress plugin could streamline and automate your business's booking operations.
4. Slider Revolution – more than a WordPress slider plugin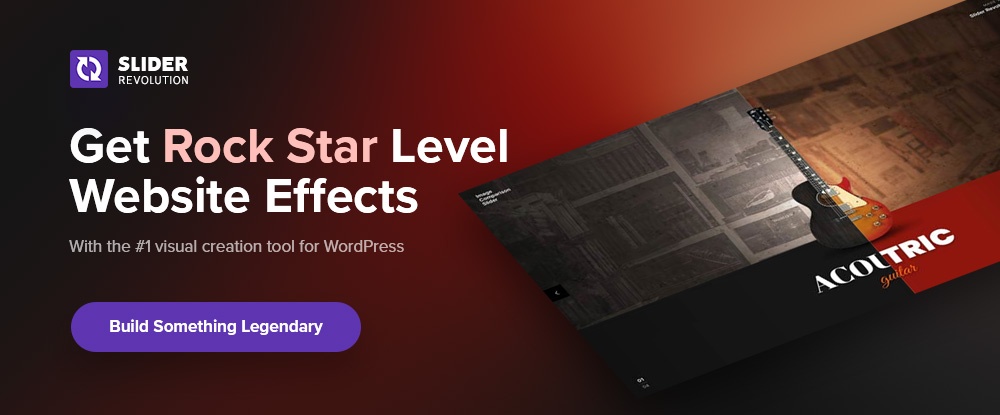 If you feel a need to inject some spice and flair into your websites, you'll want the Slider Revolution WordPress plugin in your design toolbox.
Slider Revolution, with its –
250+ website and slider templates and innovative website animation effects
web design tools that take you to the limits of web design
will impress the most jaded of visitors and is already used and trusted by over 9 million worldwide users.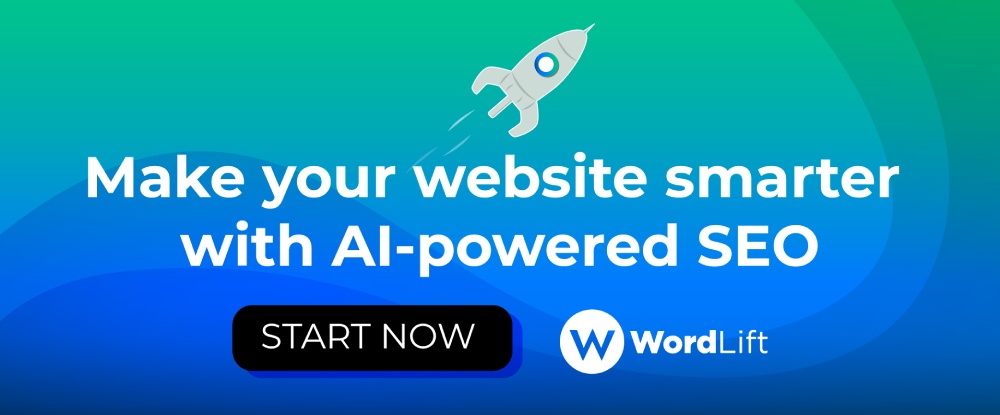 Of the various methods you can take to increase website traffic using search engine optimization, the AI-powered WordLift plugin is by far the most effective. 
WordLift is an SEO tool that –
creates a customized Knowledge Graph that speaks Google's native language and helps Google to understand site page relevance, relationship, and value.
uses structured data and content recommendation widgets and a knowledge graph to increase and improve your site's expertise, authority and trustworthiness.
6. TheDock – Ship Solid Websites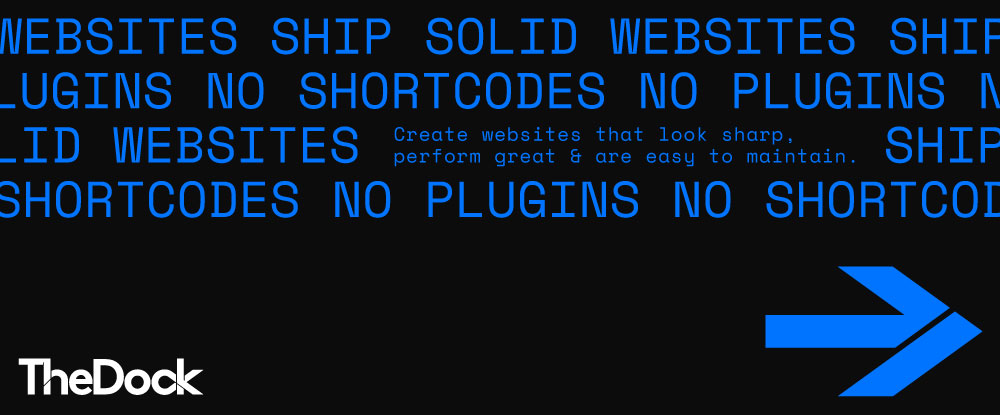 TheDock WordPress theme builder helps teams create websites that are faster, look sharp, perform great, and are easy to support because of this plugin's –
Custom Post Types and Fields.
extremely fast page loading, high security, and easy maintenance properties
auto-adjusting, highly flexible layout system and global UI components
White-label option for sharing access to TheDock's theme builder should you elect to.
7. Essential Grid – best WordPress grid plugin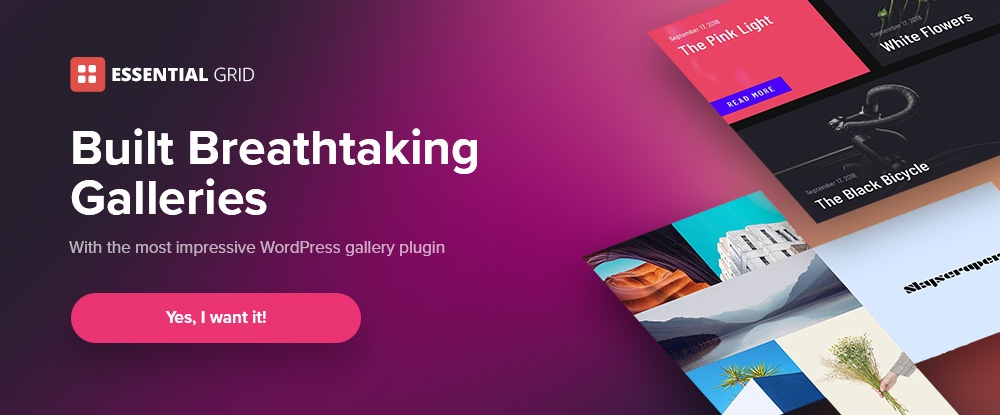 You can use Essential Grid, the best WordPress grid plugin on the market, to easily create and integrate professional-looking galleries into your websites.
Essential Grid places at your fingertips –
customizable boxed and full-width to full-screen grid layout options
customizable masonry and cobble grid designs
responsive designs that ensure your grids will be compatible with different devices
access to social media content.
8. LayerSlider – Best WordPress Slider Builder Plugin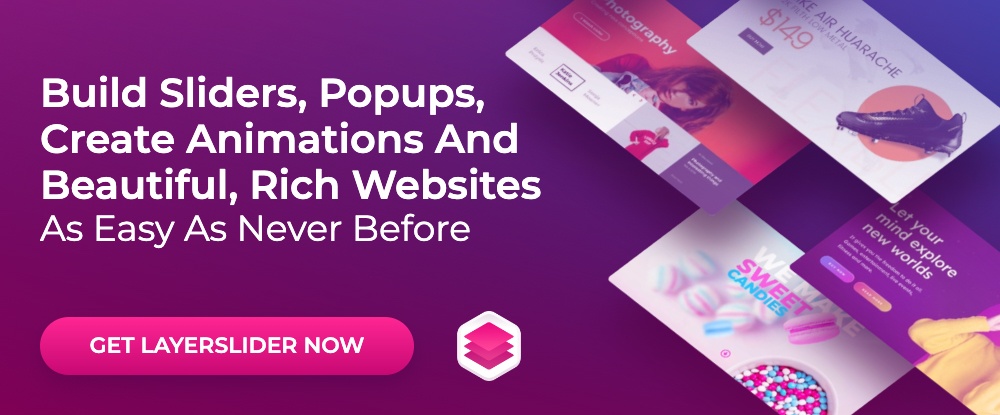 Using LayerSlider to add sliders to a website is a smart choice. LayerSlider is also the best WordPress slider plugin if you would like to add image galleries, popups, landing pages, animated page blocks, and parallax and scroll scenes to your sites.
LayerSlider fully supports any WordPress theme/page builder you use.
LayerSlider's 210+ highly customizable websites and slider and popup templates offer great starting points for your new projects.
9. YellowPencil – Visual CSS Editor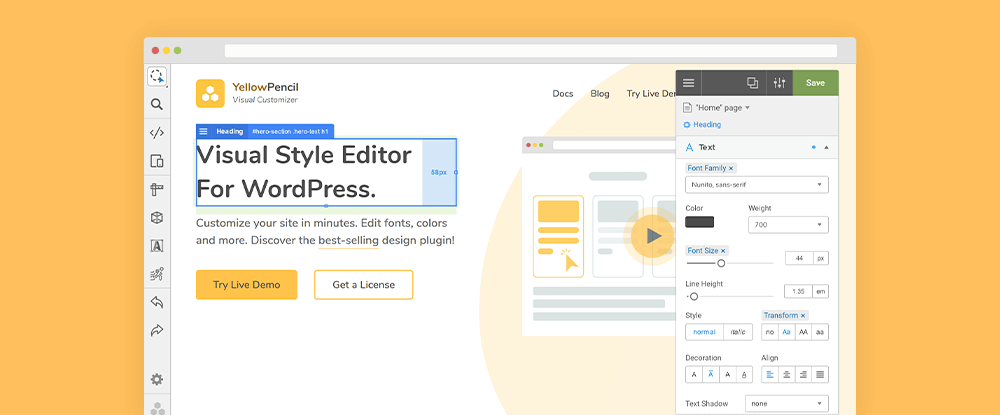 YellowPencil is a visual CSS editor and design and style editor plugin for WordPress. With YellowPencil, you can easily customize any WordPress theme or website in a matter of minutes.
You can, for example –
instantly change any element's CSS position by drag and drop.
visually edit any font or color, and any element's size, margin, and padding properties.
10. Download Monitor – Best WordPress Download Manager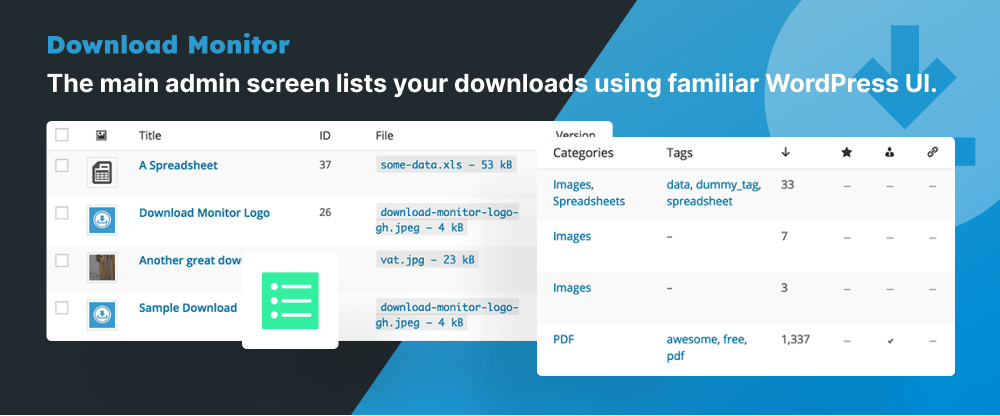 The Download Monitor WordPress downloads manager can perform a variety of valuable functions that will streamline your business operations without your having to set-up a complex tracking solution such as Google Analytics.
With Download Monitor you can –
track multiple file download types (ZIP, PPT, XSLX, PDF, etc.)
assemble aggregated file download statistics for total downloads, downloads by IP, by user role, etc.
establish access rules based on user roles and download quotas.
*******
Almost any WordPress user can tell you how important WordPress plugins are for a website. Choosing the right one can positively affect a website's performance. It can at times be critical with respect to what it will be capable of accomplishing.
Check out these 10 Best WordPress plugins for your website projects in 2023. One of more of them could be a game changer.