You always need a guidance whenever you are into the task of usability. You research online for several usability testing and materials. For your ease, today we have 10 PDF reports that helps you learn about usability. Have a look at them below!
1. 25 Point Usability Checklist
This is a one page pdf where you can find amazing checklists of usability and non-usability items for design purpose. Download this by clicking here.
2. A Study of Vote Verification Technology Conducted for the Maryland State Board of Elections, Part II: Usability Study
This usability pdf is a good summary of the usability testing portion of a study conducted for the State of Maryland to recommend a better voting system by "The Center for American Politics and Citizenship" and "The Human-Computer Interaction Lab University of Maryland". You can download by clicking here.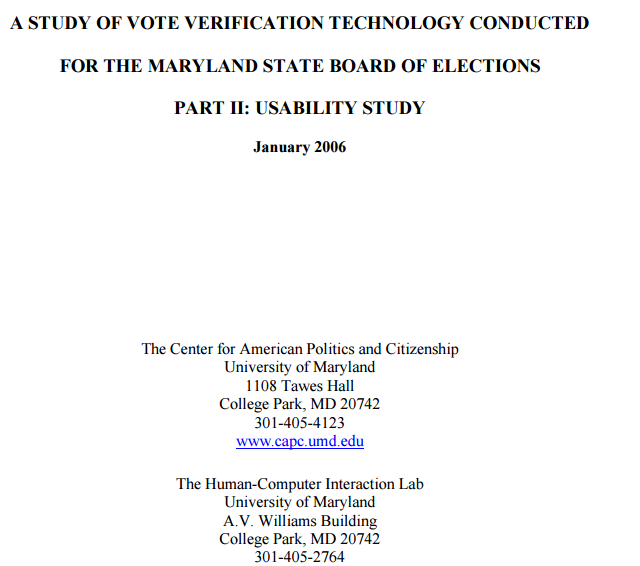 3. Why Johnny Can't Encrypt
This pdf by Whitten and Tygar (1999) has a good explanation of how usability testing of security encryption software was developed and conducted, along with the findings. Download it here.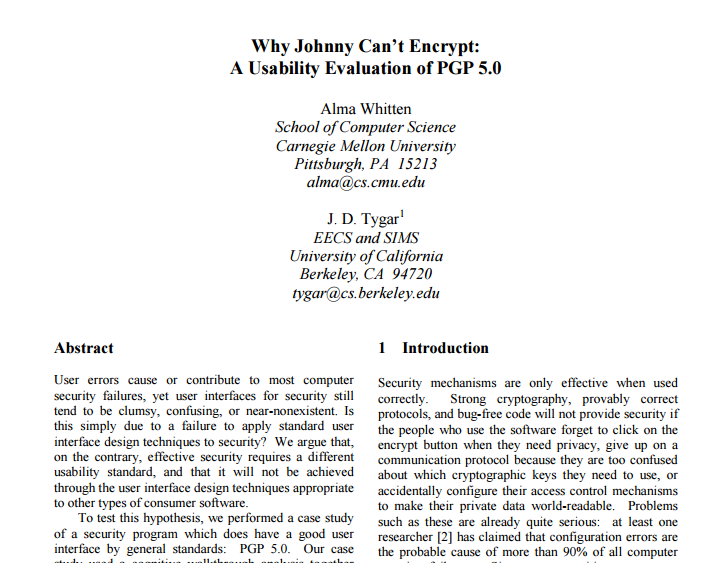 4. Usability Testing of Mobile Applications: A Comparison between Laboratory and Field Testing
This pdf explores the issues, and presents some findings and suggestions on the best way to conduct mobile application usability testing. Download it here.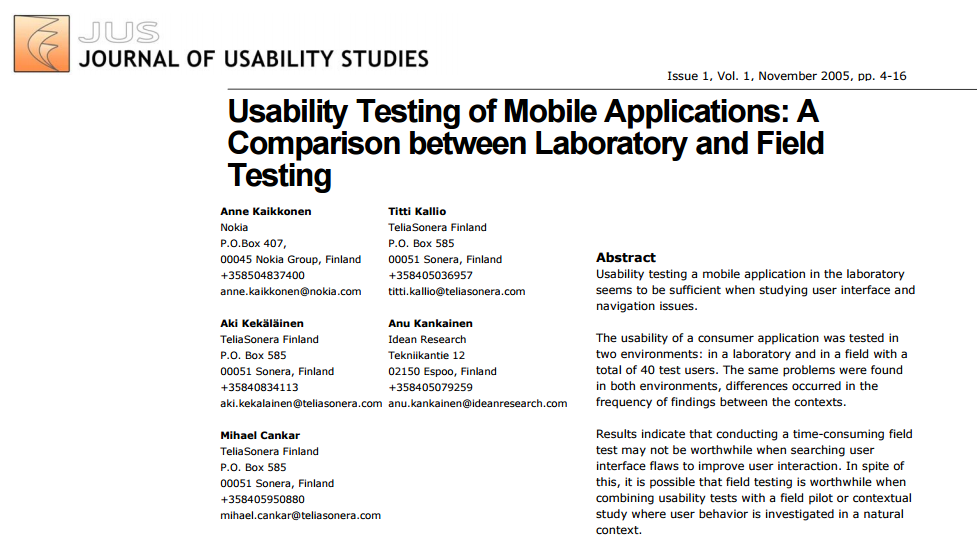 5. WordPress Usability Testing Report
This pdf provides detailed description of the usability testing method and results, including the use of eye-tracking for the greatest blogging platform, WordPress. Download it here.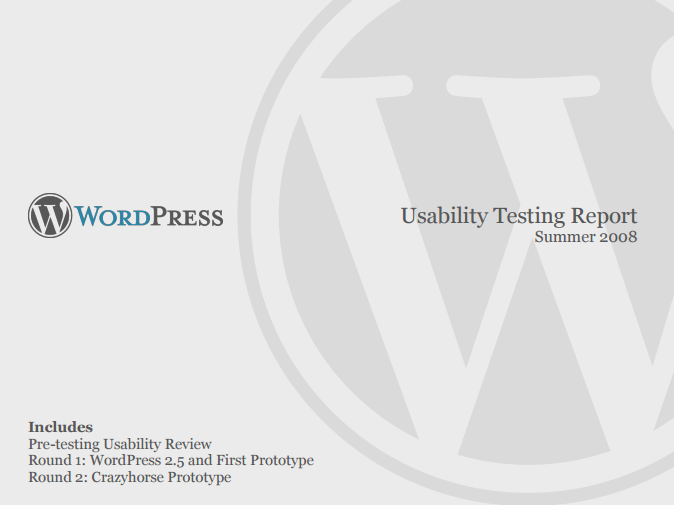 6. Guidelines for Usability Testing with Children
This pdf is a good introduction, with excellent "how-to" tips to conduct usability testing with children. Download this pdf here.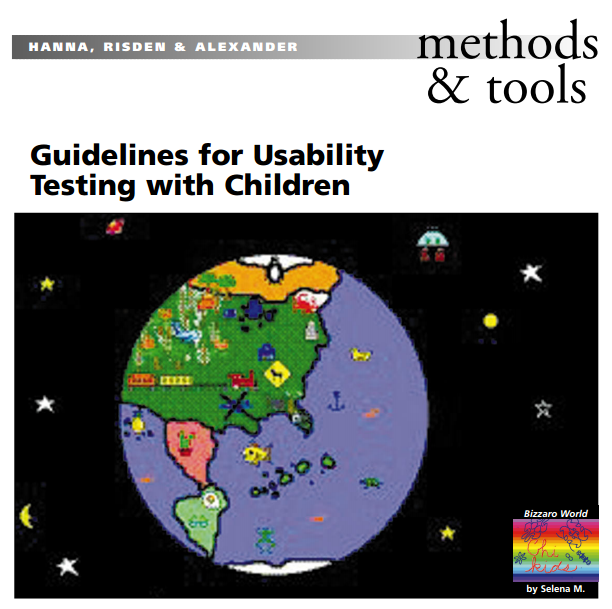 7. Examining the Usability of Web Site Search
This pdf clearly defines Metadata's application in a search context and provides results from a test of three search interfaces. Download this pdf here.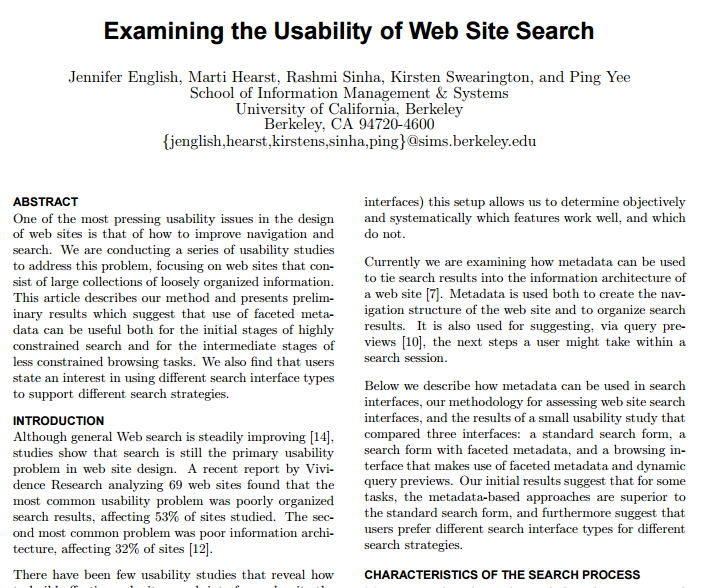 8. Remote Web Site Usability Testing
This pdf provide great information on how-to of remote testing the UNECE Statistical Division's web site. Download it here.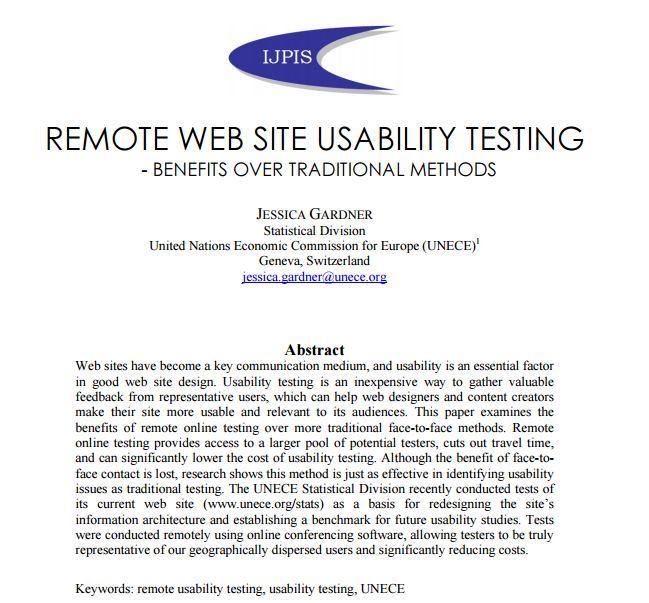 9. Usability Issues in Web Site Design
This pdf is an excellent brief overview of usability issues to consider in designing web sites. Download it here.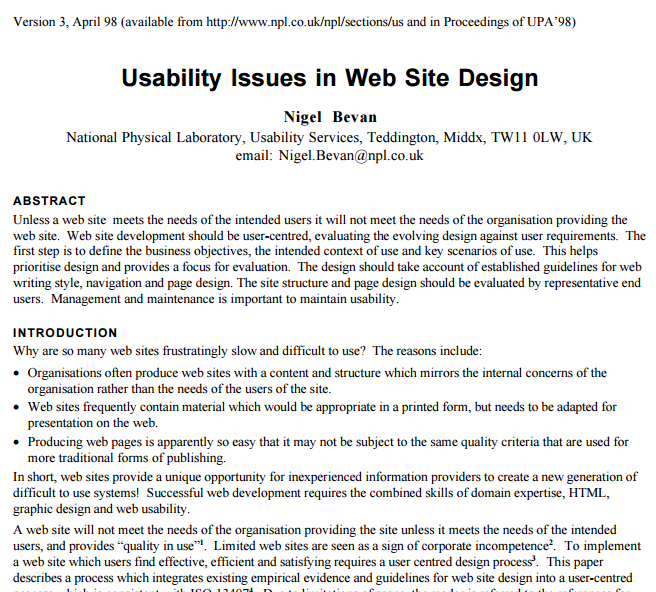 10. Research-Based Web Design & Usability Guidelines
This is actually not one PDF, but 18 that cover the entire process of researching, designing and usability testing a web site. Get it here.