Need some inspiration for designing a package for a product? Find some ideas in the following list of awesome ideas that took product packaging to the next level.
1. Spine Vodka
Want to drink a product with a backbone? Give a try to the spine vodka, designed by Johannes Schulz. This design takes advantage of transparency features and the beauty of human anatomy, and it does it in a brilliant way.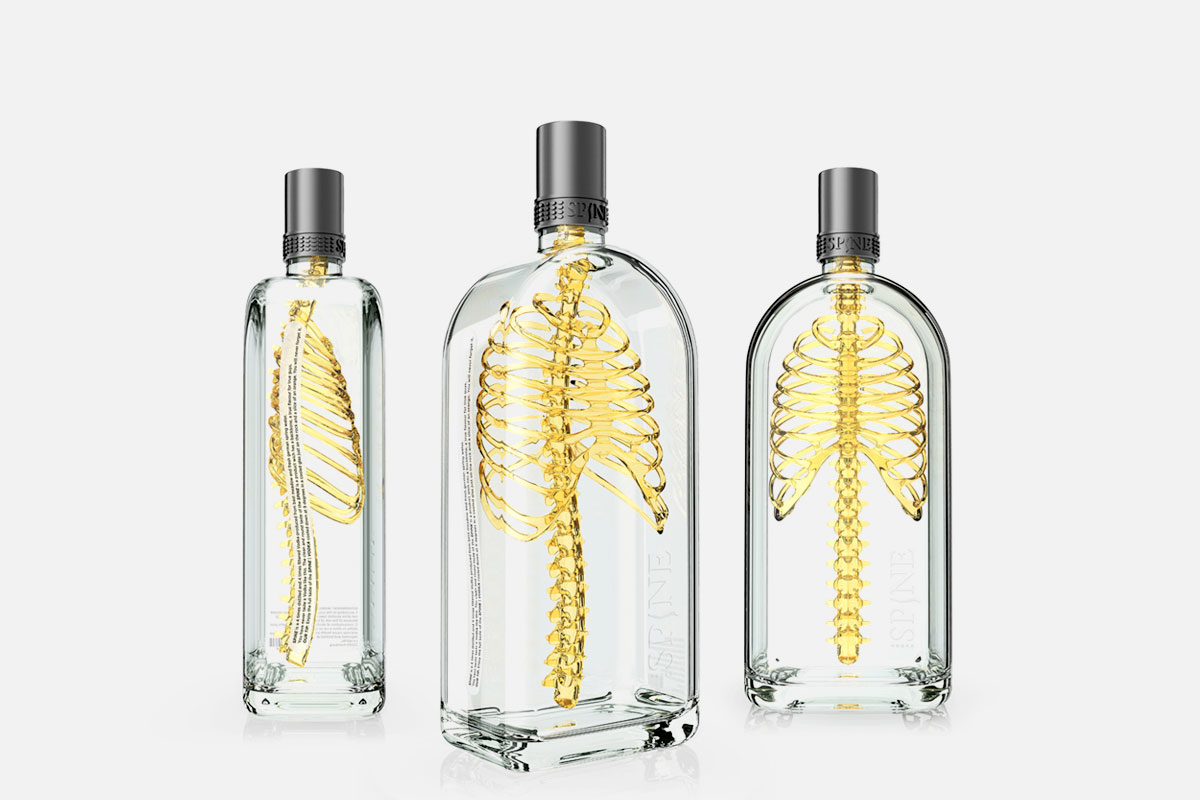 2. Juice Skins
A concept packaging designed by Naoto Fukasawa and only released as a limited edition for the Takeo Paper Show. We would love to see this in stores!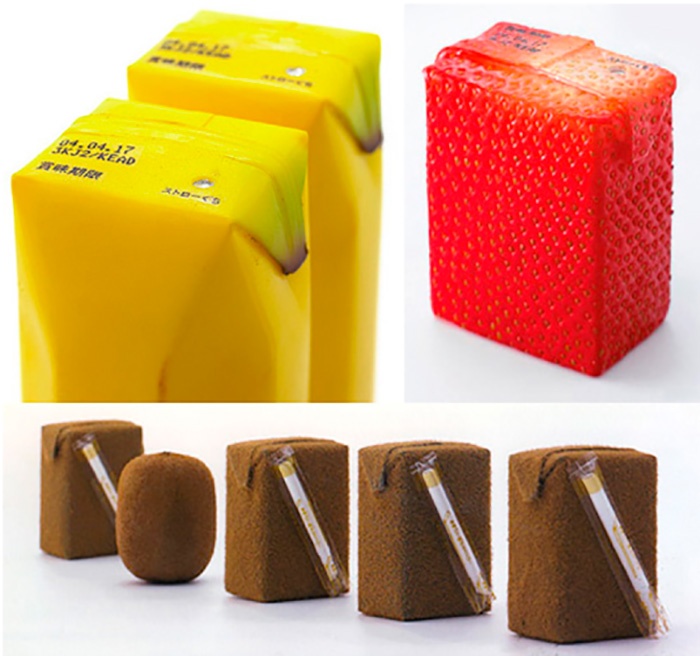 3. Sapporo Beer
According to the automatic translation we could get from this article, this can looks like a beer can that features all the delicious food you could eat while drinking your beer. No beer labelling has ever made me this hungry!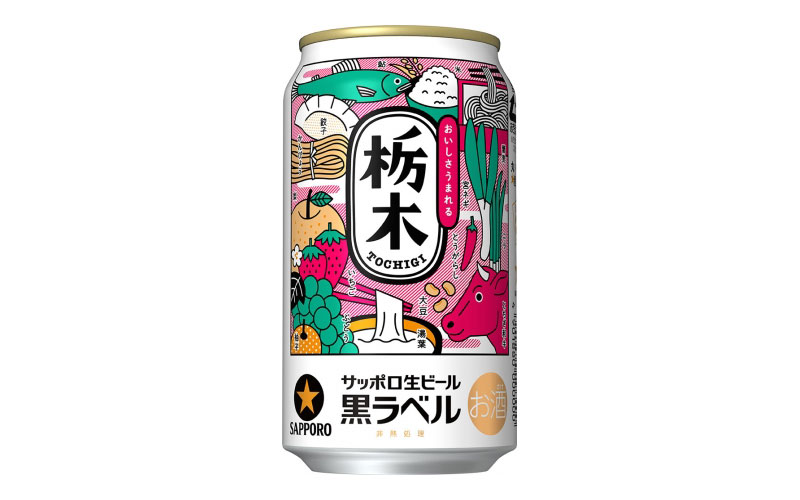 4. Tototo
Another Japanese design, with a simple handwritten and hand-drawn style, that was awarded a first prize at the Topawards Asia. It was the work of Eriko Kawakami in collaboration with others.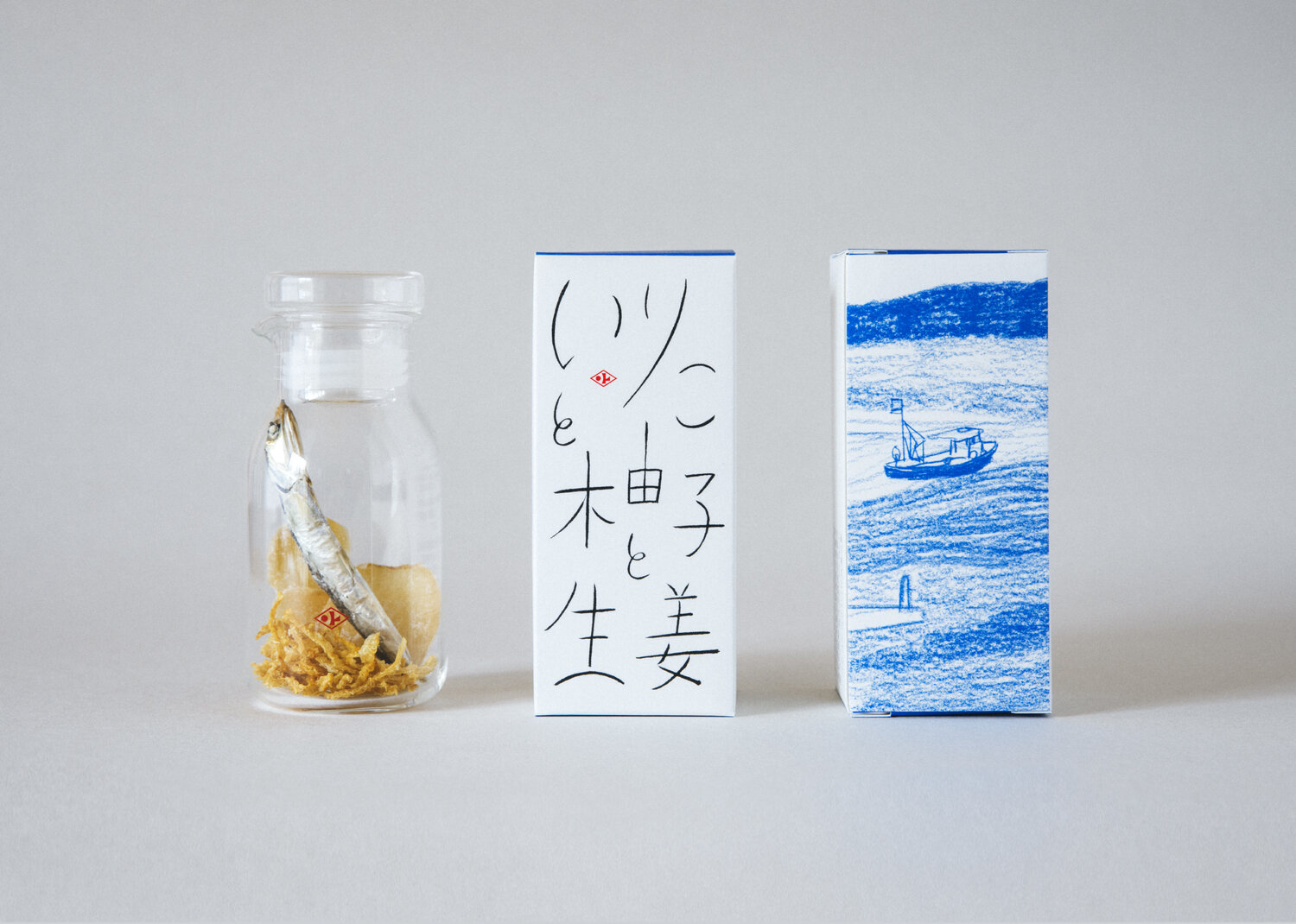 5. Festina
A proof-of-concept packaging that shows the waterproof features from the way it's packaged. Although the packaging is not very elegant in its packaging design or material, it is an amazing way to demonstrate that you can trust the fact that the watch is waterproof. A design by Scholz & Friends.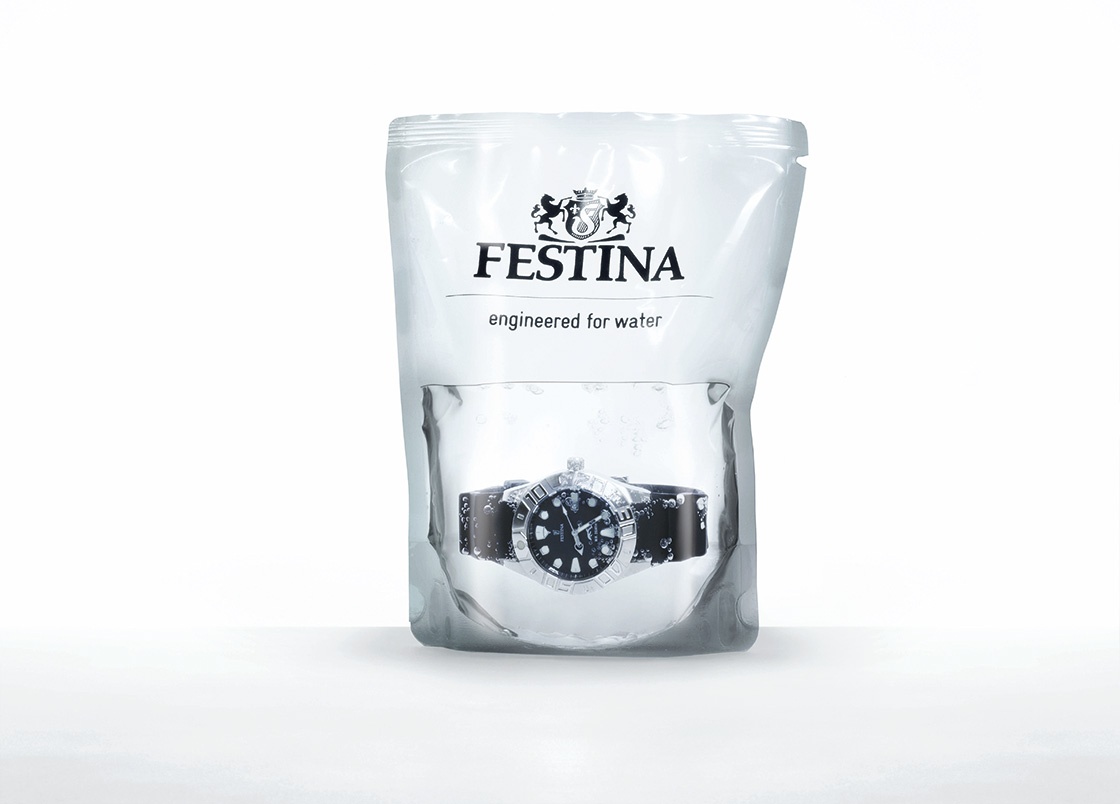 6. Waddesdon Wine
The prestigious winery hired Paul Belford Ltd to create one of its wines' packaging. Playing with maps and a very simple font does a tremendous job. Yes, wine packaging can be innovative too.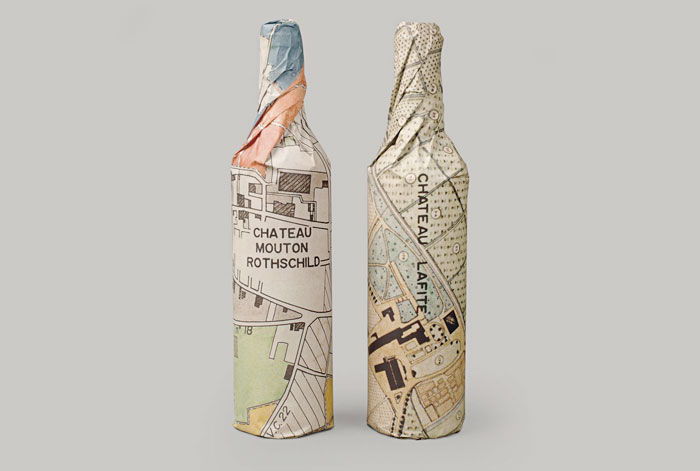 7. Oven Box for Thelma's Treats
Everybody prefers cookies that come straight out of the oven, thus the brilliant move by Thelma's Treats. They designed a box that looks like an oven, subtly suggesting that their products are very fresh.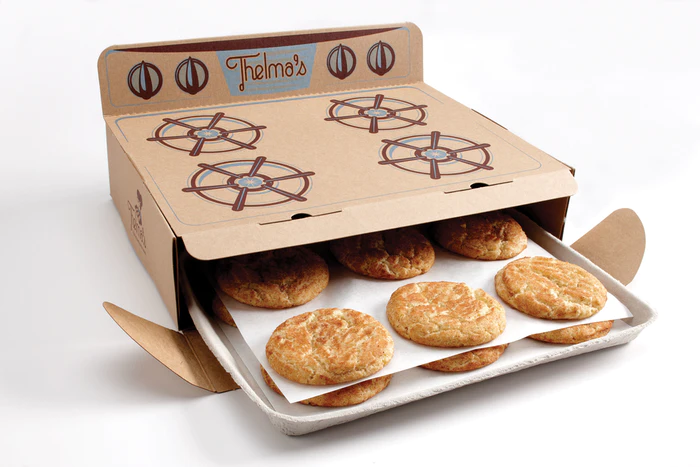 8. Scanwood
This kitchen products manufacturer, the largest in Denmark, found the perfect way to show the natural roots of its products, by prominently displaying it with its wooden features, along with a background that suggests it comes straight out of the soil. Designed by Goodmorning Technology.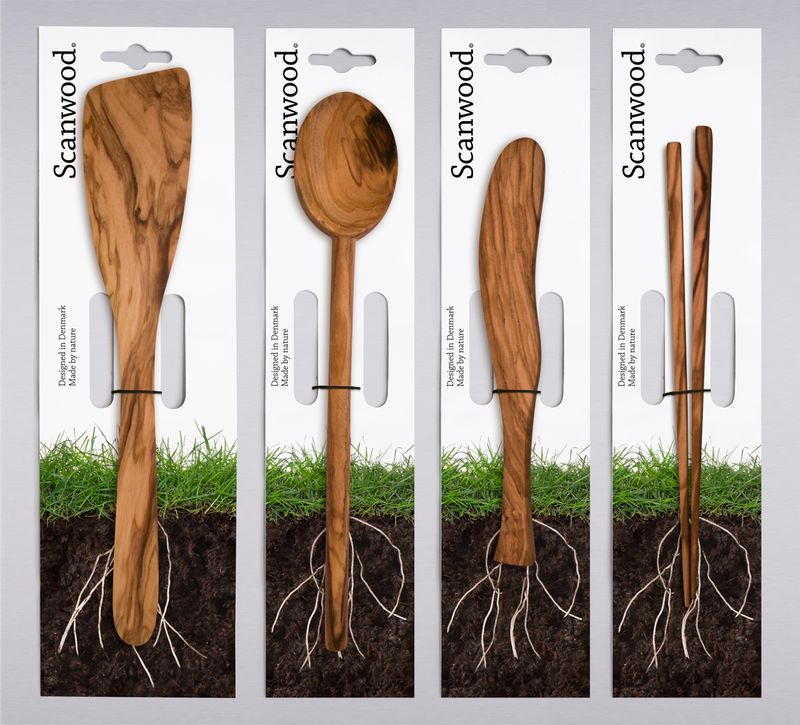 9. Frozen Ghost Vodka
This design by Levenson & Hill comes straight out of an horror movie, with a figure stucked in the bottle that perfectly reflects the name of the brand.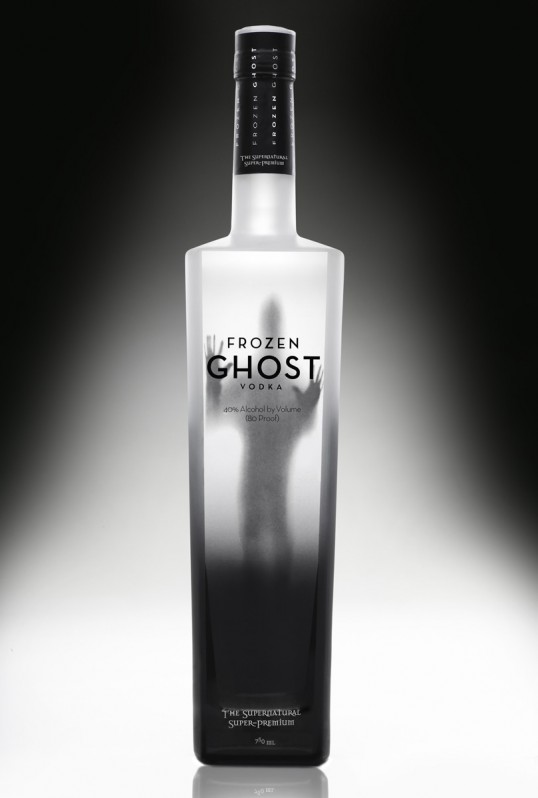 10. Origami Tea Bags
Origami is the Japanese art of creating tiny "sculptures" by folding paper. This tea packaging makes every tea bag in a shape that truly shows its potential once in your tea. Only useful if you drink in transparent cups, though.