Digital design is great, it opens a range of possibilities that were unheard of previously. However, sometimes you just want to give a more human, non-digital look-and-feel to your designs. Unfortunately, you cannot always work by hand on your designs for obvious time reasons, but there is a solution, thanks to great online resources. Here is a list of 10 great paper cut-out fonts that will give a more human touch to your graphic design work.
1. Paper (Free)
Paper was designed by Amy Cox out of real paper cut-outs, which makes it more real than a purely digital font. A nice touch that was added to the font is the filling of the counters, which give it a unique personality.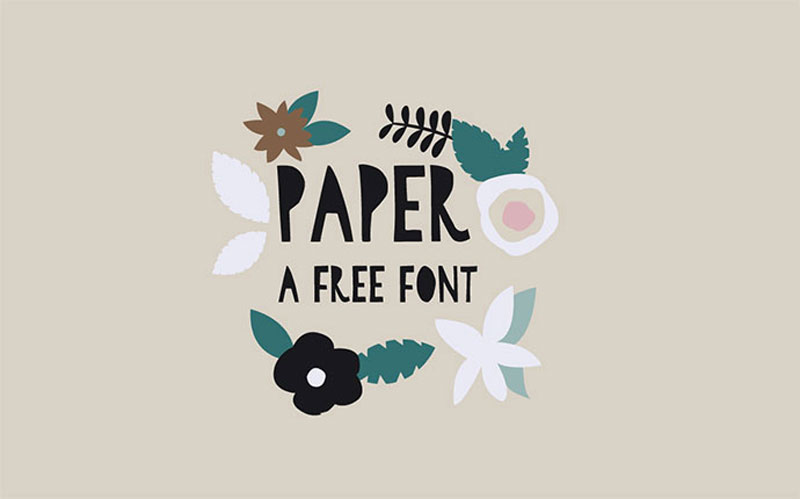 2. Hitchcut
As you already may have guessed, Hitchcut is a tribute to the work of Alfred Hitchcock and his famous designer Saul Bass. The font was designed to look like the ones used in several Hitchcock's movie posters, and the name is a blend of the filmmaker's name and the word "cut".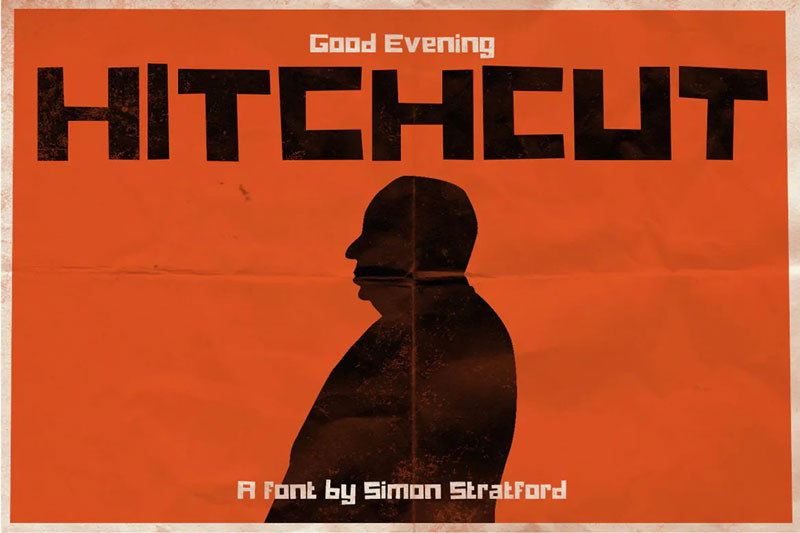 3. Papercute
Designed by two Frech designers, Fanny Coulez and Julien Saurin, Papercute was inspired by… paper cutting. It's a very legible font, with alternate glyphs that can be used to give more diversity in your designs and reinforce the paper-cutting effect. It also comes with paper ornaments to add some extra cuteness to your designs or to use in essay writer on Essaywritingservice.com..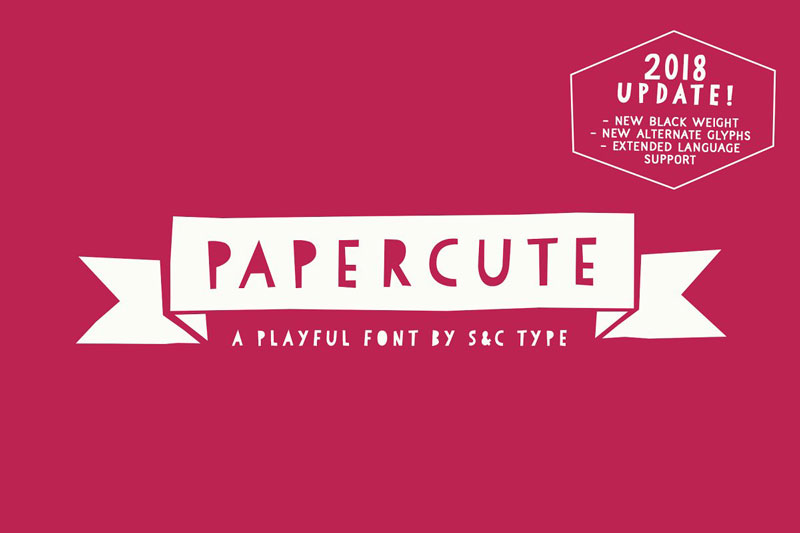 4. Cut Out the Jams (Free)
Made out of thick cardstock, Cut Out The Jams is a thick display typeface that is perfect for headlines. It includes uppercase, lowercase, numbers, and English punctuation.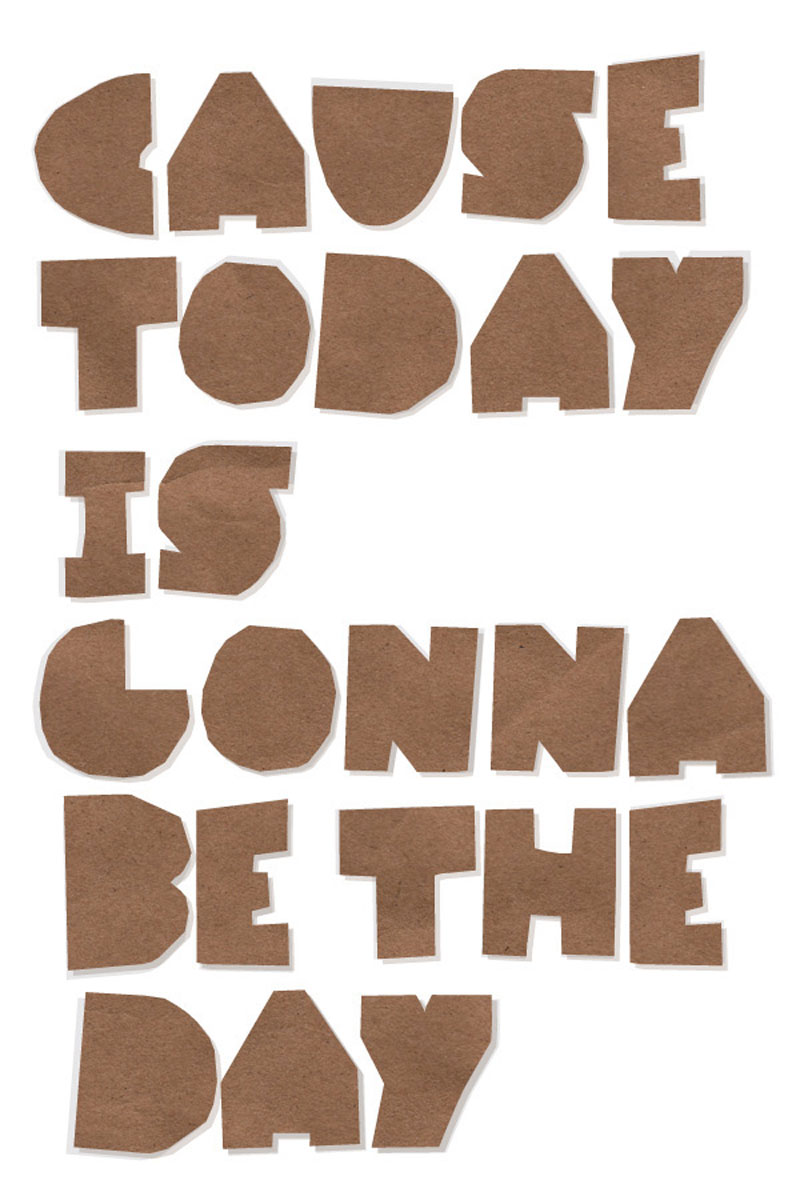 5. Highflier
Described by its author as "cheerful", Highflier looks less like a paper cut-out than the previous examples, but it still fits in the category. Perfect to design anything related to children, the typeface comes with 4 overlays: Slice, Scribble, Shadow, and Block, which makes it very adaptable.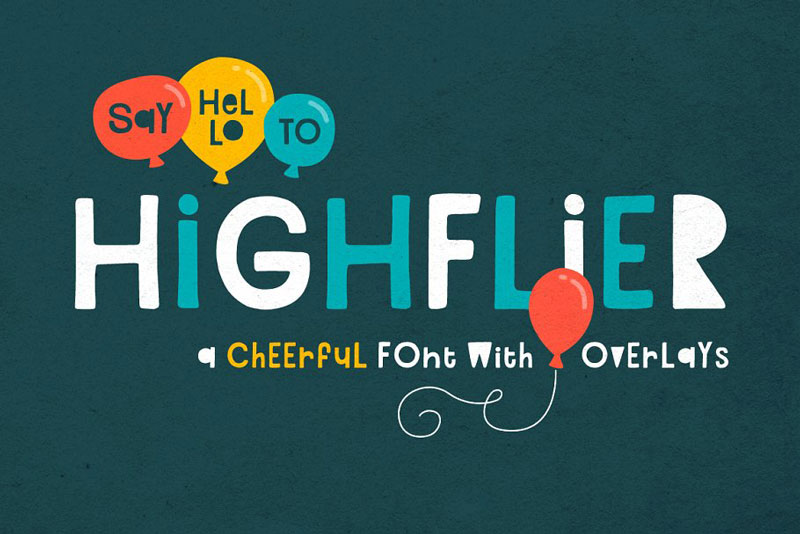 6. Fake Empire
Fake Empire is a font that celebrates imperfections. It was built using paper, glue, and scissors, by Ben Simmons. The design flaws are voluntary, they are what give the using personality to the typeface.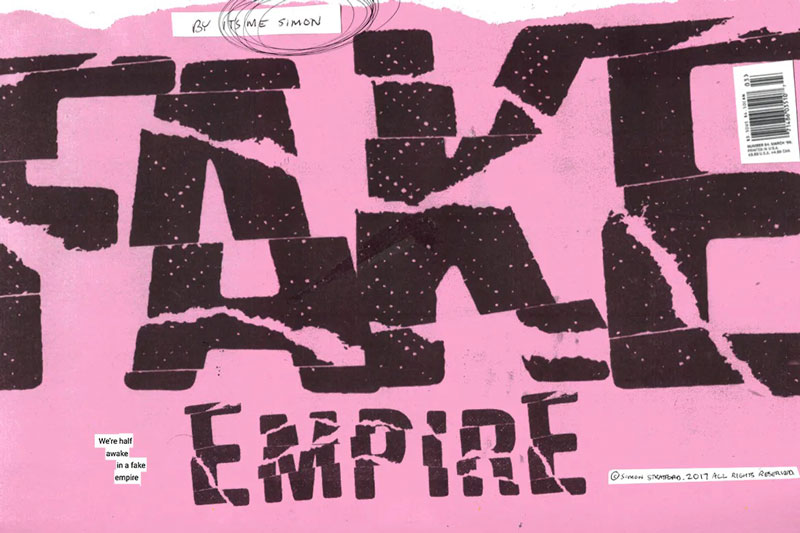 7. West Side (Free)
This bold looking cut-out font was inspired by the 1980s handmade poster designs and illustrations. West Side was handcrafted and it's perfect to give a retro feeling in your designs.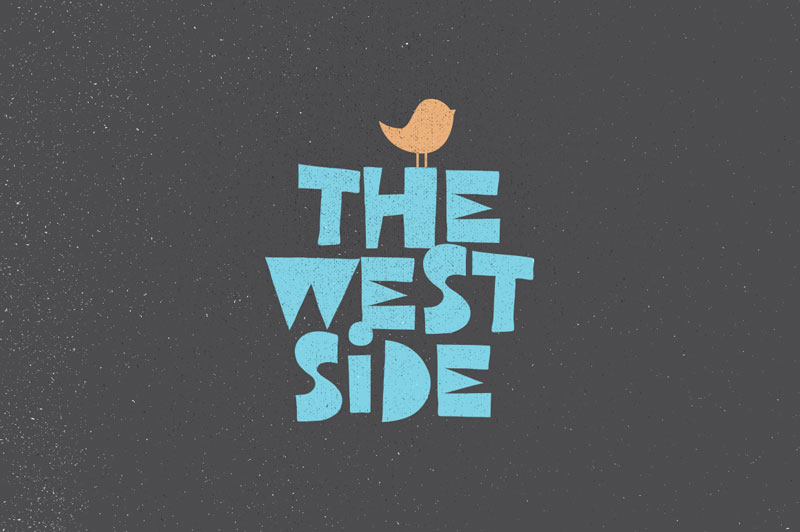 8. Castillo
Castillo is a handmade font that was inspired by paper cut-outs and Hispanic style patterns. It will look great in any children albums, greeting cards, logos, presentations, or for social media images.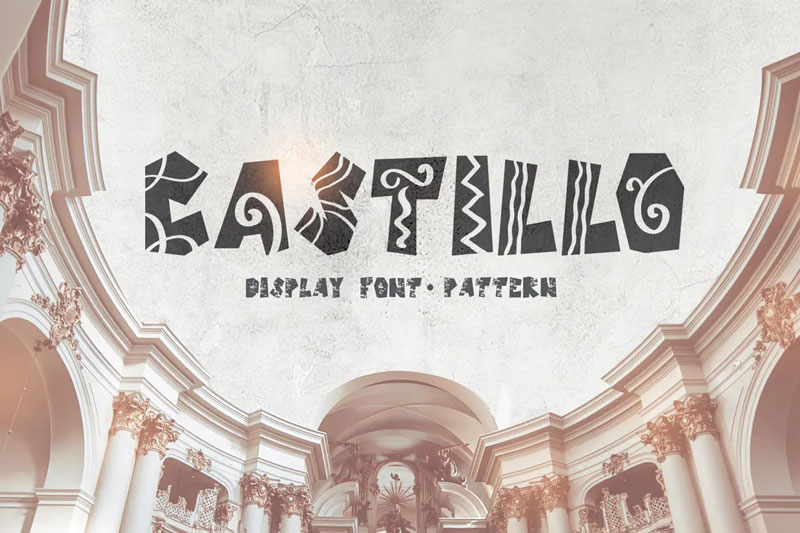 9. Incision
Incision is a hand-cut font with a scrappy look-and-feel. It comes with a strong personality that will make it a perfect fit for any personalized project. It also comes with a range of cut-out shapes for a total of 450 glyphs. On top of the font, purchasing Incision will also get you a set of 70 editable designs created with the font.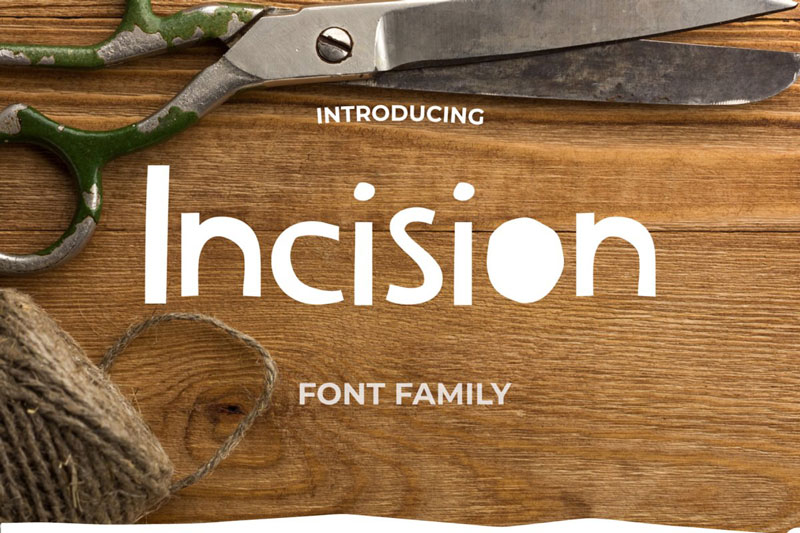 10. Papercutting
You could guess it by its name, Papercutting is a handmade display typeface that was made with… paper cuttings.