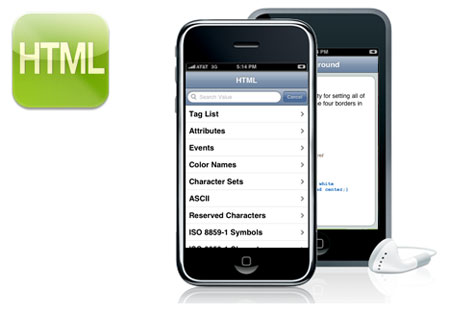 With over 65'000 iPhone apps, it's sometimes hard to make a choice or find the perfect application. This post is collecting some of the apps you shouldn't miss if you are a designer on the move.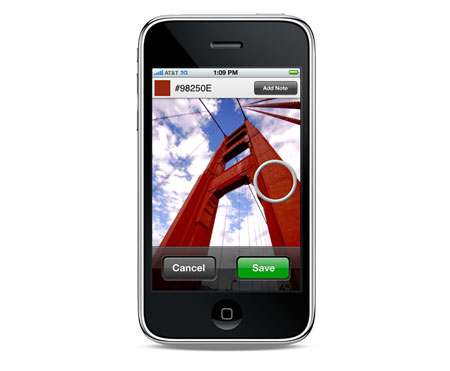 Capture your color inspirations and create color swatches from your photo library or using the camera to save colors as you find them.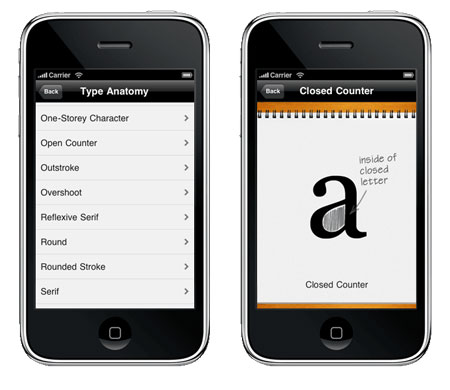 The Typography Manual has several useful features and resources for designers, including a visual type anatomy glossary, a font size ruler, an em calculator, and enough content to fill a 60-page book. It has all the essentials of a desk reference in a regularly updated pocket resource.
3. RulerPhone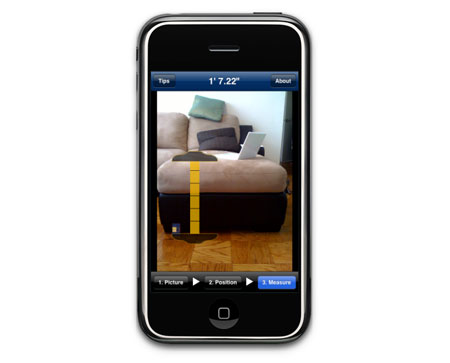 RulerPhone turns your iPhone and its camera into a measuring tape.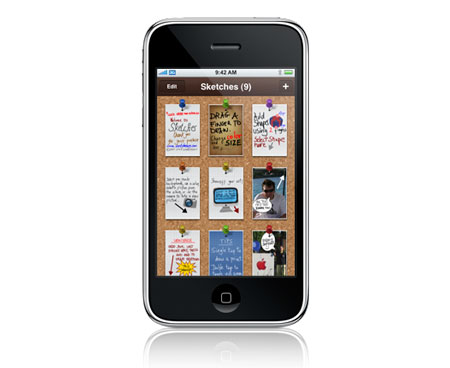 Jot down your notes, scribble your thoughts and annotate your pictures using only your fingers and your imagination! Illustrate your ideas with simple but colorful diagrams, notes and sketches.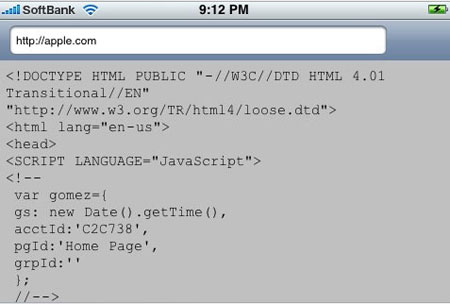 A free iPhone app that lets the geek in you check the source code of the pages you are browsing.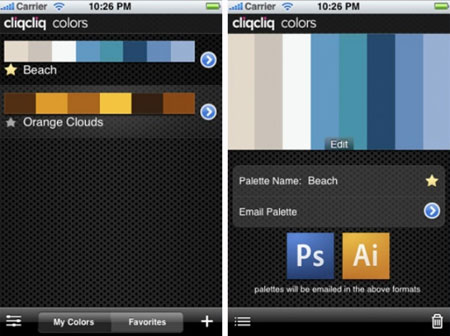 Create color palettes from photos, convert them and send it to Adobe software.
7. CSS Cheat Sheet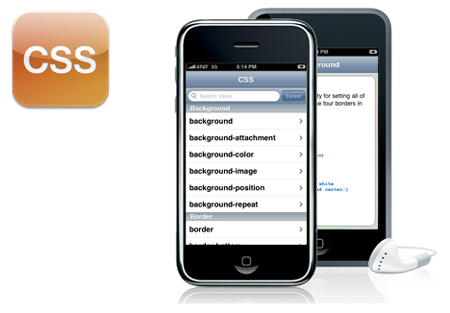 Even seasoned CSS (cascading style sheet) developers need a quick refresher course in CSS properties and values from time to time. The CSS Cheat Sheet for iPhone and iPod Touch is designed to address that need.
8. jQuery Cheat Sheet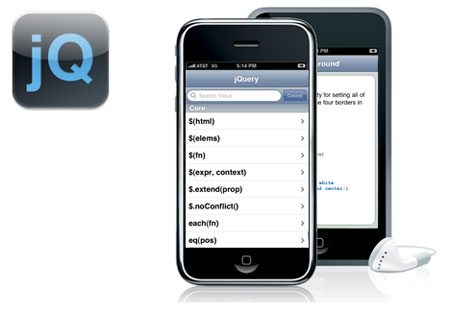 The cheatsheet includes descriptions, examples, arguments and returns for jQuery Core, CSS, JavaScript, Events, Effects, Ajax, DOM Attributes, DOM Manipulation, DOM Traversing, Plugins (accordion, cookie, dimensions, form, interface, tabs, tooltips, and more).
9. HTML Cheat Sheet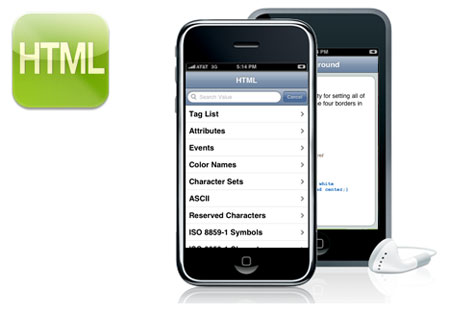 The cheatsheet includes examples and quick reference lists for Tags, Attributes, Events, Colors, Character Sets, ASCII, ISO 8859-1 Symbols, ISO 8859-1 Characters, Math Symbols, Greek Letters, URL Encoding, Language Codes, HTTP Status Messages, and more!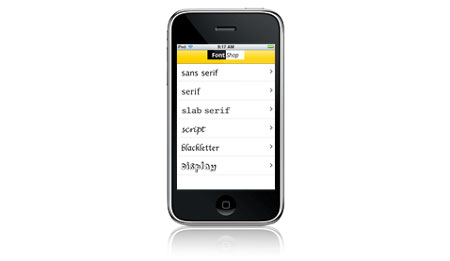 FontShop in your pocket, FontShuffle lets you choose from six major classifications of type: sans serif, serif, slab serif, script, blackletter, and display.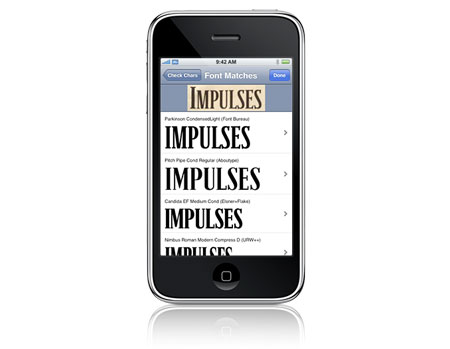 Identify the fonts in a photo or web graphic!