If you discuss with older designers or typographers, they will often talk to you about how much they enjoyed working with woodblock type. Many of them will even forget how difficult it was, and the limitations they had with it.
Even though you will never achieve the same look-and-feel with digital type, there are some typefaces that really emulate the woodblock type effect quite well. So, let's check it out below!
1. Anodyne
Anodyne, a woodblock font design from Yellow Design Studio is an all-caps font with hand-printed texture and unique shadow options. This font has four distress variations for each letter and at least two for every other character.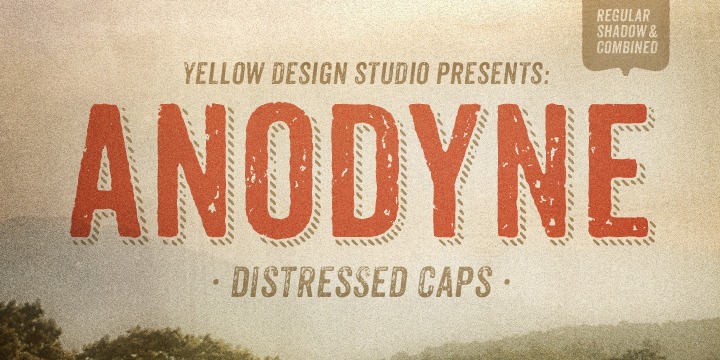 2. Hawksmoor
Hawksmoor is a digital font that preserves the worn and inky idiosyncrasies of old woodblock type.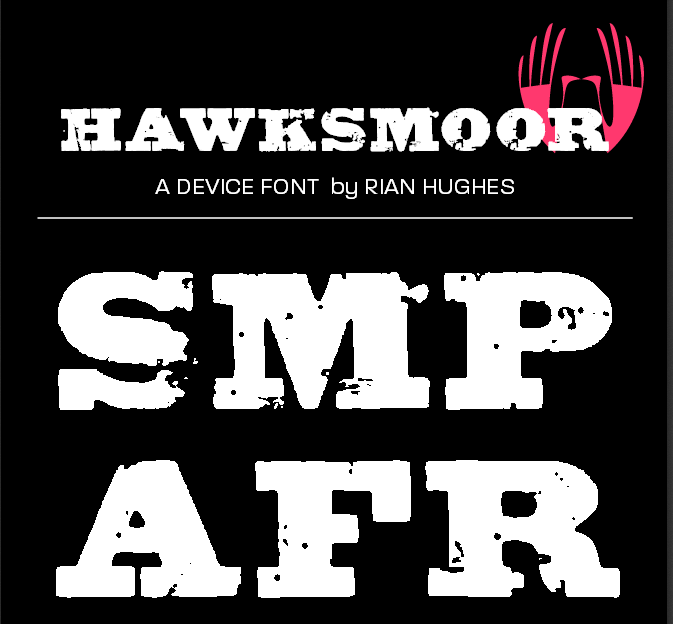 3. Stampact
Stampact, a woodblock font that is printed, distressed and stamped kind of font which jumps all over the place with no respect to the baseline.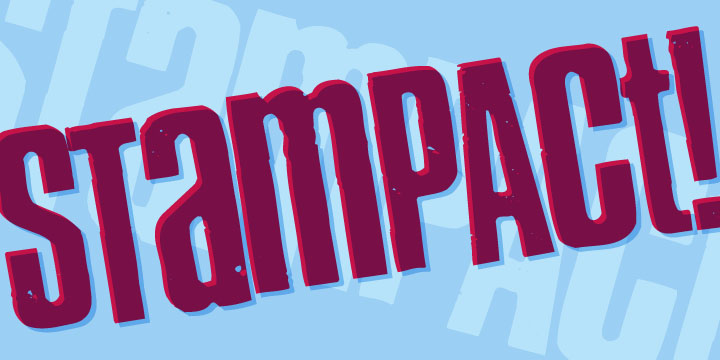 4. LeKing
LeKing has a classic elegant feel of the old ornamental typefaces, combined with a modern and edgy feel. It has 2 uppercase variations.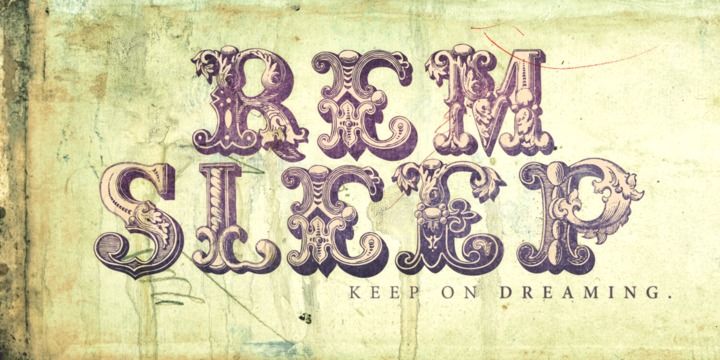 5. Lito
Lito is astylish woodblock font designed by Mateusz Machalski.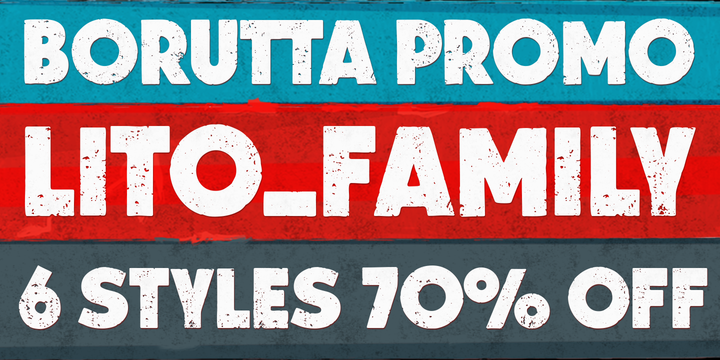 6. Wood Bonnet Antique No.7
Wood Bonnet Antique No.7 is a font based on real vintage wood type blocks from Switzerland. It offers up to four glyph variations of all the Latin base letters, figures and some additional letters.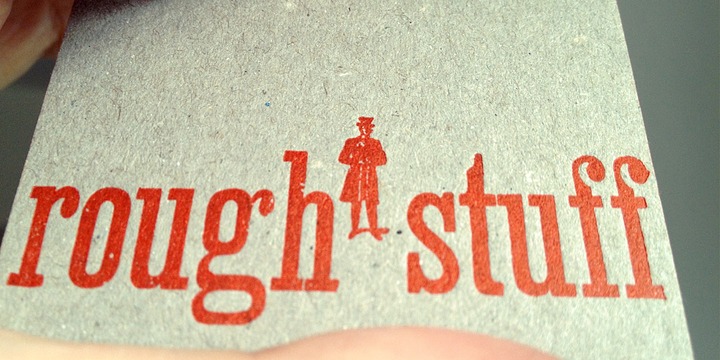 7. Eveleth
Eveleth is another font from Yellow Design Studio which belongs to a premium high-resolution letterpress font family with exceptional realism and vintage charm. It features 3 different sub-families each with its own unique printed texture. Each sub-family offers six distress options per letter and 3 options for all other characters allowing incredible control and customization.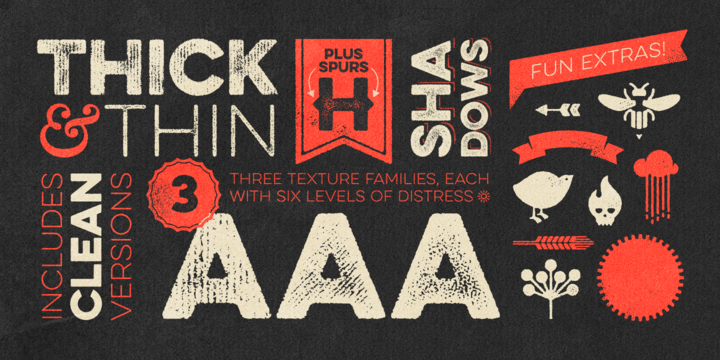 8. Microbrew
Microbrew is an all caps display font which is versatile retro display family with 14 individual styles, plus retro banners, ornaments, and symbols. It includes a set of extremely intentional ornaments and symbols. It also includes double-letter ligatures.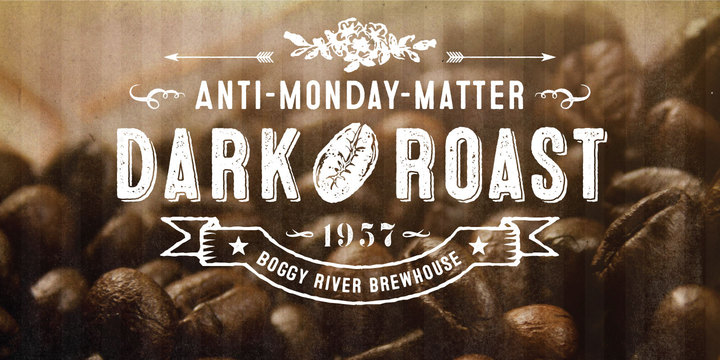 9. CPL Kirkwood
CPL Kirkwood is a distressed condensed bold slab and sans serif typeface with both the serif and sans serif type options. It can be used in a broad range of design works.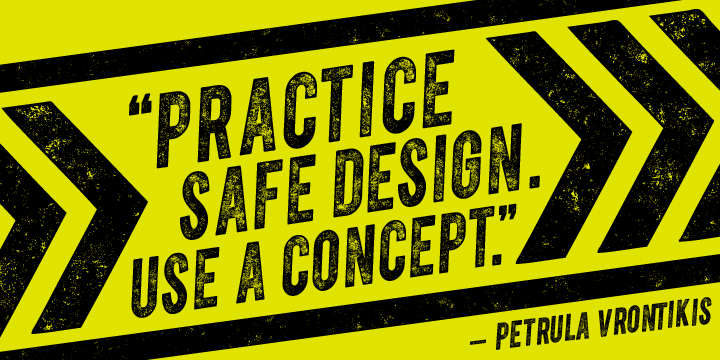 10. Shelton Slab
Shelton Slab is a woodblock typeface that has an eroded and printed look. It contains arrows and other special glyphs available through the OpenType contextual alternates feature.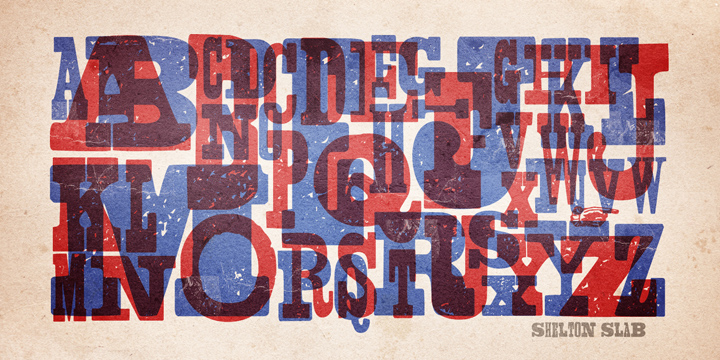 11. Toppo
Toppo font contains six different styles. Every variety contains 3 alternative characters with automatic replacement.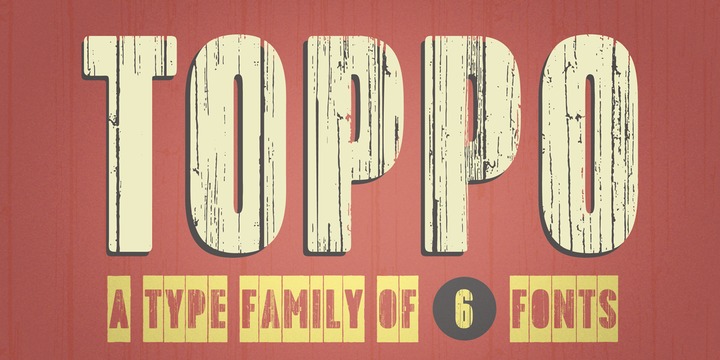 12. Brandon Printed
Brandon Printed is based on the famous Brandon Grotesque typeface. It has an eroded, printed look with four variations of every letter. Since this font has high level of detail, so it may process more slowly in some applications.