Creativity never ends for designers, but sometimes it's hard for them to start a design without having a look at some cool inspirational designs. With typography, you can actually create magical designs that will suit and complete your theme of the project. You can create several cool and even funny effects with typography and lettering. If you are a newbie designer seeking for some typographic design inspiration, then here we have 15 cool examples of good typography and lettering. Have a look at them below!
1. Tering
This incredible typography design is by Adam Żakowski which is available here.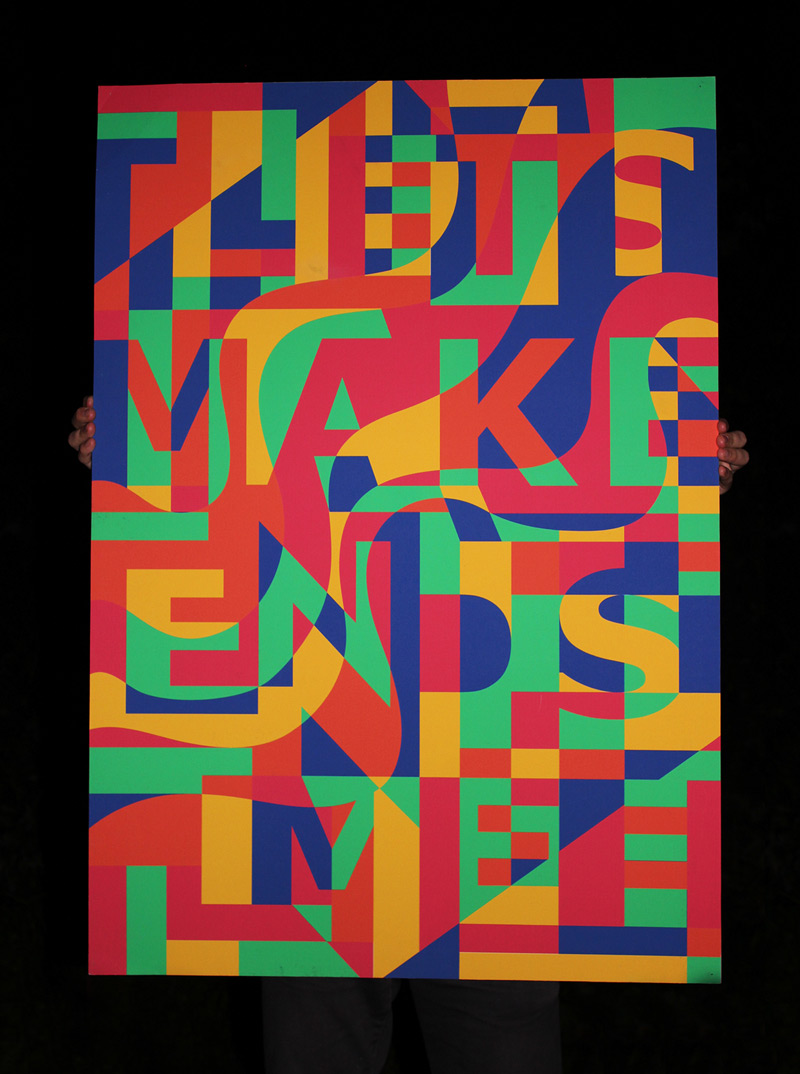 2. Sweet Tooth Poster
This is a project work by Gustav Steenkamp as a student. Click here to see the amazing sweet tooth posters.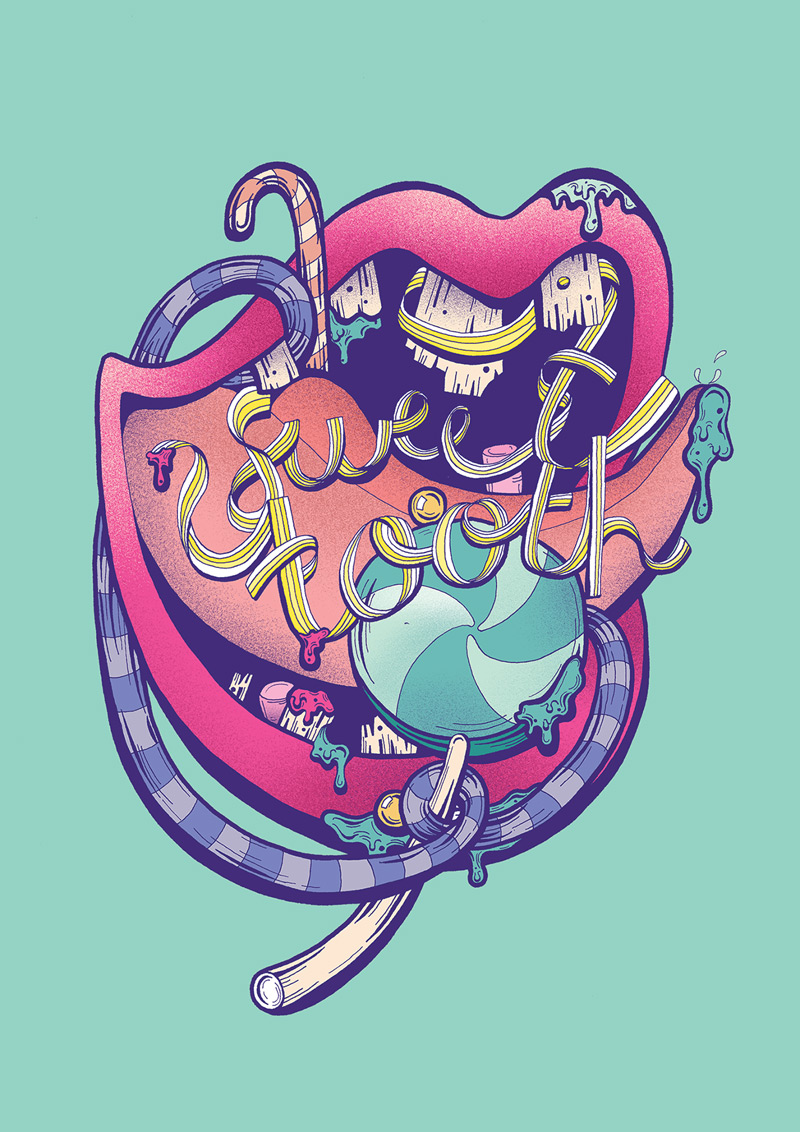 3. You've Seen The Butcher
This amazing typography is by Adriana Mazariegos which is available here.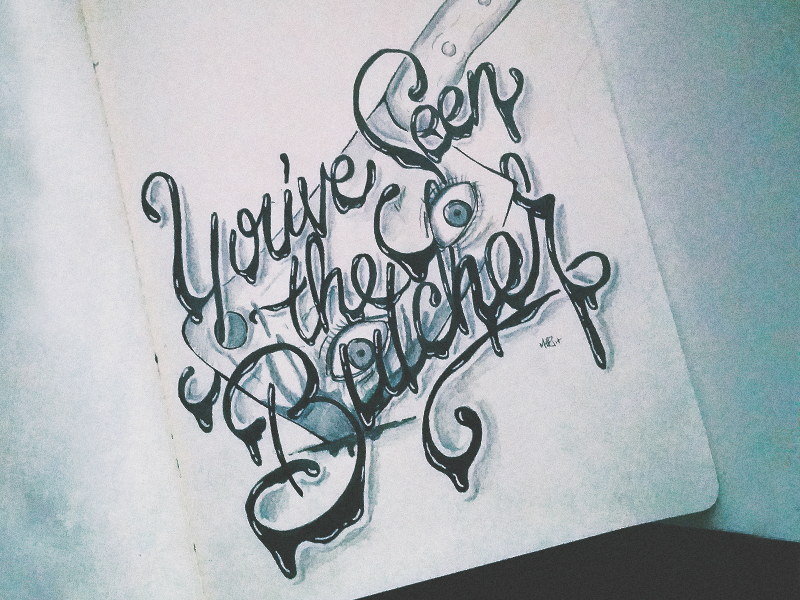 4. Live Your Life
This is a personal project by Thanh Tu Vo which is available here.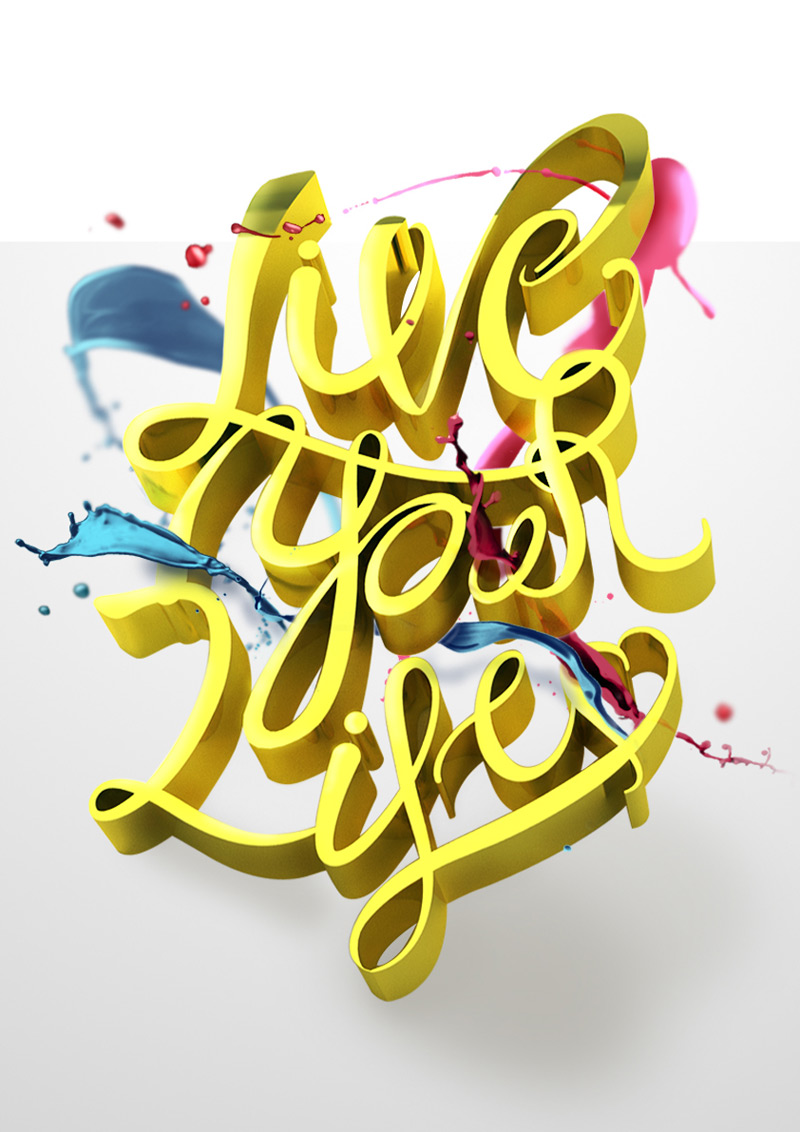 5. Birdy CD Cover
This is a project by Ashleigh Zeederberg where a CD cover has to be created for the artists using a tactile typography design. Get this birdy CD cover here.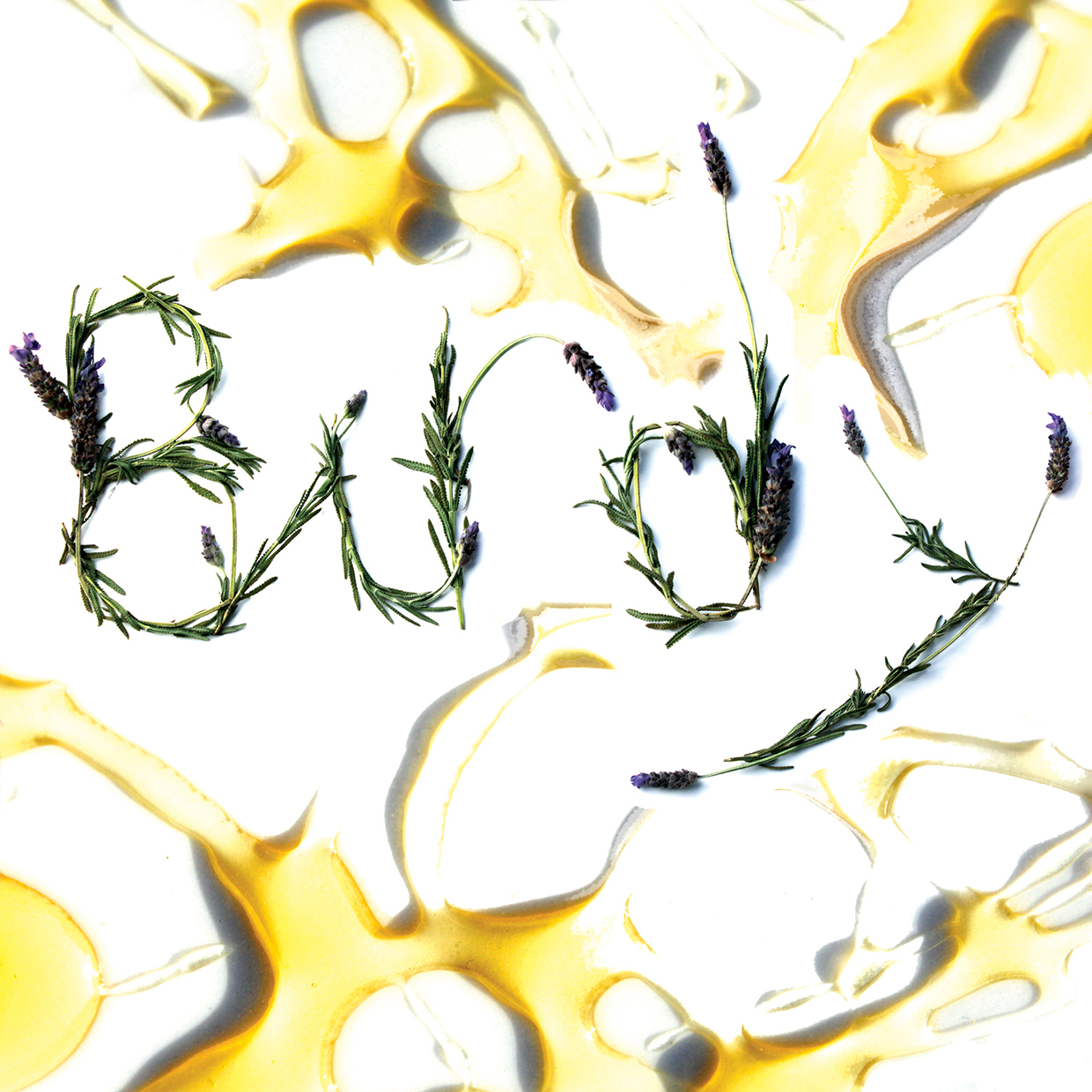 6. Beta High Logo
This Beta High logo is designed by WANGHUY DESIGN.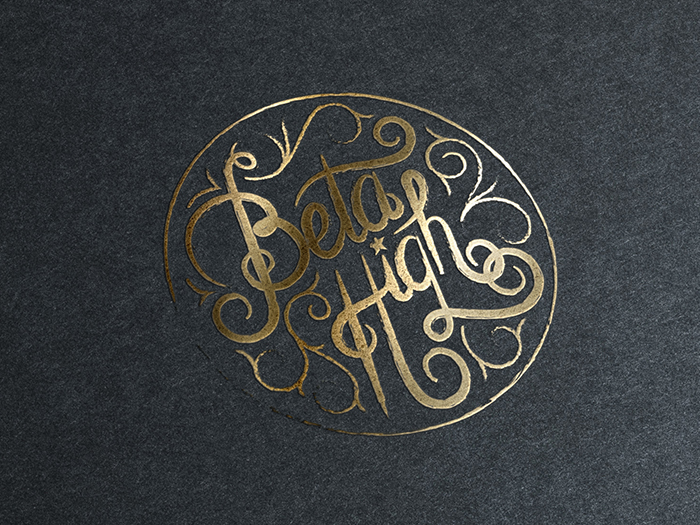 7. Calligraphy, lettering & illustration poster
This is a compilation by Joluvian for different projects of various clients and personal projects. Get detail about it here.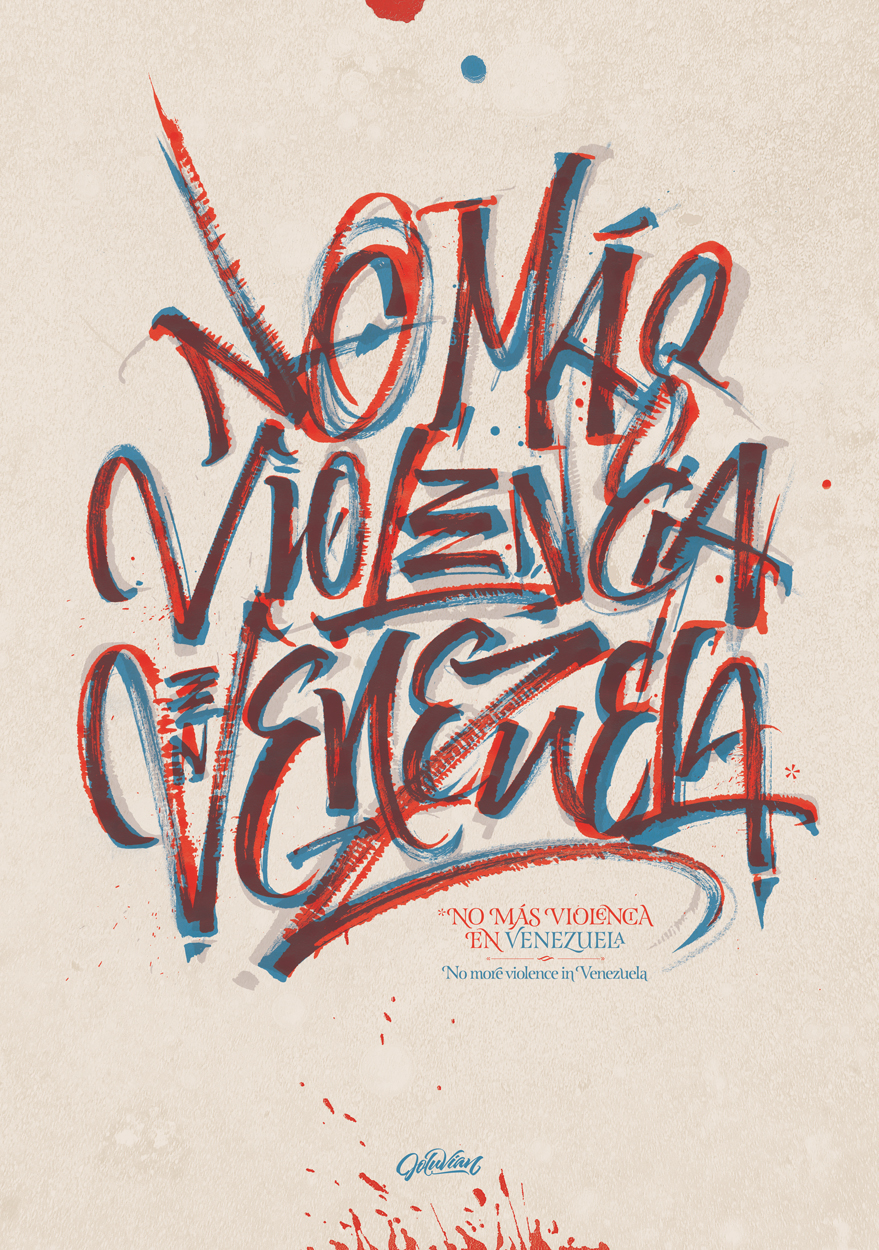 8. We Don't Need Roads
This is an amazing typography by Anthony Wartinger which is available here.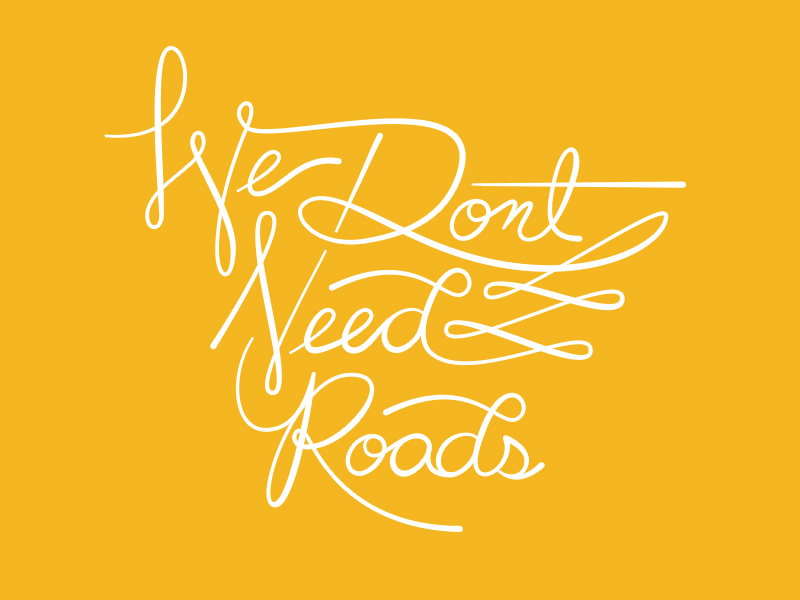 9. Persevere
John Mujica has designed this amazing typography which is available here.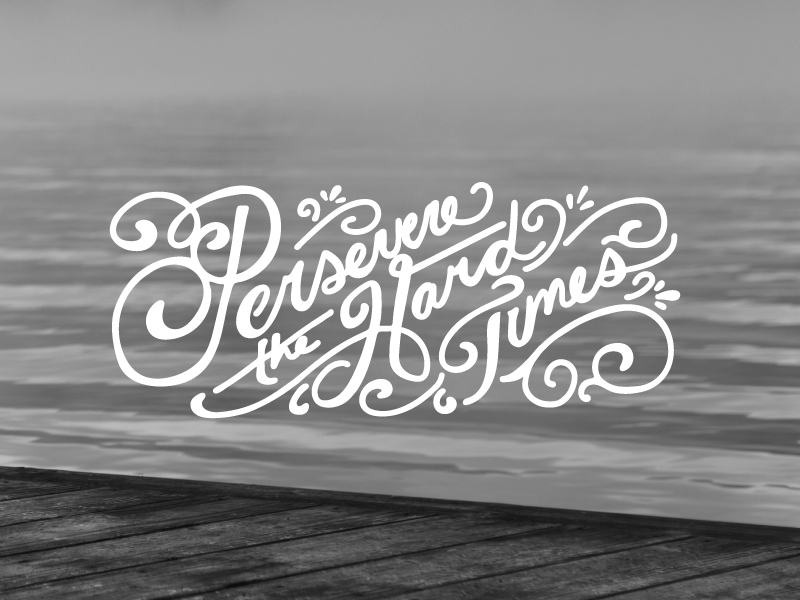 10. Ufsctock 2012
This is a visual identity and typography made for UFSCTOCK 2012 festival by Pedro Correa. Click here for more information.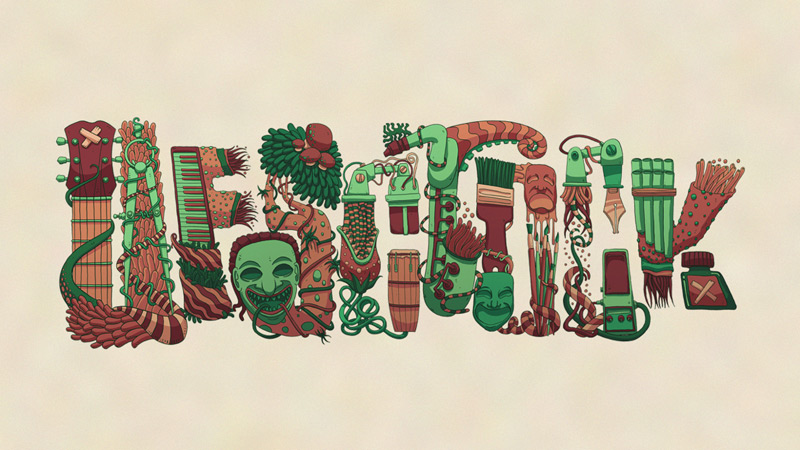 11. Sneakers Typography
I simply love the sneakers. If you also do, then CGI Sneaker typography is perfect for you. You can get this here.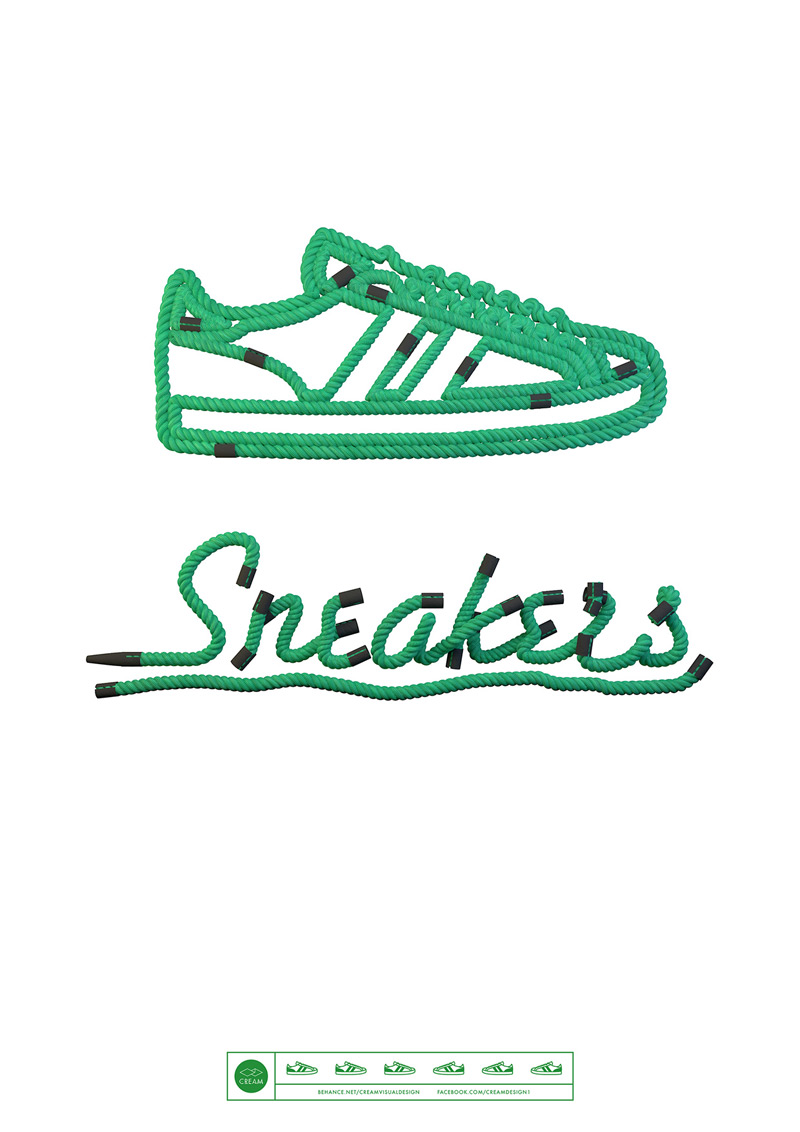 12. Go Gooey-Typography
Go Gooey-Typography is an incredible typography made in Photoshop by Ragesh Puthiyedathu.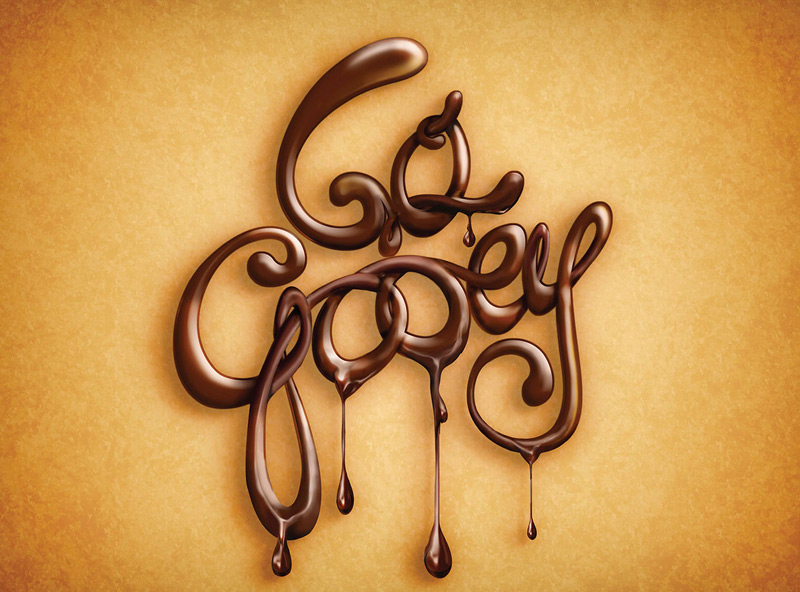 13. Hand Type Vol. 19
These typography sketches are designed by Raul Alejandro which is available here.
14. Show What You Say!
Do you want to show what you say? These amazing designs by Brady Sanamo itself describes what it wants to say. It is available here.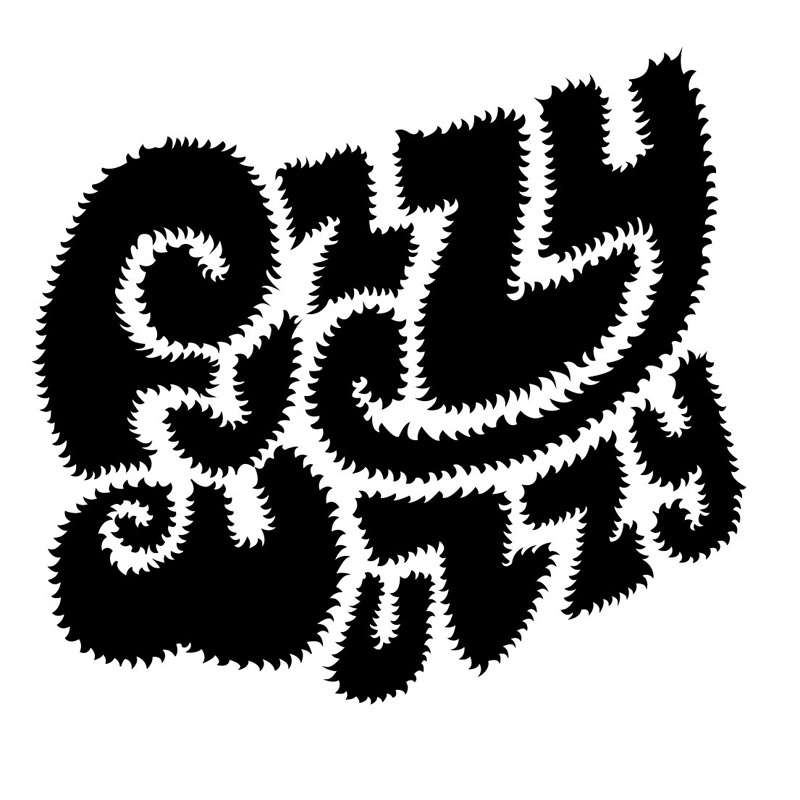 15. Experimental Type
This is a personal project by Valentina Latouche. Learn to create expressive and experimental type with different media by clicking here.