Are you a crazy bicycle lover? Is yes, then you have reached the right place because here we have a collection of 15 cool gift ideas that were inspired by bicycles. Get your favorite one and enjoy!
1. Bicycle pizza cutter
You can buy this stylish pizza cutter here.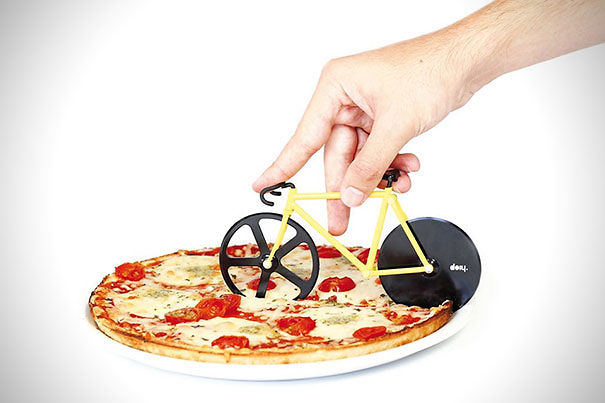 2. Springtime picnic basket
This easy to carry picnic basket on your bike holds a table for two, chairs and plenty of space to store your food, plates, cups and cutlery. You can get it here.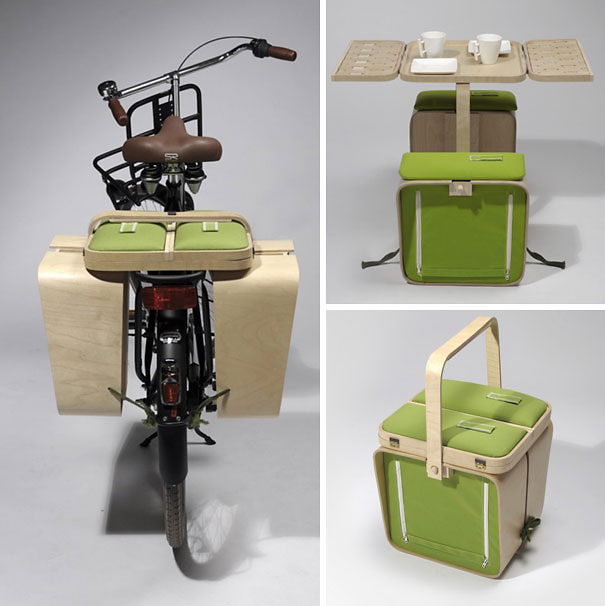 3. Brick lane roll-up pannier
You can buy this here.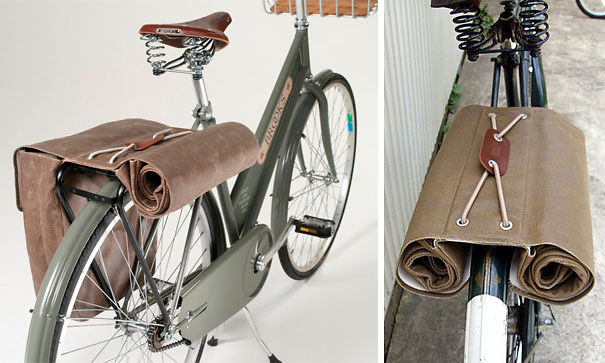 4. Creative bicycle planters
Get your bicycle an amazing look by using this creative bicycle planters which are available here.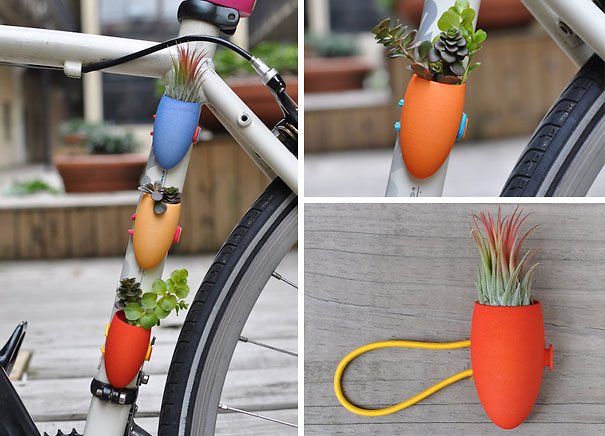 5. Bicycle gear cog coasters
Get this amazing set of hand carved cork coasters here.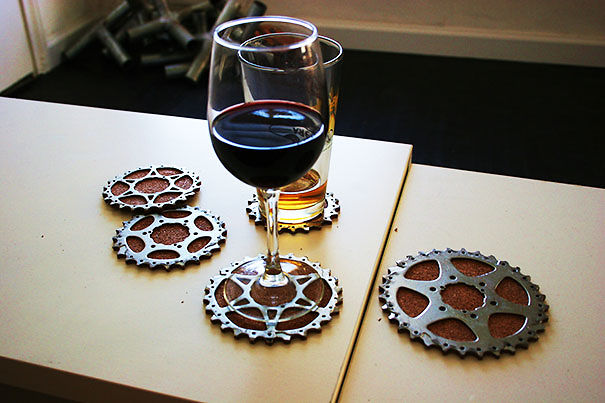 6. Hanging clips
Let the hanging clips carry your stuff. Get this creative item here.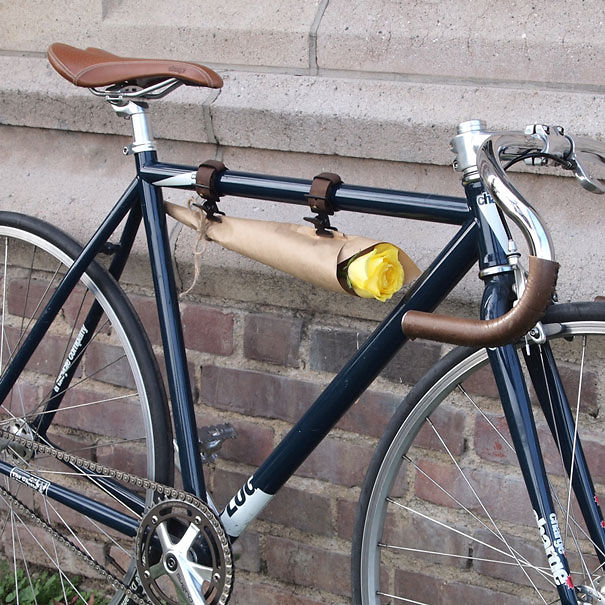 7. Ivy bike lock
Inspired by nature, the design of this cable wire lock is a mimicry of ivy. Get more detailed info here.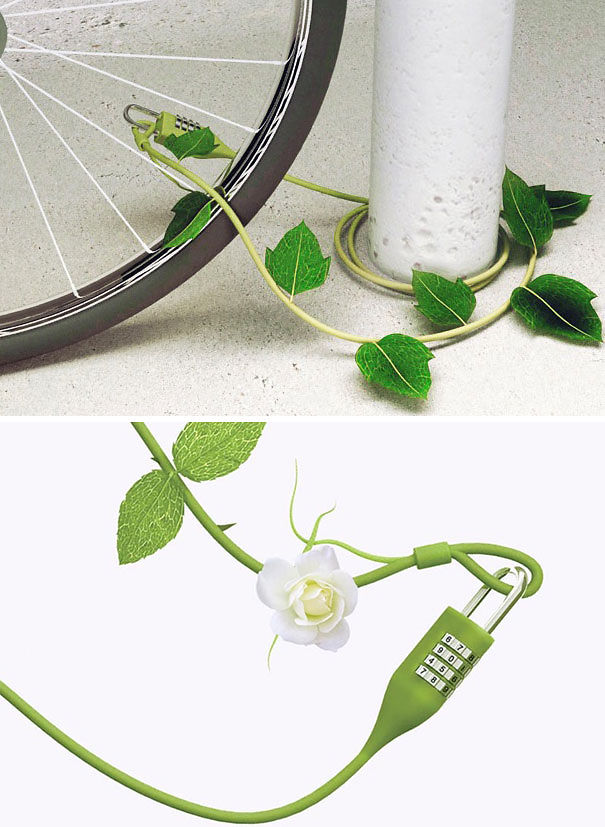 8. Revolights Skyline Bicycle Lighting System
Gift your friend this creative bicycle lighting system which is available here.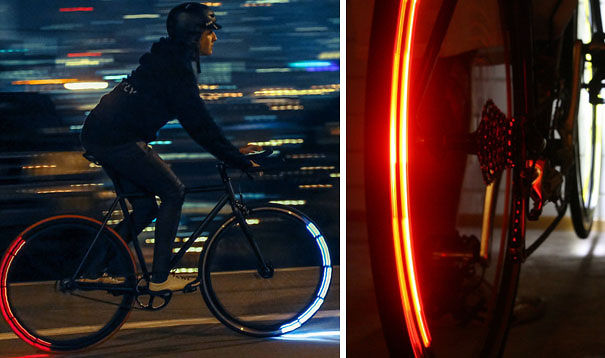 9. Wireless Bicycle Turn Signal
This wireless turn signal for the bicycle lets you keep your hands on the handlebar. Get it here.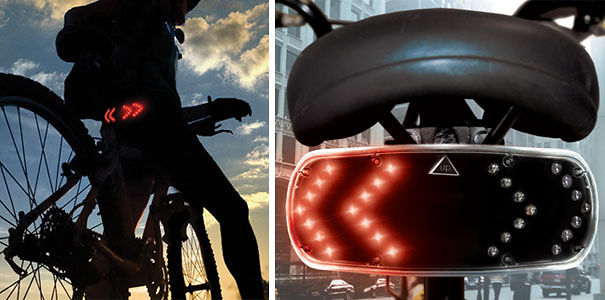 10. Bicycle USB Charger & Battery Pack
It converts momentum of cycling into power from which you can charge your phones, lights. It is available here.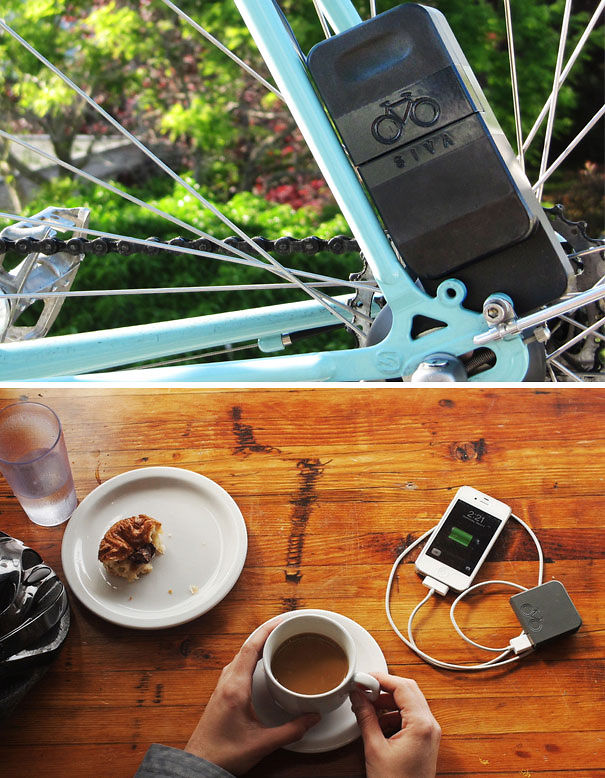 11. Bike bells
Gift your kids these amazing fruit flavor bells which are available here.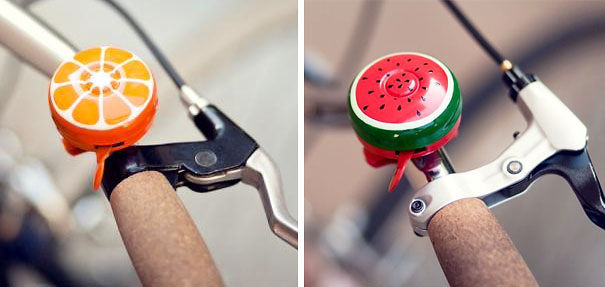 12. Jewelry your bicycle
Decorate your bicycle with these amazing jewelries which are available here.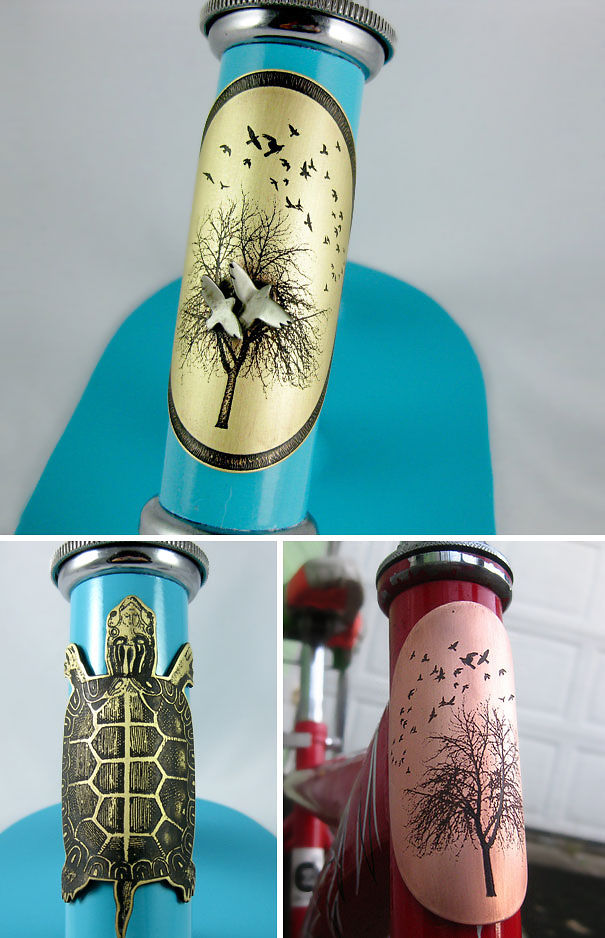 13. Bicycle wheel clock
Creative clock made from bicycle wheel which is available here.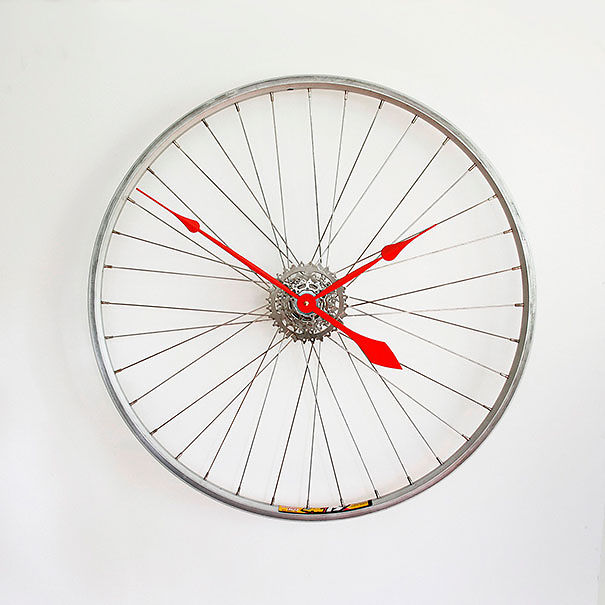 14. Vintage picnic basket for your bicycle
Learn to create this vintage picnic basket for your bicycle here.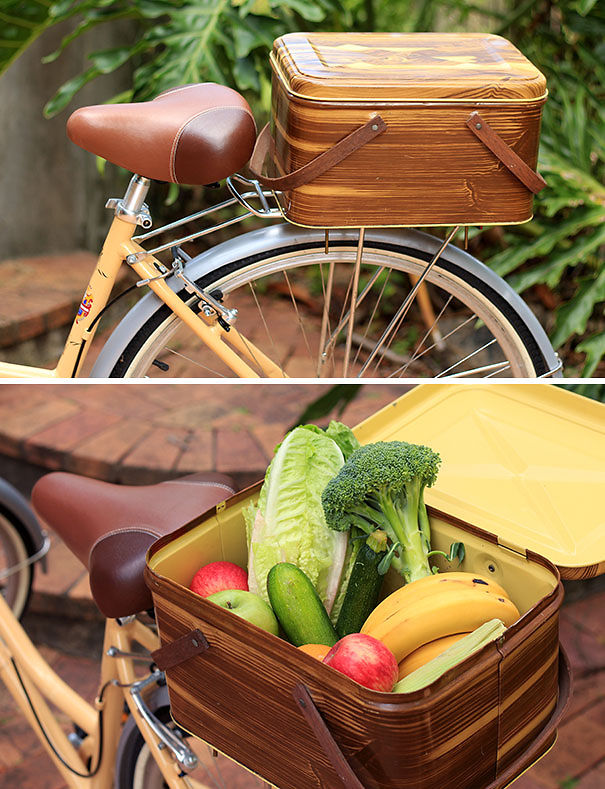 15. Hardwood bike basket
Are you in need of some handlebar organization for your bicycle? If yes, then grab this hardwood bicycle box here.