If you are looking for some inspiration to design a beautiful business card then you are at the right place. We have a collection of some really cool and creative business card designs that suits best for you. These completely exciting and unique business card layouts will help you establish a professional image. Check out the layouts below!
1. Clear & Transparent Business Card
Clear UV printed business card has a transparent face that stands out on its own. It's a beautiful color and execution by Rock Design.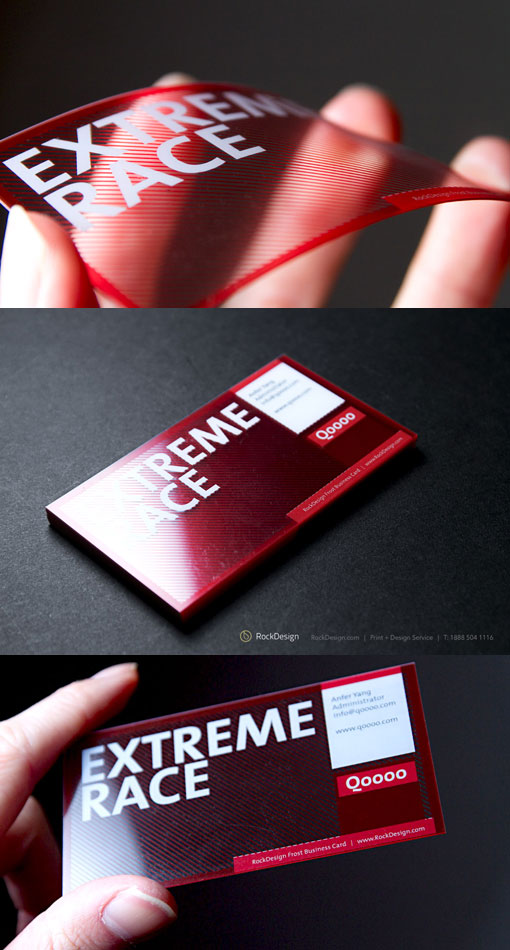 2. Thesherwoodgroup
Thesherwoodgroup has helped numerous companies to achieve their business goal via creative business cards.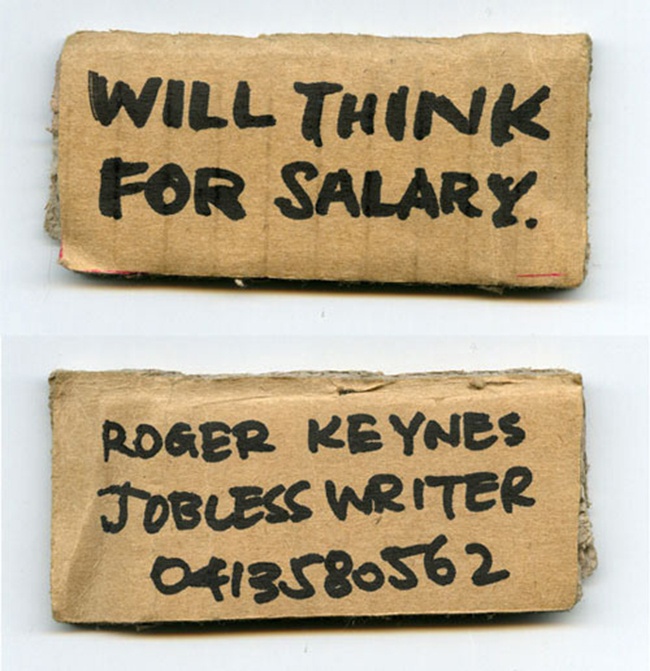 3. Box in a business card
Box in a business card is designed by Young & Rubicam who transformed the traditional business card in the funny and unusual object, a little box of transporting cargo air.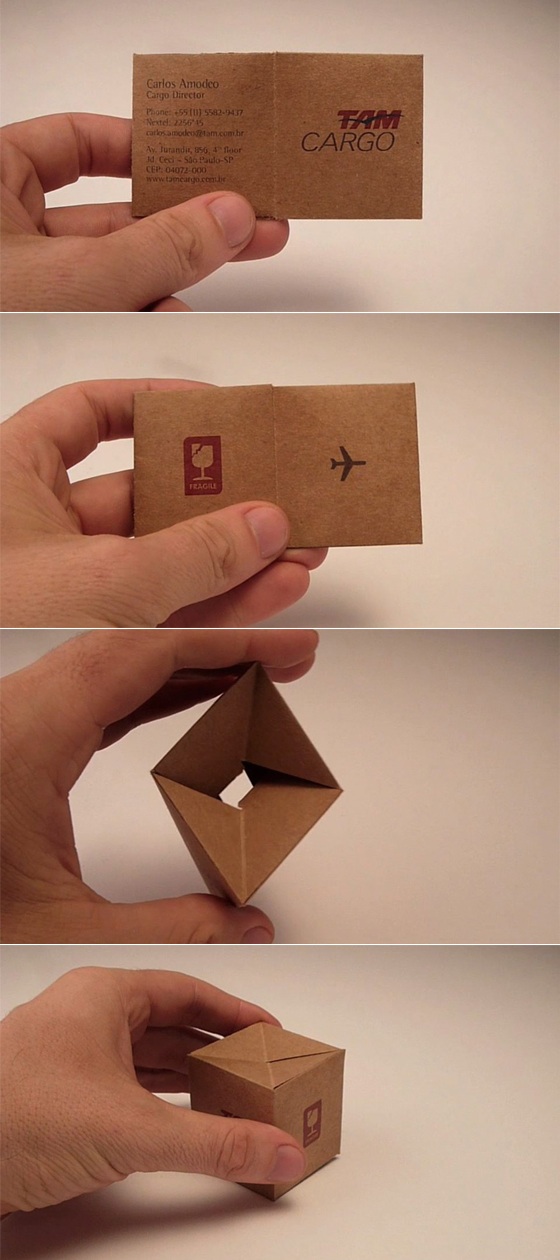 4. Designspiration
It is designed by Wescott Williams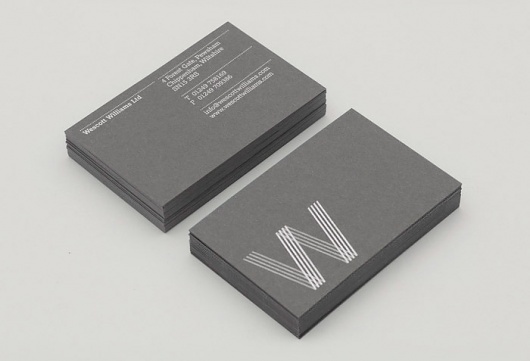 5. Photography Business Cards
This is a dark business card made for a young photographer which is available here.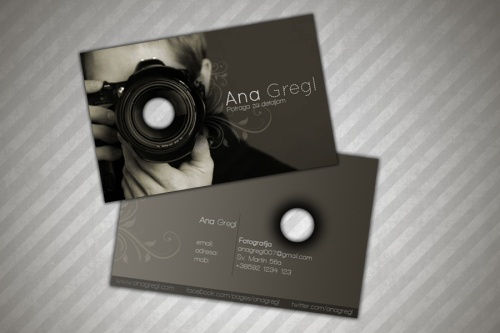 6. Transparent Business Card
This Transparent Business Card is by Lumen Bigott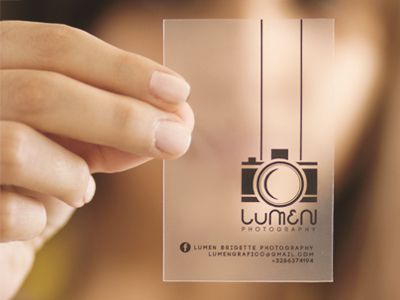 7. Jimmy's Iced Coffee
With the mission to bring proper off-the-shelf iced coffee to the people of the United Kingdom and beyond, Jimmy's Iced Coffee was launched.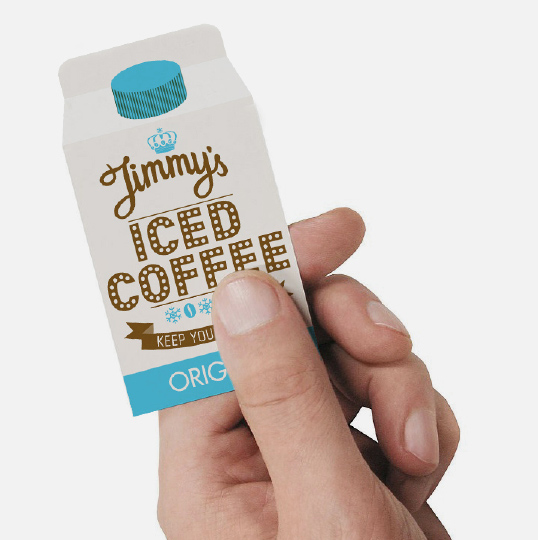 8. Bentply business card
Bentply business card transforms the business card into chair. This is really cool design by richard c. evans.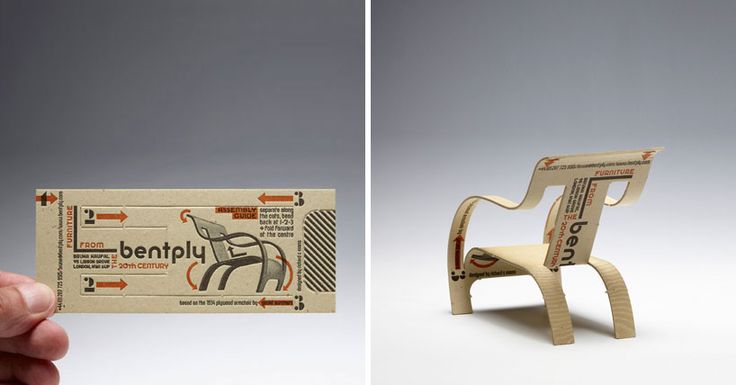 9. Boxee – Postmammal
Available here.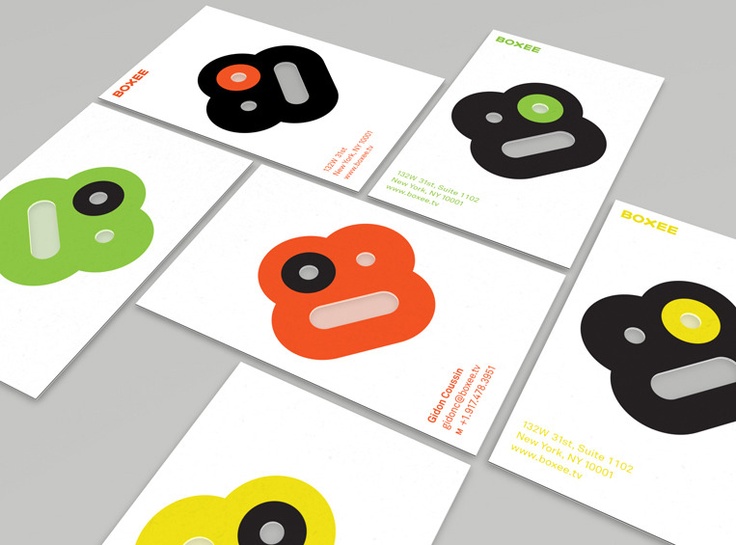 10. Pixel Mosaic Business Card
Available here.

11. Biz card / cardboard
Cardboard hand-pressed business cards is a unique presentation by designer Robert Teague.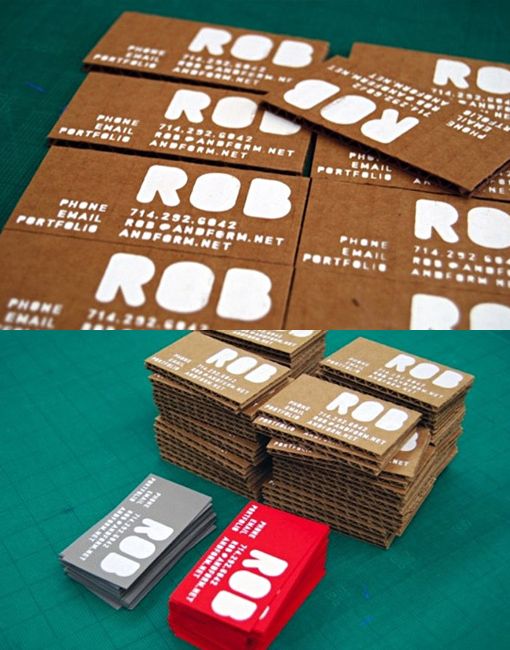 12. Kinky Curly Business Card
This card is designed by Alesia Fisher.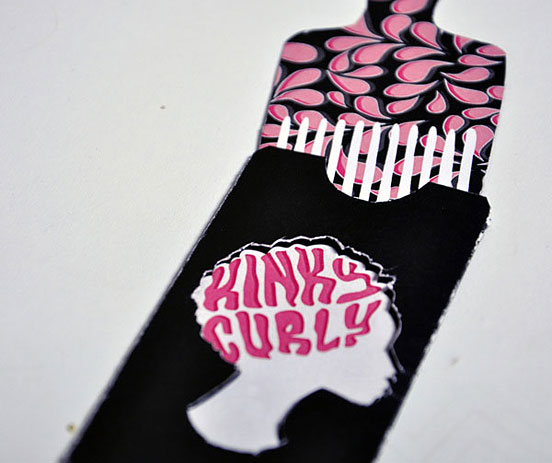 13. Red Pigeon Studio Business Card
This card is designed by Lemongraphic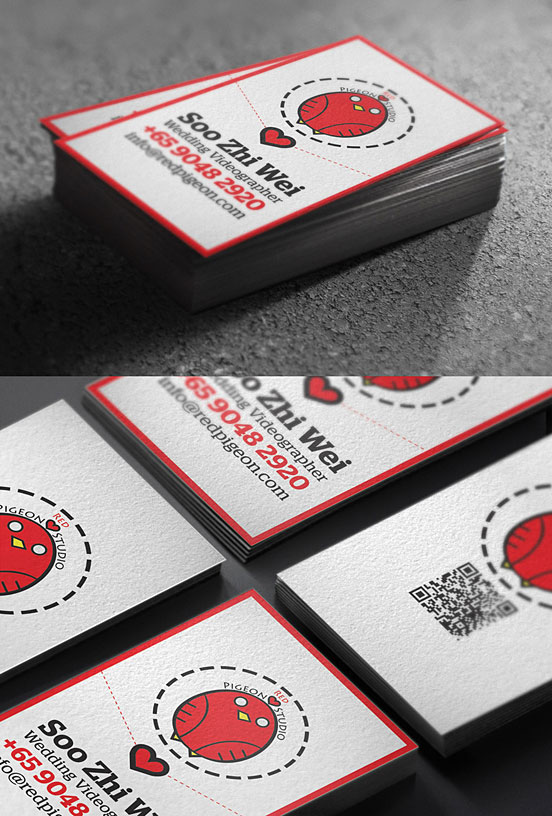 14. Yellow Letterpress Business Card
This beautiful card is designed by Bad Cass by debossing of two pure colors letterpress design.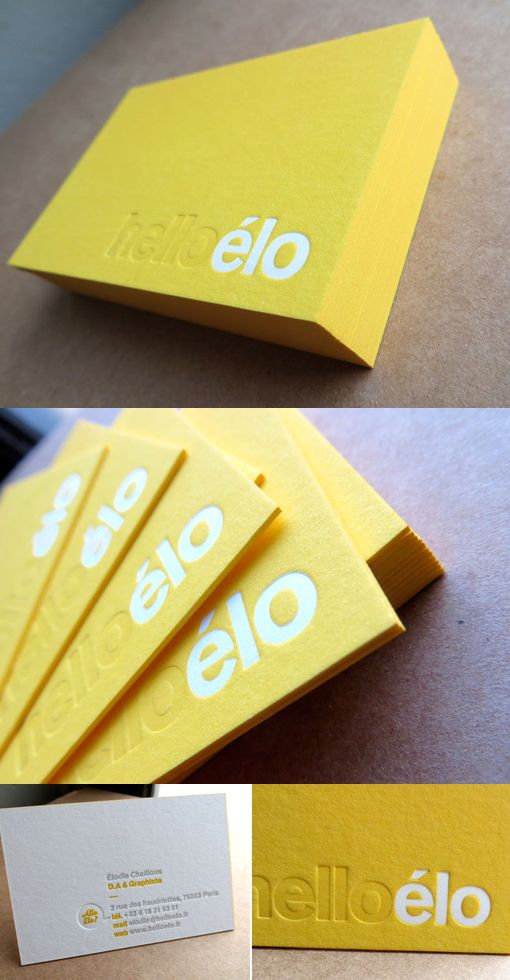 15. Easel business card
Available here