Technology is never constant and so is the web design and development. With the latest web standards like HTML 5 and CSS3, it has been possible to create interesting and eye-catchy effects in browsers. One of the examples is the parallax illusions which have made the web design even more appealing. Parallax scrolling involves the background being still or moving slowly in comparison to the foreground image creating an amazing 3D effect when someone scrolls the page.
Here is the list of 15 fantastic examples of parallax scrolling websites. Check it out below!
1. Lost World's Fairs
Lost World's Fairs is an amazing parallax scrolling website which has the depth of imaginations.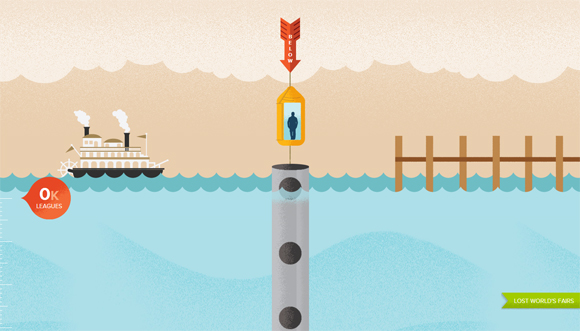 2. Madwell
Madwell is a perfect example of parallax scrolling website.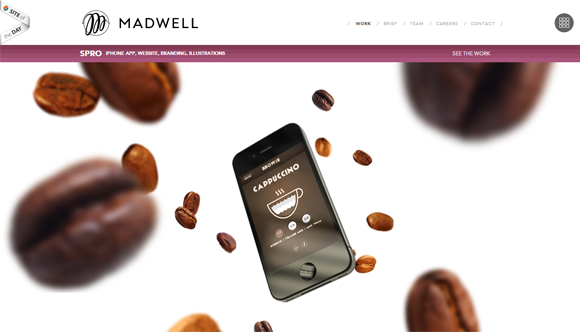 3. Volkswagen
Volkswagen website has very nice and cloudy parallax scrolling effect.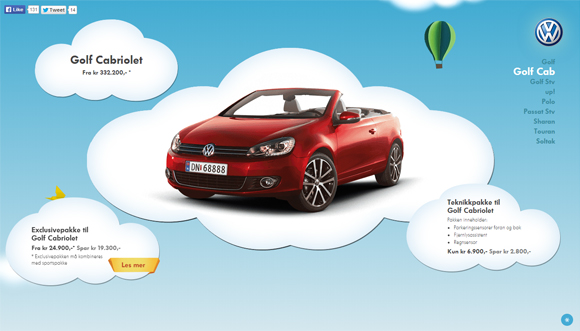 4. Boy Coy
Boy Coy is a creative design studio which has perfectly designed parallax scrolling website.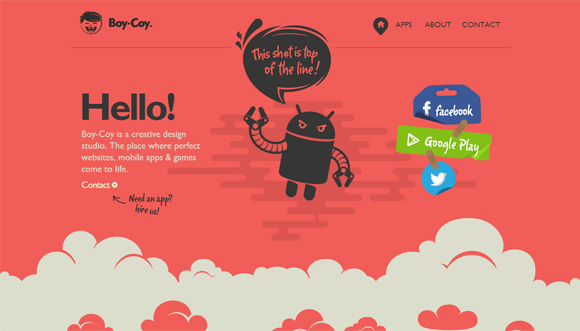 5. HotDot
HotDot is another clever example of parallax scrolling website.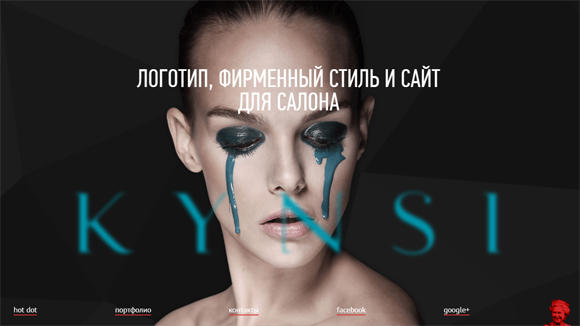 6. Puma Mobium
Puma Mobium is another fantastic example of parallax scrolling website.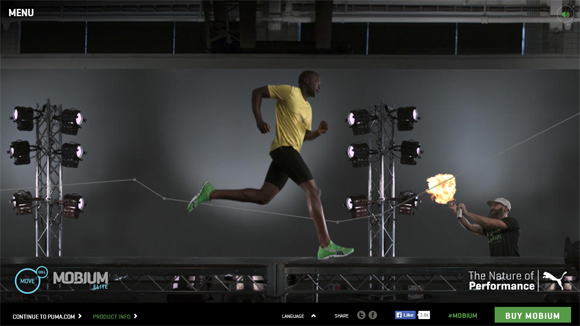 7. Olszanska
See the great example of parallax scrolling effect in Olszanska website.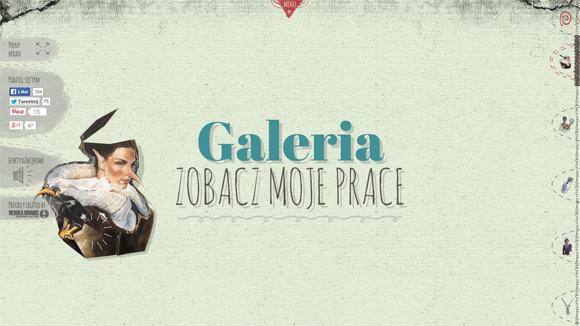 8. These Are Things
These Are Things is a design and illustration studio of Jen Adrion and Omar Noory where parallax scrolling effect has been perfectly implemented.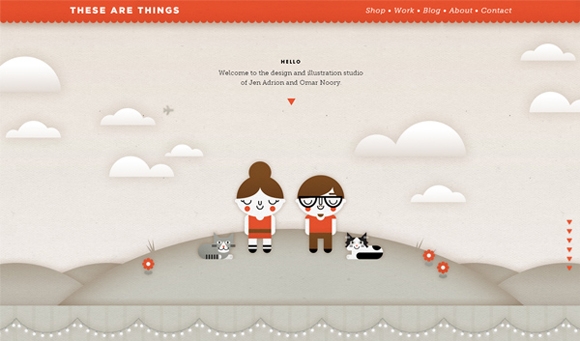 9. Tinke
Tinke is an amazing parallax scrolling website. It is your only fitness & wellness tracker that measures your Heart Rate, Respiratory Rate, Blood Oxygen saturation and Heart Rate Variability.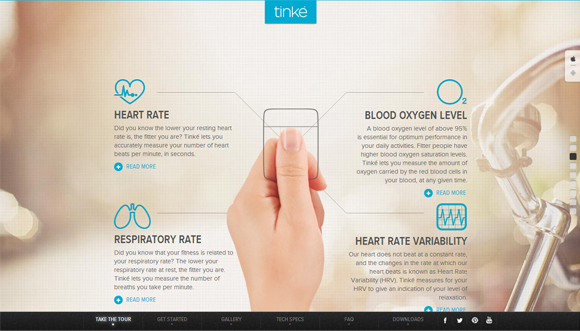 10. Moto Oakley
Scrolling through Moto Oakley website, you can see and feel the incredible parallax effect.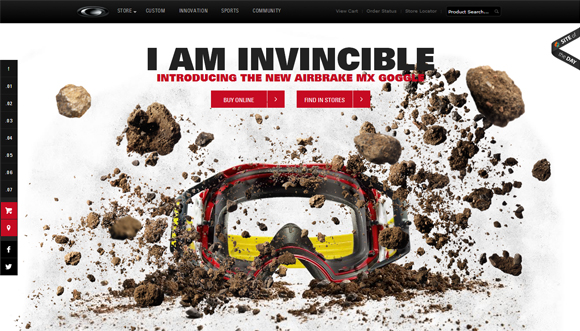 11. Anthelios
Anthelios is an amazing parallax scrolling website where your parallax effect changes with the destination you choose.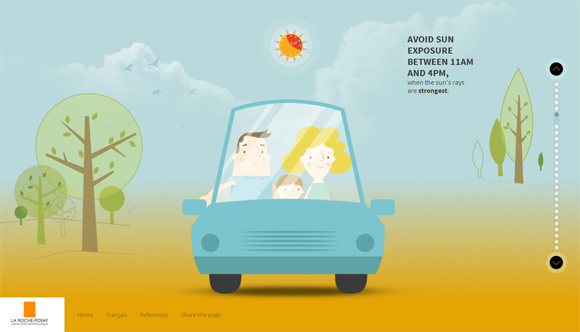 12. Putzengel
Scrolling Putzengel website, you can actually see the garbage being placed in dustbin, glasses been cleared with amazing parallax effect.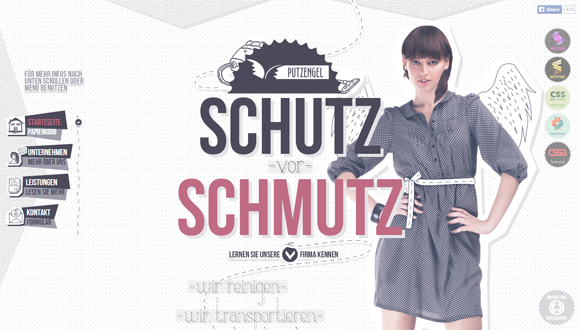 13. Bagigia
Bagigia has perfectly used the parallax effect to showcase its products.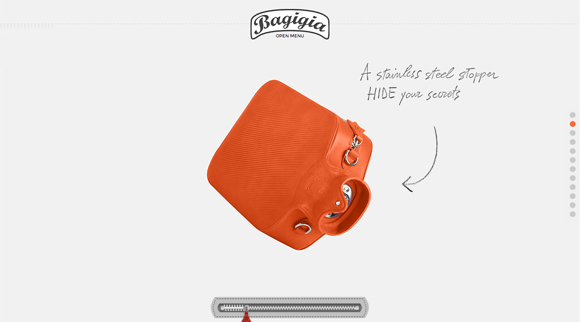 14. Mario Kart Wii Experience
Experience an amazing parallax effect in Mario Kart Wii Experience website.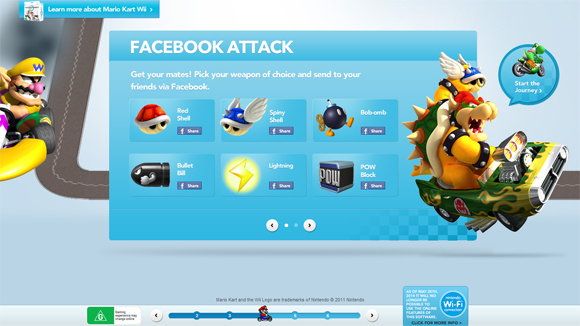 15. Living World
Living World is a parallax scrolling website where it translates advertising, marketing and brochures and many more.