Using grids for design is far from new, but it never gets old. The following images showcase some great uses of the grid, but they are far from exhaustive.
1. Chinese festivities typography
Two posters by Chen Zhengda, chinese graphic designer, for the "Chinese Festivities Typography 2004".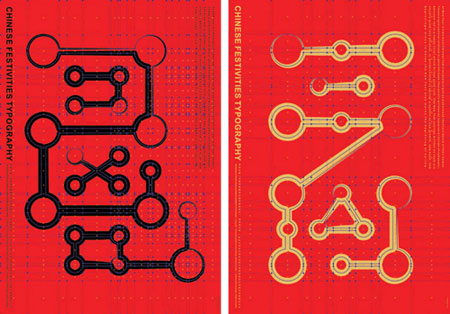 2. "Everything in it's right place"
Poster by Felix Lobelius.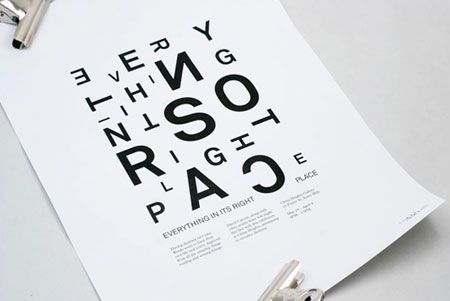 3. Les Hyper-réalistes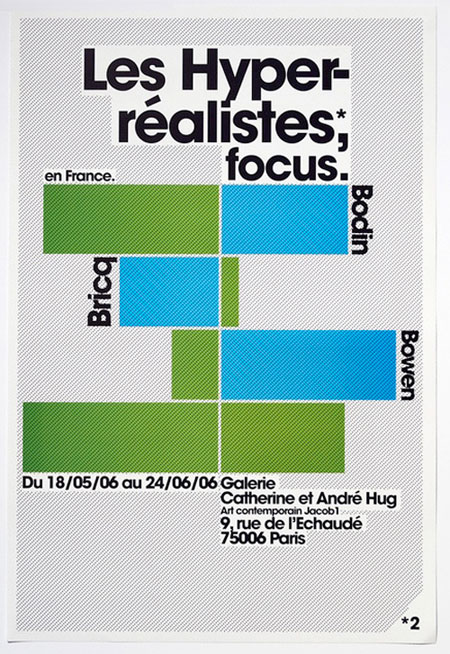 Poster by Spin.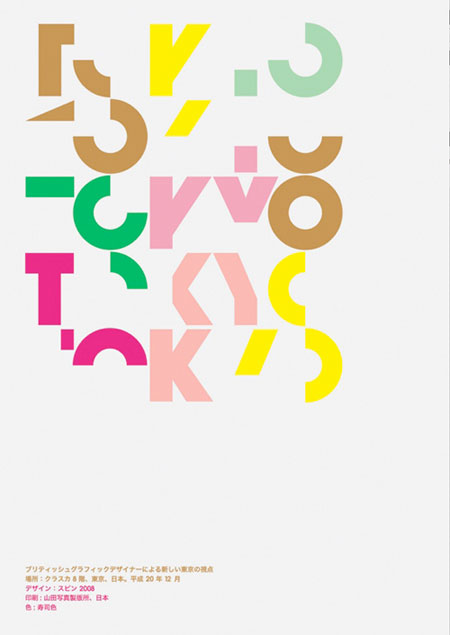 5. Gini Coates
Poster and brochure in one by OK-RM.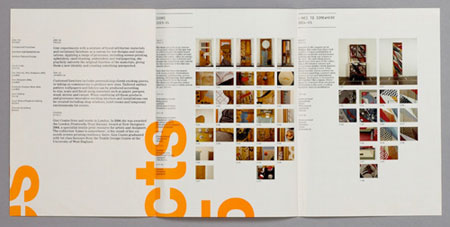 By DHNN.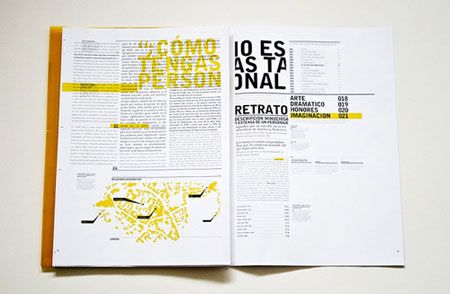 Leading italian glassmaker's website by BBDK.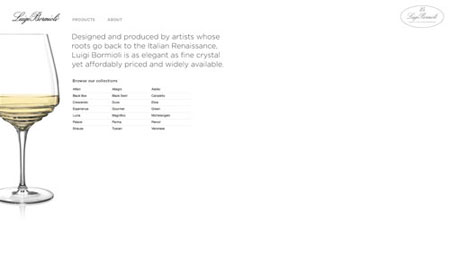 By OnLab.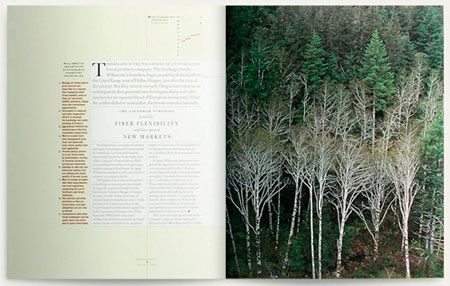 Editorial design by Julie Joliat.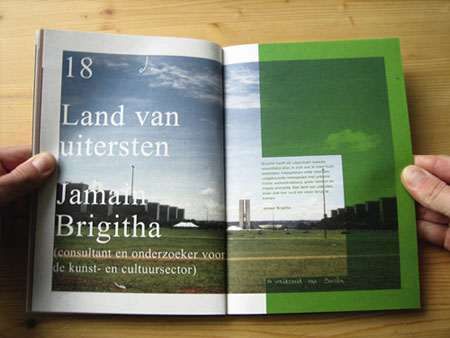 11. The Felton 2008 annual report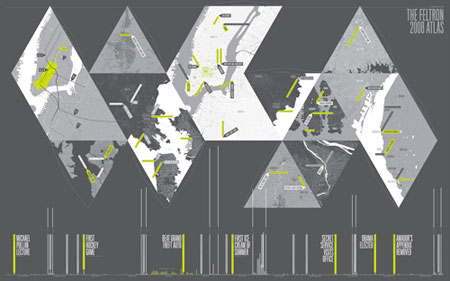 12. 12 in 12
A project by Craig Oldham.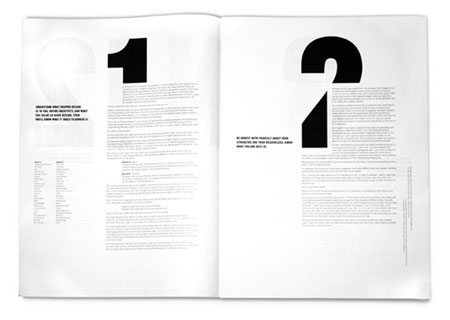 13. CoopHimmelB(l)au
Corporate identity by Paulus Dreibholz.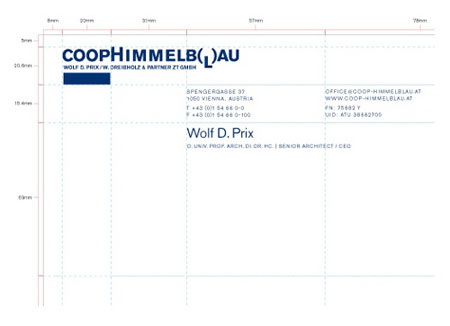 14. Internationale Papierformate
By Daniel Peter.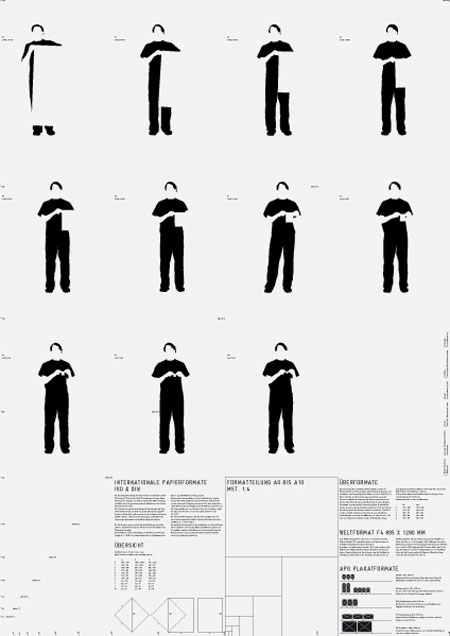 By Joe Shouldice.