Smartphones are one of the examples of evolving technologies that are hitting the marketplace rapidly. One in every 5 people in the world owns a Smartphone. That is why mobile apps are gaining a huge popularity and should be prioritized as well. Today in this blog, we are introducing you 15 stunning mobile user interface designs. Check it out below!
1. Ace iOS 8 Mobile UI Kit
Ace UI Kit is a mobile UI kit that is just the thing you need to create iOS 8 mobile app designs for your clients.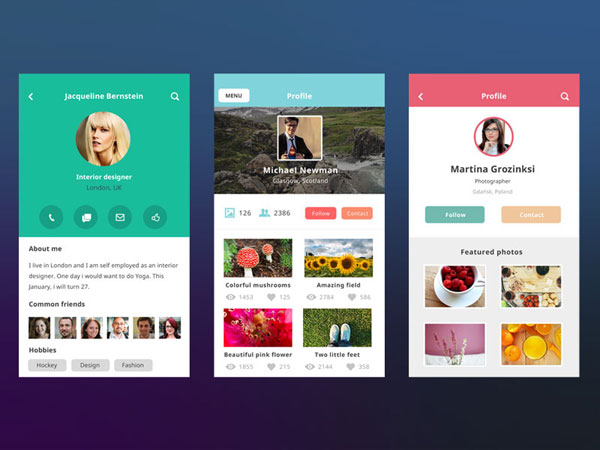 2. Vonn Mobile Material Design UI Kit
Vonn is a Material Design Kit that has 100 drag and drop templates, organized in 8 categories and designed at 1920 x 1080 pixels.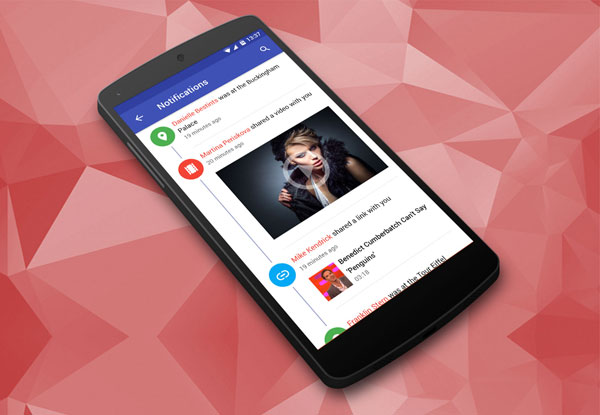 3. Read mail
Read mail has a folding effect that you can see when you drag the mail to right. The interface seems really nice, isn't it?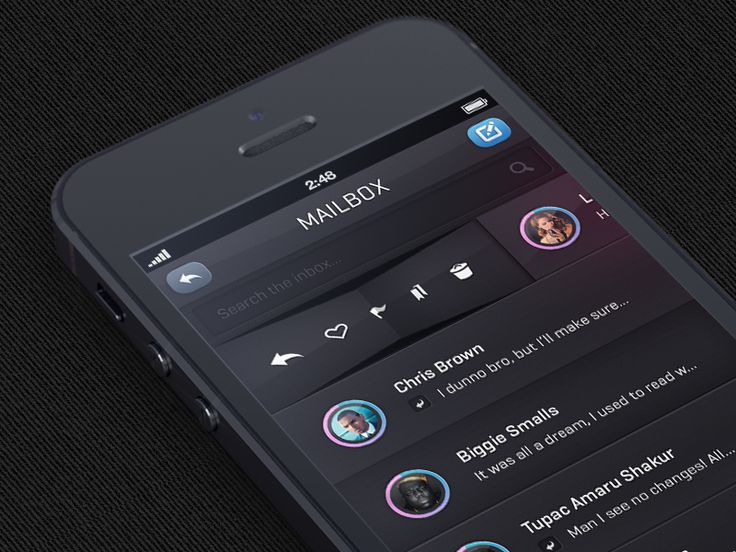 4. Profile page
This is a new profile page of a new chat app. What do you think of this mobile interface?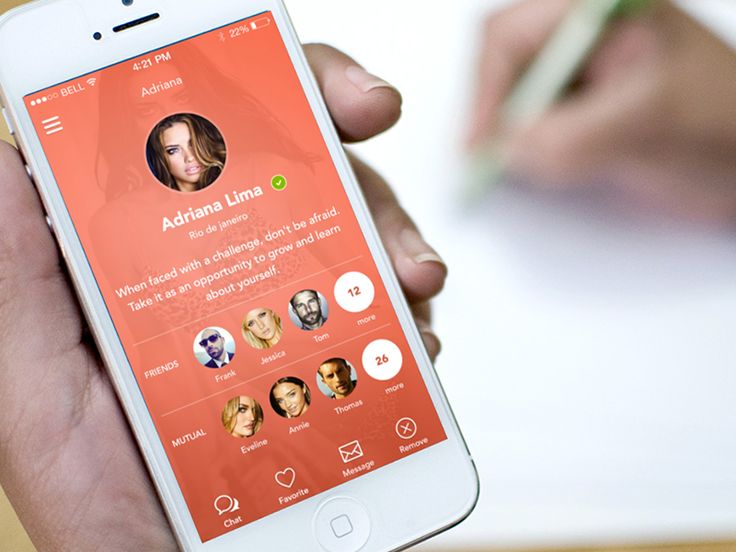 5. Banking iphone app
The homepage of this banking app is redesigned by Anthony Aubertin.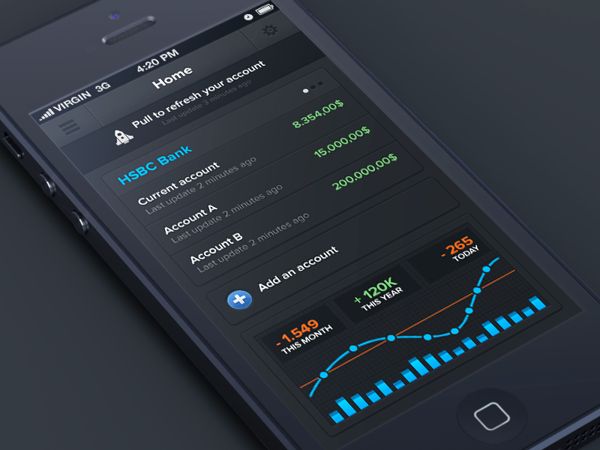 6. USA Today Alerts App
The idea for this app has been conceptualized and designed as a part of pitch to USA Today. It's an iPhone app centered on the idea of breaking news, and following that headline as it develops over time.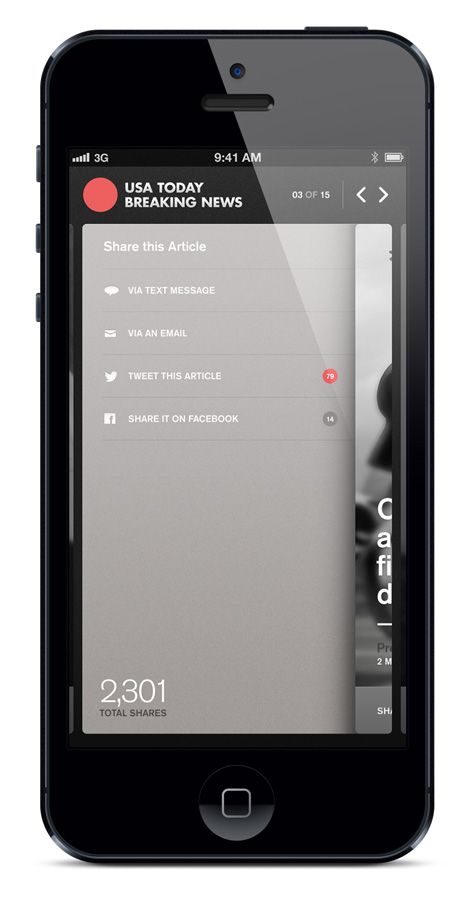 7. iOS 7 data usage app
iOS 7 data usage app has a sci-fi movie-ish interface which indeed is a stunning mobile interface, isn't it?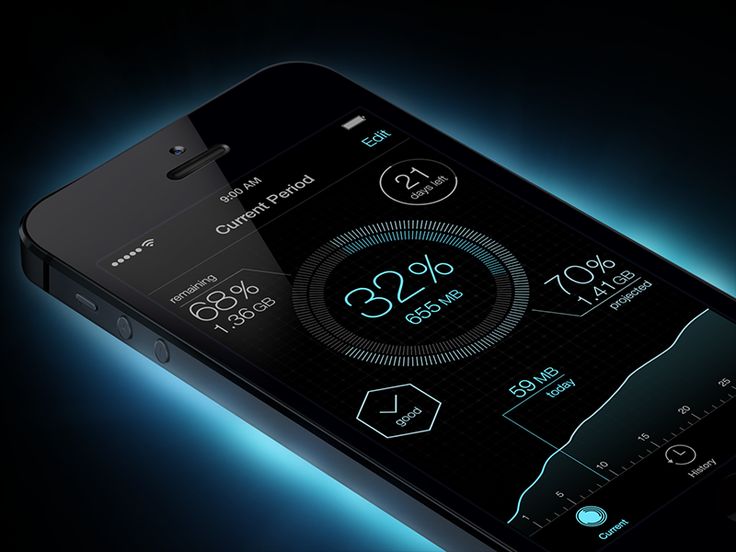 8. iOS 7 Calendar App Redesign
Kyle Craven seems to be unsatisfied with the current version of iOS 7's calendar app that is why he has redesigned and below is new interface.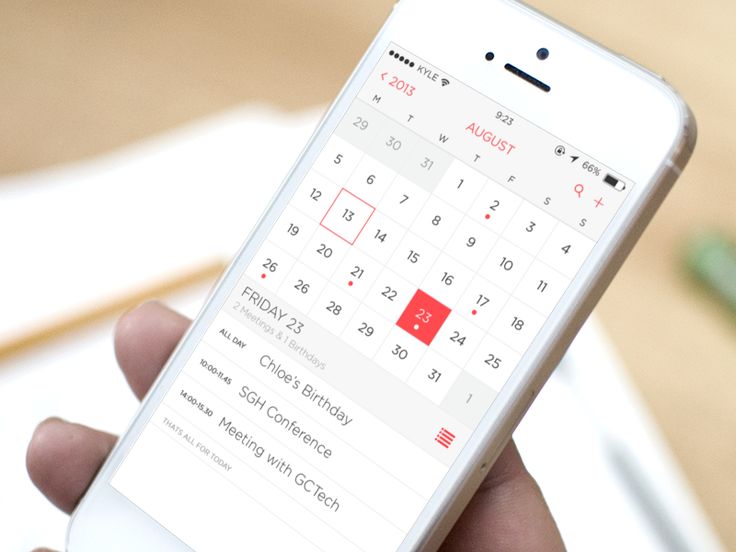 9. CalendarApp
The mobile interface of this calendar app is stunning, isn't it?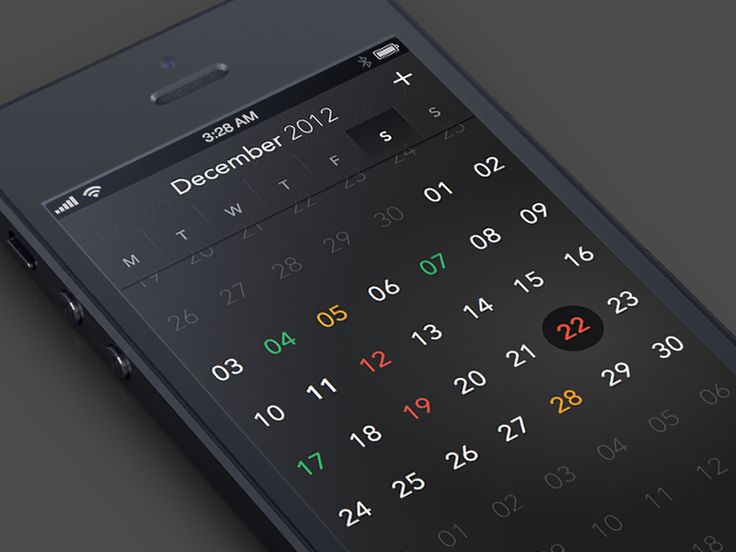 10. Weather Concept App
This amazing interface of weather concept app has been designed by Rodrigo Alberto Cavazos.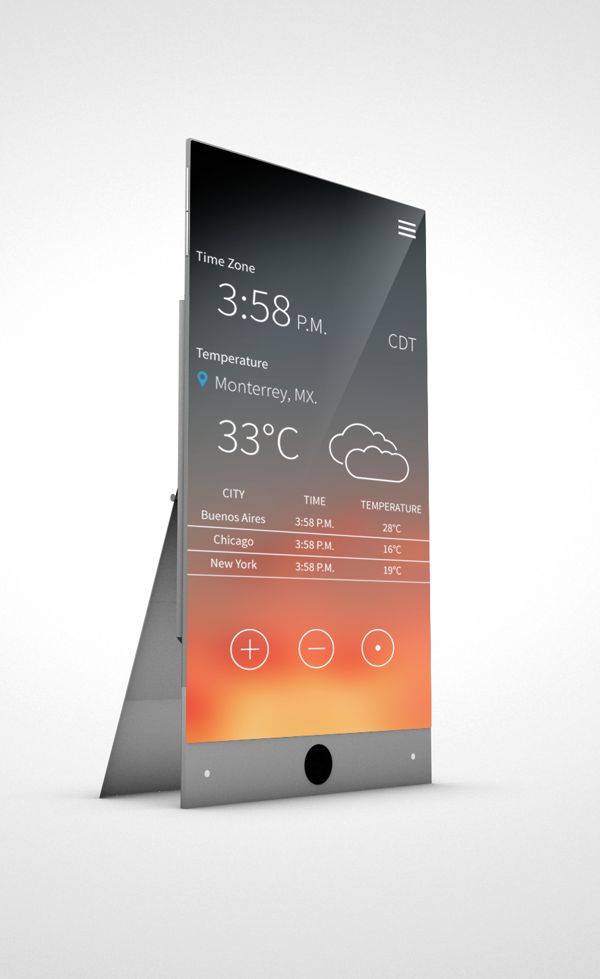 11. Just Ping In
Just Ping In is the first truly private and safe system for geolocation of your loved ones. Find this beautiful interface here.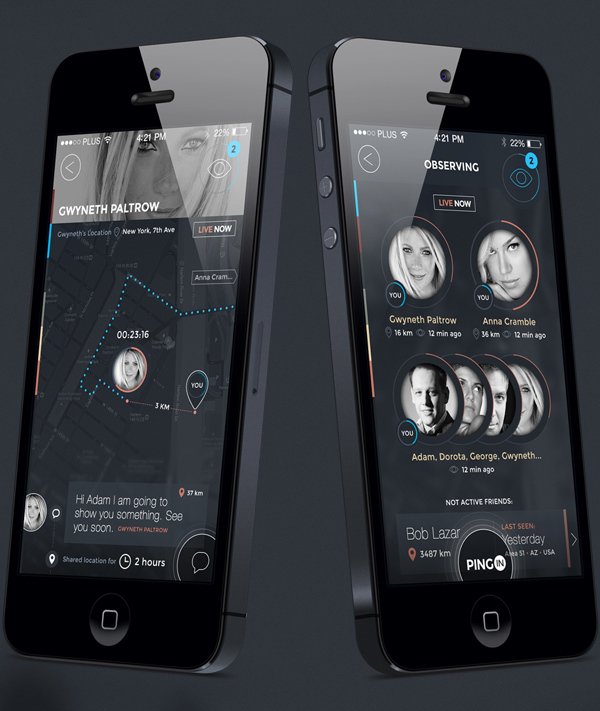 12. Home Automation Flat App Design

This is an IOS App design concept for Samsung Smart Home, to give control over several aspects of home automation.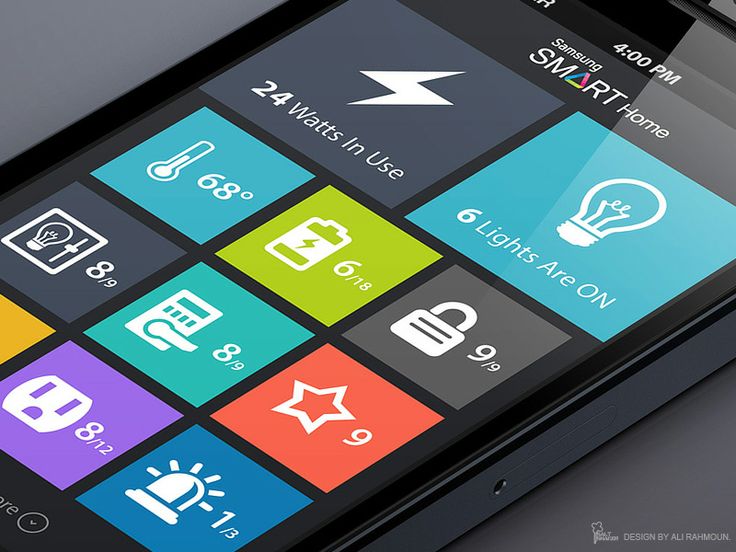 13. Blackberry Z10 Golf App
The interface of this Golf App is available here.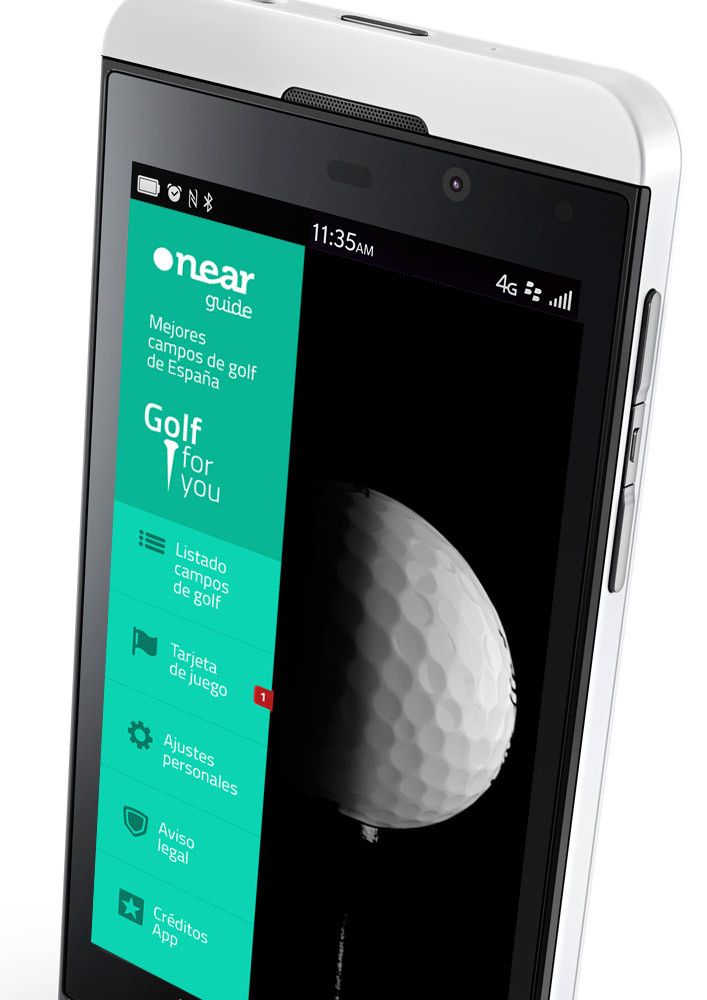 14. Phone UI Retina
The wonderful Design is what a user could ever want; it's Sexy, Strong, Cute, Smart and Gorgeous. Find it here.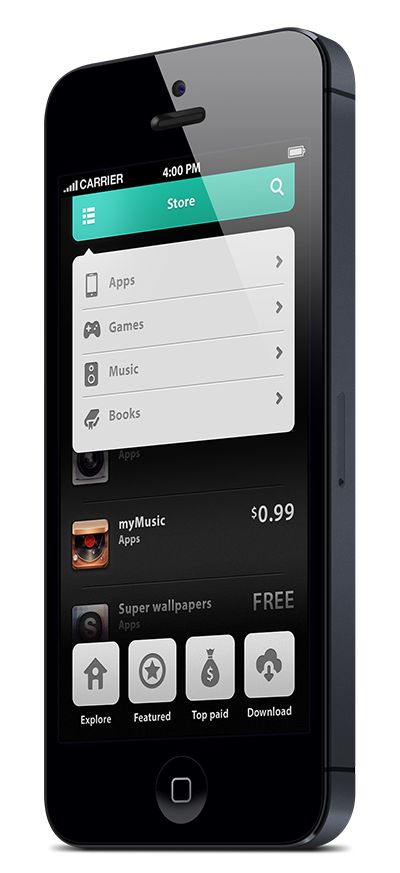 15. 1126
This amazing interface is available here.