Despite the fact there are hundreds of thousands of free and premium WordPress themes available to download or purchase, selecting the perfect one for your business can make you feel so overwhelmed. And when you're overwhelmed by too many theme options, you find yourself "paralyzed by analysis" which can lead to the selection of a low-quality theme.
Is finding a right WordPress theme really too difficult? No, it is not! You just need to be careful during the theme selection process. Unfortunately, not every theme is built with the same style, integrity and security you expect. With that in mind, I've made a set of 15 questions that you should ask yourself while you're on the hunt for a perfect WordPress theme. Considering these questions will help you cut down on the time it takes to decide which theme best fits your needs. Let's go through them!
1. Have You Identified the Purpose of Your Site?
While you're going to research and explore WordPress Themes, the first and foremost factor that you should consider is having a good idea of all important aspects of your site. As not every theme is "one size fits all", it becomes crucial for you to know what the main objective of your site is. Only then can you deliver your visitors the intended experience. So before going into the theme selection process, identify what your site is about and what your visitors expect from it.
2. Does the Theme Best Fit Your Budget?
The next big thing is budget: do you want to just download a free theme or purchase a premium theme? Where free themes have little or no support and documentation, on the other hand, premium themes offer active support and thorough documentation. Whether free or premium, both kinds of themes have their own pros and cons. So it's up to you what kind fits your requirements best. However, if you've decided to stick with a free theme, I highly recommend you download it from the official WordPress theme directory.
3. Is It Clean, Simple and User-Friendly?
Instead of choosing a theme having cluttered design and complex functionalities, I suggest you to go for a pretty simple and easy to use theme. As compared to fancy themes, simple themes deliver users a better experience and are easier to customize. Therefore, pick a simple, clutter free and easy to navigate theme so that even the most illiterate computer user could feel comfortable while browsing your website.
4. Is It Responsive or Not?
Researchers have confirmed that over 30% of traffic and 15% of sales are now generated by mobile and tablet devices. Means, if your website is not responsive, you will be missing out on a huge amount of traffic and sales. Remember it is 2015, not 1998, where a website must be responsive to be successful. To check whether or not your selected theme is responsive, you can use Google's mobile-friendliness tool.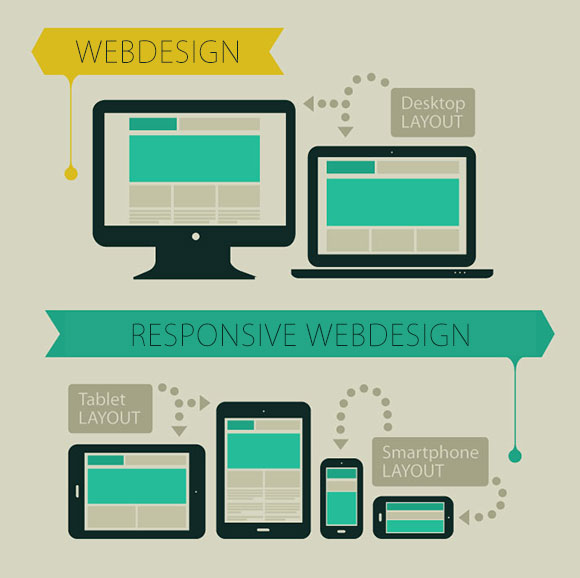 5. Is It Search Engine Friendly?
If you want your site to rank higher in SERPs (search engine result pages), make sure the theme you've chosen to use is well-optimized for search engines. Instead of optimizing your live WordPress site with various SEO tricks, it's much better to use a SEO-friendly theme since the beginning. Hence, aim for a theme that is build with semantic web standards in mind to ensure maximum search engine visibility.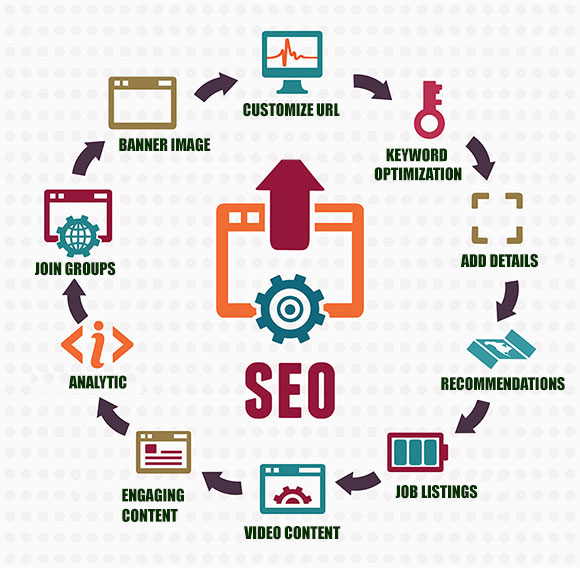 6. Does It Load Insanely Fast?
Speed matters! A fast loading website doesn't only deliver incomparable experience to users but also appears at the top of search results. So it's vital to opt for an efficiently coded theme that loads blazing fast on all devices. To figure out how much lightweight your selected theme is, run a speed test on its demo URL. For this purpose, you can use tools such as Google Page PageSpeed Insights and Pingdom Website Speed Test.
7. Is It Optimized for Monetization?
Placing advertisements on your website is a great way to generate passive income. Though portfolio, corporate and business sites don't place advertising but if you're a blogger, you can earn a good living from advertising. So if you wish to monetize your site using an advertising network like Google Adsense, make sure the theme that you're interested in has enough room to serve ads on any kind of device.
8. Does It Have Perfect Social Media Integration?
Although there are a number of free and premium plug-ins available for adding social media functionalities to your site, but it would be much better for you to start with a theme having built-in social media options. This way, not only your theme customization work would become extremely easy but also you would be able to save a lot of your precious time and money, which you would spend searching and purchasing a social media plug-in for your site.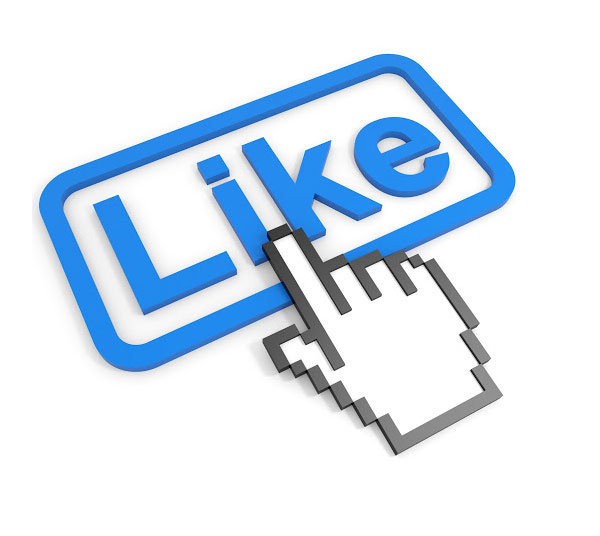 9. Does It Offer Easy Customization Options?
Before getting stuck with a theme, check if it supports WordPress Theme Customizer and has a custom admin panel with a wide range of customization options. Choosing a theme that offers a theme options panel would save you the trouble of digging into the code to get desired look and functionality. Also check whether or not the selected theme is "widget ready".
10. Does It Have a Child Theme?
A good WordPress theme is built on a two-part system with two layers: the "parent" theme, which provides the main functionality, underneath and the "child" theme, which allows design customization, on top. Using the child theme, you can customize your site the way you like without touching the code of parent theme underneath. So it would be ice on the cake, if the theme you fallen in love with includes a child theme.
11. What about Security?
Is the theme that you've decided to move forward with safe enough to use? Is it compatible with the latest version of WordPress? Is it brand new or popular old theme that has not been updated in a long time? Ask yourself all these questions at least thrice before downloading or purchasing a theme. From the security point of view, I suggest you to go with a premium theme developed by a trustworthy developer since most of the free themes are vulnerable.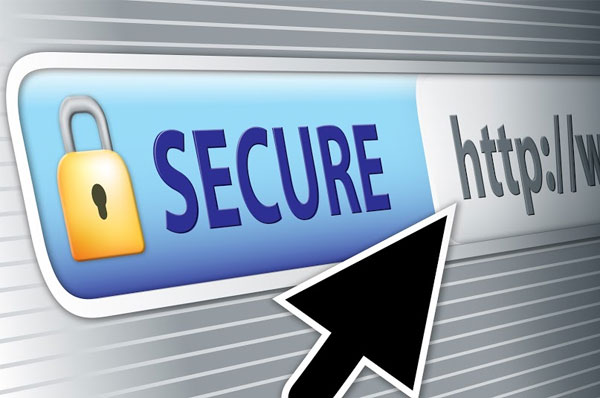 12. Does It Offer Active Support and Have Extensive Documentation?
Quality free theme support and through documentation is crucial, especially when you have decided to customize the theme yourself and need technical help. While a lot of free theme developers don't provide consistent support and good documentation, on the other hand, premium theme developers offer detailed documentation and quick support via live chat, email ticketing system or public forum. Pick a theme that provides both dedicated support and well-written documentation.
13. Is It Future Proof?
One thing that we often overlook while selecting a theme is to know whether or not it has the ability to stand the test of time. Is the theme you install today streamlined for the future? Will you be able to grow with it? Will the developer provide free frequent updates in future? Such questions are worth considering, if you want to be on the safe side in future.
14. Have You Read Customer Reviews?
While picking a theme, it's vital to check what others are saying about it. You may use star ratings as a guideline, but don't depend solely on them. A five star rating doesn't always mean the theme is worth to buy or download. You need to go through customers' or professional reviews to know how usable, flexible and secure a particular theme is. Remember, reviews are one of the best ways to gauge a theme's security.
15. Have You Gone through Theme's Live Demo?
Last but not the least, have you spend some time browsing the demo of your selected theme on different browsers? Yes, before making the purchase decision, you must test its features like layout, navigation, ease of use, browser compatibility etc. If you find yourself fully satisfied with theme's functionality, then you may think of buying it. Settle on a cross-browser compatible theme that has been built with the end user in mind.
About the author: Ajeet is an experienced WordPress developer who is working with WordPress Integration. In his spare time, he writes about different topics related to HTML5, Responsive, WordPress, eCommerce, and JavaScript to share his work experience with others. For weekly updates, follow @Wordpress_INT.