Whenever anyone says white space, then we literally visualize white blank/empty spaces in our mind (white space can be of any color though). Well, that is true and is applicable even while designing. White space is actually the space that exists between elements to give a clean look to your web design. These days, many and many designers are understanding the importance of white space for creating clean, user friendly and elegant designs. The white spaces are being used in headers, footers, between images, between menus, text and sidebars. Get through the below given 15 websites that use white space the right way.
1. Real Heroines
This website uses the white spaces in a very clever way to showcase every image in a clean and elegant way. Get into the website by clicking here.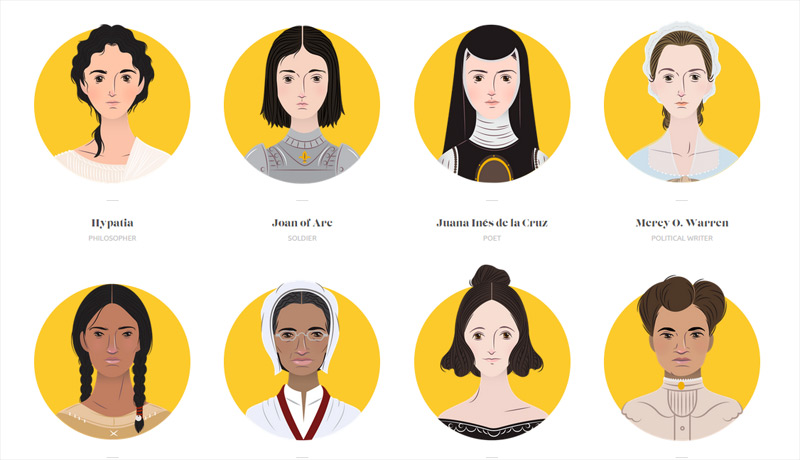 2. Julien Joly
This is another website that used white space in a justifiable way. Get into the website by clicking here.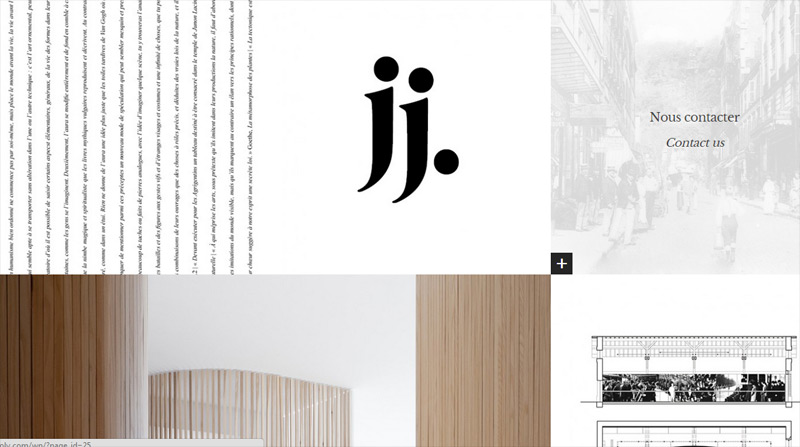 3. Designfirst
Designfirst studio is a blend of strategic thinking, creativity, technical expertise and of course you can see the perfect use of white spaces here.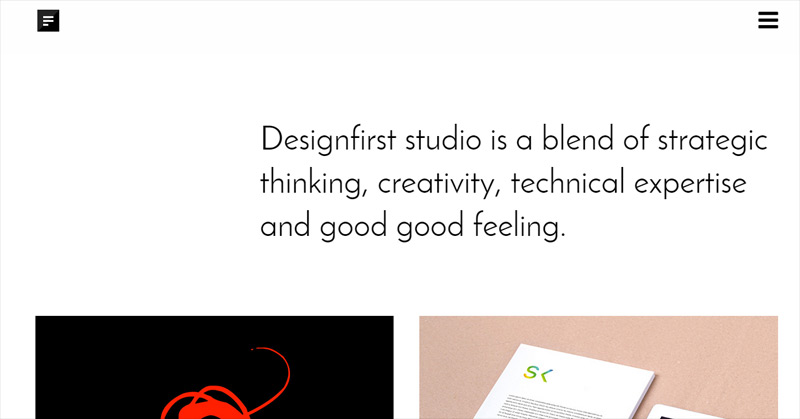 4. Velvet Hammer
See the amazing use of white space in this velvet hammer website.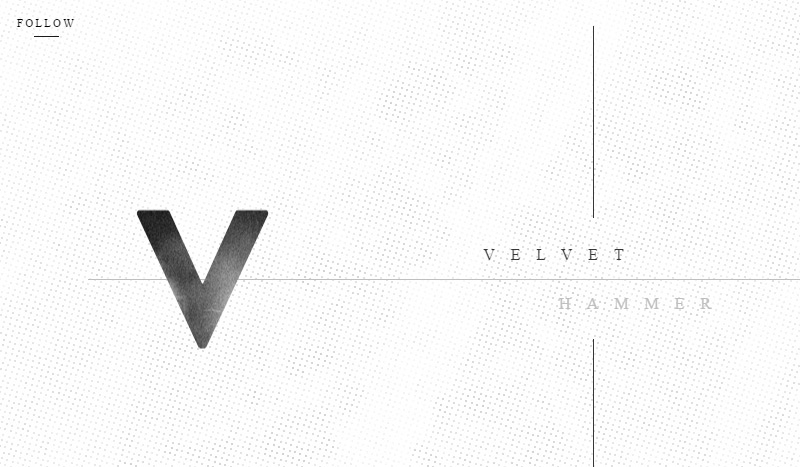 5. Dirk Leys
This is a personal website of a Dutch freelance graphic designer where the white spaces have been clearly defined to make clear and catchy design.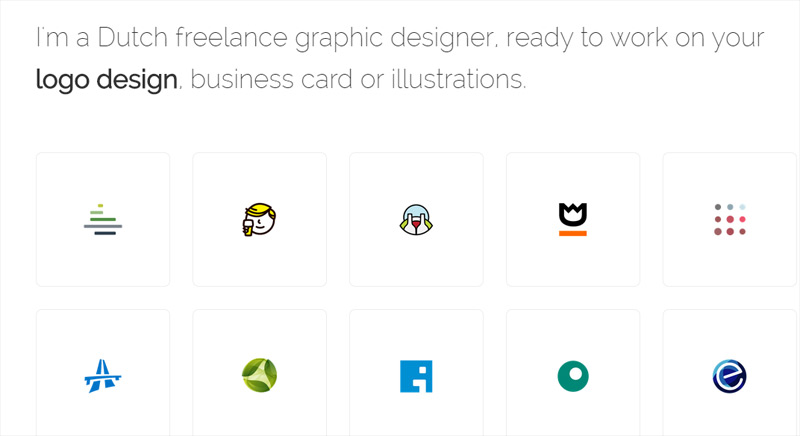 6. Radium Labs
Radium labs is an inbound marketing agency obsessed with a data-driven approach to your marketing ROI. The website has used the white spaces pretty well to showcase it's services in more profound way.
7. Am I Collective
Cape Town based Am I Collective has used the white space on its website and other designs to make it look a lot classy and clean.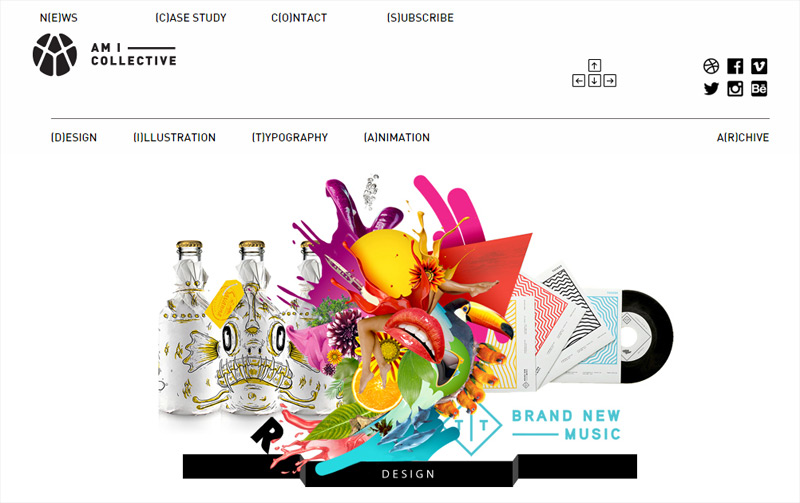 8. Eleks
Eleks empower your business strategy with quality. Every product has clearly been displayed with amazing use of white spaces.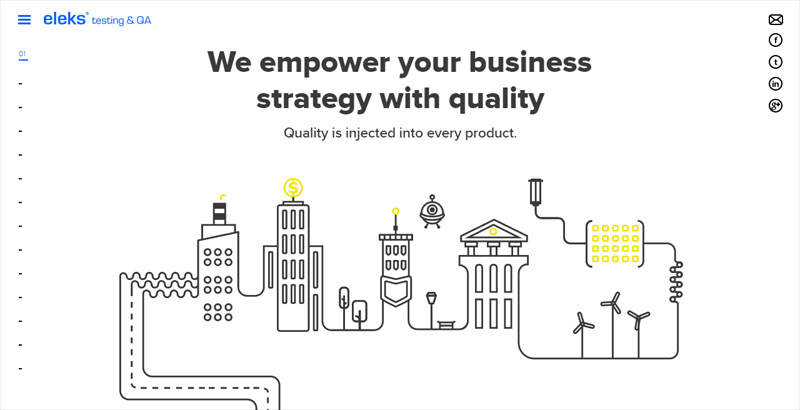 9. Qualtrics
Qualtrics, the world's leading insight platform have used the white space skillfully to display its insights.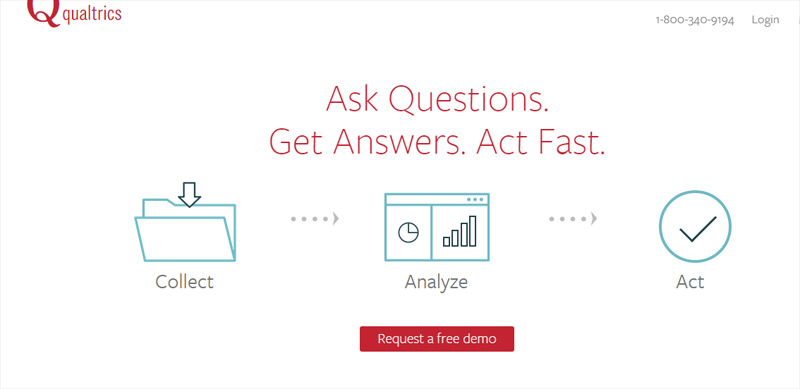 10. HYS INC.
See the amazing use of white spaces on this website by clicking here.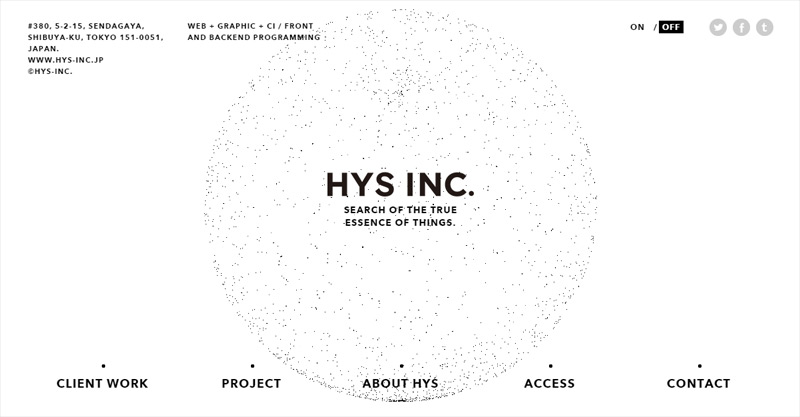 11. Carton Box
Visualize the white spaces practically being used in this website.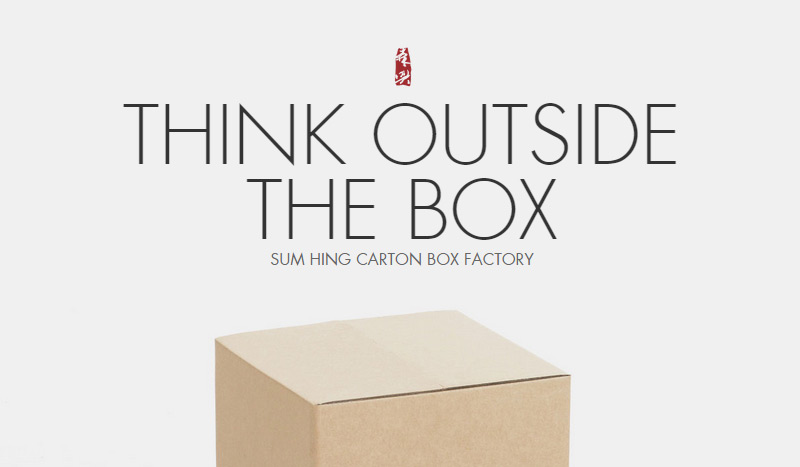 12. To loom
In this website, white spaces are used in a very diligent way.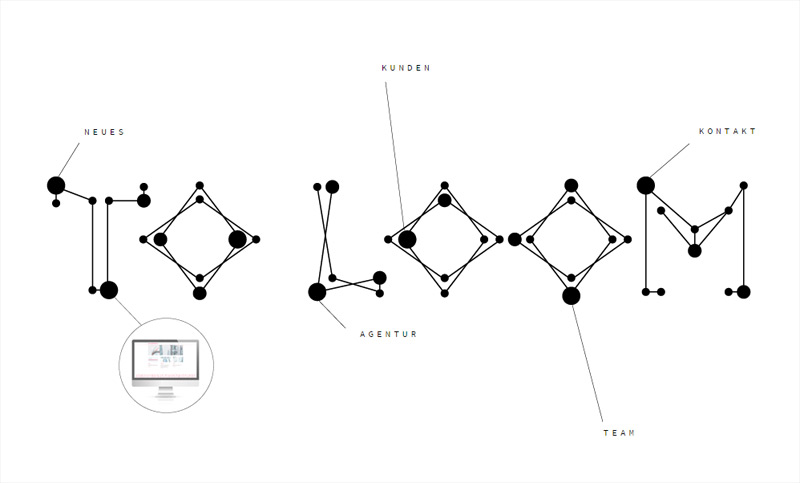 13. Club Petanque
The white spaces used in this website has made it look clean and more elegant.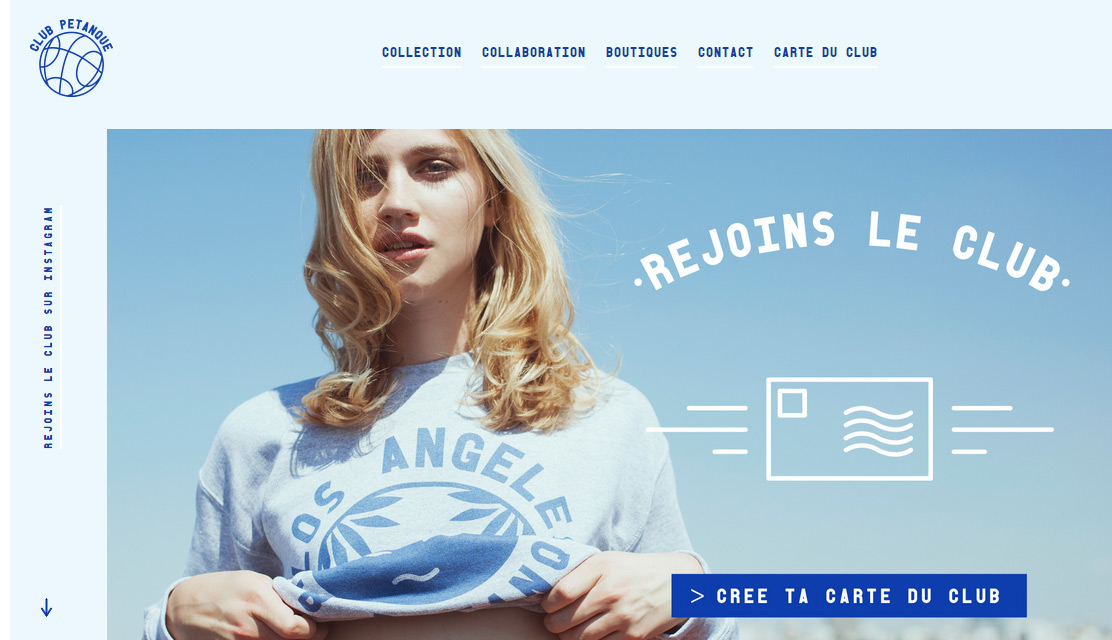 14. Artwalk Mexico
See the amazing use of white spaces in this website by clicking here.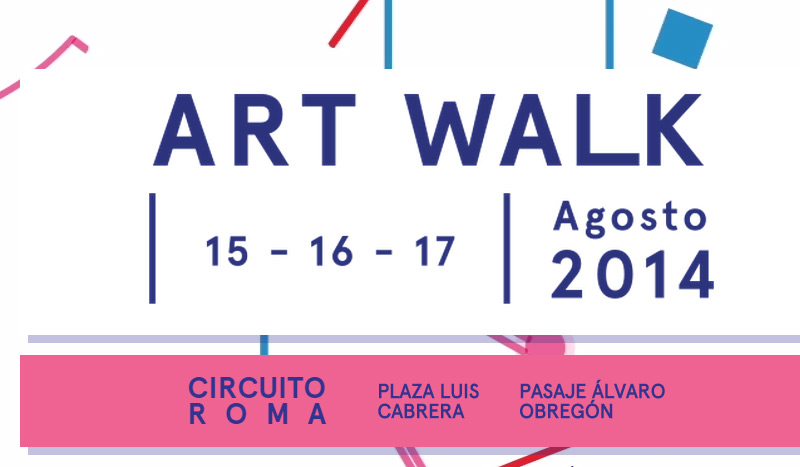 15. Knapsack Creative Co.
Get familiar with using white spaces to make your products look extra clean and superb by visiting this website.