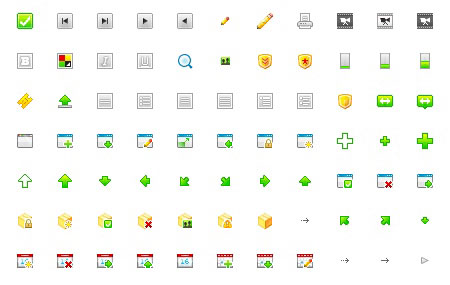 Icons are the road signs of the Internet, they let you know at a glance what action to take. When building your own website or web application, you may need some icons, if you don't have the time to create your own, why don't you take a look at the ones in this list?
Before you use any of these sets, make sure that you read the license. Some are not free for commercial use.
Beautiful icons with a clean design by Paul Armstrong.
2. Tango icons
Gorgeous set of icons to use for your web application or website.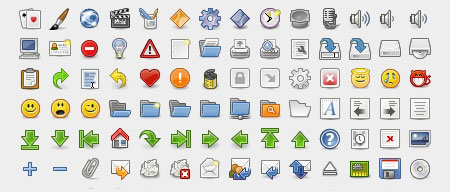 Full set of icons for all kind of uses: filetypes, design, CMS, eCommerce (see image under),…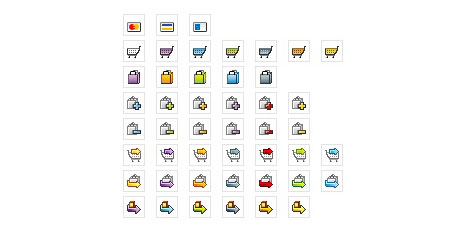 4. Icojoy's free web development icons
Icons to use in your web projects with symbols for most commons website actions.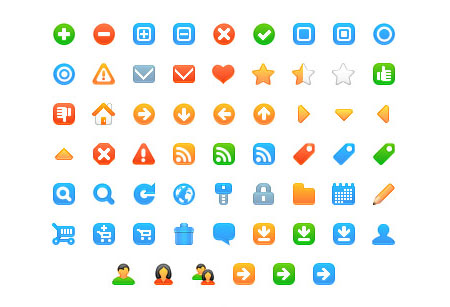 5. Function icons
Web icons set for all kind of uses with a glossy look, great work.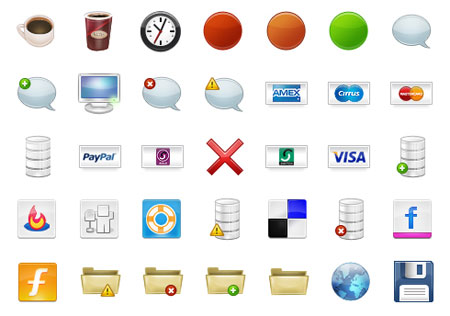 6. BrandSpankingNew icons
Tiny but useful set of icons by Brand Spanking New, a special gift for Christmas 2006.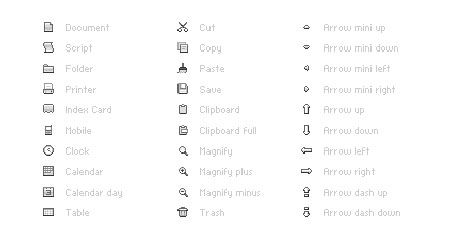 The great and famous famfamfam mini icons.

Wonderful work by Smashing Magazine as usual, they even managed to put an iMac with a Blue Screen of Death.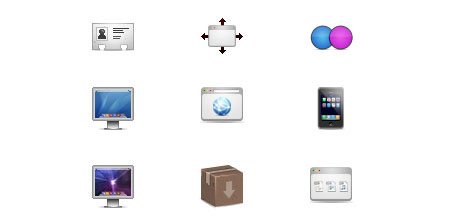 9. WooThemes icons
Cute icons provided by the fine WooThemes people, you can get original illustrator files if you are a paid member.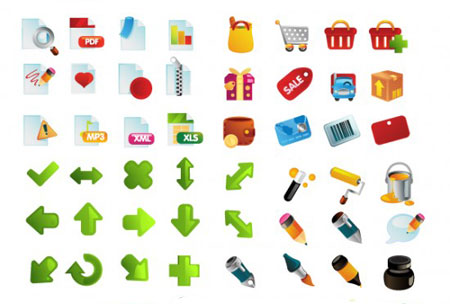 Prettify your web commerce with these icons.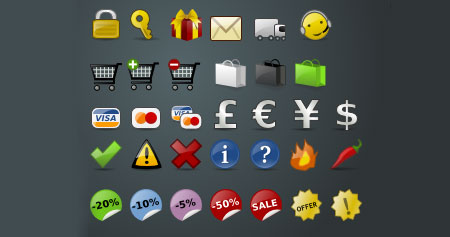 11. Dead Simple
Simple 16×16 px social media icons, ideal if you don't want the social media icons to take too much space.
Mentionning countries on your website? These country flag icons could be handy…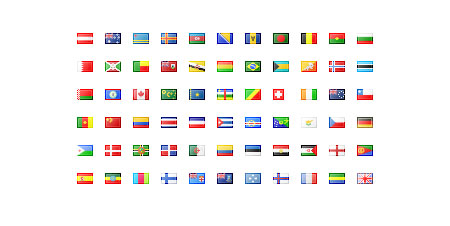 13. Splashy icons
464 icons and growing, a huge set for all web design situations.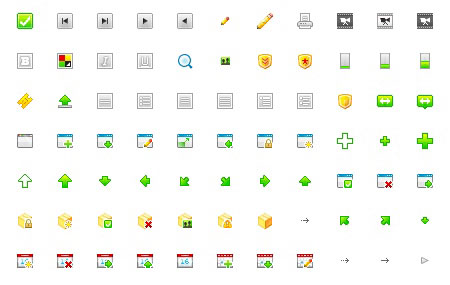 Webmasters don't do this much anymore, but you could use these browser icons if you want to emphasis on your site's cross-browser compatibility.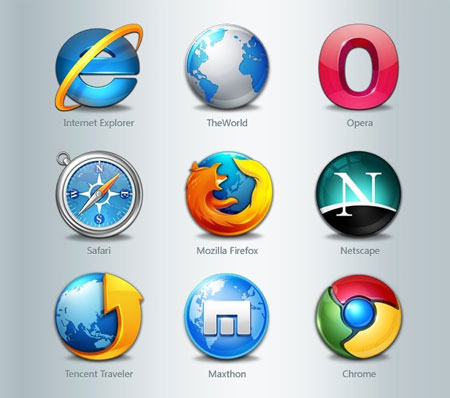 15. Social media mini icons
Some more lovely, well-designed social media icons.