One of the perks of being a college student is all the freebies you can get. There are some pretty good deals out there, from entertainment to software. Design resources are not an exception to the rule. There are plenty of free supplies available for students online. Some of them offer new learning opportunities; others serve as everyday tools – fonts, icons, image editors.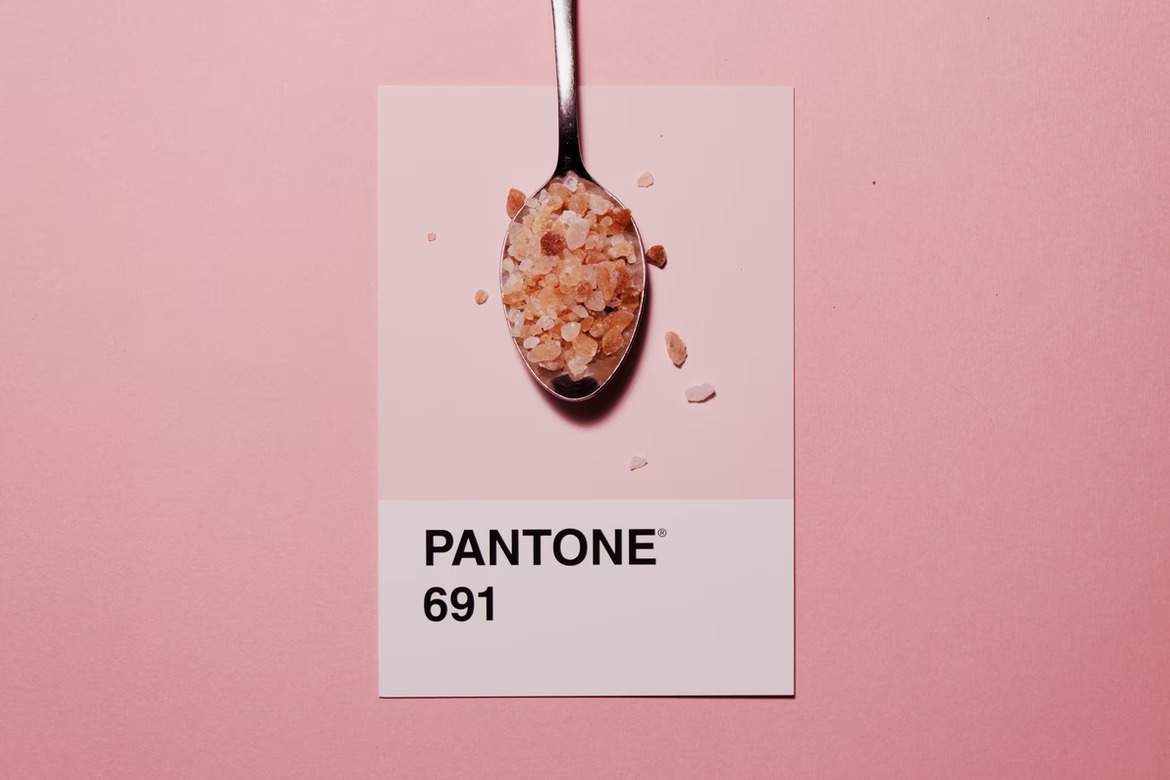 Of course, students might worry that they simply do not have time for additional learning and individual design projects. They are usually overworked and buried in the pile of written assignments.
But think of it as a practical experience you'll get for your future career. Having individual projects allows building a portfolio, finding customers, and exploring your creativity. So if you need a little extra time for that, you can always use pay for paper service as a helper. In such a case, your essay, research, or term paper will be taken care of by experts. And you can prioritize your time to other tasks. It is a safe and easy solution to almost all college problems.
As for the money, you are going to save up by using these amazing and free tools to complete both college and individual projects. In this article, we list the best offers out there for aspiring and advanced designers.
Learning Opportunities
If you are looking to deepen your knowledge and gain industry insight, here are amazing and free educational resources for designers.
Microsoft Imagine
This is an amazing platform open for all students. All you need to do is to create an account and verify the student status. Credit card information is not required. After that, you get access to:
Developer tools – Azure, Visual Studio, Xamarin Studio;
Interesting contests to join and win;
Study resources – webinars, lectures, materials, developer courses;
Career resources.
Overall it is a great platform with many opportunities.
Adobe Education Exchange
Yet another perfect educational platform. It offers free lessons, activities, and projects of all types of difficulty. There are some lesson plans for schools and advanced courses for higher education. There are lots of teaching resources, but as a student, you can also find them helpful.
Coursera
Although a lot of students heard about it, it is still worth mentioning. Coursera offers lots of free courses for college students in all subjects, the design included. It is very easy to join and follow. The programs come in different levels and with different focuses, so it is simple to find something fitting for your needs.
Free Stock Image Databases
Whether you are working on a bulletin, presentation, poster, or flyer, you'll need some imagery. Here are great websites where you can find stock photos at no charge.
Unsplash – stylish, easy to use, has a decent number of pictures;
Burst – created by Shopify for any type of use, has great quality;
New old stock – copyright free vintage images from public archives;
Landing stock – pictures for landing pages design;
Freephotos.cc – another decent database.
Graphic Design Tools
There are also plenty of useful tools for design projects one can access without paying a dime.
Canva
This is a great online software that helps to get almost any design project done, whether you need a presentation, infographic, or poster. It has an extensive library of templates to choose from. And you can also create your designs from scratch.
And one can use it to make studying more productive. There are mind mapping tools, as well as essay plan templates and schedules. The platform is perfect for group projects as well – you can set roles, create group assignments or work on collaborative mind maps.
GIMP
One doesn't have to invest in image editing software when there is GIMP. It has lots of features that help to advance imagery on all levels – from retouching and to creative composites. It might take some time to learn all the functions, but the same is true for any type of software.
PicMonkey
This is another outstanding photo editing software available online. There are lots of effects and filters available. And the overall functionality in terms of photo-editing is great. It is very easy to start – you can just upload any picture from the device or cloud and begin working.
Some of the advanced features are available at paid subscription, but the free ones are quite enough to edit images, presentations, docs, or posters.
Gravit Designer
If you are looking for an all-in-one solution, this might be a good pick. It comes with 500 MB of cloud storage space, which is a great addition. There are all the necessary functions for a multitude of design projects. And it works across all platforms.
Inkscape
Quality vector graphic software doesn't have to be pricey. Inkscape offers amazing functionality in this regard for zero dollars. It was created by a non-profit organization and is available for students all over the world. One can easily download it for almost any OS – Windows, Mac, or Linux. It is an outstanding alternative to Adobe Illustrator or Photoshop when you cannot afford those.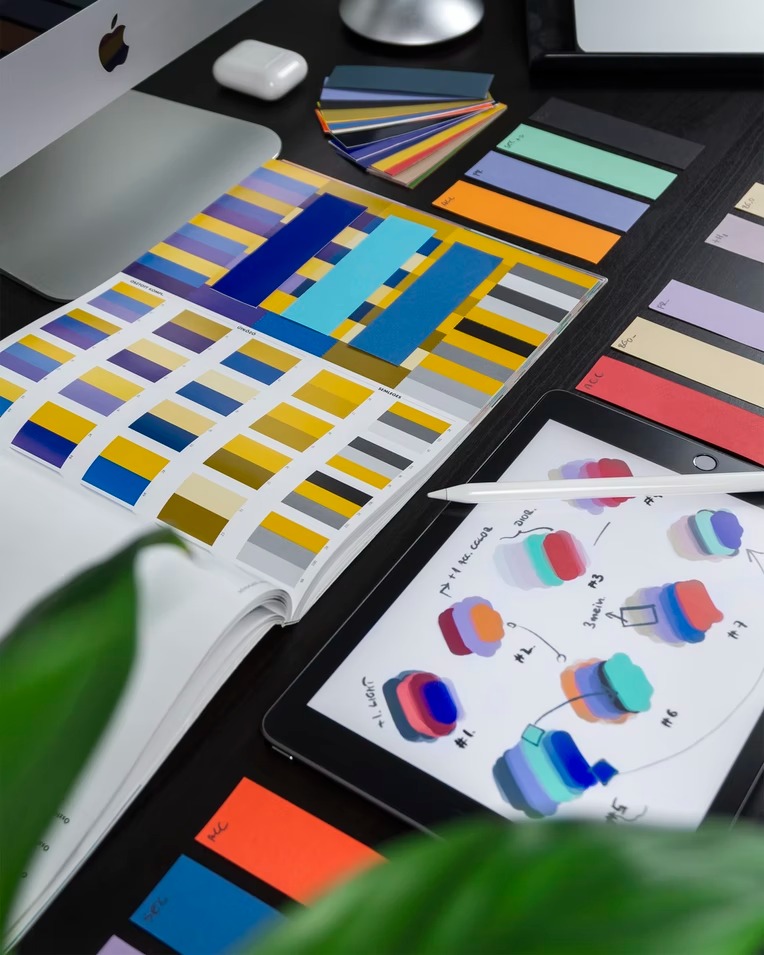 Fonts for Designers
You probably have a decent library of fonts already. But there is no such thing as too many when it comes to them. Fonts can truly make a project stand out. So if you are looking for some new options to explore, here is where you can find good ones for no pay at all:
Google fonts – open library with great choice, outstanding quality;
BeFonts – another decent collection with some unique options from retro to blackletter;
Font Squirrel – wide database of all types of fonts that one can take for commercial use;
Dafont – offers lots of downloadable variants and has a great search function – you can navigate fonts by popularity, style, or author.
Stock Videos
Stock videos come in handy in many cases. One can work on a presentation, YouTube video, independent short film, etc. The opportunities are almost endless. And it is always useful to have some stock video materials to enrich your project. Here is where you can find those.
Coverr
It has lots of videos of all kinds. All of them can be used for commercial or non-commercial purposes without any attribution. You can simply download them and edit them into your project.
Motion Places
This is another decent database of video materials. They come from all parts of the world, so the collection can fit any needs. And the best part is that they have HD resolution. Another great thing is that you do not need to sign up to start using them.
In Summary
Whether you are studying design in college or just find it to be a creative outlet – there are many opportunities out there for students. You can sign up for courses, seminars, or lectures without paying a dime. You can also develop editing skills with free software, whether it is downloadable or online. And the databases of different materials like pictures, videos, or fonts are also amazing. All of that can enrich your projects, inspire new ideas, and help to build a great portfolio for the future.