An Epoxy Wood Table is basically a composite furniture, created from wood planks and resin between. They are completely safe and simple to work with, which allows people to have a great-looking table in no time.
The colors and textures can be designed in a way to enhance any room in your home, giving it a very unique look. When you use wood in your home, you can add a special touch, and there are a wide variety of tables you can find that will help to enhance your home.
Another great thing about using Epoxy Wood Table Designs is that they can last for years on end. This will allow you to enjoy the beauty and charm of your table for many years to come
River Table
The most interesting and latest style of epoxy table is the river table. This table is extremely versatile because of its ability to be placed almost anywhere.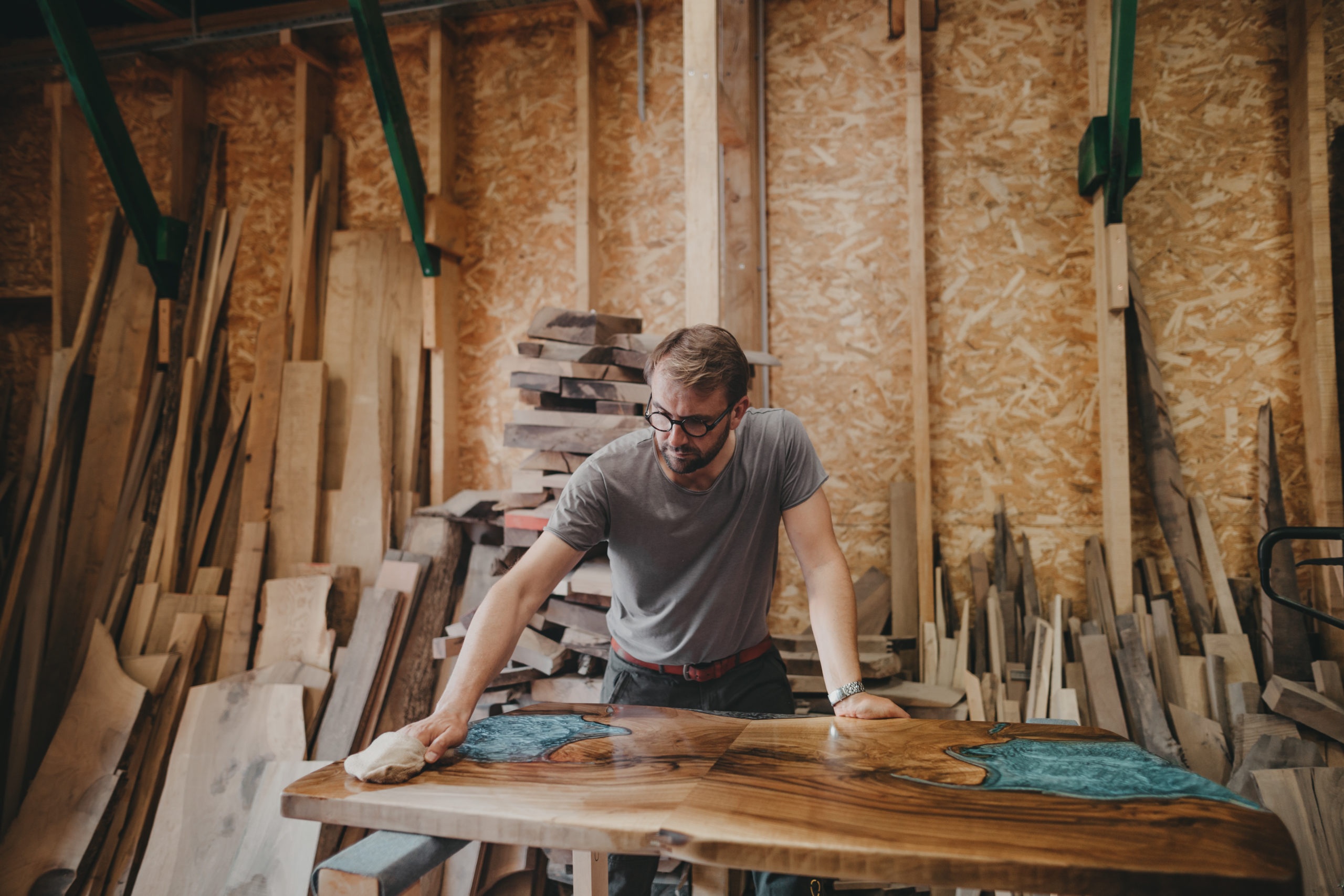 You can find the River Table in several different colors, sizes, and designs but the most common use is blue table. If you prefer more than just a basic style, then you should take a look at the black table, brown table and the white table. They all have different attributes and some are quite unique.
If you are looking for a simpler style then the blue table is your choice. If you want something more complicated, you may want to consider the oak table. The black and brown tables are more expensive, but they have a more elaborate design to them.
When choosing an epoxy countertop design, you will have a few options to choose from. Some homeowners opt for traditional white, but there are also many other colors and patterns available that are more modern or unique designs. This type of kitchen design is often referred to as a rustic look.
In order to make a River Table, it's very important that the wood is cut to the required shape. Often, the blank is cut with natural edges, which contains epoxy resin between, looking like a flowing river. You can take a look at acrylgiessen.com Epoxy Wood Table Tutorial blog if you'd like to make a table for yourself.
Epoxy Countertops
In the world of kitchen design, there are many elements to consider such as flooring, countertops, hardware, and flooring materials. Epoxy countertops design is gaining popularity in the kitchen designing industry because it can be used on just about any surface in the home.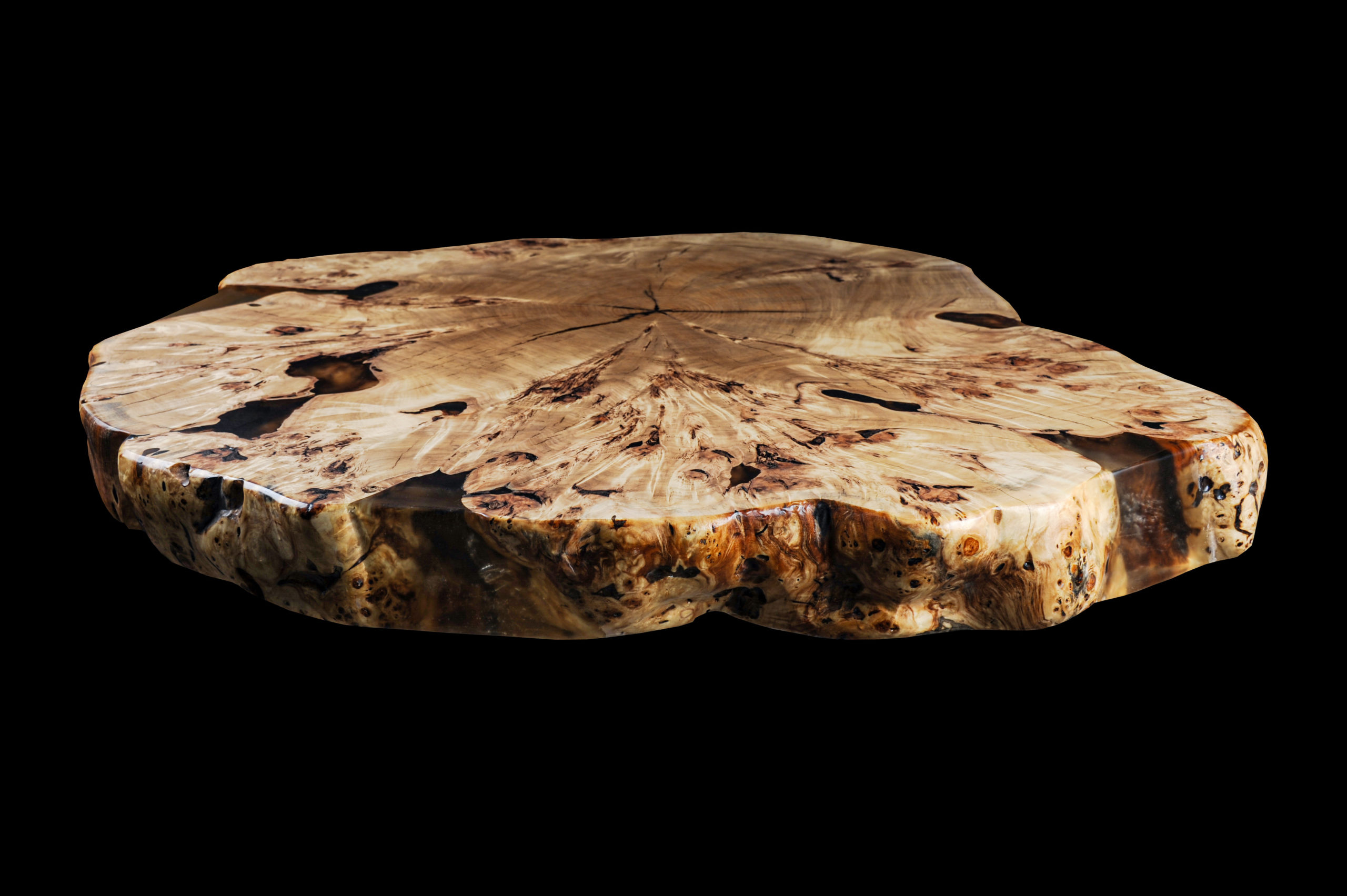 Epoxy countertops are among the most durable and versatile products available for the home. It is a relatively inexpensive way to enhance the look of your kitchen, even if you're not particularly concerned with saving money.
Epoxy countertops can also be painted with virtually any color, as seen in this video, though the most commonly used paints are black, white, and red. If you're interested in finding a color, you can purchase an epoxy paint kit in many stores, or in some cases you can even find a custom-made paint job.
Epoxy countertops offer a number of other advantages over regular concrete, including its ability to resist staining and stains. In fact, it has the ability to resist more than one substance at a time, making it ideal for staining the kitchen in areas like your countertop. When you're using epoxy, you can use almost any stain or sealant that is appropriate to your needs
You can lean more about the process of making an epoxy countertop by visiting this page here.
Epoxy resin refers to any one of the various types of solid cured or semi-solid resins derived from epoxies, and a relatively new colloquial term for the so-called epoxy functional group. Epoxy resin, also called polyepoxies, are essentially a category of reactive polymers and resins that contain either or both epoxides and other polymers.
Conclusion
If you are looking for the perfect gift, then you should consider purchasing a stunning Epoxy Wood Table. You can find a variety of different styles to choose from that will look great in any room and will not cost an arm and a leg. There are some great benefits to purchasing this beautiful wood table as well, which will allow you to find the perfect gift for anyone you know who needs a great new table.
These tables are also very affordable and can be found in many different styles to fit into any room. You can find tables that are extremely unique and can fit perfectly in the middle of a living room, dining room or den. If you are looking for something to decorate your home with that is unique and durable, then you will love the different options that you have when you use these beautiful wood table designs.