In this competitive marketplace, if you want to survive with your products then packaging design plays a vital role. For a designer, when it's the matter of packaging designs, typography is the first thing that hits his/her minds. The typography should be so appealing that people should be attracted towards it at the first look. In our daily life, we have seen several typographic packaging designs but here are special 20 typographic packaging designs that will make us stop and think again about these products. Let's have a look!
1. Sugar Moon Maple Syrup
Sugar Moon Maple Syrup, a packaging by Andrea Romero is inspired from the Native American culture where they produced and utilized maple syrup even before European colonization, making it one of the few agricultural processes that is not a colonial import.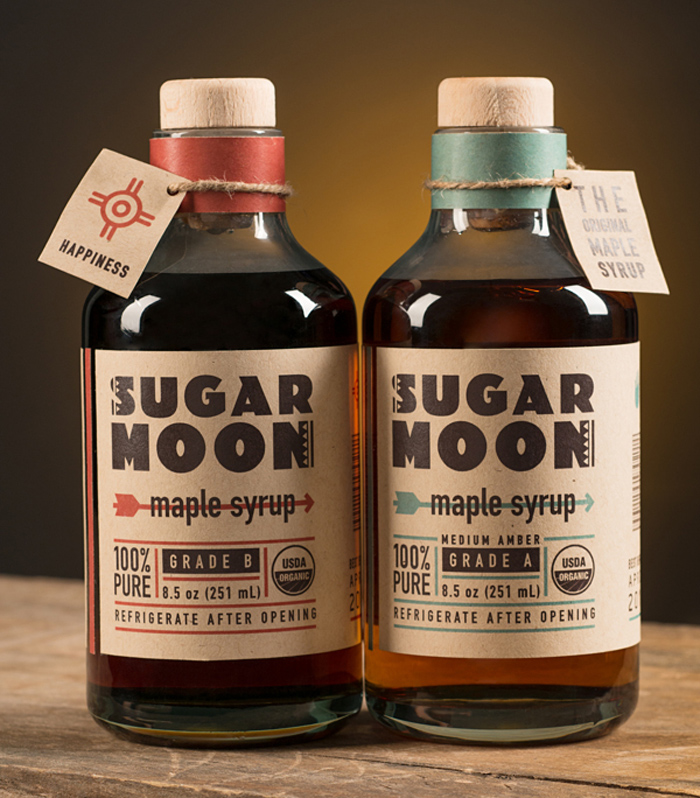 2. Packaging Mockup
Packaging Mockup is designed by Scott Hill.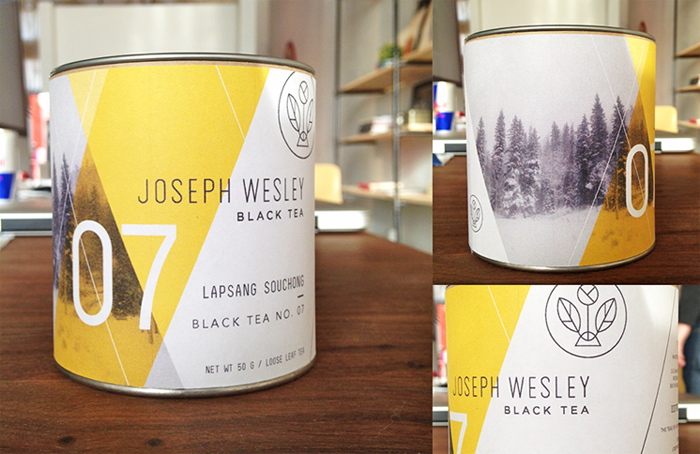 3. Killer Whale Can
This amazing Killer Whale Can is designed by Kendrick Kidd.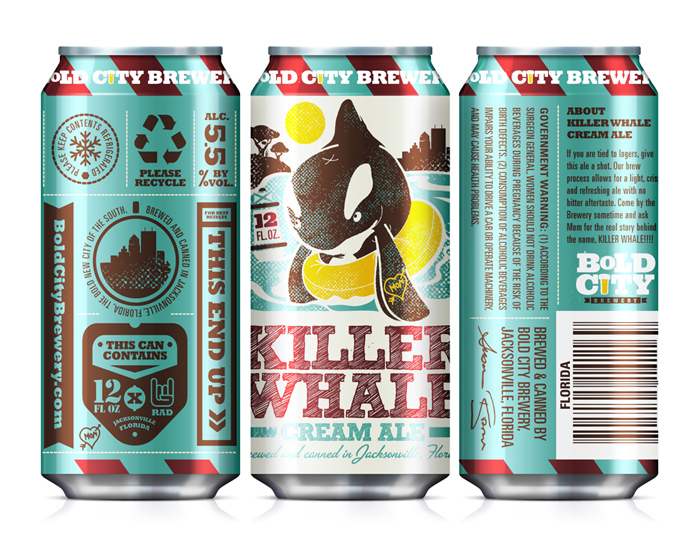 4. Coffee & Kitchen
Coffee & Kitchen demonstrate a very nice branding and architecture that go hand in hand. The simple black and white coloring combined with natural brown cardboard match ideally with the interior design.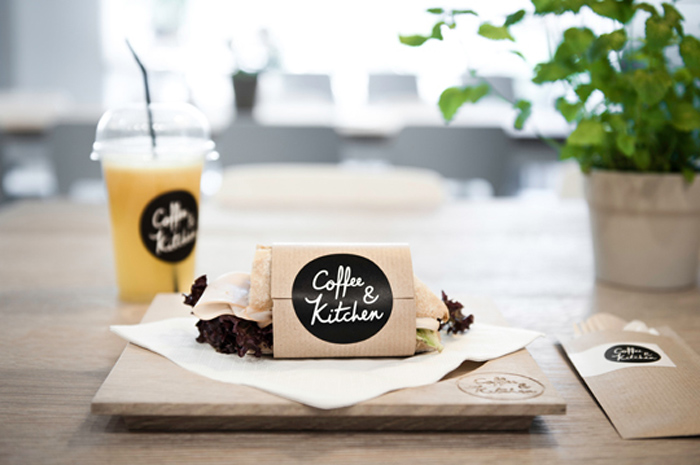 5. Earls Best Balsamic Pickled Onions
Earls Best Balsamic Pickled Onions is beautifully packaged by David Cran.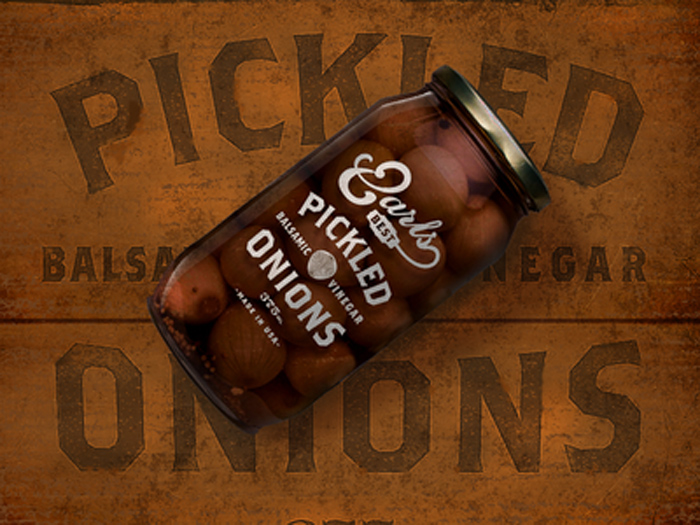 6. Sweez – Sweet & Freezing
Sweez by Epic demonstrate everything from decor to uniforms, which is allusive to the nostalgic 1950's in Sweez, name originated at the junction of two words: sweet and freezing.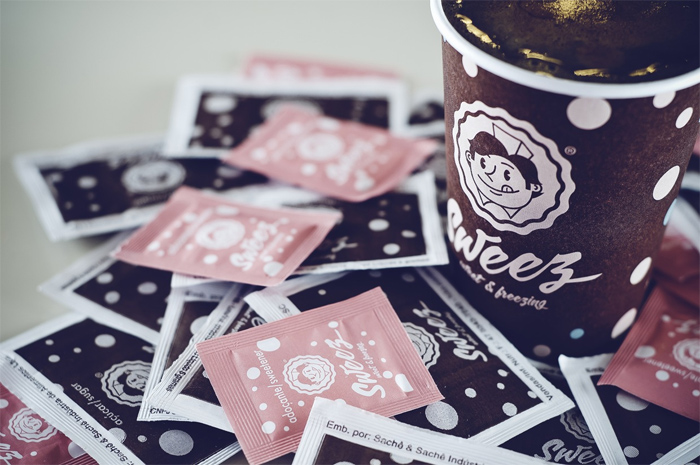 7. Off
Off, the buttermilk bottle has been cleverly packaged by Julian Hrankov.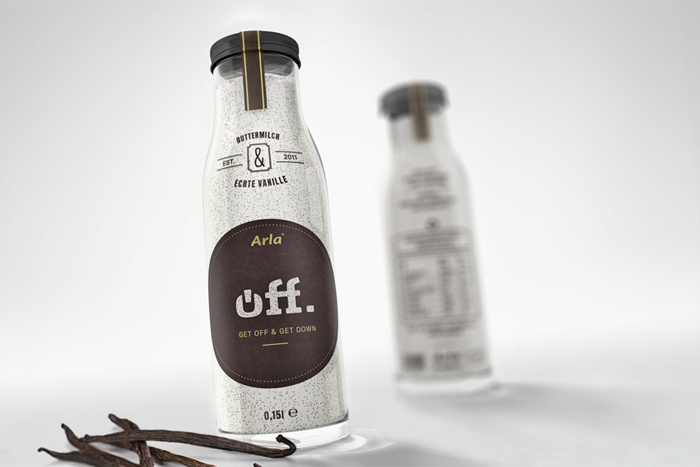 8. No-Li Brewhouse
The packaging design for No-Li Brewhouse is designed by Riley Cran to completely rebrand the whole company.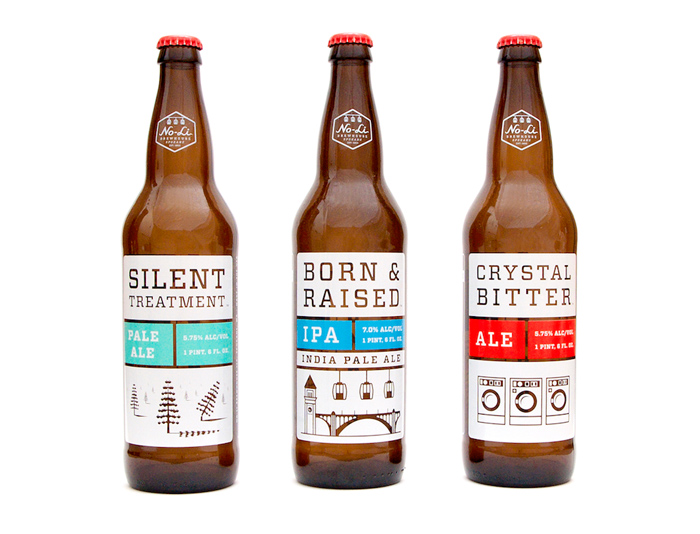 9. Sticks and Bones
Sticks and Bones is designed by FARM with the bold icons, cheeky type, and bright colors that create a modern twist on the traditional packaging with a stylish identity that sets a new standard for the pet market.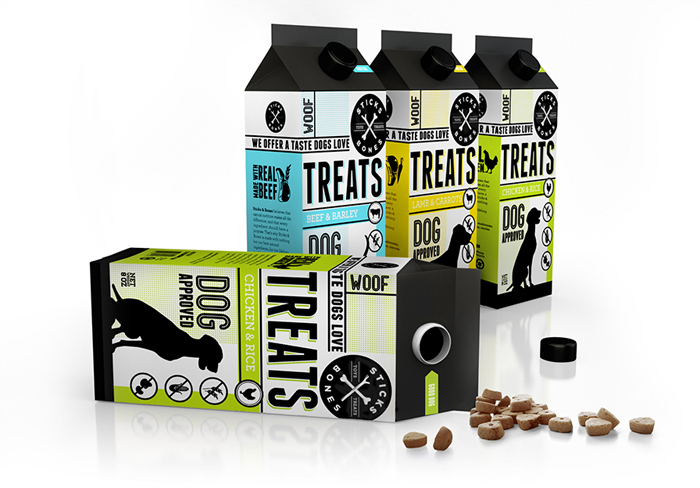 10. Cool Beans
Cool Beans by Benny Corrigan is really an outstanding packaging design that makes it stand out from its competitors.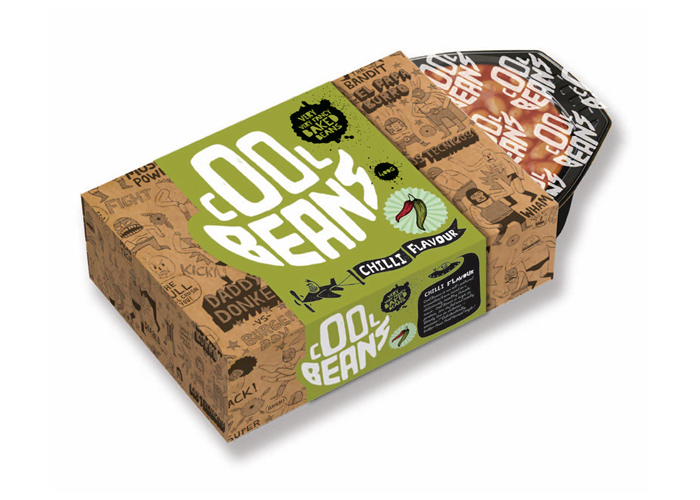 11. White Rock Brewery
White Rock Brewery by Aisling Veron was launched in January 2014.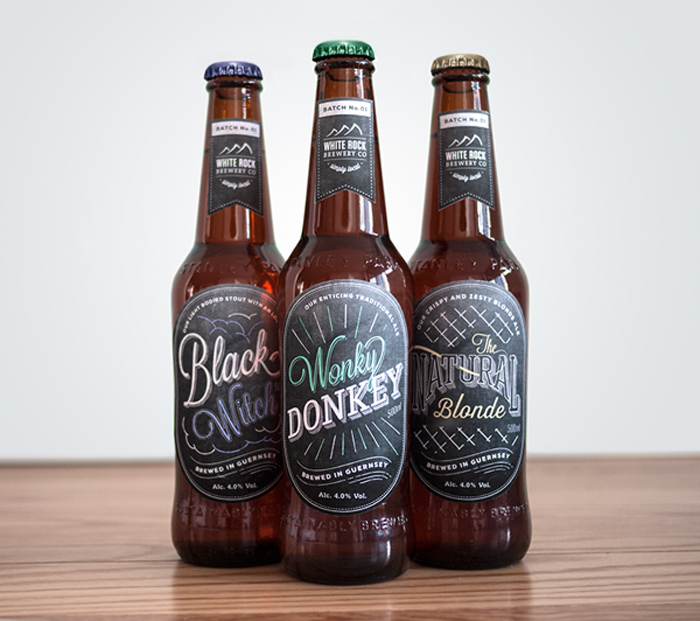 12. Lock Stock & Barrel
The branding of Lock Stock & Barrel is done by Stranger & Stranger.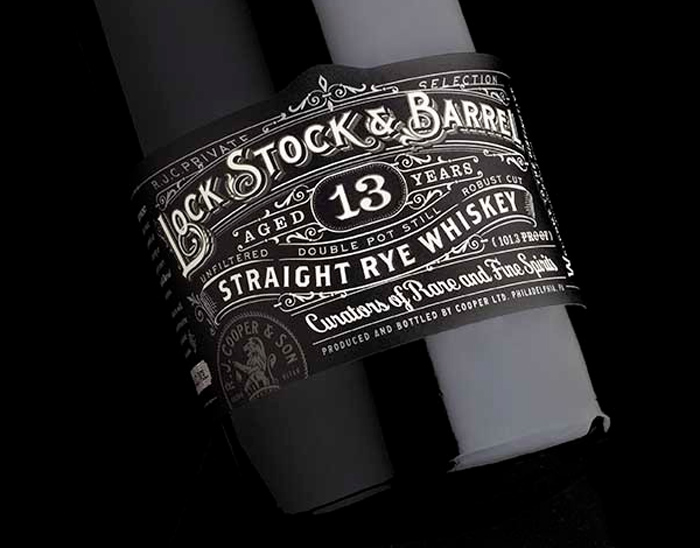 13. The Bothered Berry: CRUSHD
The Bothered Berry : CRUSHD is an exciting new soda that is available in 5 feisty flavors – Berserk Berry, Rowdy Raspberry, Growlin Grape, Prickly Pear and Maniac Mango!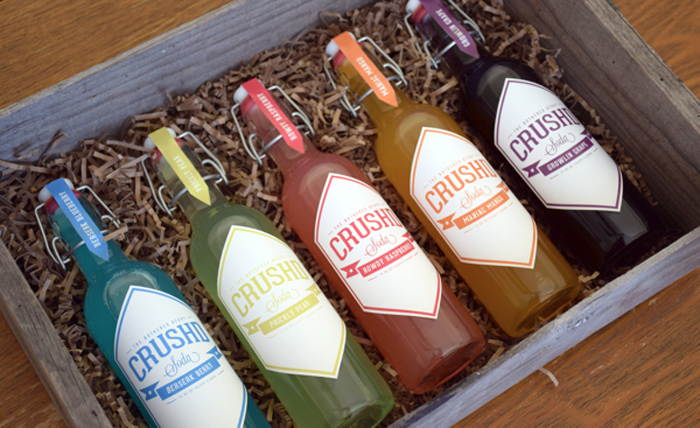 14. Backwoods Dry Rub
The packaging for backwoods dry rub is made by Sturdy.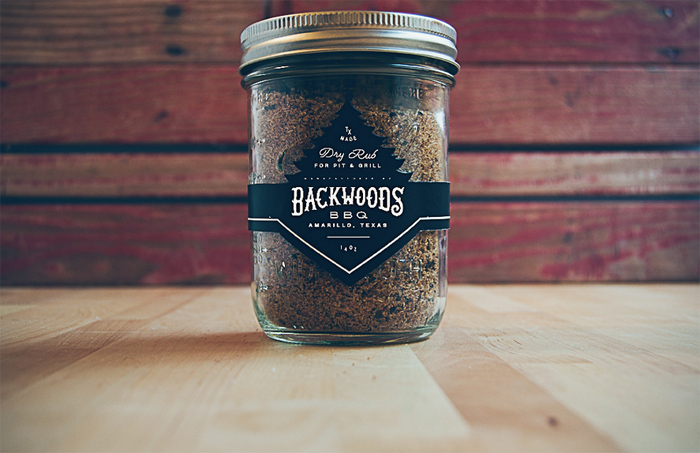 15. Boris ice tea
The packaging for boris ice tea is made by lg2boutique and every flavor of the tea has a unique personality that is reflected in the packaging for this new family of alcoholic iced teas.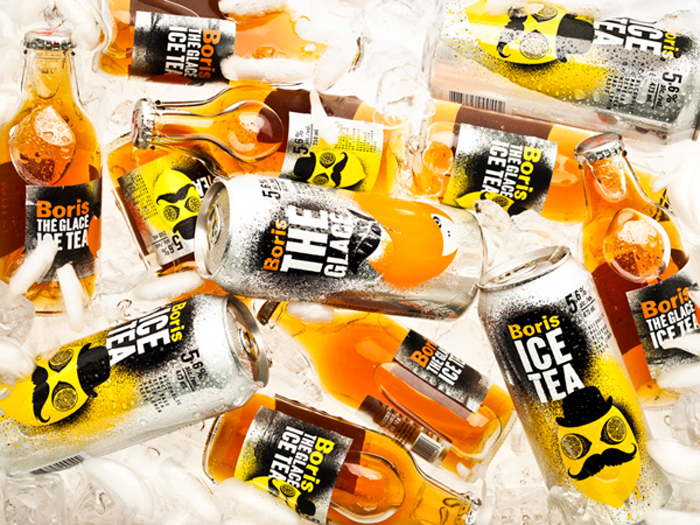 16. Q-Meieriene
The given package design for Q-Meieriene by Martine H. Nyrud represents strawberry flavoured milk.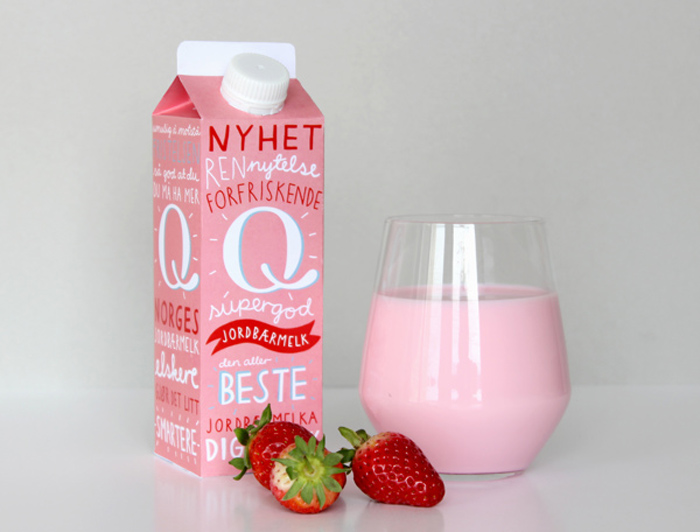 17. C O O K
This amazing packaging of cook is designed by Martin Azambuja.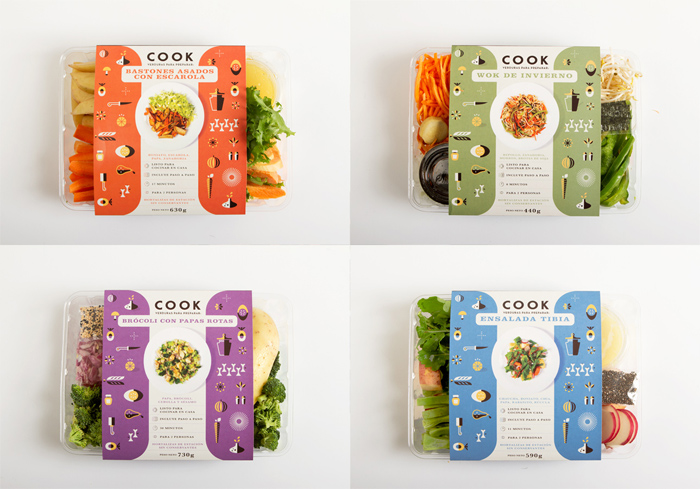 18. Speakeasy Metropolis Lager
The perspective and detailing of Speakeasy Metropolis Lager packaging which is designed by Emrich Co. is really remarkable.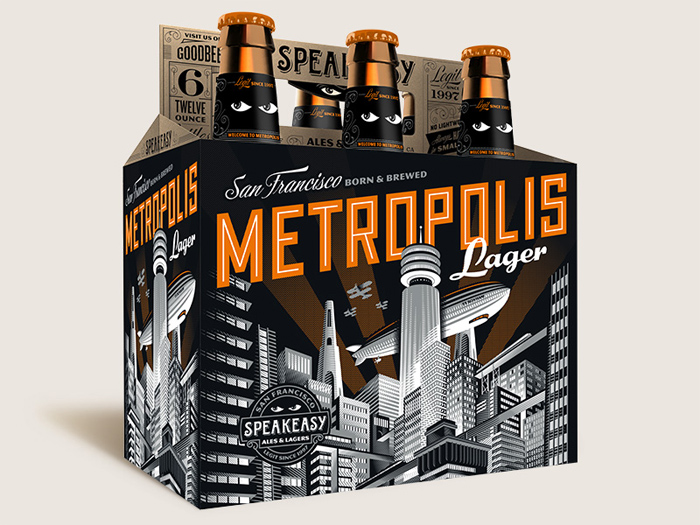 19. Tonguespank
This packaging is designed by Ryan Bosse for Chicago start-up, Tonguespank Spice Company.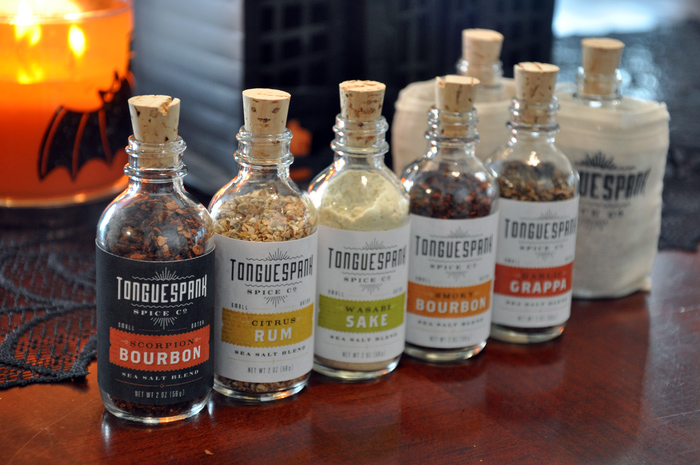 20. La Muu ice cream
La Muu is Estonia's first eco-friendly ice cream which is designed by KOOR Packaging design.