We have come across several ad posters in our life. Some of them might be fun, some might be just ok and some really awesome that you couldn't resist taking it as an inspiration. In this today's blog post, we have a collection of 20 creative advertising posters for your inspiration. Check them out below! Looking to create your own awesome poster? Check out these amazing FREE poster templates from template.net, they are available in various formats and fully editable.
1. Fantastic Theme
The ad tries to show that no party can be completed without the martini with balloons which is shaped as the bottle. You can check it here.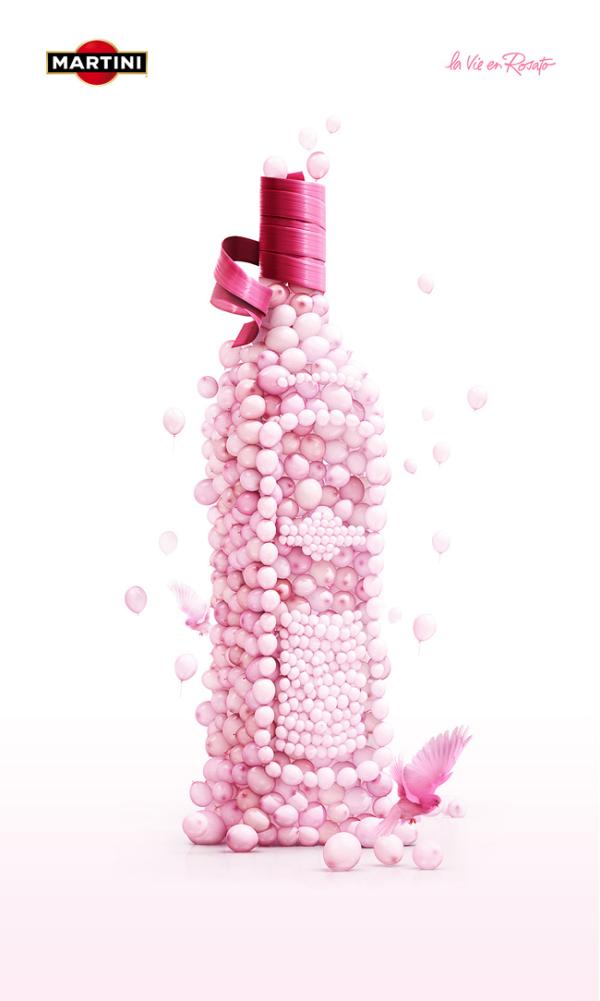 2. Environmentalism Advocacy Ad
Lights Off. Green On.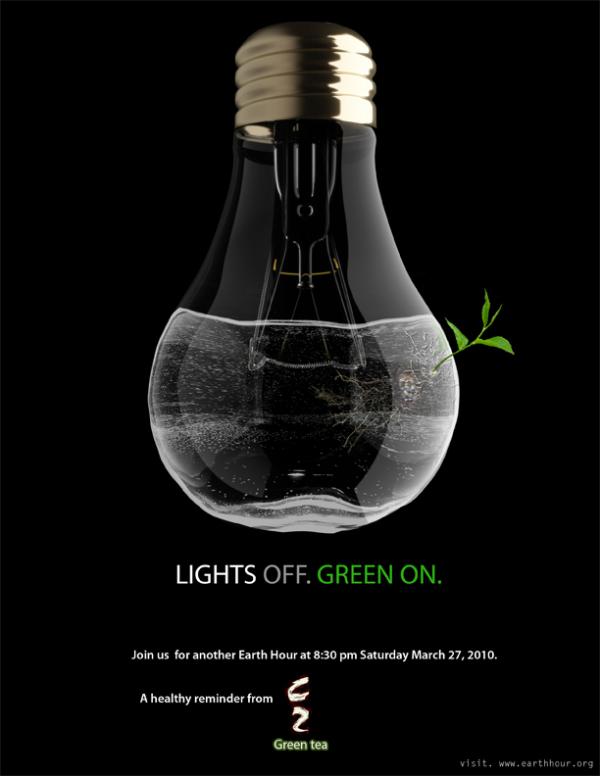 3. Etisalat Info Security
The ad shows how essential it is to maintain high level security for information and the ad is available here.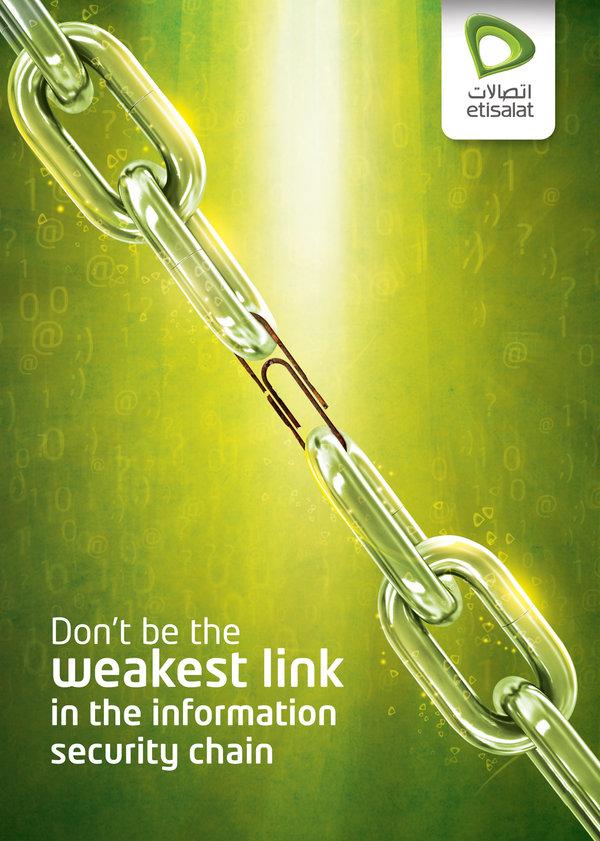 4. Road Safety For Kids
Very cute illustration of traffic rules.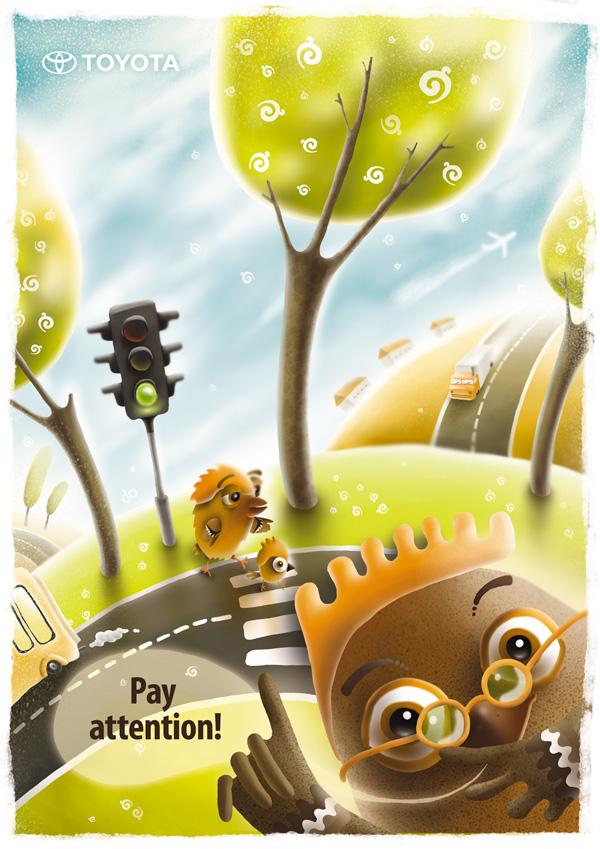 5. Get In Shape
So if you do not join mybody gym, then fishes may eat you up! Check this ad here.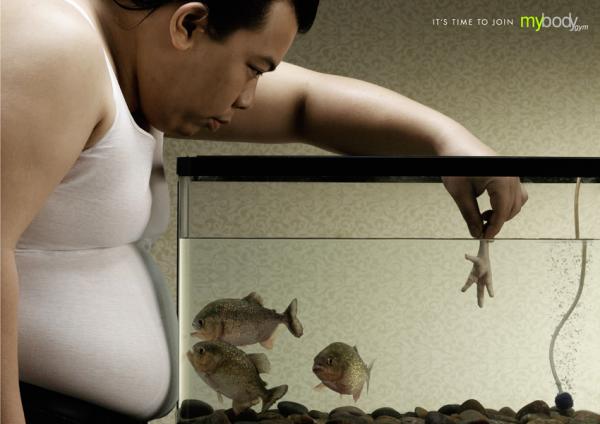 6. Touching Creativity
An creative ad that targets human heart via mirror where an old mind rewinds his past.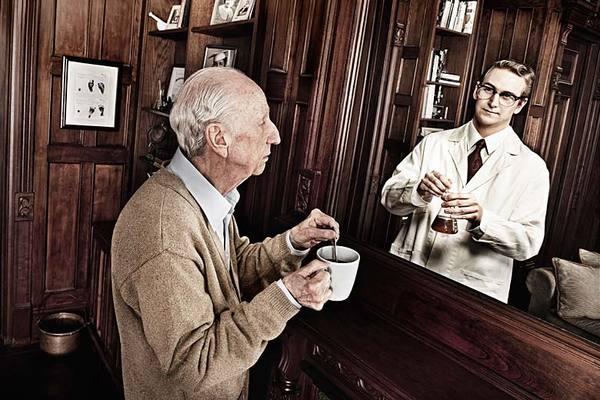 7. Blooming Magazine
It blooms with a feminine look. Check it out here.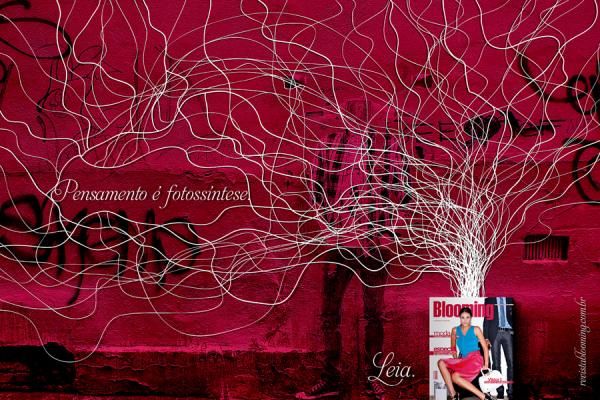 8. The Symbiotic Relation
Humanity and nature are one. Check this ad here.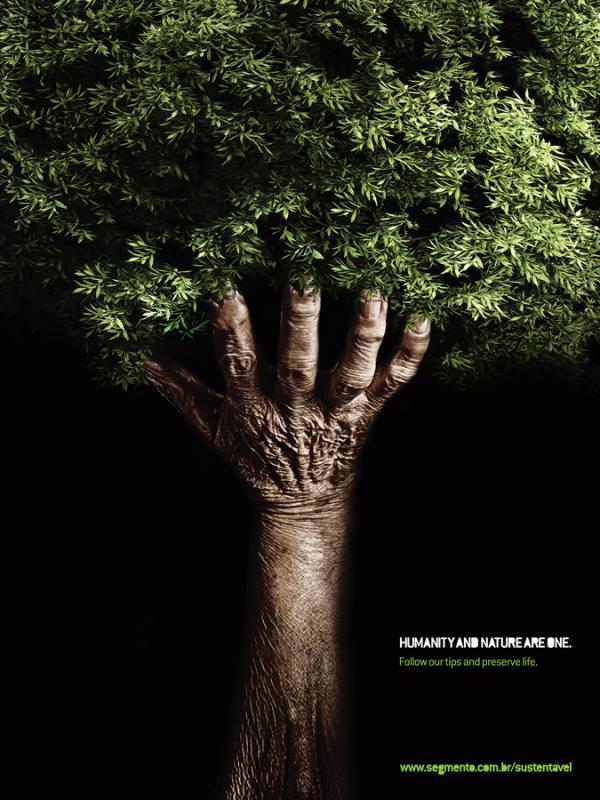 9. Your Dream Home
A very creative ad where a home is represented like your own face. You can check it out here.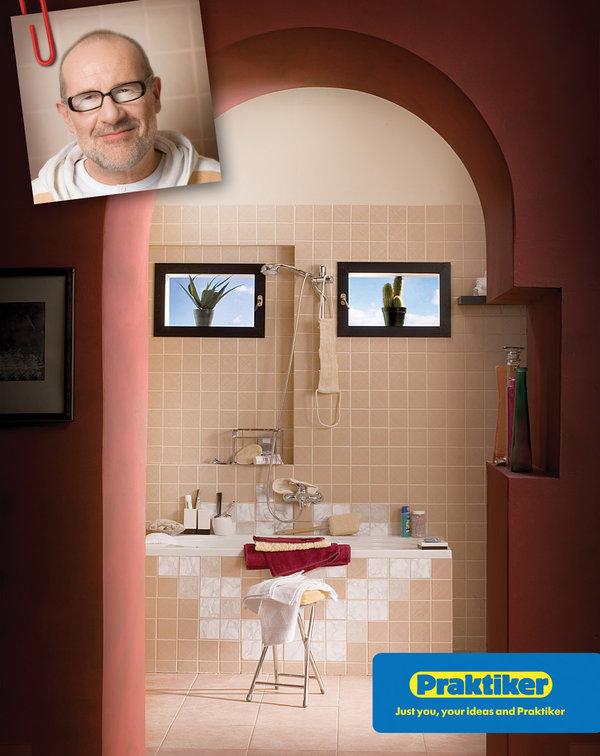 10. Abortion Is Murder
A very emotional illustration of abortion where both the mother and baby are in pain. Check it out here.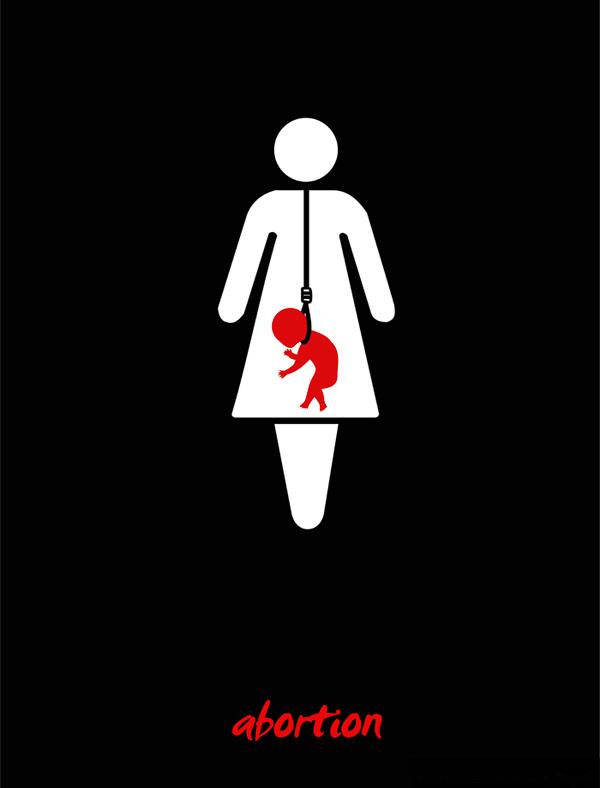 11. Story Teller
The ad tries to convey a transformation of a frog to a handsome man.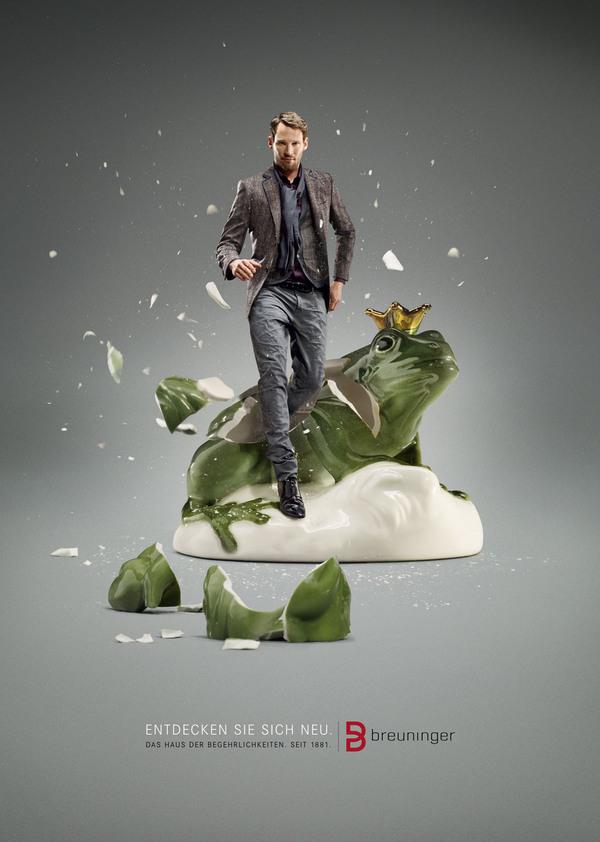 12. Stop Violence Against Women
The ad is to aware about women violence. You can check it here.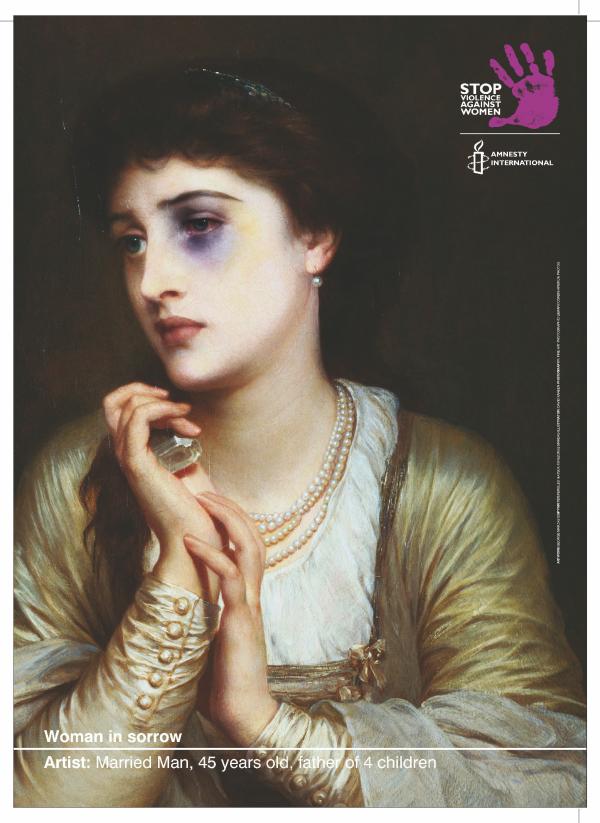 13. CEPSA Petrol Station Ad
CEPSA fuels can make even the heaviest of giants fly!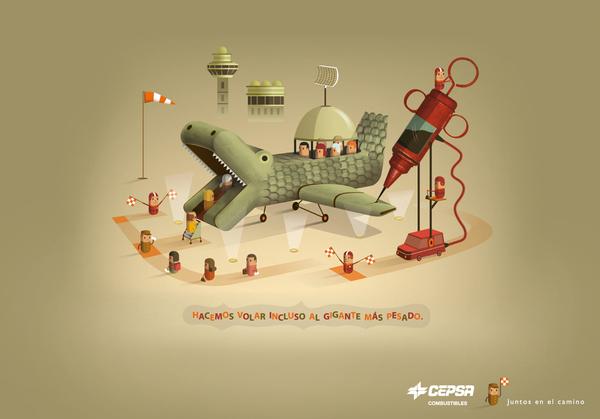 14. Nike Advertising
Stand out with Nike brand is what this ad conveys.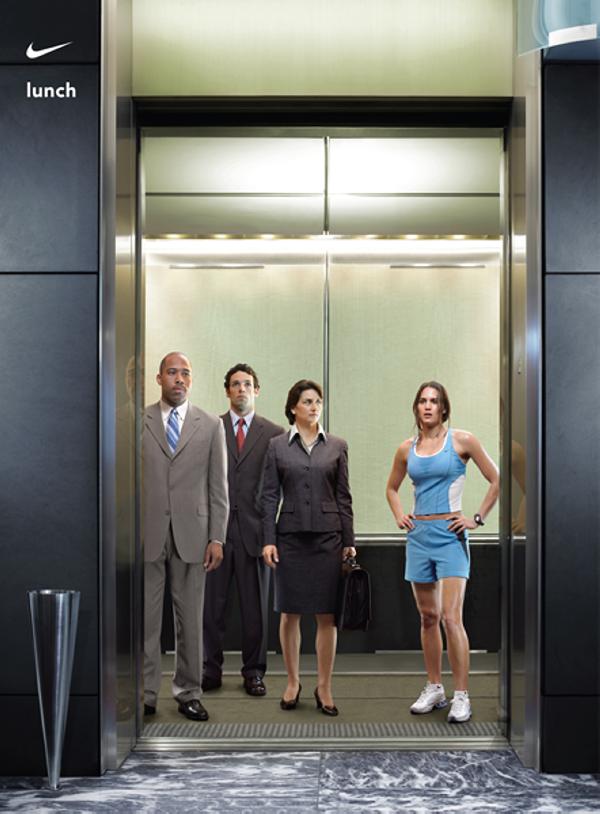 15. Save Water Poster
Save water… save life. Check this ad here.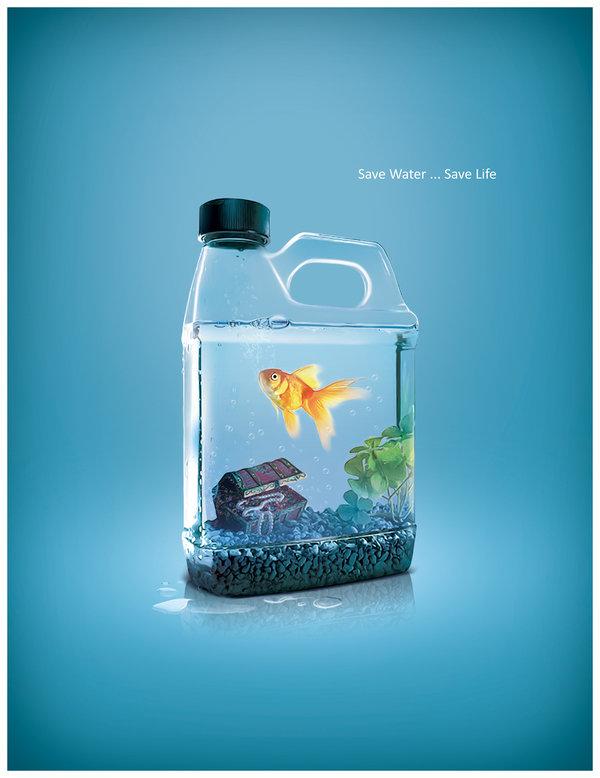 16. Heineken Beer Ad
Join Us! And the world will be as One. Check this ad here.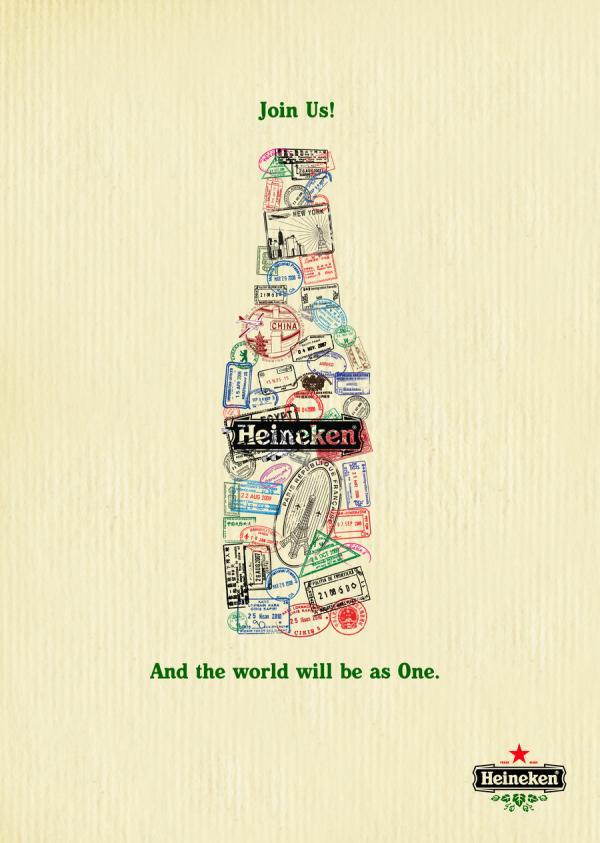 17. Incredible
This is an adventurous advertisement with exciting picture that says "break your boundaries". Check it out here.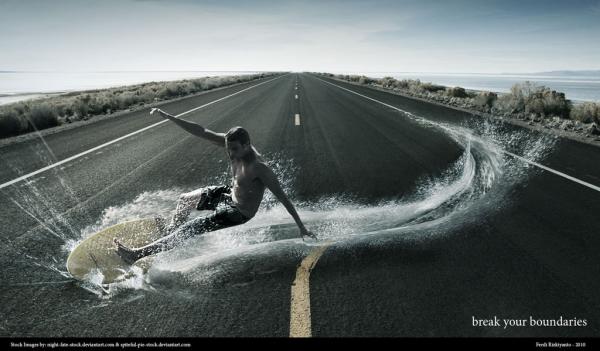 18. Arts Magazine
This is really a creative ad that shows a man's face as a magazine's pages.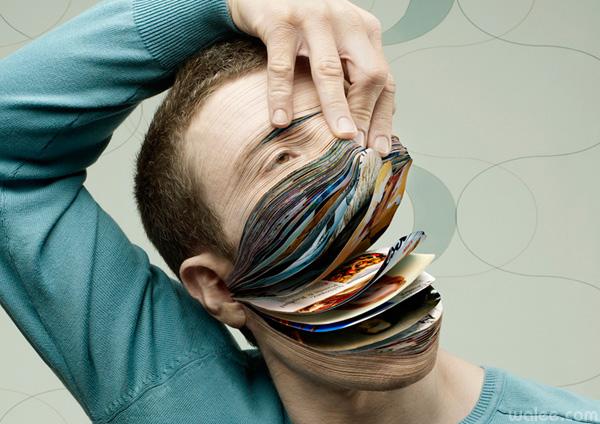 19. Fabulous
SKY HDTV ad that says "Never miss a moment anymore" after being a part of it. View it here.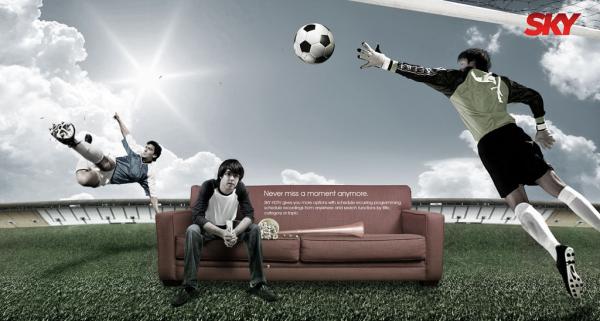 20. Nature Needs Our Help
The ad shows a plant man begging for help to preserve nature. You can check it here.