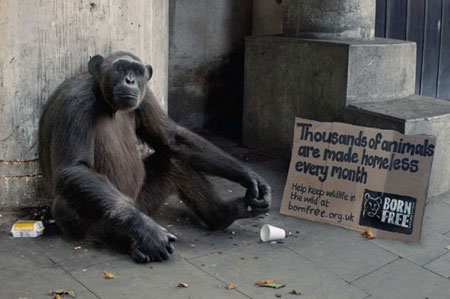 As consumers, we are literally overwhelmed with advertisement everywhere. Hopefuly, from time to time some advertising agencies get very creative and give us some very cool ads. The following examples are what I would call some very creative advertisements.
1. FedEx Express
Photography by Manolo Moran.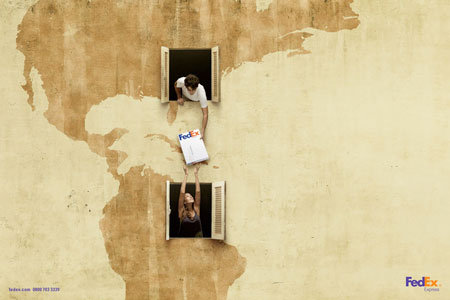 2. HP Printer ads
Photography by Joseph Ford.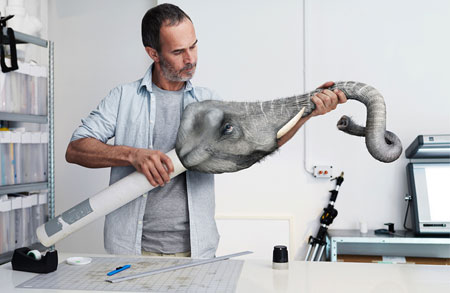 3. Clucky Cake
By Young & Rubicam.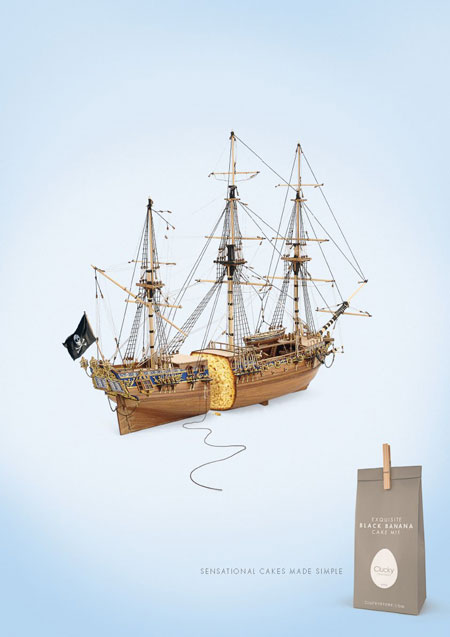 By Euro RSCG.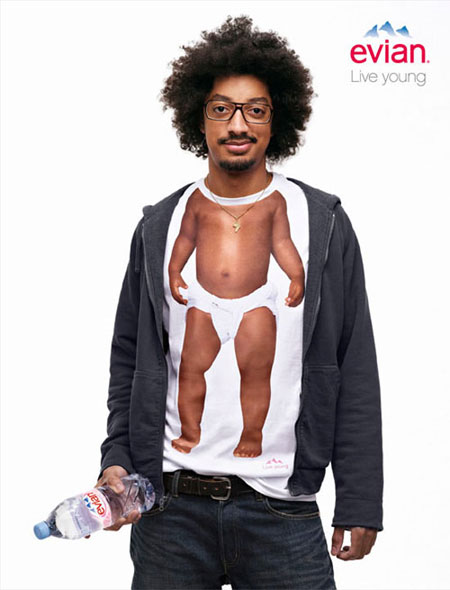 5. Endangered wildlife
By TBWA.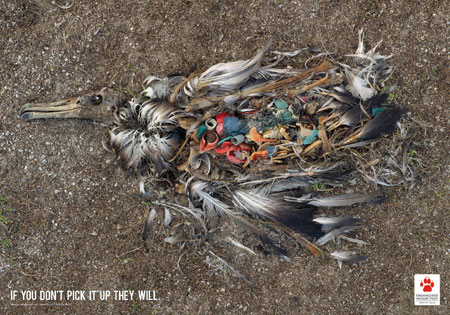 6. Bengalore Police campaign
By Mudra Group.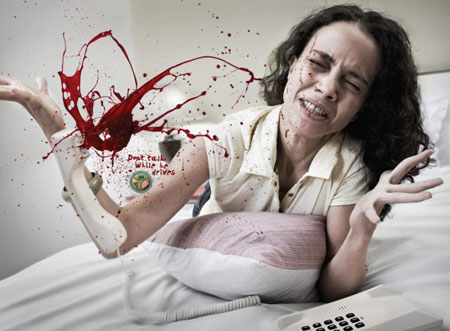 7. Born Free
For the campaign homeless animals.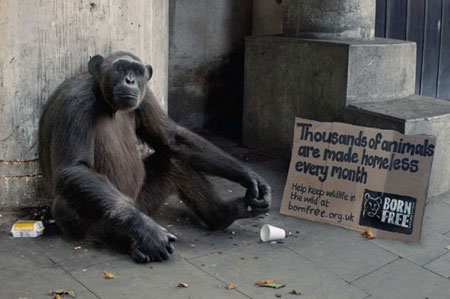 8. Colgate dental floss
By Young & Rubicam.
9. Polo mint
By JWT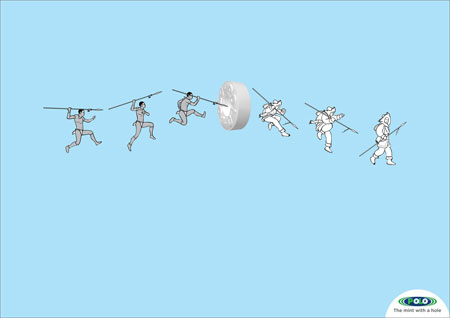 10. BelCuore Café
By Ogilvy Brasil.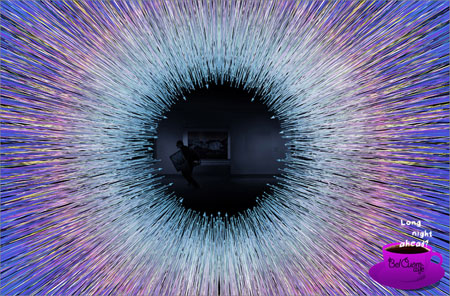 11. FedEx Express (again)
By DDB Brasil.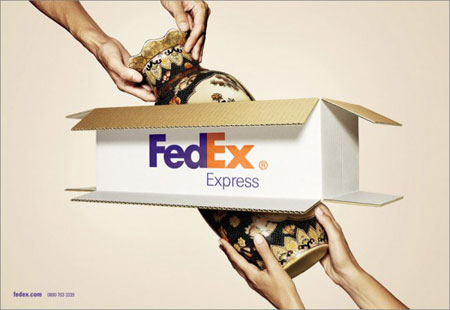 12. Companhia Athletica gym
By DDB Brasil.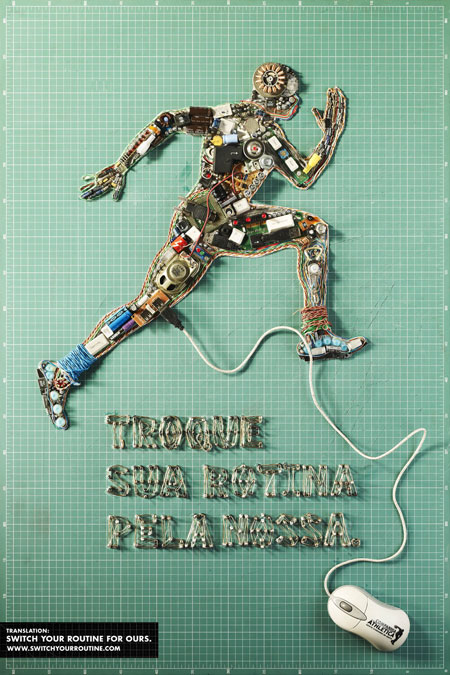 13. SanDisk Micro
By BBDO Montréal.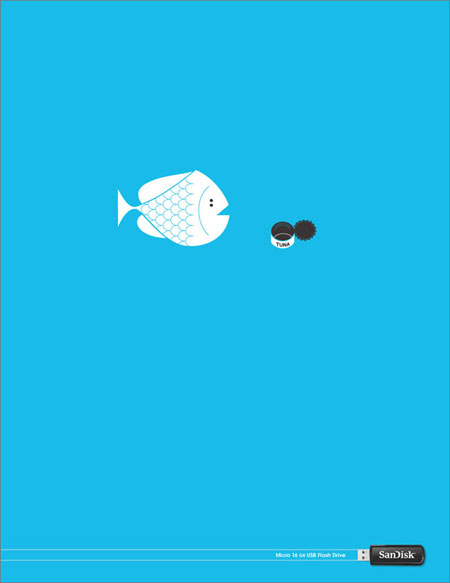 14. D-Fence
By DAROM agency, UK.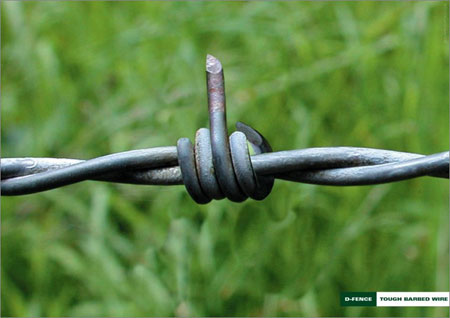 15. Clean and Pretty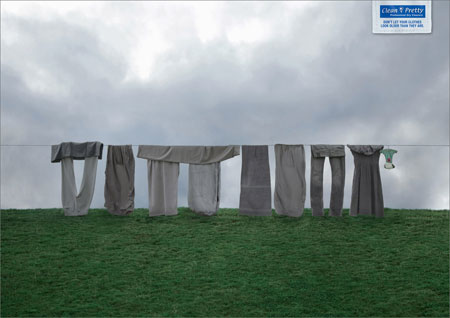 16. HP Mini Notebooks
By Publicis India.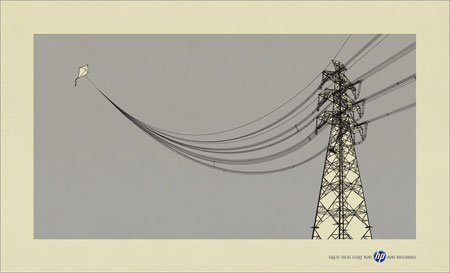 17. Hansaplast
By TBWA Lima, Peru.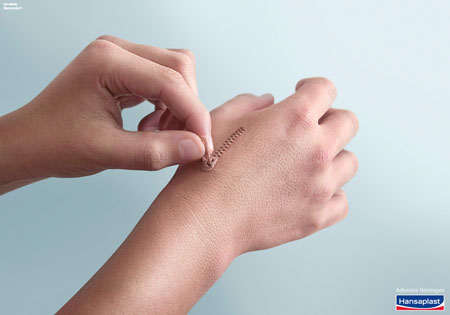 18. Tok & Stok
By DDB Brasil.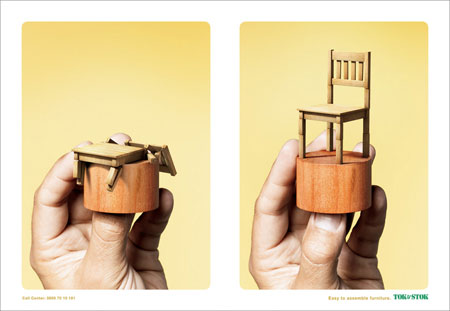 19. Colgate 360
By Young & Rubicam.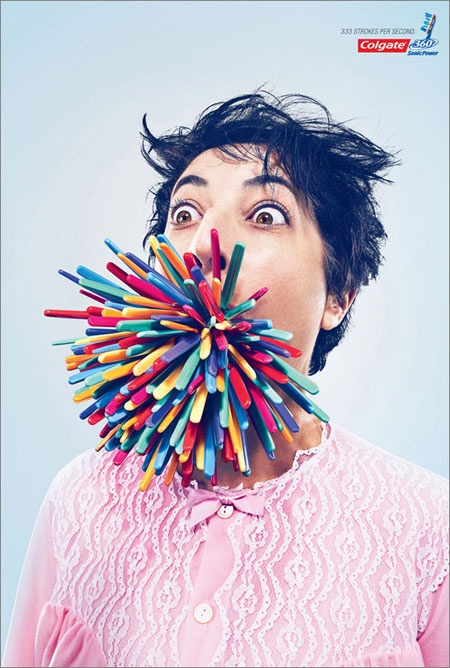 20. Fuji underwater
By Ogilvy & Mather Indonesia.