When creating print ads or web banners, you are limited by the space and the display techniques. For outdoor ads, you can play with the surroundings and the only limits are the limits of physics. The agencies that designed the following 20 outdoor ads just did an amazing job at being creative.
1. Bic Razor: Billboard
This ad truly reperesents its brand. Have a look at the ad here.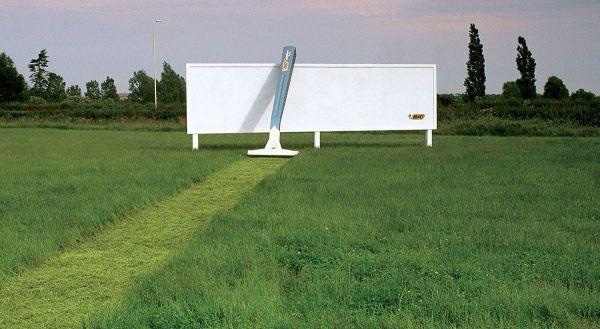 2. Panasonic Nose Trimmer: Baldy
This is an amazing way to show the importance of nose hair trimmer. You can view it here.
3. IOV National Day Against Tobacco: Cigarettes
Do you see how smoking disrupts your life? Be aware now and say no to smoking.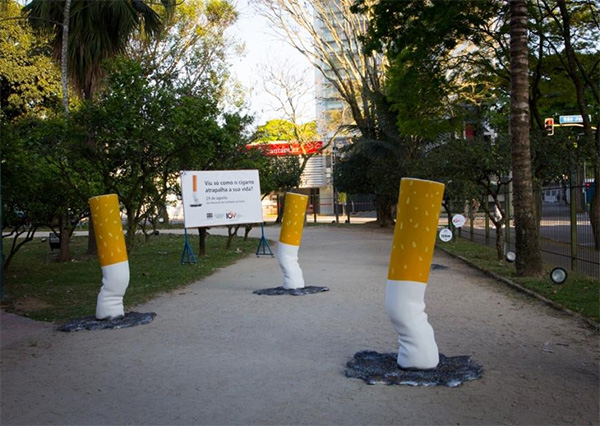 4. Topfit Fitness Club: Pull-up
Exceed, be at the top. View this ad here.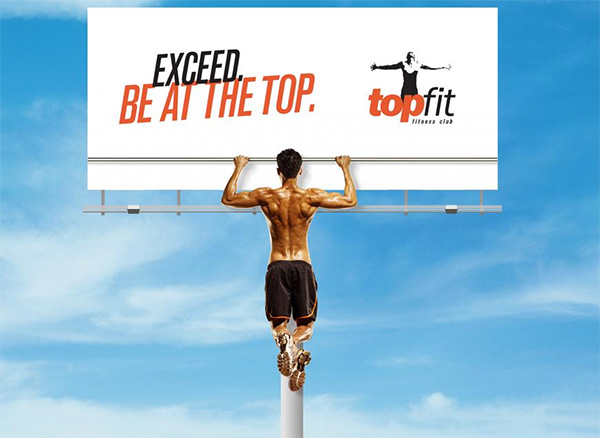 5. Colorado State Patrol: Billboard Collision
Tailgating Isn't Worth It. Give Trucks Room. It's The Law. View this amazing ad here.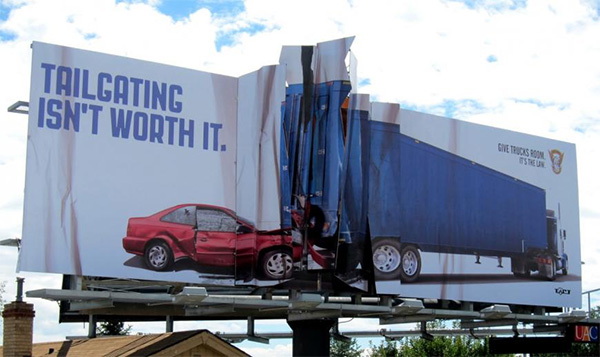 6. Liquor Billboard
You can view this ad design here.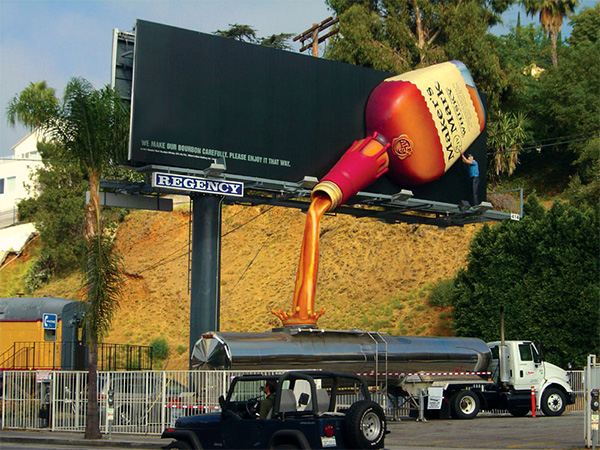 7. 3M Post-it: Don't Forget Your Friends
Have a look at this awesome outdoor ad here.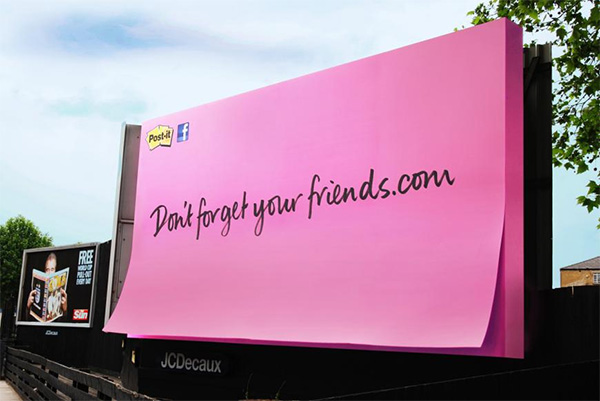 8. Peter MacCullum Cancer Centre: Break
Take a break from the sun. View this creative ad here.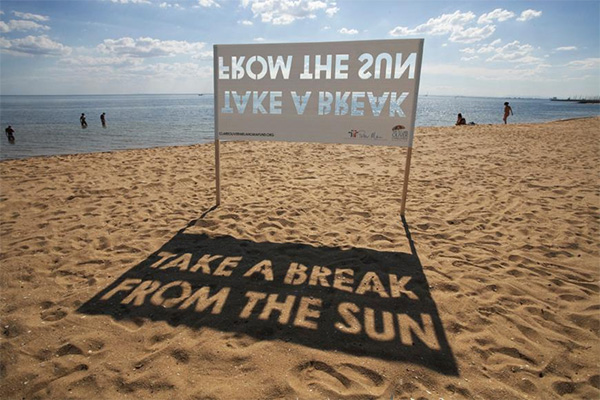 9. Alliance Theatre: Pick
You can view this breath-taking design here.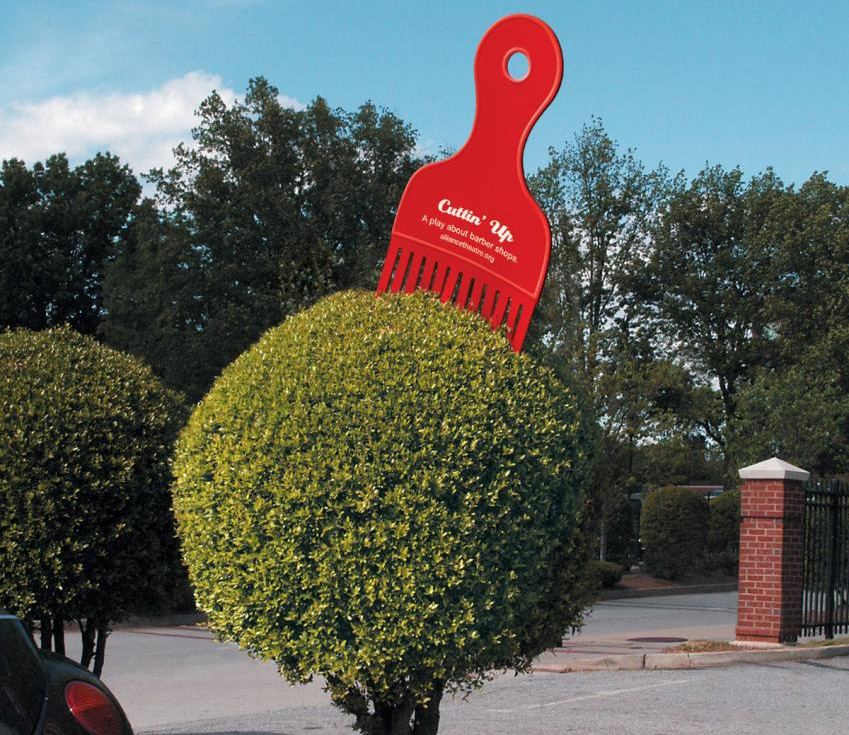 10. Sanctuary Cove Realty: Pristine Waters
And so it was they came to rest on pristine waters… View this ad here.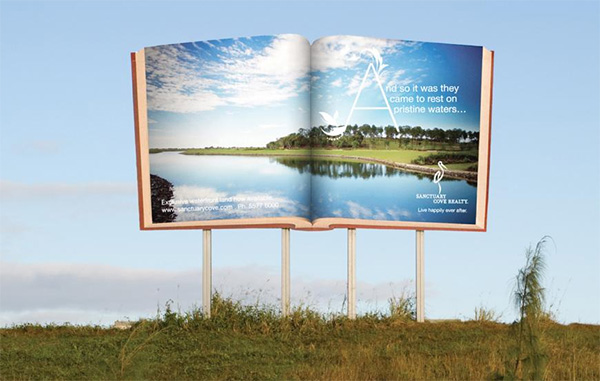 11. Pothole Season: Stunt
You can view this incredible ad design here.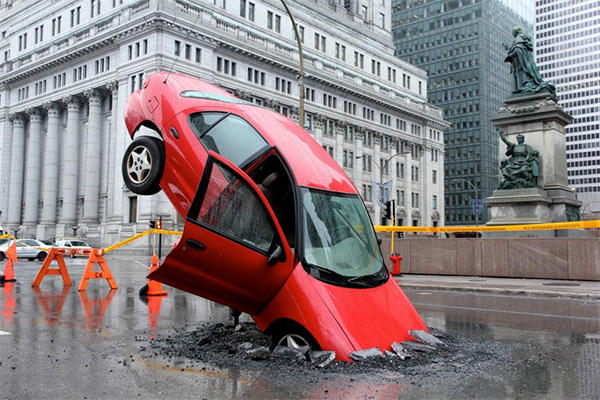 12. Caribou Coffee: Ovens out of Transit Shelters
The ad agency created ovens out of transit shelters, including real heat, to showcase the hot and delectable new menu items. Watch this awesome ad concept here.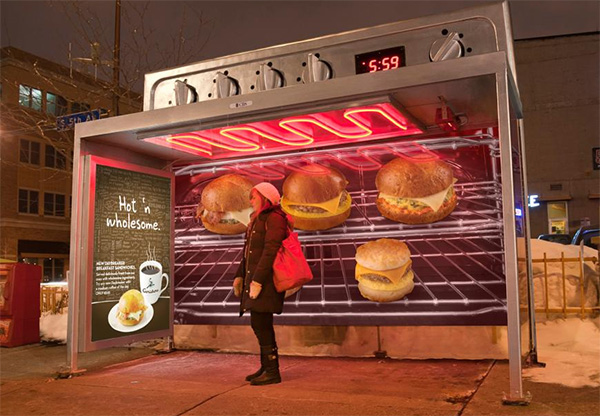 13. Hot Wheels: Big Boy
You view this amazing ad here.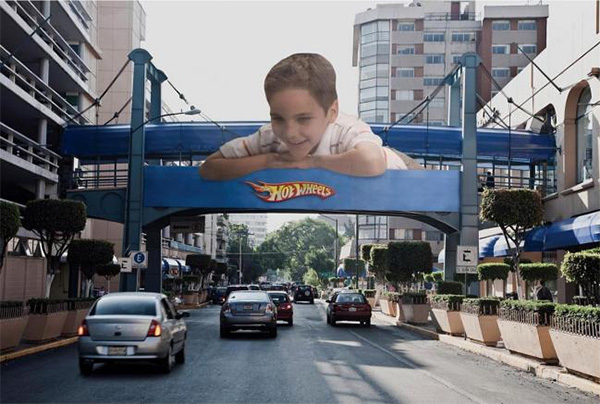 14. Hotwheels: Curl
So, how much do you like the curve? Watch it here.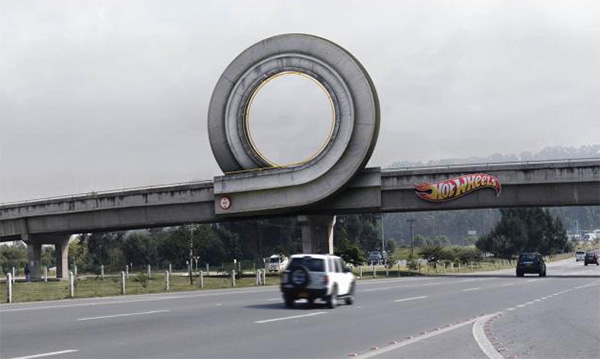 15. Absolut: Bloody Bus Stop
A breath taking ad which you can view here.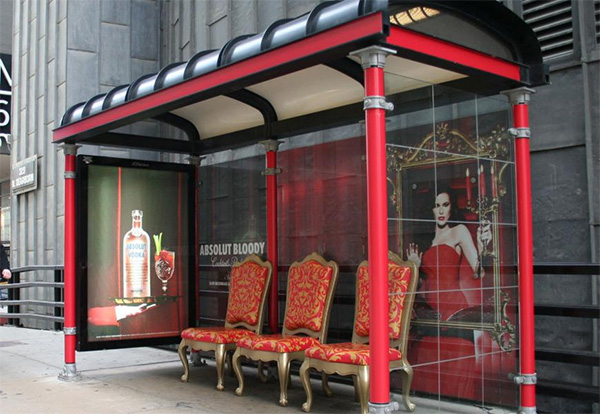 16. Specsavers: Bus Back Crash
Should've gone to Specsavers Frankton. Watch it here.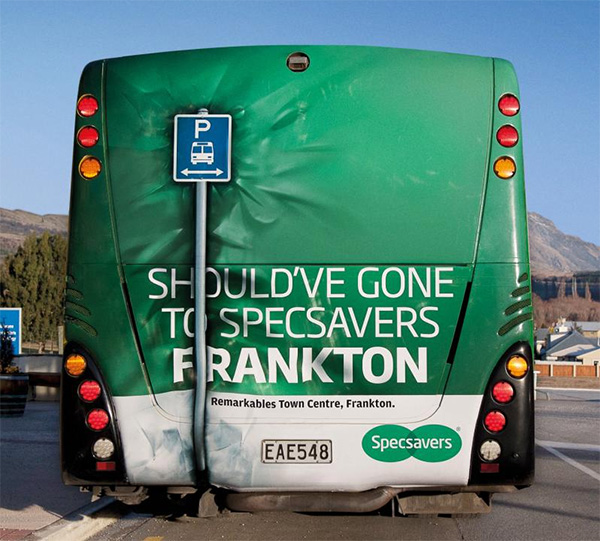 17. Formula Toothcare: Bite
Formula: builds strong teeth. So, are you using formula? If not, then use it now. Check the ad poster here.
18. Berger: Sky
Natural finish colours. Amazing, isn't it? Have a look at this ad here.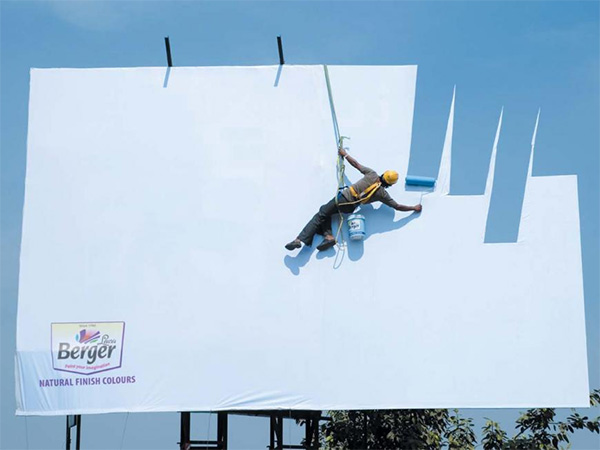 19. Denver Water: Hose
No watering between 10am and 6pm. Use Only What You Need. See this inspiring ad here.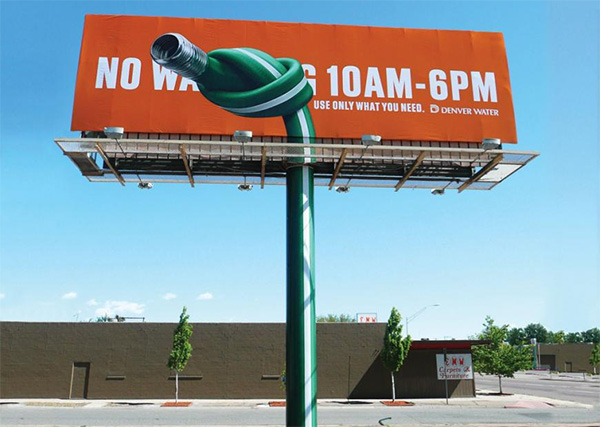 20. Unitech: Boxes
Time to check out villas at Karma Lakeland. Check it out here.