In this today's blog post, we have a collection of 20 gorgeous movie poster designs that reflect the movie pretty well. Have a look at these amazing, beautiful movie poster designs below:
1. Anonymous
Was Shakespeare a fraud?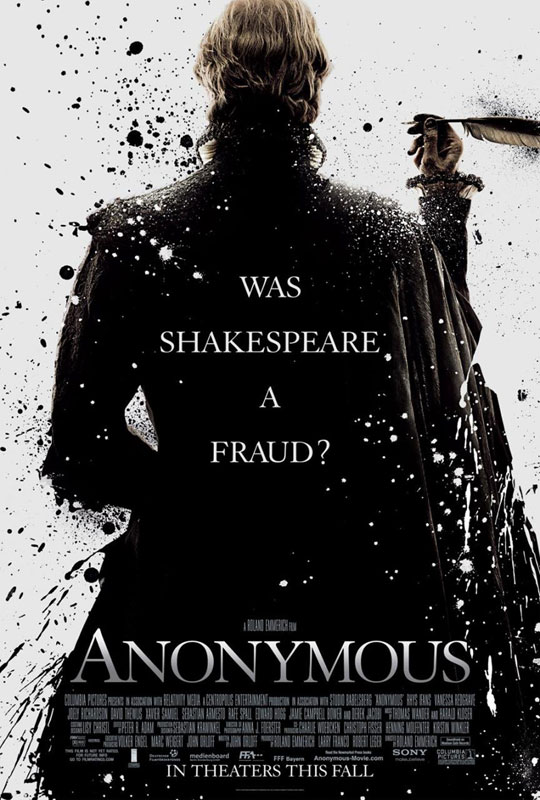 2. Apart
Always together. Forever Apart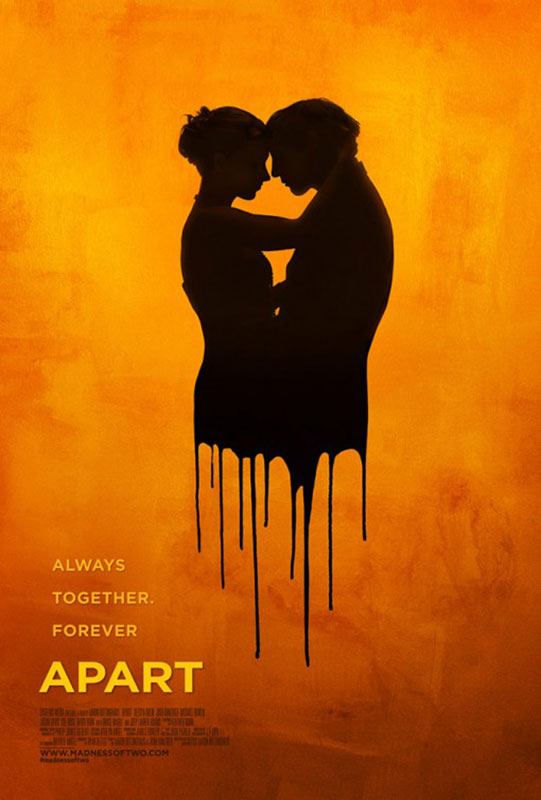 3. Brighton Rock
Based on the classic novel by Graham Greene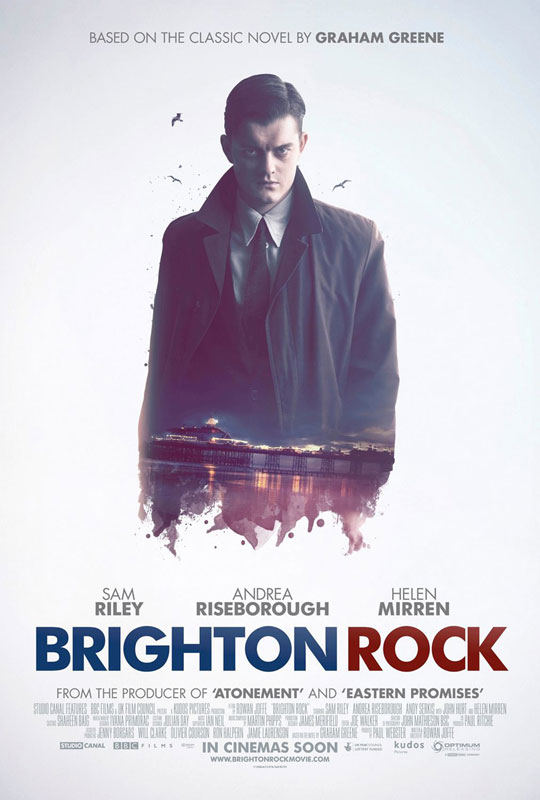 4. Chronicle
What are you capable of?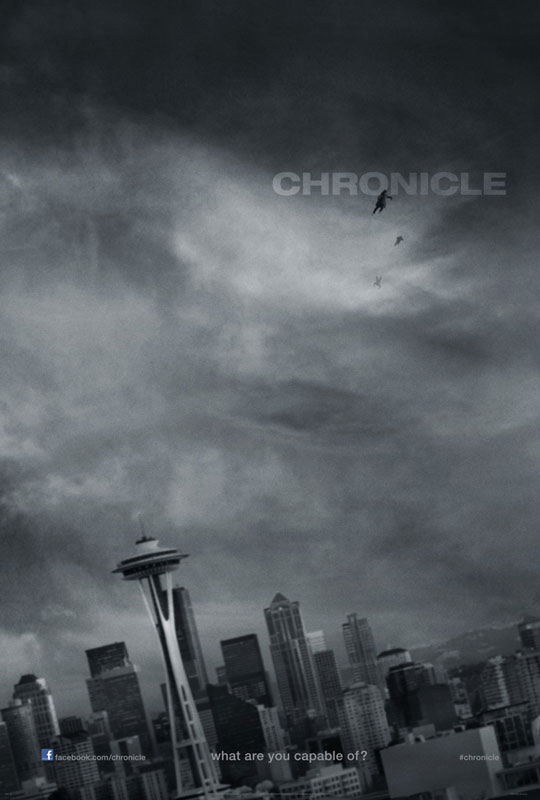 5. Due Date
Leave your comfort zone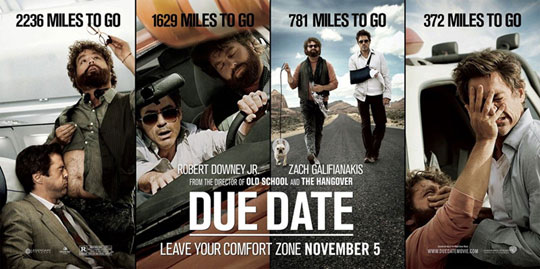 6. Holy Bible
For colored girls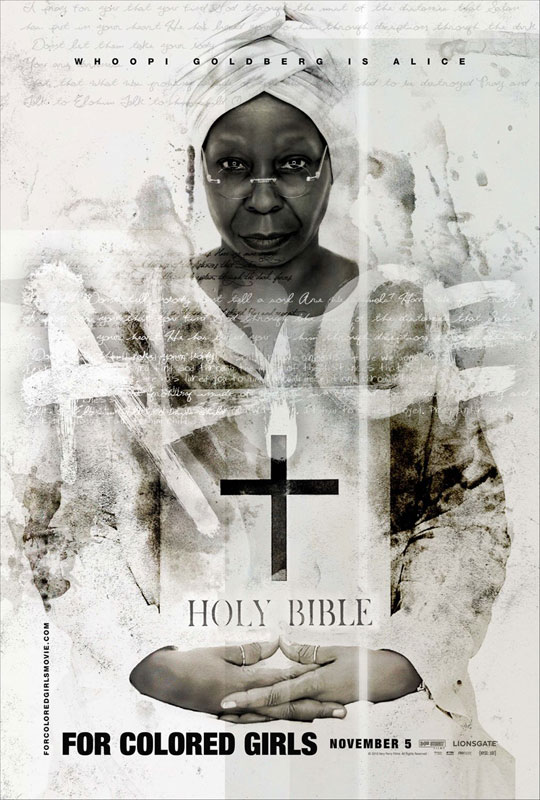 7. Gone
No one believes her. Nothing will stop her.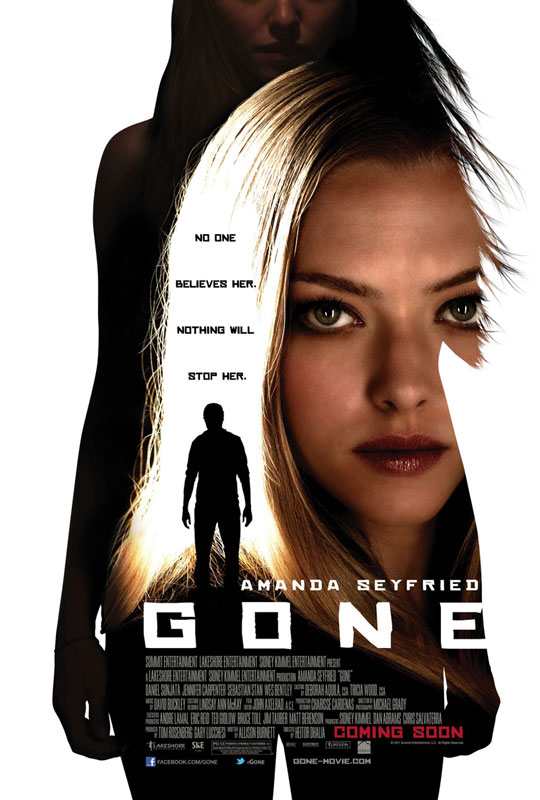 8. Haywire
They left her no choice.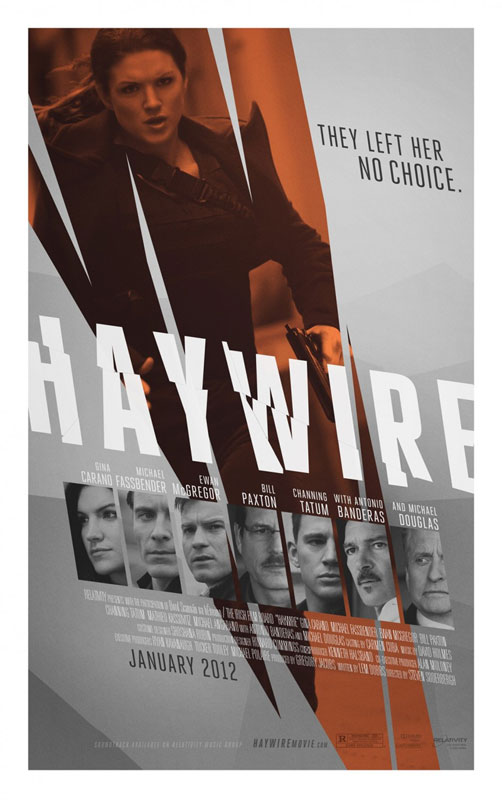 9. Hugo
Takes you on an extraordinary adventure.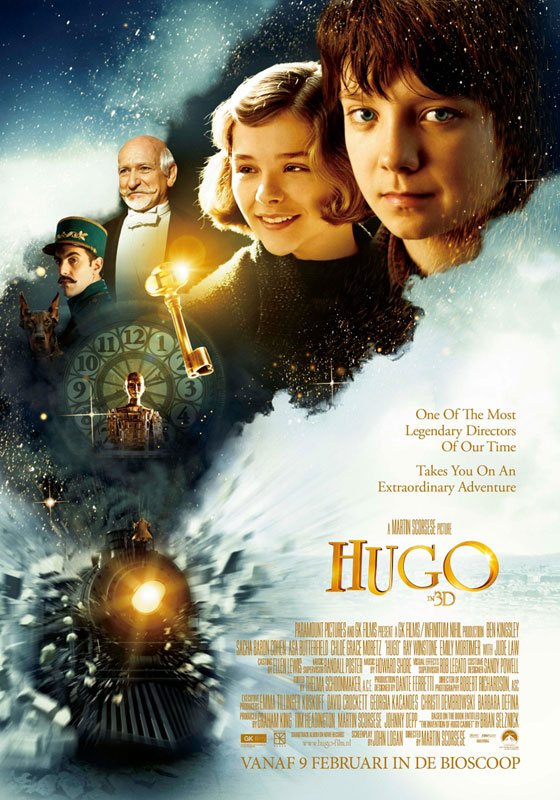 10. Inception
Your mind is the scene of the crime.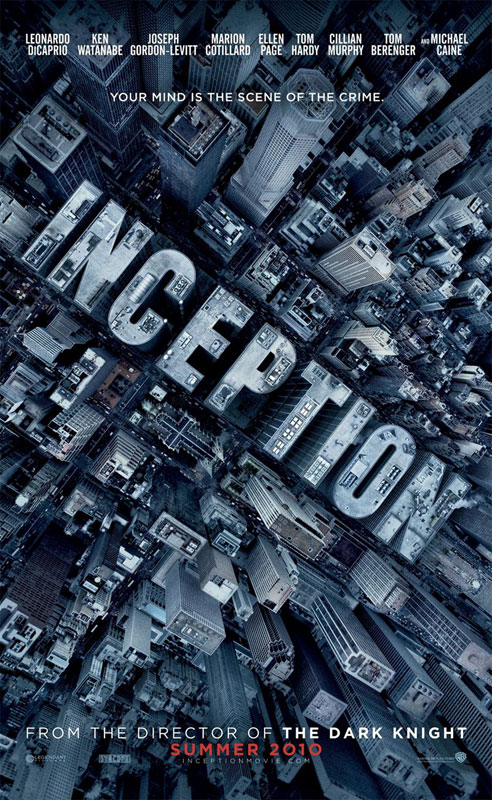 11. Into the Abyss
A tale of death, a tale of life.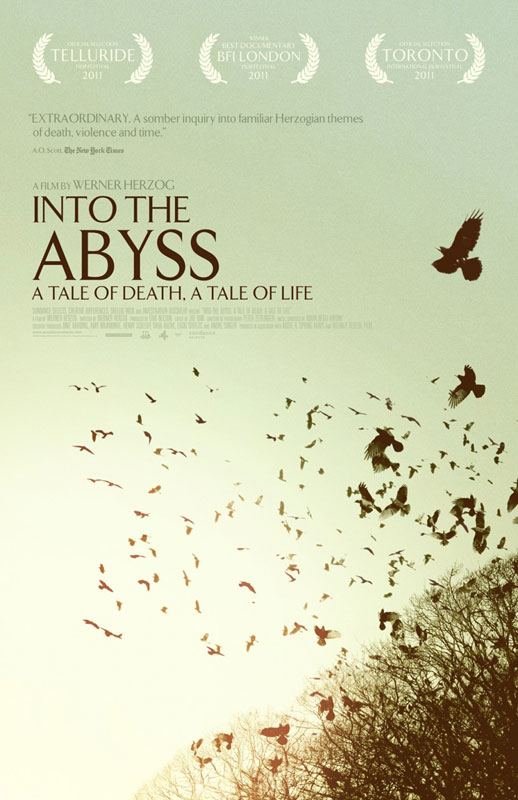 12. The Iron Lady
Never Compromise.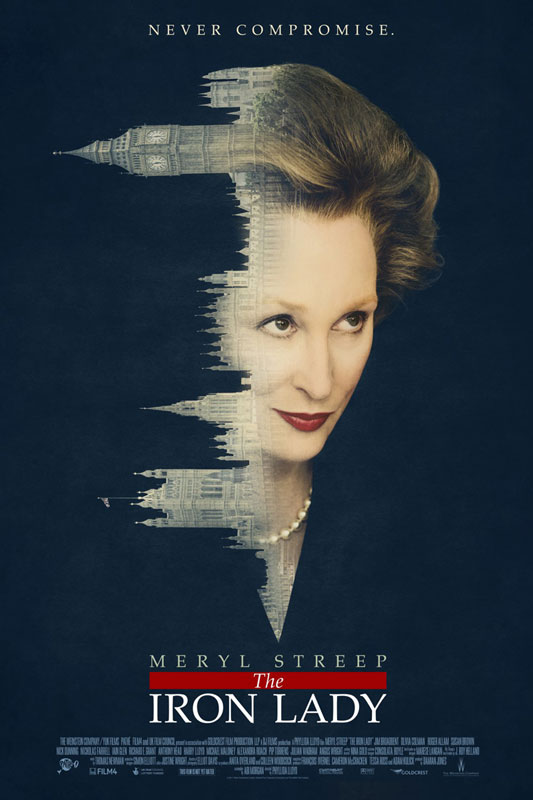 13. Looper
Hunted by your future.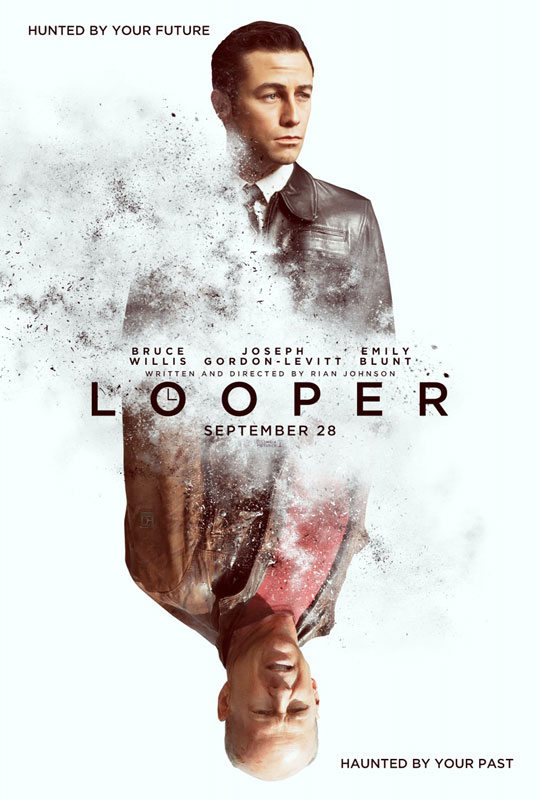 14. Red
Still armed. Still dangerous. Still got it.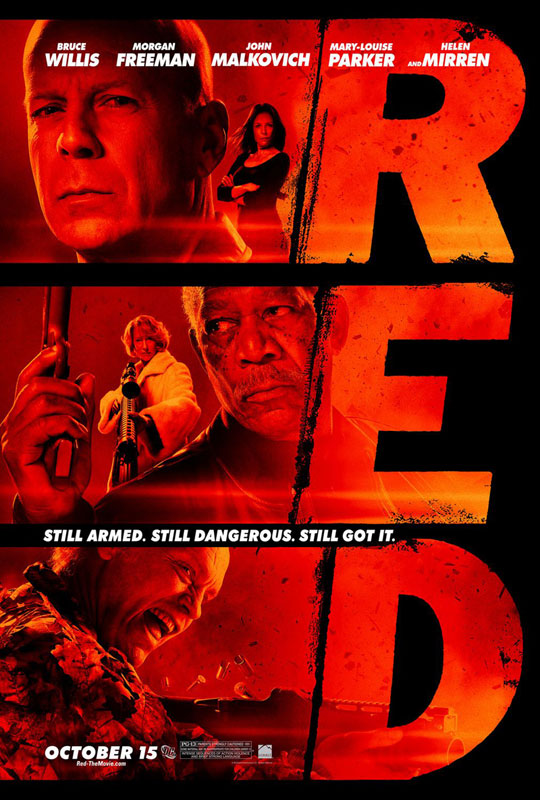 15. Rabbit hole
The only way out is through.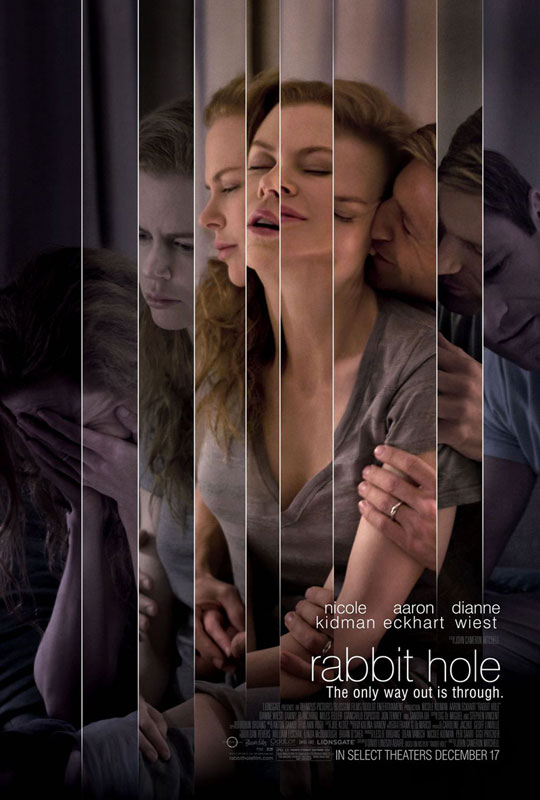 16. The other woman
Natalie Portman delivers an utterly fearless performance.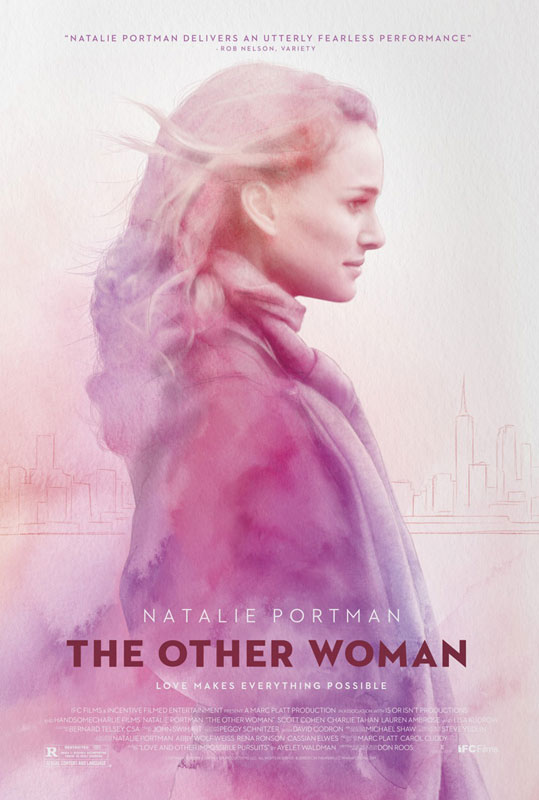 17. Beginners
This is what love feels like.
18. Black Swan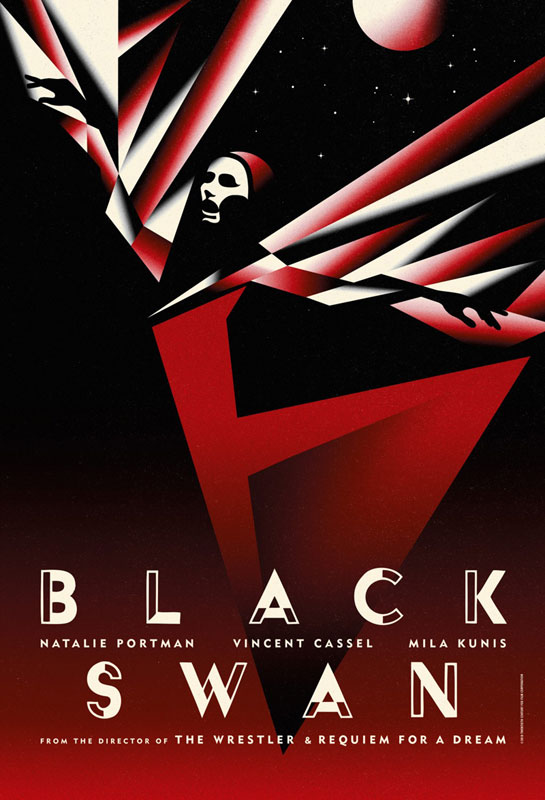 19. The girl with the dragon tattoo
What is hidden in snow, comes forth in the thaw.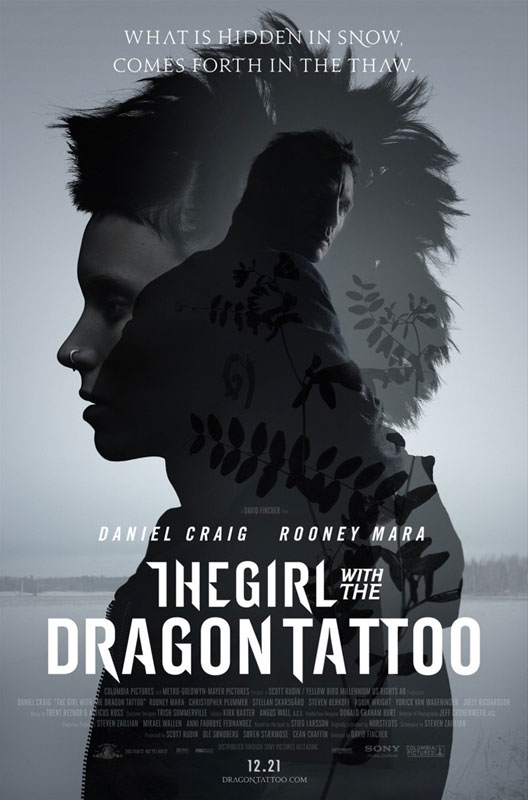 20. HP7
It all ends.