Are you looking for some cool room decoration ideas for your children? If so, then you are in the right place. Increase the creativity of you children and inspire them through amazing room decorations. Below we have listed 20 ideas to decorate your children's room. Let's have a look at them!
1. Little Hands Wallpaper Mural
This sweet little hands wallpaper mural is available here.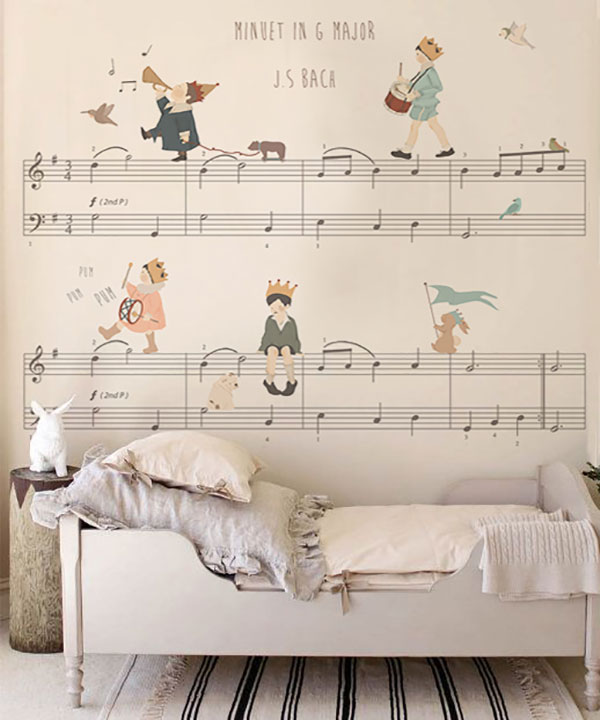 2. Whale island
This fabulous wall décor is available here.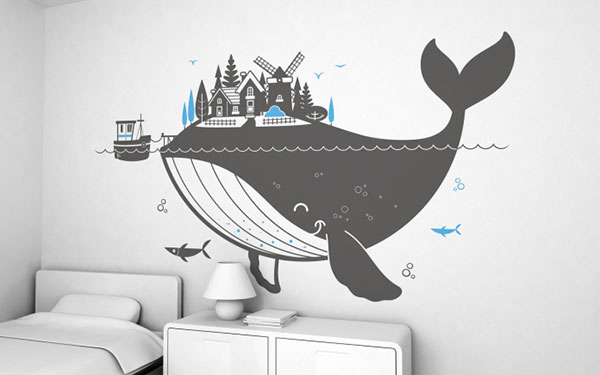 3. Nocturn-owl Lifestyle Lamp
This is an awesome piece for your child's room decoration. Get it here.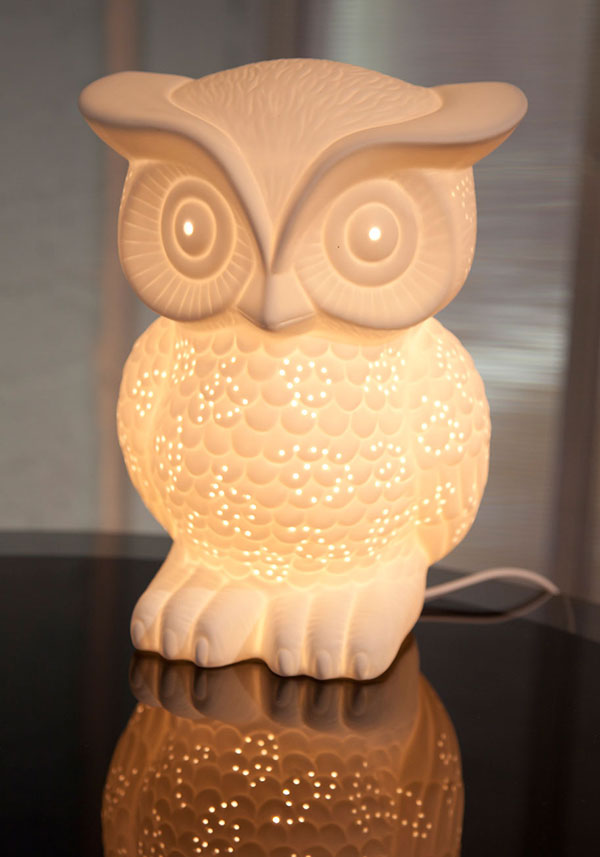 4. Left Facing Giraffe 1 Light Wall Sconce
This awesome wall scone is available here.
5. The Still of the Night Light
This adorable light is available here.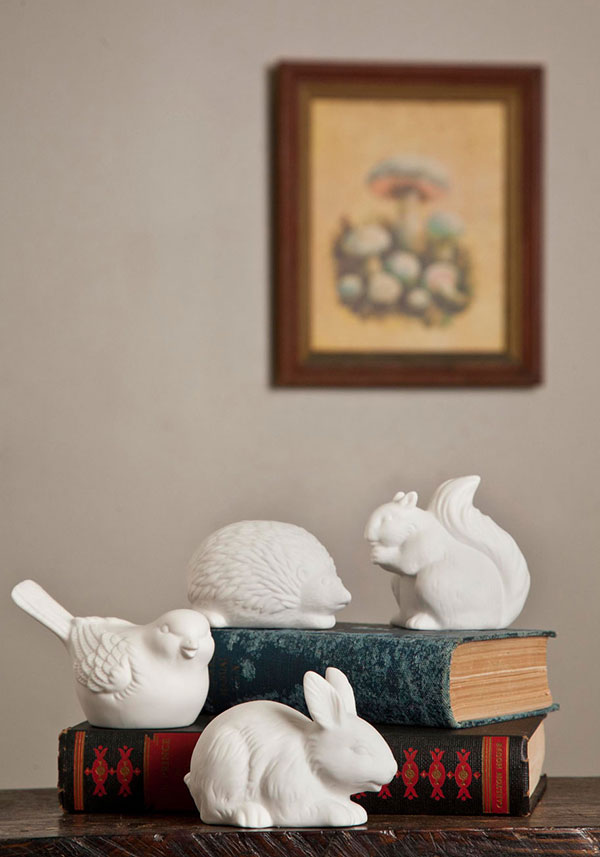 6. Ceramic Nursery Complete Lamps
This creative ceramic lamps capture the playful spirit of savannah animals. You can get it here.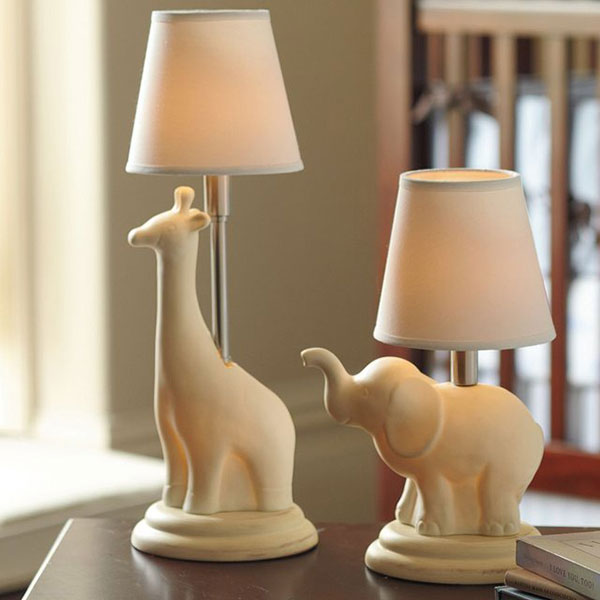 7. White origami Koi Pond
The fish come with a special hanging mechanism which is available here.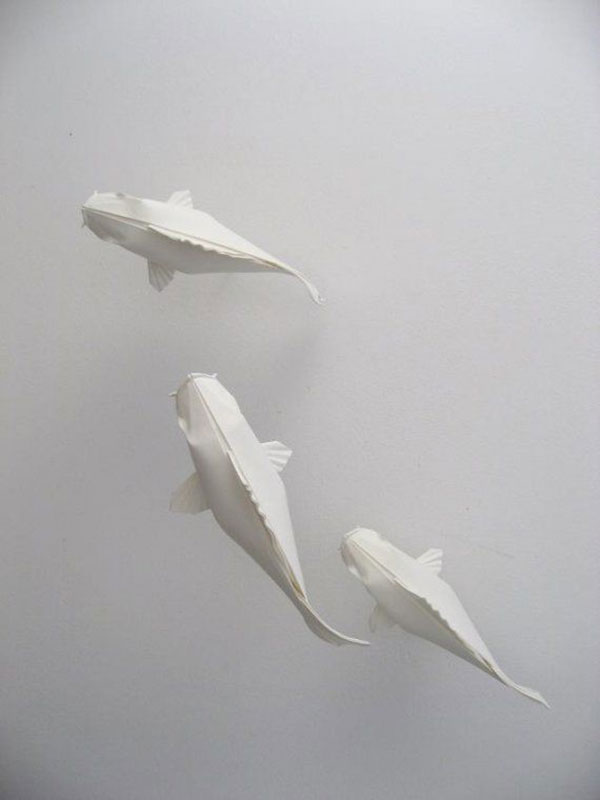 8. Creative pillow
This creative pillow is by Isabel Freire which is available here.
9. Custom 4″ Fleecy Tooth Fairy Pillow
This is really cute and I am sure your child is going to love this.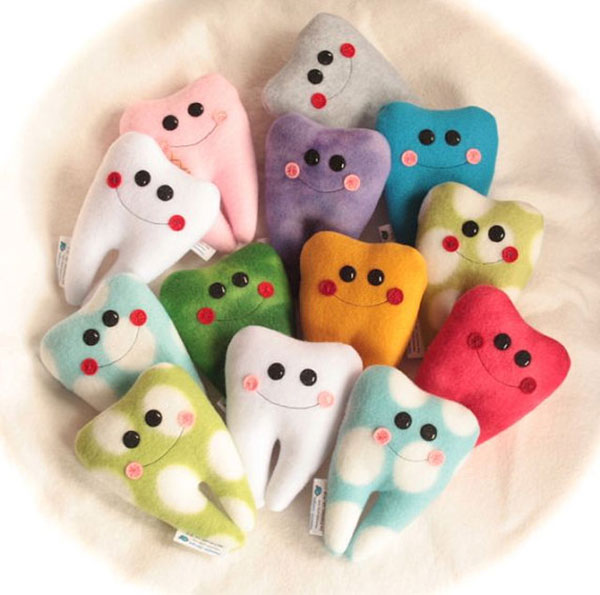 10. Bunny costume chair
This is super cute, isn't it? Check it out here.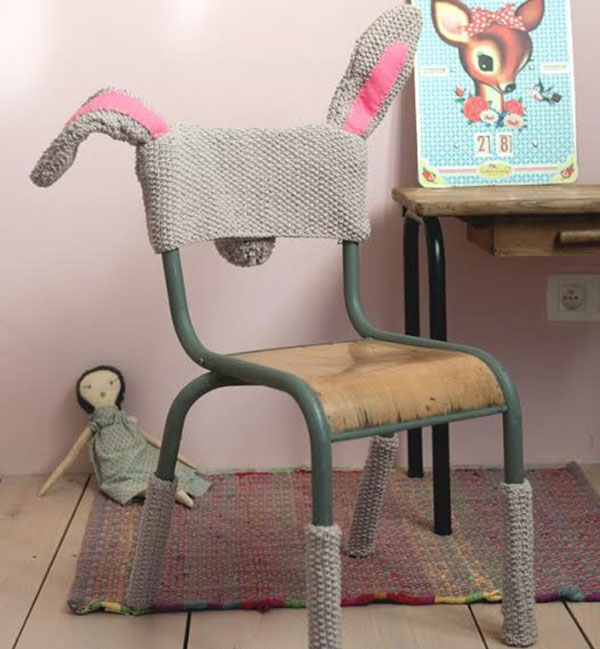 11. Unisex Bird Nursery
Inspire you child with this amazing bird nursery which is available here.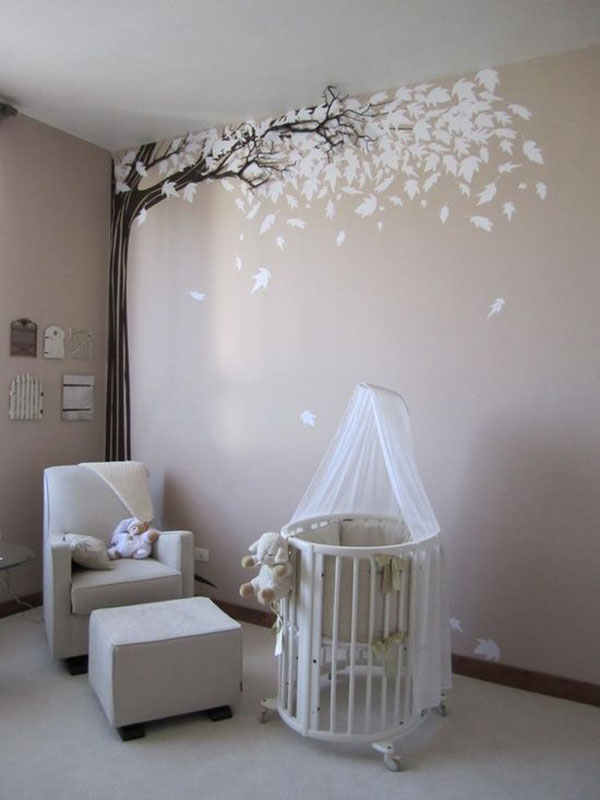 12. Dream room
Make your child's room, his/her dream room with this amazing decoration which is available here.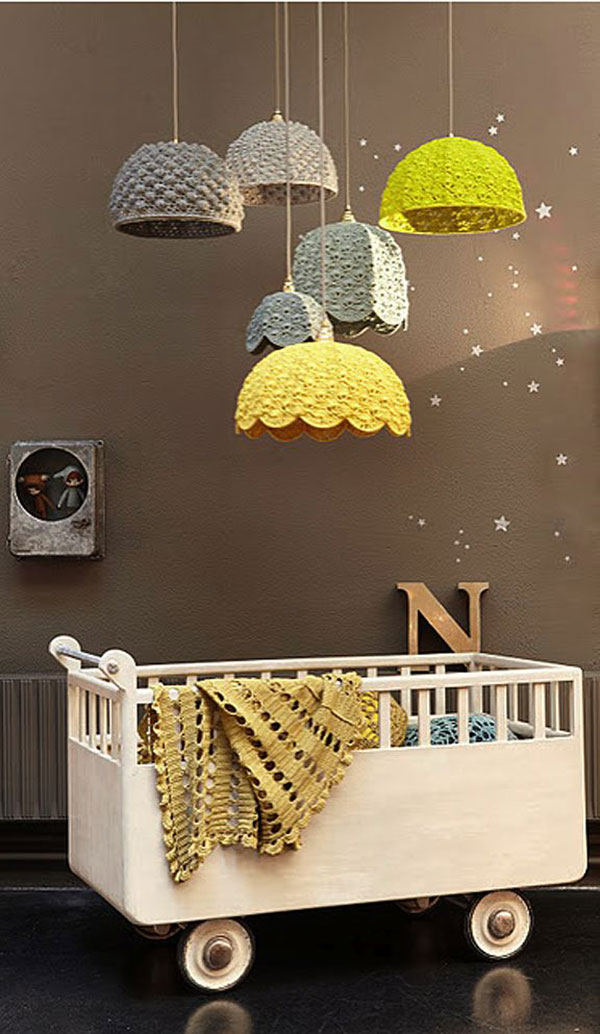 13. Indoor Camping Ideas
Get some indoor camping to your child's room with these amazing ideas which are available here.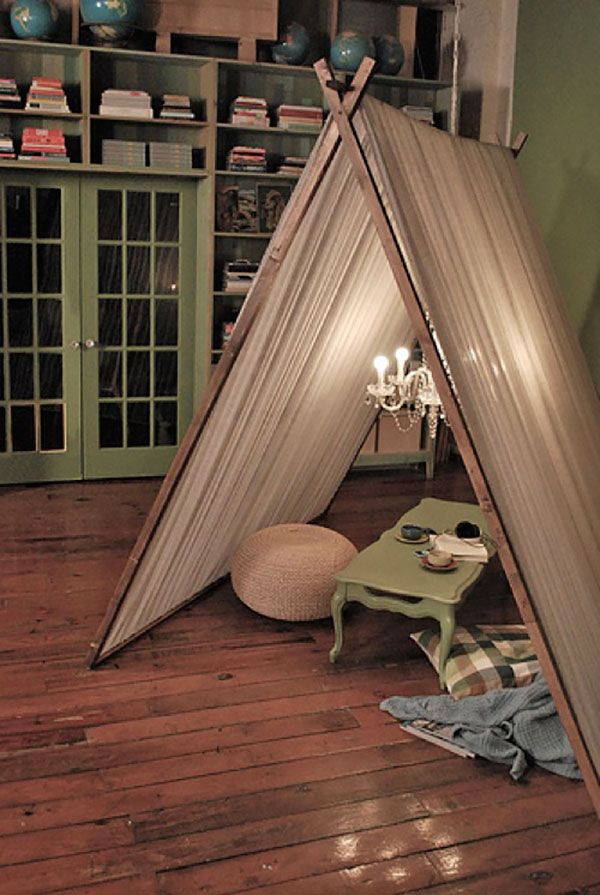 14. A Cosy Attic Room
This is a cosy place to sleep, play and feel comfortable. Get detail here.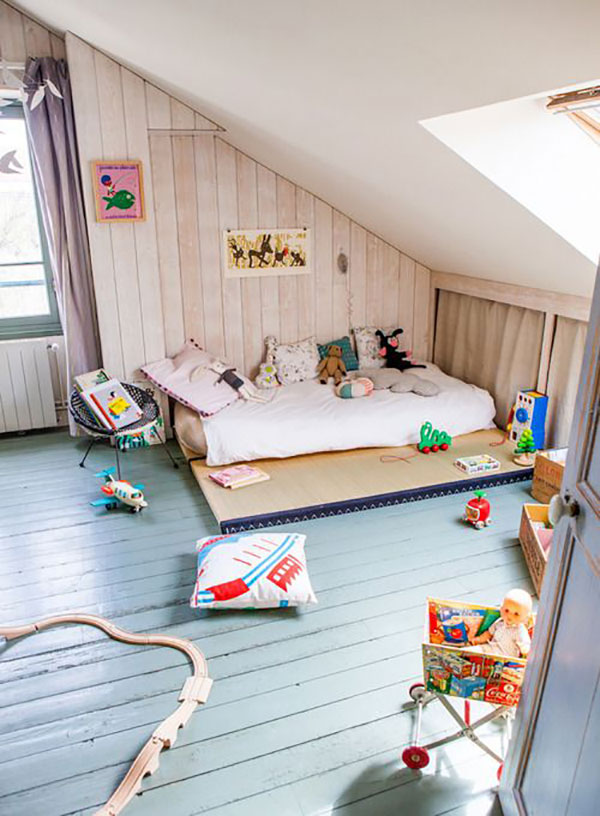 15. Wonderful nursery
Get this idea here.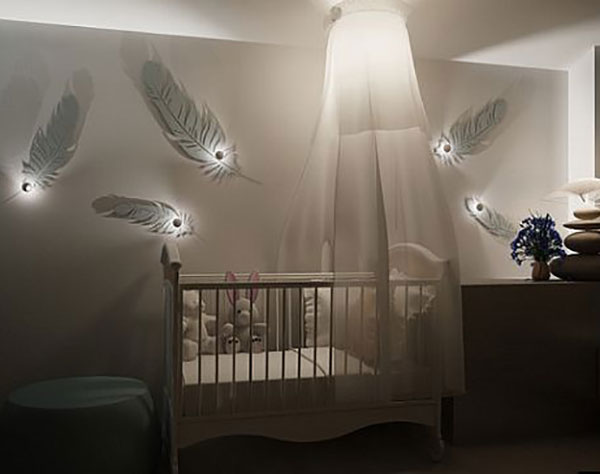 16. Clever clothespin crafts
This clever clothespin crafts is by Molas & Co which is available here.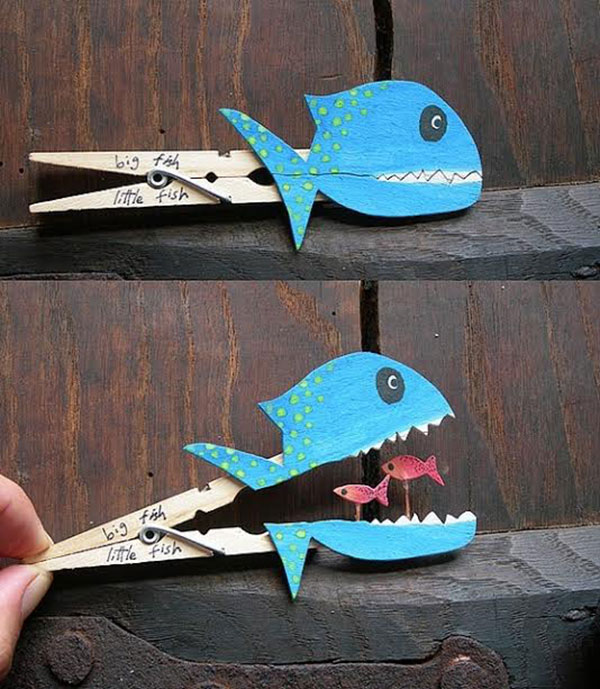 17. Fishes
Get these amazing four fishes here.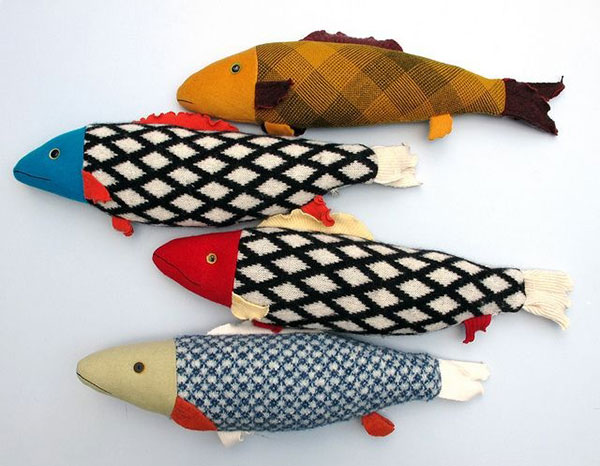 18. Hot air balloon
Get some hot air balloon to your child's room!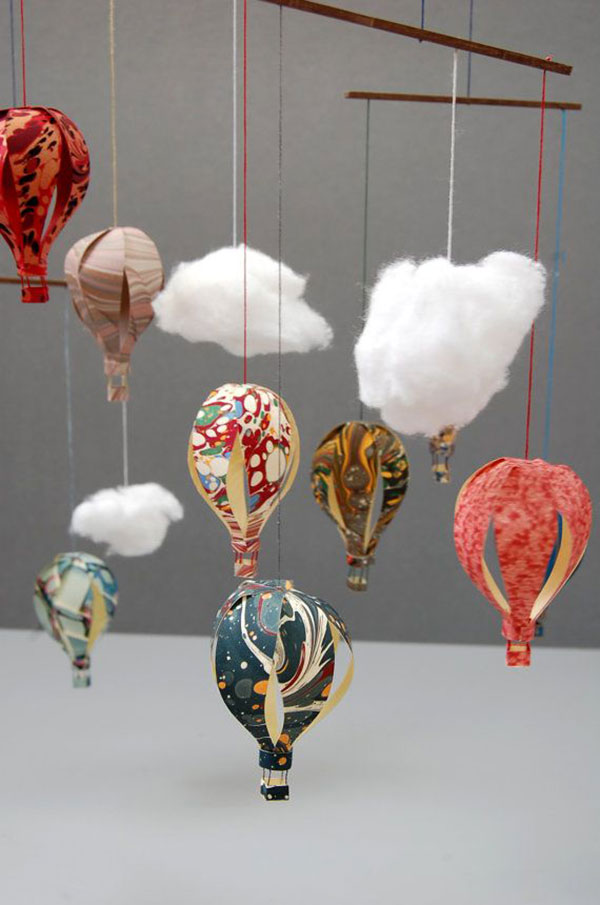 19. Wooden Truck
This is a wooden truck hanging storage display shelf for hot wheels and matchbox cars.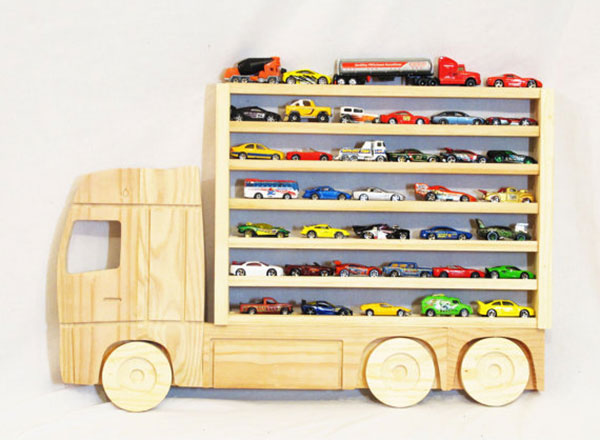 20. Rainbow Wall Shelf
This is a cute handmade shelf which is available here.