Portrait photography has to be one of the most slept-on art forms in the world today. The simple-sounding name of the medium drums up memories of standing against a wall in some office, staring awkwardly ahead while we pose for what will surely be an embarrassing piece of government ID or a badge that will dangle on our office lanyard for years to come. However,  Taking corporate headshots has come a long way from leaning against a cubical while someone in HR dusts off an ancient digital camera. Experienced photographers like these professional headshot photographers in Phoenix have managed to make the corporate side of things a lot less painful and provide us with photos that won't have us grimacing on the inside every time we have to pull them out. On the other end of the spectrum, we see creative masterworks emerge. Artists for whom photography is the medium and people are the subject manage to capture and convey a stunning amount of story, atmosphere, and emotion in a single shot. The art of portraying people with your camera is not simple, a good portrait has to balance several things: originality, good composition, quality picture,… It's hard to capture the personality of your model, which I think the 20 photos in this collection did.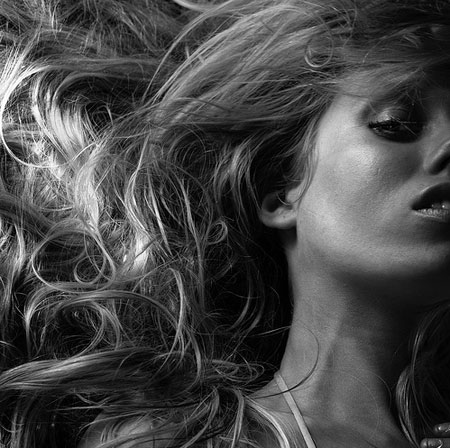 Photo by Patrick Shaw.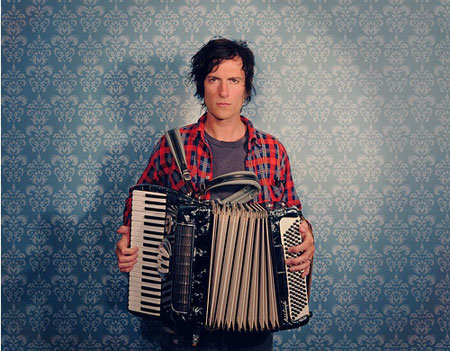 Photo by Miss Lulu & The Teaspoon Shortage.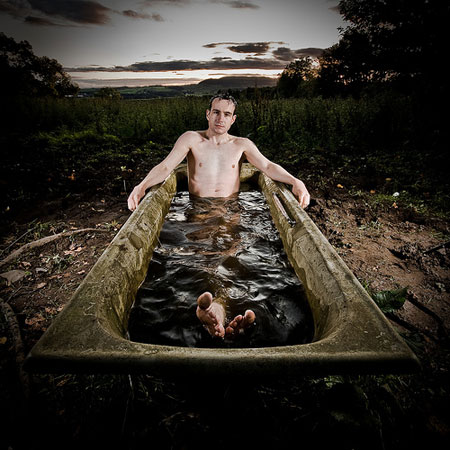 Photo by Inutopia.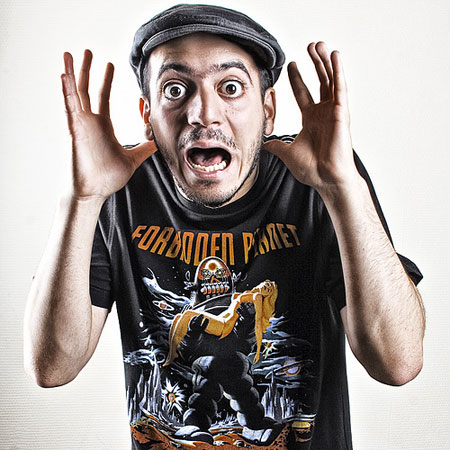 Photo by Guillaume Kayacan.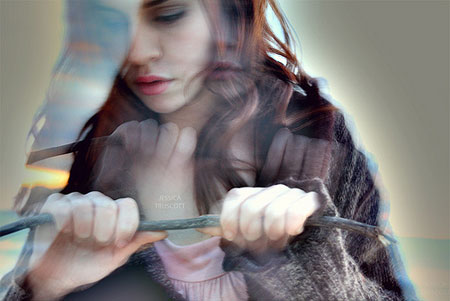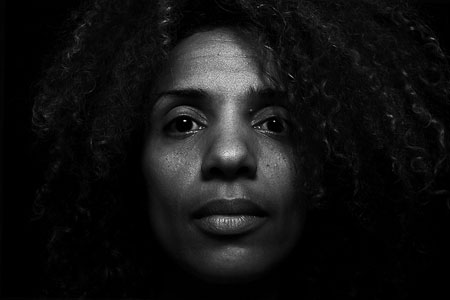 Photo by Michael Clements.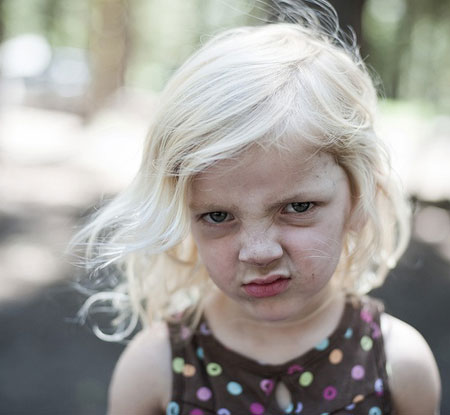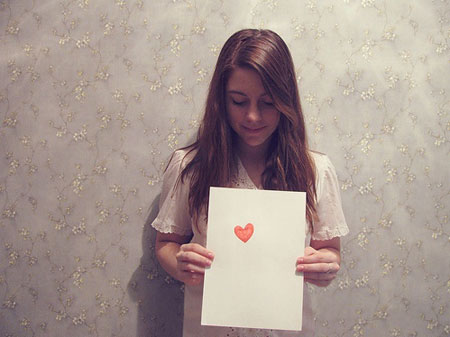 Photo by Note Worthy.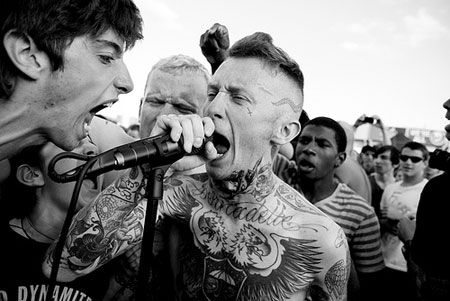 Photo by Derek Bremner.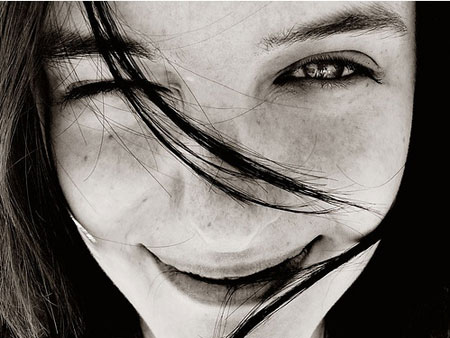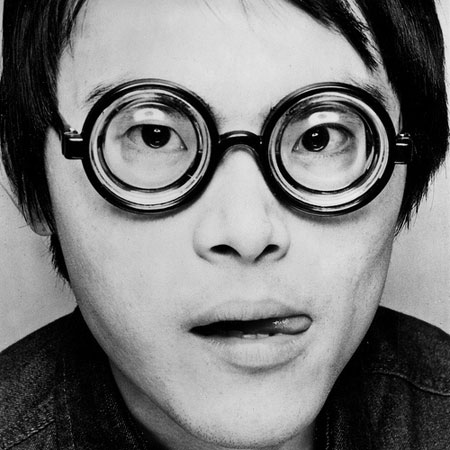 Photo by Patric Shaw.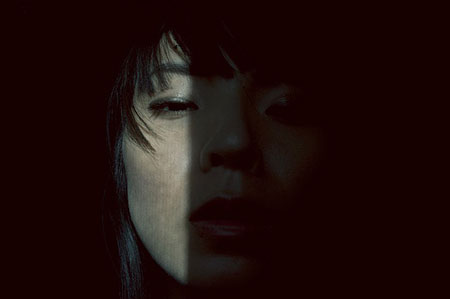 Photo by Gabrielle Hennessy.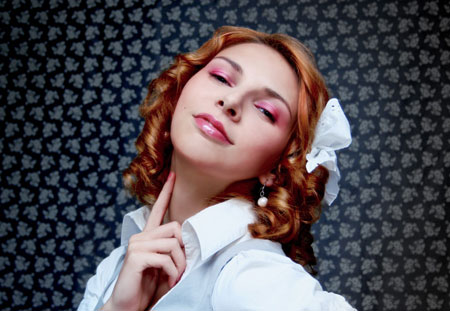 Photo by Paulia.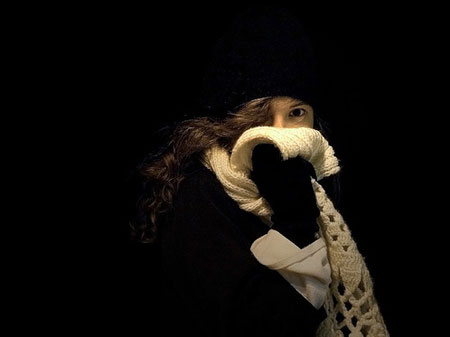 Photo by Sator Arepo.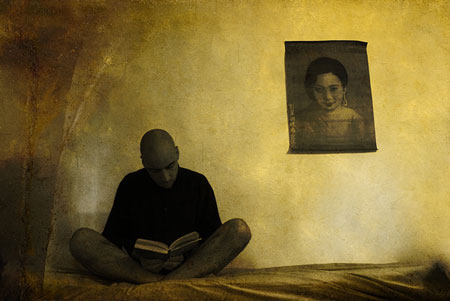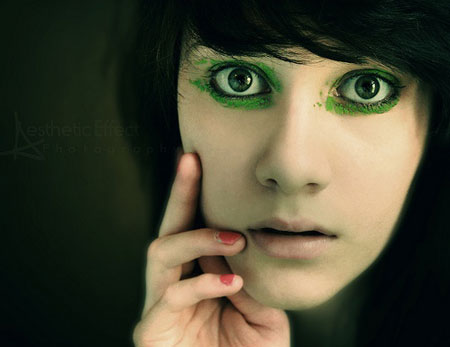 Photo by Ellie Niemeyer.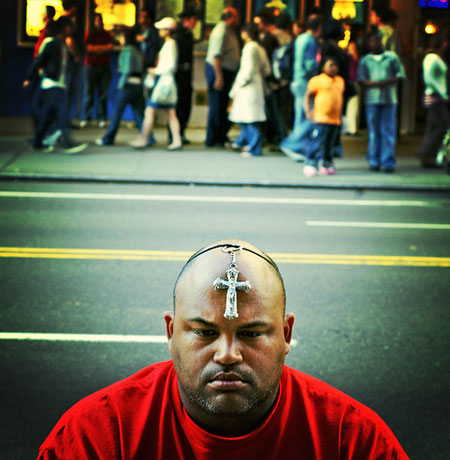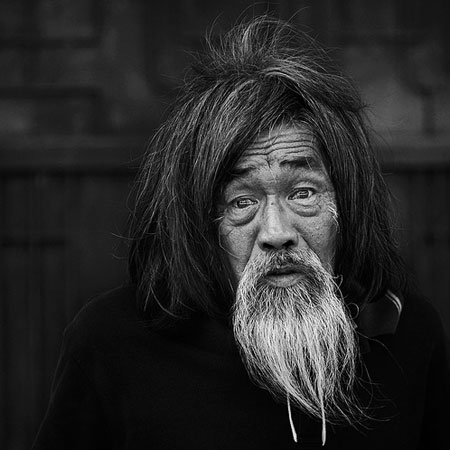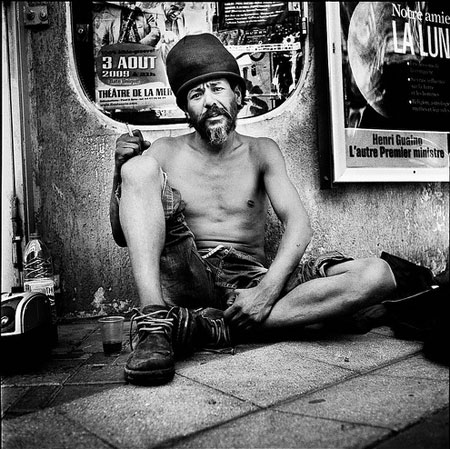 Photo by Ivan Constantin.