A lot of designers, share their experience and work today at internet. There are several websites where you can find insights to what fellow designers are working on and Dribbble is one of them. You can find an array of freebies which you can download from generous Dribbble users.
Today, we have 20 useful and free icon packs offered by designers at Dribble. Have a look at them below and download it to use in your own project.
1. PixelPhilia 32px Icon Set
This icon set is designed by Ömer Çetin and it is available here.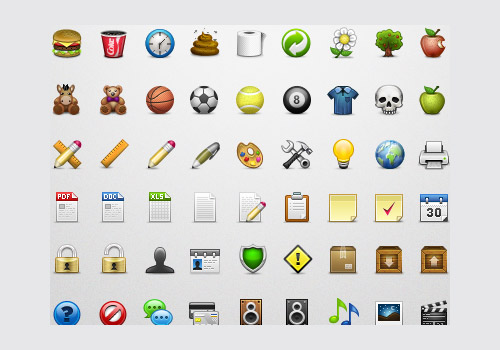 2. Premium Pixels Icon Set
Grab this icon set PSD by Matt Gentile by clicking here.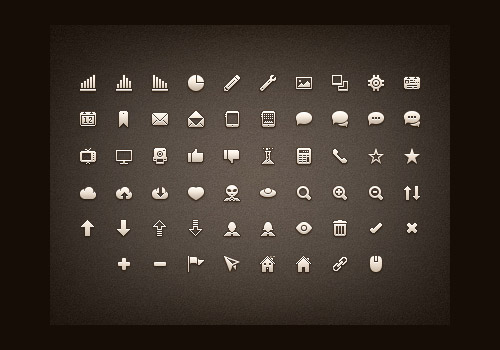 3. 30 Toolbar Icons for Free
This is designed by Matthew Skiles for free. It is available here.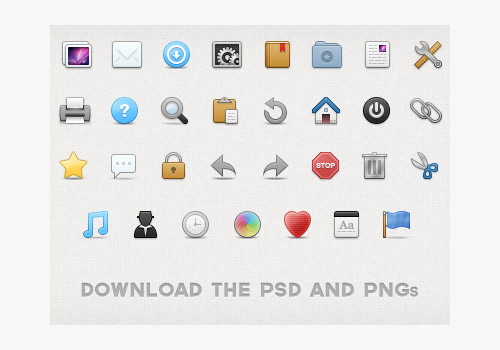 4. Picons Social
This is a combination of 60 Social Vector icons by Morphix Studio. It is available here.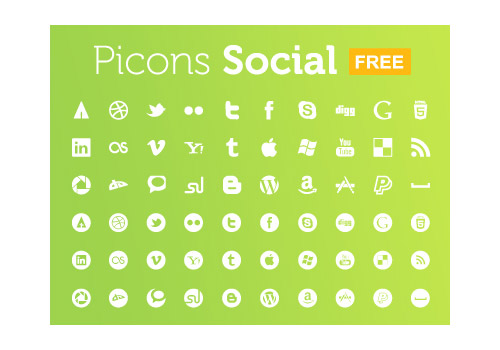 5. 48 Free 16px Pictograms
Grab these pictograms designed by Miro Keller here.
6. Mini Clouds Set PSD
This amazing mini clouds set is designed by Jackie Tran. It is available here.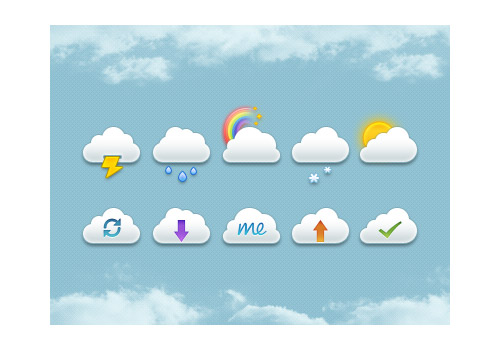 7. Tinycons Free Preview Pack
Vic Bell has designed this tinycons. You can get it here.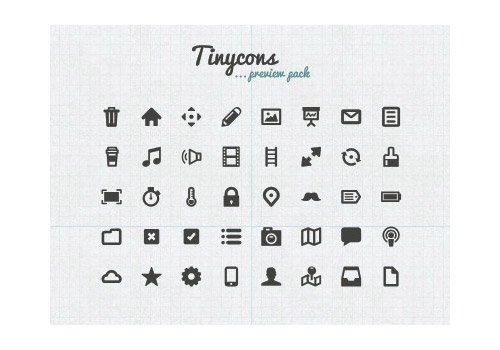 8. Toolbar Icons
David Keegan's free toolbar icons are available here.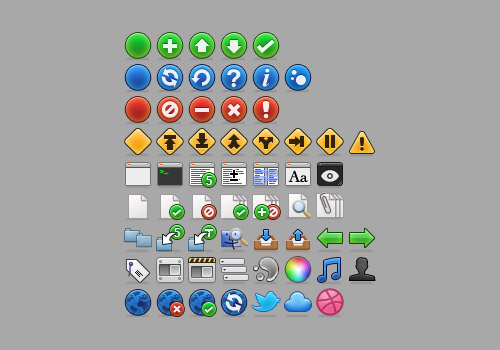 9. Icons
This is a free web icon by Paulius Uza. You can get it here.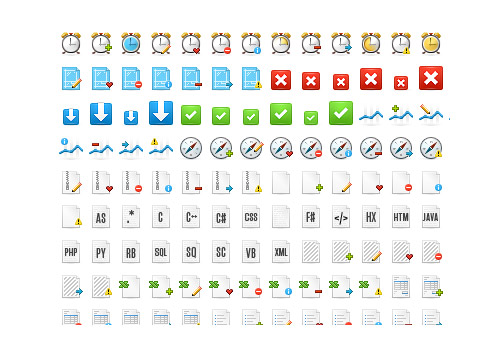 10. Free Icon Set
Download this free icon set by Joe Prince here.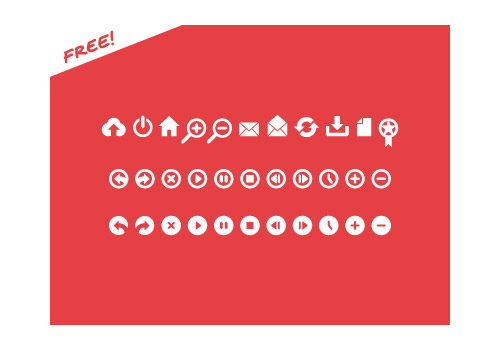 11. Credit Card Icon Pack
The credit card icon pack is designed by Louis Harboe which is available here.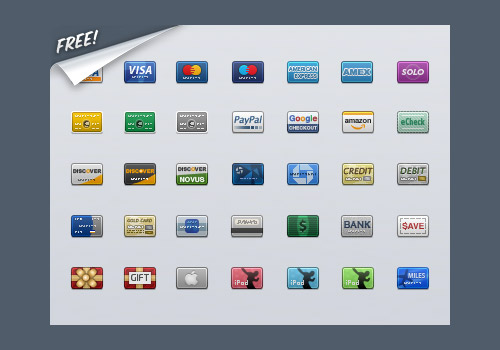 12. 8-bit Social Icon Pack
This 8-bit social icon pack is by Patrick Jones which is available here.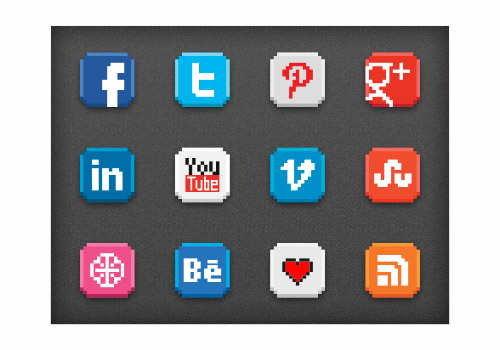 13. iOS Icon Pack
Michael Shanks's iOS icon pack is available here.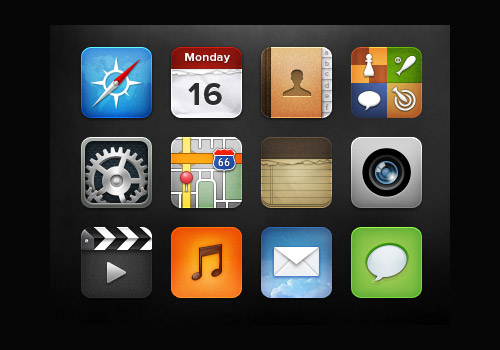 14. 140 Icons Freebie
Get these 140 sweet little icons by Thom here.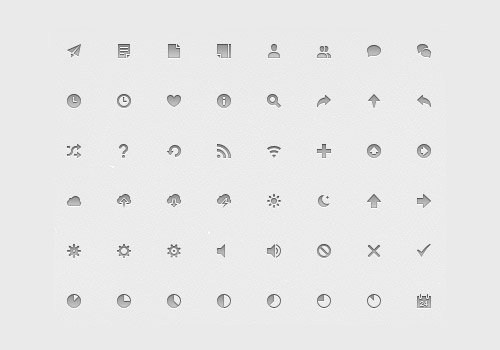 15. 350 Free Vector Web Icons
Get these awesome vector collections by Brankic here.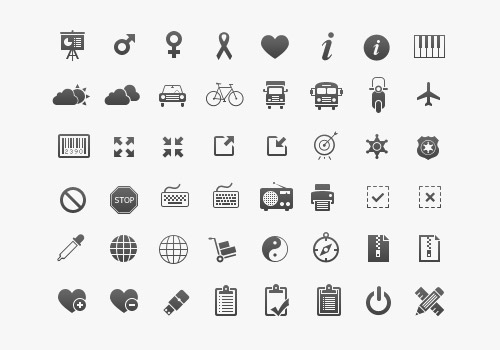 16. Free Vector Icons
This is a set of 50 crisp minimal vector icons, designed by Hugo. You can get it here.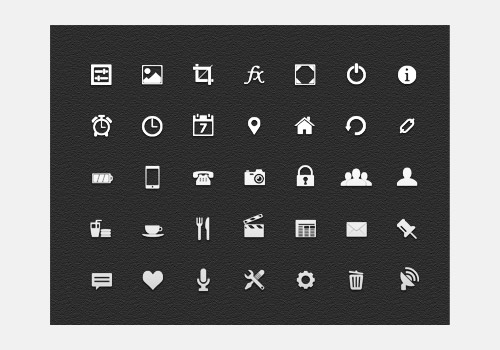 17. Random Icons
Ryan Quintal has designed these random icons which is available here.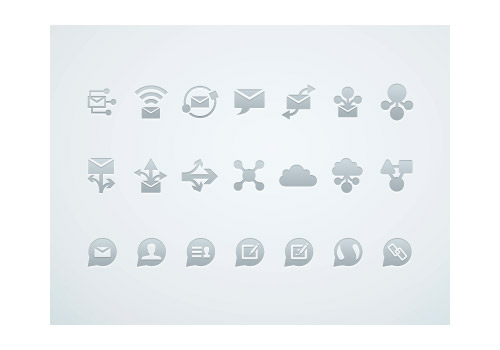 18. Glyphs
Get the glyphs designed by David Silva here.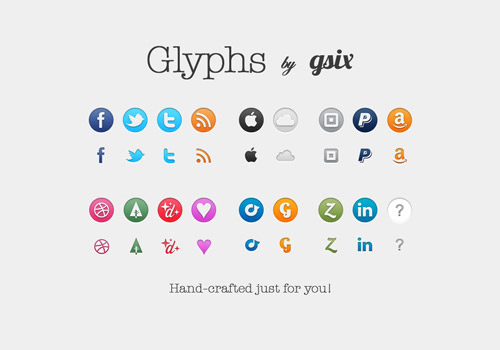 19. Delight Icons
This is a set of 7 icons in psd format designed by Jeremy Sallée. Get it here.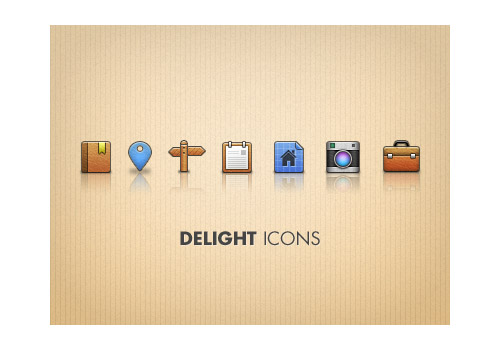 20. Socialico Icons Pack
It is designed by Fontfabric which is available here.