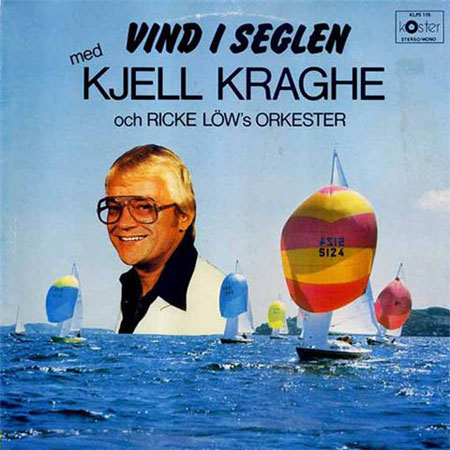 Designing CD covers is a dream for pretty much every designer, we often feel that we will be more free working for other artists, which is quite true. Unfortunatly, sometimes singers pick the the wrong designers for their music, following is the disastrous result of bad designers creating CD covers.
1. Saveta Jovanovic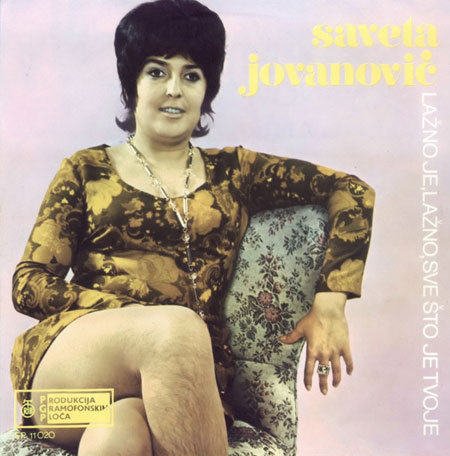 I don't know what part is more depressing: the hairstyle or the hairy legs?
2. Boned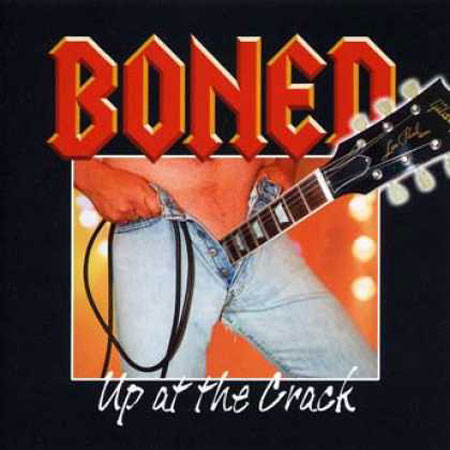 Hard-rock guitar players are soooo manly…
3. The Higher they Climb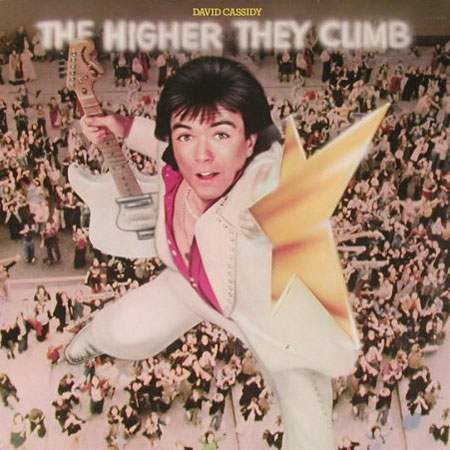 Elvis-style rocker tries to catch a star, blurred font, lovely.
4. The Handsome beasts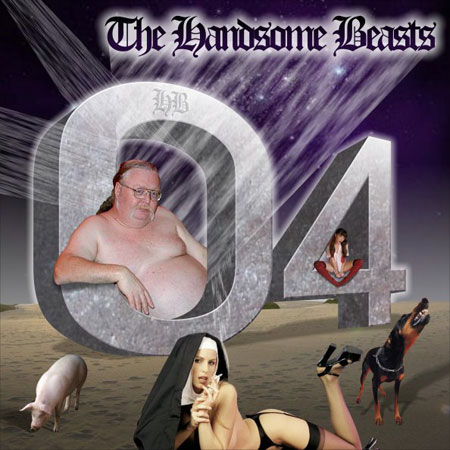 Not sure any comment is needed on this one…
5. The karatist preacher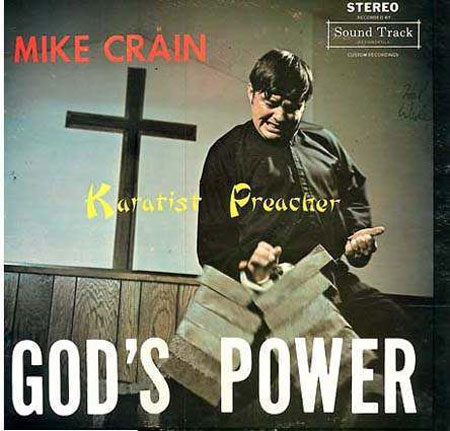 Ouch, fear god's power damned atheists!
6. Leberkäs' Hawaii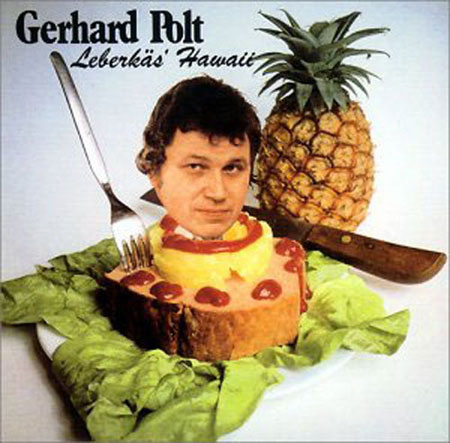 Photoshop skills anyone?
7. Tozovac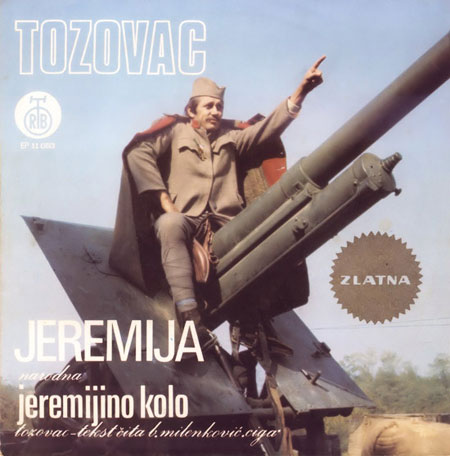 Want to be a real man? Get drunk near some military equipment.
8. The Best of Abba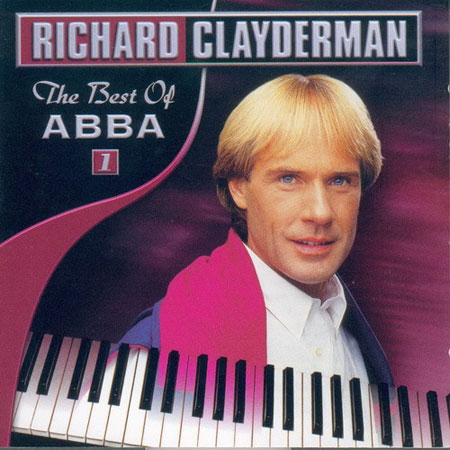 Couldn't leave Richard Clayderman out of this…
9. Alla Pugatjova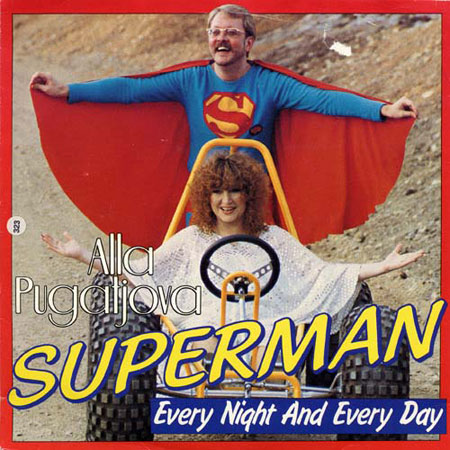 Well… in some weird way I kind of like this one…
10. ManOwar anthology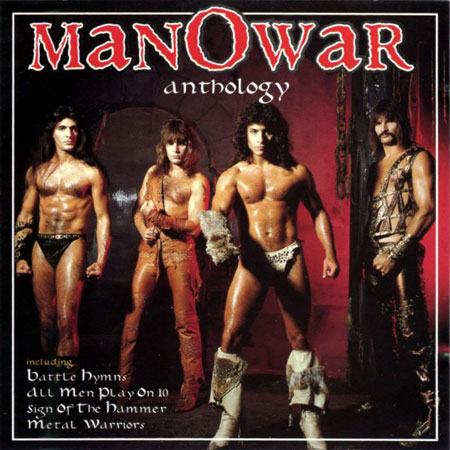 Shitty fonts, shitty hairstyles, shitty photo,… nuff said!
11. Live it up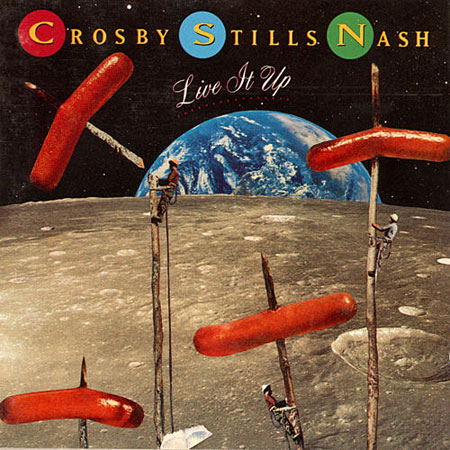 The band is a pretty good one, I don't get how they could accept such a cover.
12. Abba – Gracias por la musica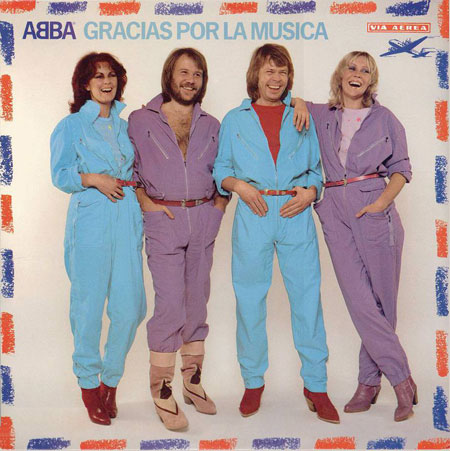 Bad music should get a bad cover, right?
13. Def Leppard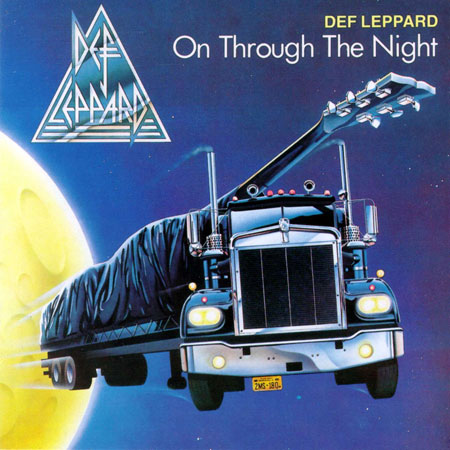 I would really have wanted to see the brainstorming session for the creation of this cover.
14. Bajo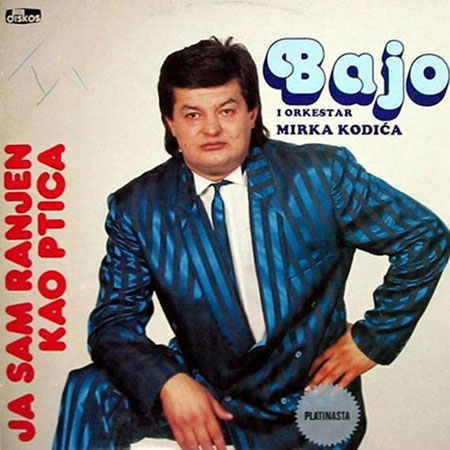 You gotta love that suit!
15. Jesus use me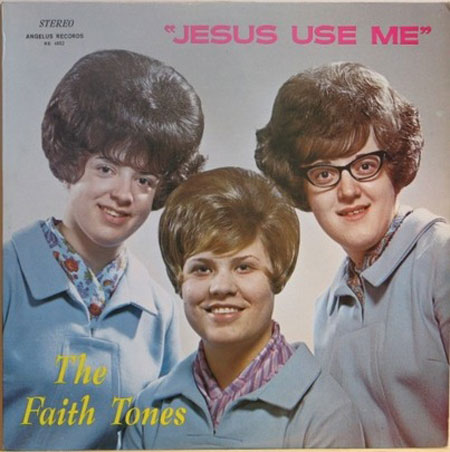 Not sure Jesus wants to use those girls…
16. Li'l Richard & his all stars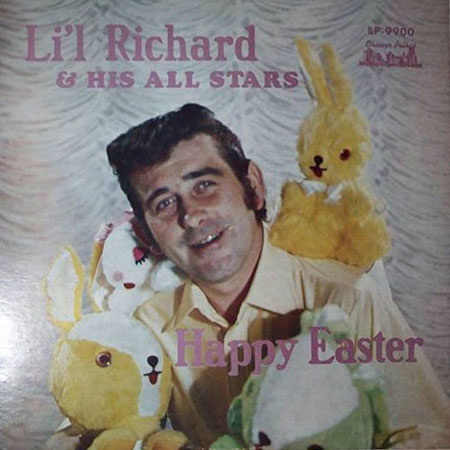 Poor rabbits.
17. Christian Crusaders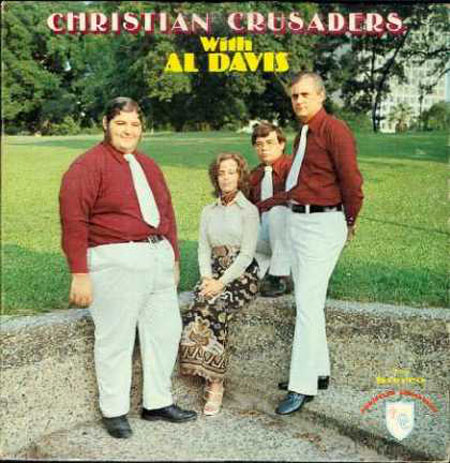 They just stopped their crusade for lunch.
18. Europe – The final countdown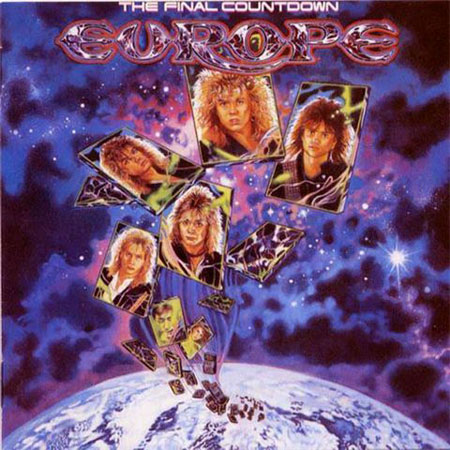 I hope this was also their final cover.
19. ManoWar – Into Glory Ride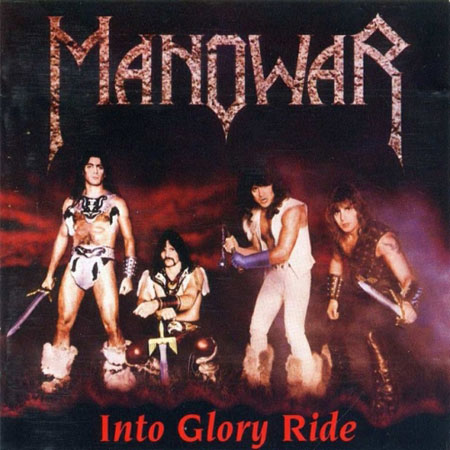 Yes it's them again… I couldn't resist.
20. Foster Edwards' Orch. – What's Next?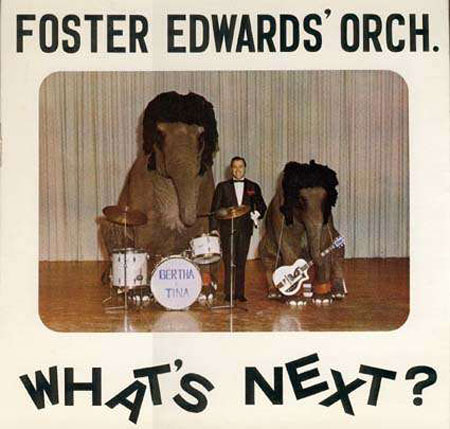 Honestly I don't really want to know what's next…
21. Minitel Rose – The french machine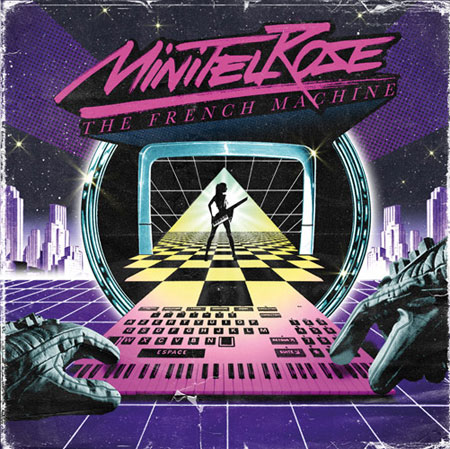 Sooo… futuristic!
22. The Bee Gees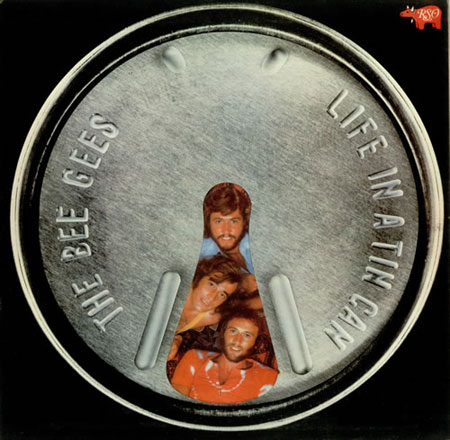 I hope the designer of this cover is hiding in a tin can now.
23. Kjell Kraghe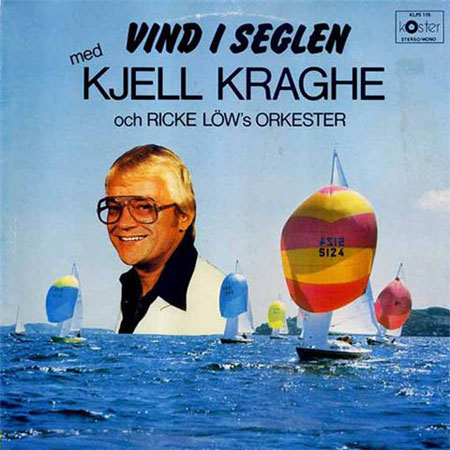 Why?
24. Cerrone – Supernature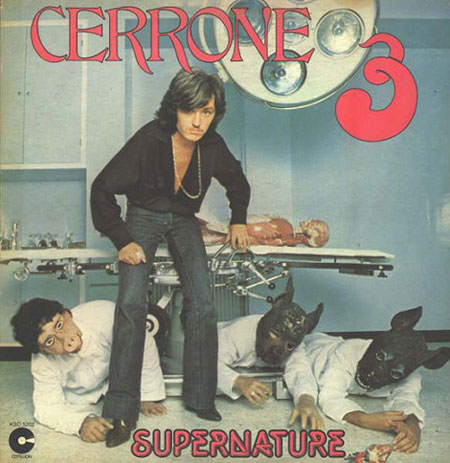 Thow horrible fonts with a WTF picture, could it get any better?
25. Senor Coconut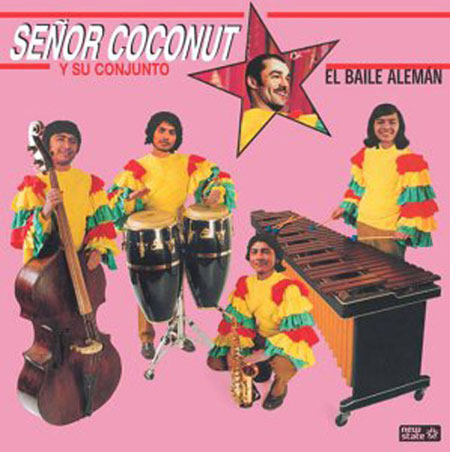 Not sure if you could expect any better with a name like that…