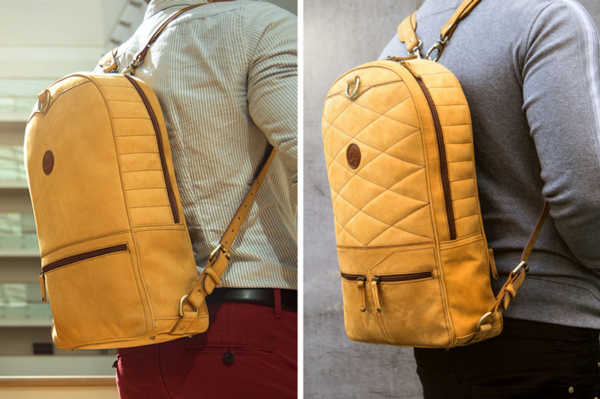 With a project already backed on Kickstarter earlier this year, Andrew and Alex are already experienced in successfully launching products that please people.
I have no doubt that their new project will be just as successful, if not more. The 2Face backpack's concept is already great to begin with, and they showed enough sketches and photos to make you want it right away.
So if you feel like getting a gorgeous backpack, go ahead and support good design and craftmanship.