If you own a small business or if you are freelancing, you know that getting paid can be an issue. In many cases, sending invoices is fine, but it can take some time to get paid. The best way is still to get your payment as soon as your work or sale is done. For that, having a POS (Point-Of-Sale) payment system is the surest way that you can accept any payment from anyone. For example, if you are a towing company, being able to receive payments anywhere is the best option by far.
What to look for in a POS payment terminal?
Before you jump and get the first POS payment solution, you should sit down and think for a moment. What do I need to look for to get the best possible solution? Firstly, you should look for a solution that has a reasonable fees structure. There is no point in choosing a solution that will rip you off. Next, you need to look for portability. If you provide products or services away from your business place, you need to be able to accept payments as well. Then you will need to make sure that this POS payment solution is user-friendly for both you and your clients.
Now that you know what to look for, here are some POS payment providers that you could look into.
Square POS
Square provides a full-fledge payment solution for any type of business, in almost any situation. They have tailor-made products for plenty of industries, such as restaurants or retail. Among the three solutions presented here, they are the company the most oriented towards hardware, as they offer plenty of tools that can be used in various environment. Square allows you to accept payments anywhere, but also provides plenty of tools to help you with customer management, analytics, or marketing.
The customer relationship is made easier, thanks to the messaging options. It can also be used to manage your online store, thanks to shipping management. You can use it if you are taking orders online and doing deliveries, for example. Another awesome feature is the possibility to manage your inventory in Square.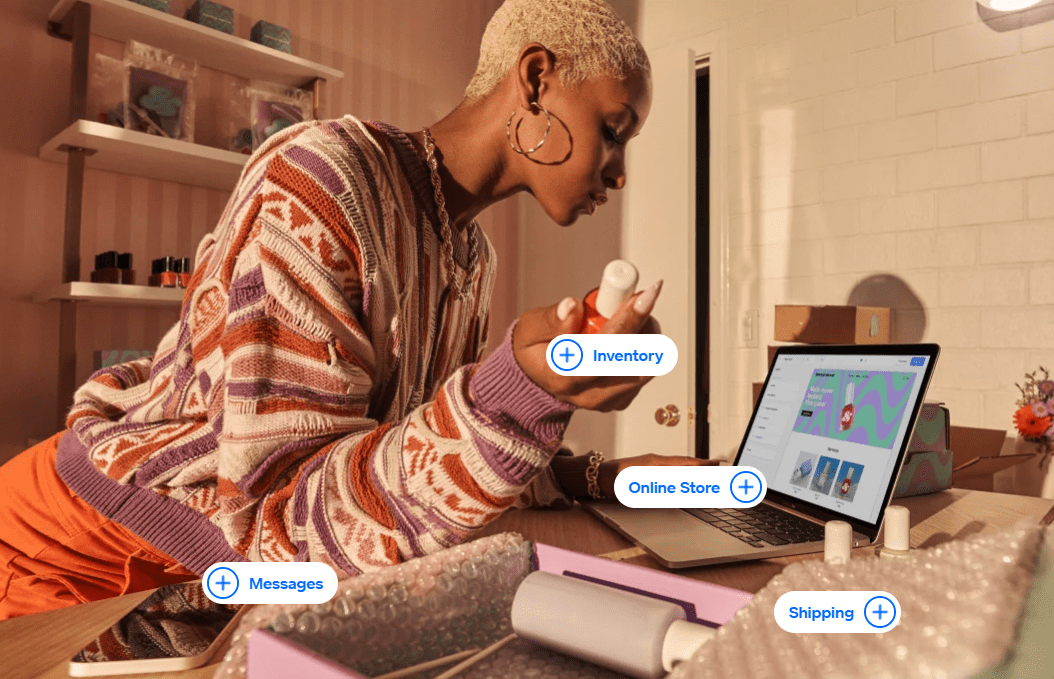 PayPal Zettle
Although it's mostly known as the first widely used online payment solution, PayPal also brings you the tools to accept payments in a real-life environment, thanks to PayPal Zettle. If you are already using PayPal for your online business, PayPal Zettle may be the best choice, as it will make the integration to your current workflow easier. However, the PayPal fees can be a bit high at times, so you should carefully check that.
Practically, PayPal Zettle does pretty much anything you could expect from a point-of-sale solution: analytics, inventory management, easy checkout,… They even provide you with their own hardware.
Stripe POS
Stripe has quickly become the most used and the most popular way to accept credit card payments online. With Stripe Terminal, they want to extend this popularity and extend it to point-of-sale. Their card reader is light-weight and perfect for accepting payments on-the-go. It also allows you to accept payments with Google Pay or Apple Pay, which is a nice addition to credit card payments.
Just as everything else Stripe does, Stripe comes with a beautiful interface and simple features. Inventory management is made simple, and all the features you could expect are there. The main advantage of Stripe POS over other providers presented in this article is the API that gives your developers the possibility to create advanced and tailor-made tools for your business.