Introduction
Moving on to new software is pivotal for your business' future as it increases the overall productivity and the pace. One erroneous step could prove disastrous and inflict colossal loss, especially when your custom software development projects rely hugely on the efficiency of digital programs. You must follow certain things to get the right product that suits your business needs the best. What are they, and how to ensure that you are making the right decision? Let's find out.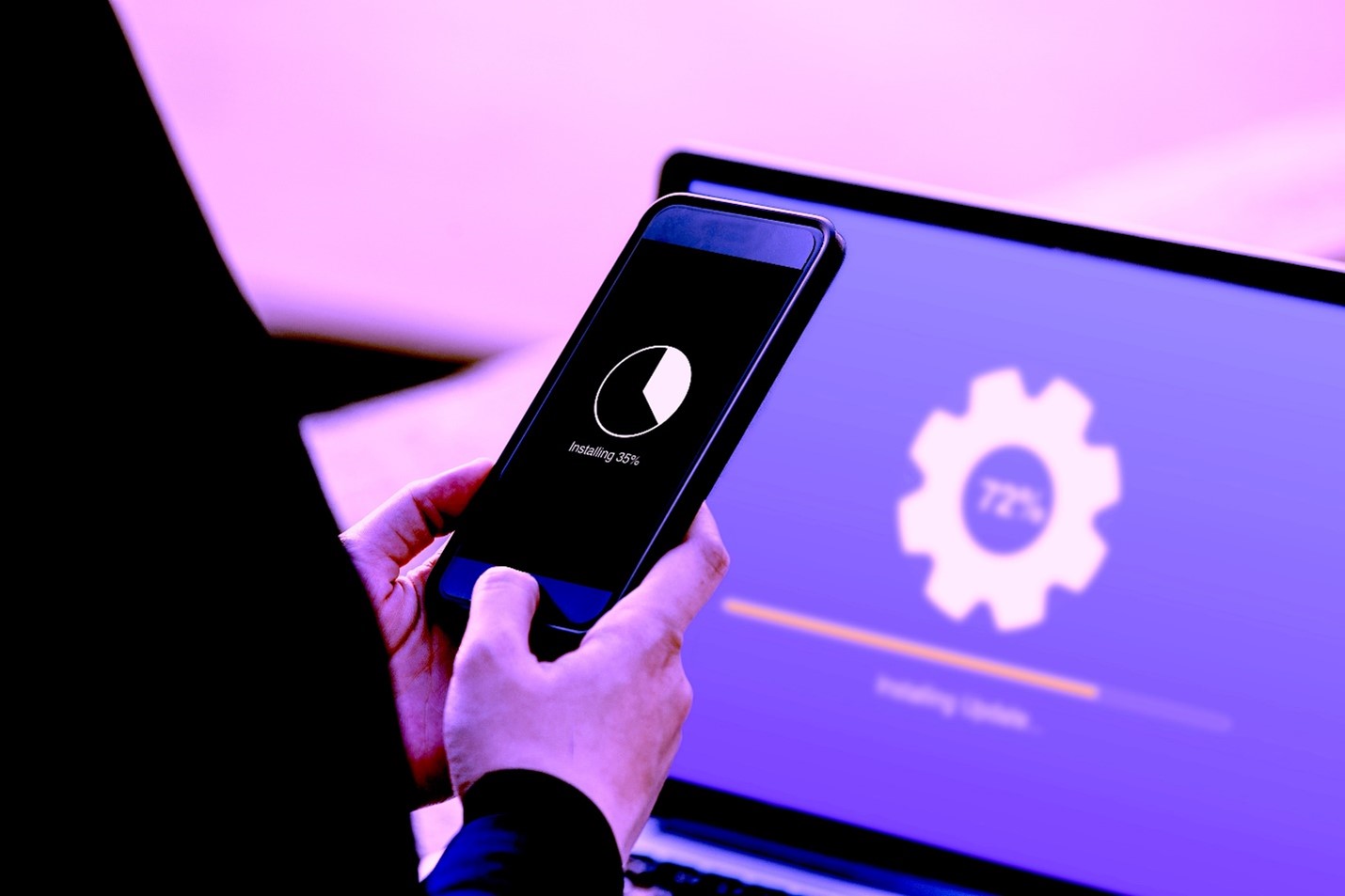 Prioritize Your Needs
Being a functional custom software development company, it is of paramount importance that you assess the needs first before heading to the market. Your first instinct would be to get software jam-packed with advanced features and tools without the proper assessment. But if your business revolves around small and low-scale needs, the investment will not pay off. So, don't invest in something just because it offers some flashy and high-end features. Remember to take into account your business' demands and choose accordingly.
Consider the problems that you have faced with the previous software and look for an upgraded option to enhance the performance. In case you find all this overwhelming, consult with an IT expert, and devise a proper software strategy.
Choose Customer Software Development
Not always, you have to go for developing custom software. For instance, if you have mainstream business requirements, there are several already-existing software that can cater to your needs perfectly. However, you might need to opt for custom development for certain projects. You would be able to get specially tailored programs designed for your personalized operations and processes. It will allow you to take your business to unforeseen heights.
Now the question is where to get your personalized programs developed just the way you need them? At Fortyseven Software Professionals, you can find a range of custom software development opportunities to grow your business. The company is reputed amongst the leading custom software developers in the IT industry, known for its outstanding engineering, immaculate codes, and extensive technological expertise. So, get requested by your programs and let their professional teams engineer software that complements your corporate goals.
Don't Forget the Security
While purchasing software, don't forget to consider security aspects. A software with frail security puts the company at a mammoth risk of cyber-attacks. It allows the hackers to invade your system effortlessly that could prove devastating for your company. On the other hand, brilliantly engineered software will have strong resistance against cyber invasion of any sort.
Conclusion
Choosing new software can make or break it for your enterprise. The right choice can take it to the upper level, whereas a wrong one can lead the whole future into chaos. To get the one that matches your needs, you must pay heed to some of the aforementioned rules we have rounded up. Let them sink in, and you will be able to find what you are looking for.