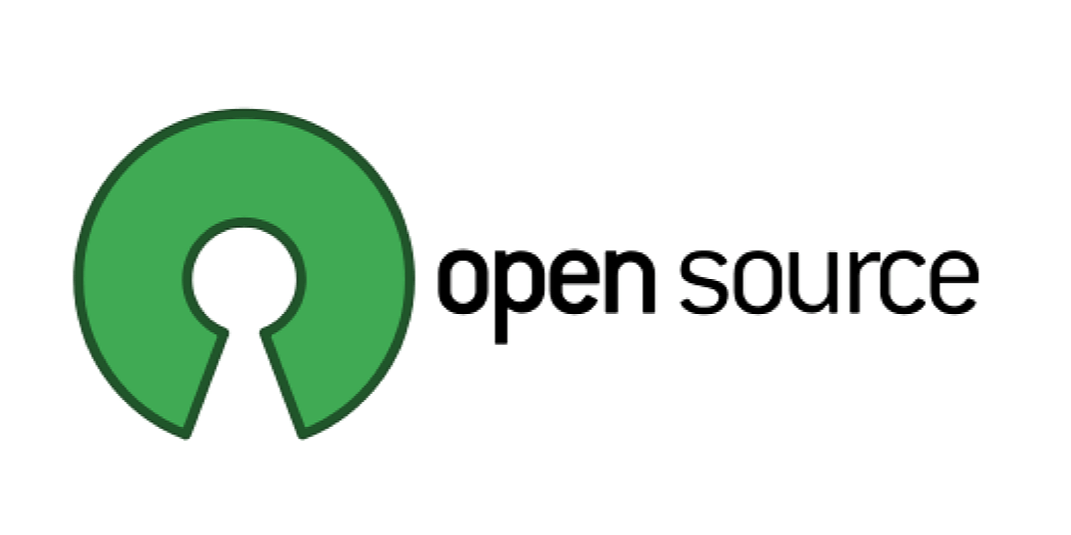 Open-source software is all around us and if you've watched Netflix in the last week or opened a news app on your smartphone, then you've more than likely come into contact with open-source. Open-source software initiatives stem from businesses requiring greater numbers of developers to perfect and adapt their software. In order to do this, a trade-off is made between the privatization of source-code and the need for developer input. Big businesses have recognized the inherent benefits that come with sharing the data behind their projects, but small businesses can benefit too from open-source and here's how.
1. Install an easy to set up E-commerce platform
If your small business is focused on selling products online, then it's more than likely you're already using some sort of software developed in an open-source environment. If not, then you're missing out on the ability to sell online simply and without the hassle of costly web development and the inevitable maintenance that comes with it. Open Cart is free to use and developed under a license and is a prime example of an open-source success story that has huge benefits to the small business owner. Another option for small business owners looking to simplify their e-commerce activity is Magento, created in the open-source environment on the Zend network.
2. Take advantage of open-source technology
With the rise of new forms of software, there have been huge benefits to business owners and Kubernetes pod networking is a technology that is at the core of this revolution. This technology has allowed developers to share increasingly complex software packages via a network of cloud servers and has paved the way for their development efforts. Without the high-speed networks that open-source projects rely on for their success, business owners would still be in the dark ages of technology.
3. A Website for your business: Content Management Systems
A CMS or (Content Management System) is a platform that allows the creation and sharing of digital content. For business owners and consumers alike, the internet has changed the way we shop. Having the ability to market their products online has totally transformed the way in which businesses operate and one of the giants in this technological landscape relies purely on open-source technology. WordPress is a company we're all familiar with, and since its beginning in 2003, it has skyrocketed to success. It is now the dominant CMS on which most websites are hosted and in 2020 has an estimated 60% of the market share.
Regardless of the type of business you own and operate there will be an open-source software that addresses an issue and solves a problem you're facing. Research the market and look out for solutions from open-source technology as this will save you and your business time, money and effort allowing you to focus on the more important daily tasks of running a small business.