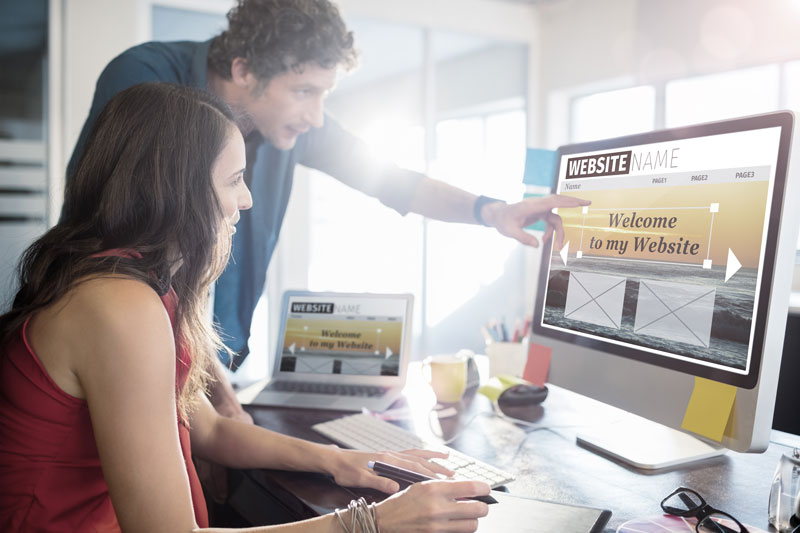 It's possible to throw multiple site elements into one page and call it a 'website.' But, placing site components at random might not become an accessible and visually appealing experience to visitors. Thus, it should be in your best interest to learn the tricks of the trade about web design from the experts.
Why Is Web Design Important?
Ask several veterans in website design about the importance of having an aesthetic and functional site, and you might acquire different answers. However, these responses tend to point at one particular factor: it's never going to be not important.
A proper website design sets the first impression of your brand. Remember, you only have a few seconds to capture the attention and interest of your visitor. If you can't achieve that goal, that guest will look for other sites within the same niche. But, these other online portals may provide better user experiences than your website.
Other benefits of having an excellent website design are:
It helps with your search engine optimization (SEO) campaigns.
It creates the impression of excellent customer service.
It develops trust with your target audience.
It creates consistency for the visuals.
Now, the question is, "How can you achieve an excellent design for your website?" Here are three web design Havasu tips from industry experts that you should consider using on your online portal.
Develop A Solid Navigation Structure
The layout or structure of your website will play a vital role in its user experience (UX). A well-thought-out, solid navigation structure should support search preferences to keep site visitors on your website for as long as possible.
One way to achieve a solid navigation system is to follow the 'two-to-three click' rule. In other words, don't bother adding elements to your site if your visitor has to click more than three times.
Rand Fishkin, the CEO and co-founder of SEOmoz, said in a video that you could reach a million potential pages in three clicks. Therefore, there's no excuse to creating a structure that allows over three clicks to reach a page on a website.
Always Include A Search Bar
Imagine trying to reach to point J from point A. You might think that you may need to go through points B to I before you can reach point J. But, you may shorten the distance with the help of a search bar.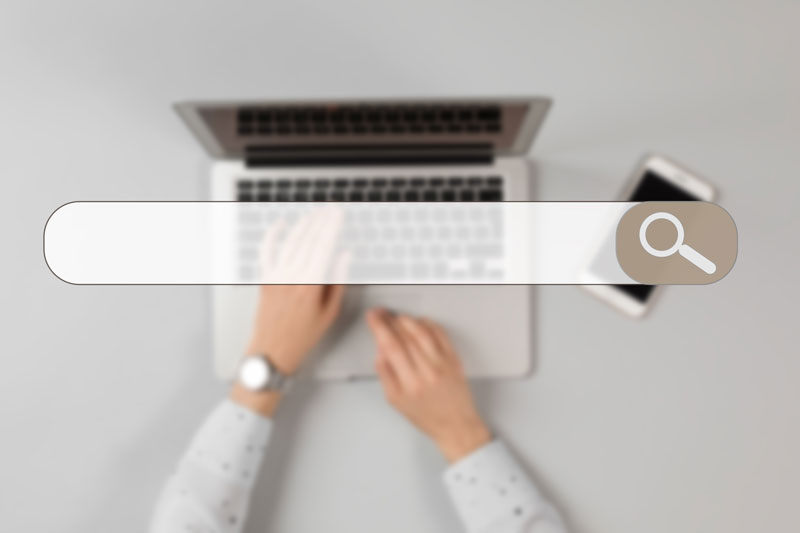 This site element helps your visitors go from point A to J quickly. For example, your brand sells shoes, but one of your guests is looking for chukka boots. Getting to the section of your site that shows your collection of chukka boots may require multiple steps. Perhaps, your visitors may need to go through the men's shoe section and, then, click on the boots before finding the chukkas area.
However, a search bar is like the 'catch-all' for all the accessible information on your website. With this element, users can find the items they need at a faster than average pace. Thus, this single element may significantly enhance the overall UX.
Accessible By All
An excellent web design Bakersfield should be accessible to different users. Remember, not everyone on the planet can browse the Internet the same way. Some folks may see site elements differently. Some individuals might not see your website at all and need to rely on audio cues to guide them across your site's design.
Don't forget about people with impairments as you're developing your site's design. One example of excellent website accessibility is by installing a text-to-speech plugin. Once activated, this plugin helps visually impaired individuals to 'see' your website through their ears.
You can also choose striking colors for your website's color theme. An online portal employing high-contrast colors may help visitors with vision issues. However, choosing a high-contrast color scheme may also be ideal for the average audience since the theme might be easy on the eyes.
Another example to help improve your site's accessibility for the visually impaired is to use a colorblind mode. Let visitors toggle the colors in your website from the standard color theme to tones ideal for colorblind folks. Place this switch in a relatively easy to spot location, such as on the header on the main page. That way, all users, colorblind or not, can feel satisfied, knowing that they can easily navigate your website.
Conclusion
Having an aesthetic and functional website design promotes several benefits to both the site administrator and the end-user. Remember to develop a solid navigation structure, install a search bar, and include accessibility options for all users. Follow these tips from the experts, and your website's UX should improve in no time.