In this today's blog, we will be showing you 30 examples of gorgeous wildlife photography that wildlife photographers have taken it by risking their lives. The below listed photographs are an awesome piece to put as your desktop wallpaper. Have a look at them below!
1. Blue-Tongued Lizard
This is a photography of a special lizard which is very rarely found with unique blue tongue. Get more information by clicking here.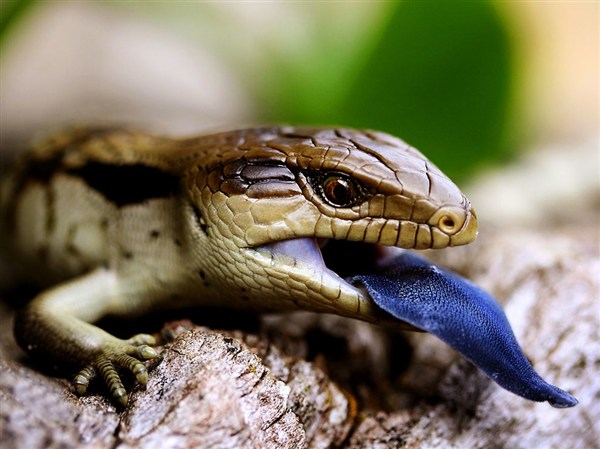 2. Southern Masked Weaver
Southern Masked Weaver is an amazing builder which is constructing its home from the very beginning.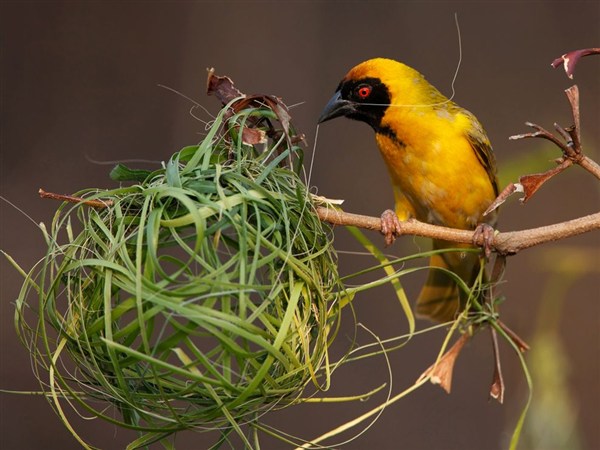 3. Monarch Butterflies
You'll feel refreshed by seeing these beautiful and colorful butterflies in their natural habitat. Get more information here.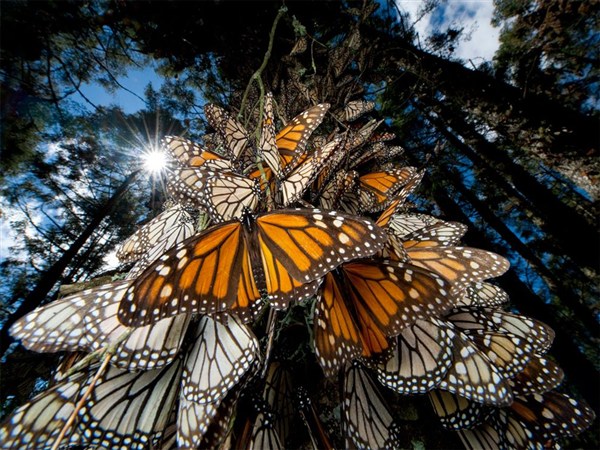 4. Frog
This creepy eyed frog is found in the Foja Mountains of New Guinea. View it here.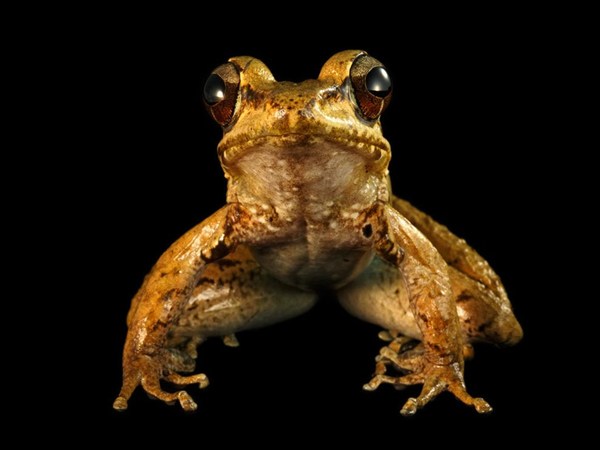 5. Lowland Gorillas
This lovely photography will melt your heart. You can view it here.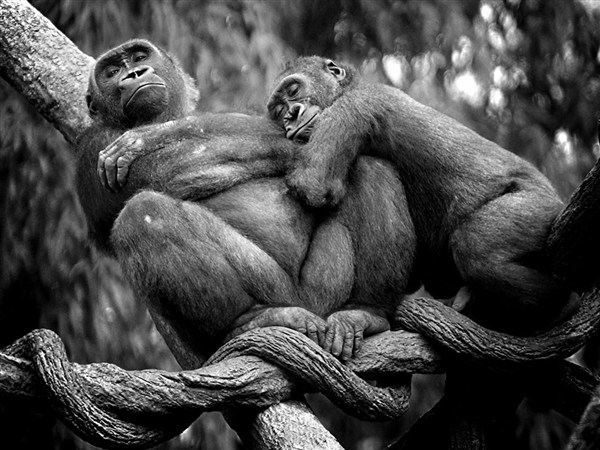 6. Smith's Green-Eyed Gecko
The eye of this gecko is similar to a globe. Get more info here.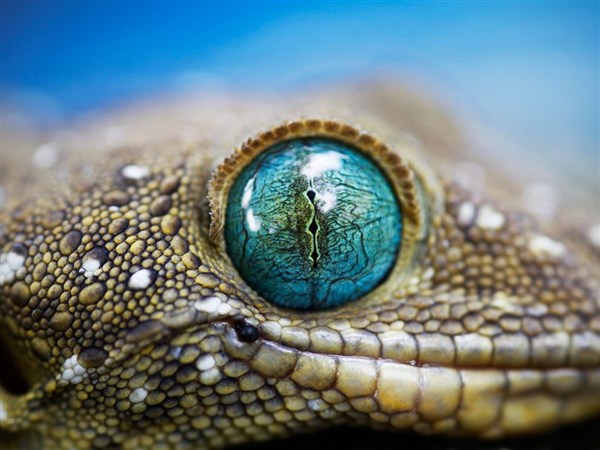 7. Wild Dog
This is a wild dog peering out of tall green grass in Botswana. Get more info here.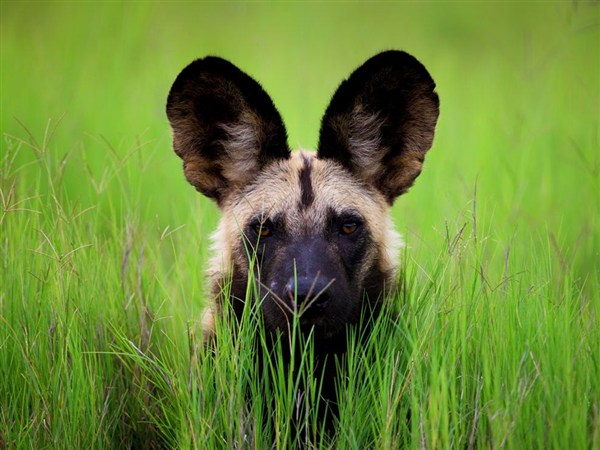 8. Shoebill
The shoebill is a bizarre bird, named because of its big bill. Get more info about this shot here.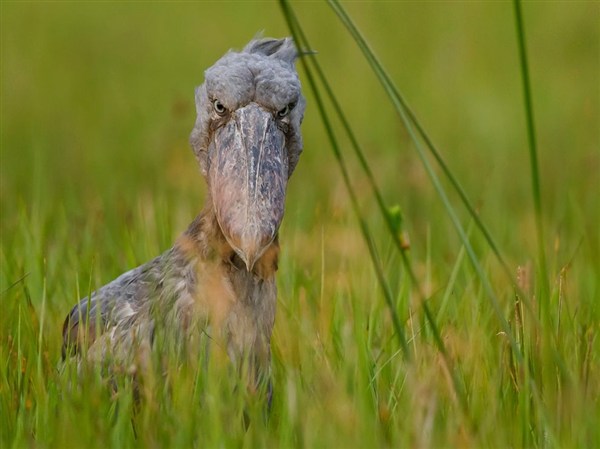 9. Puffins
They are so adorable. View them by clicking here.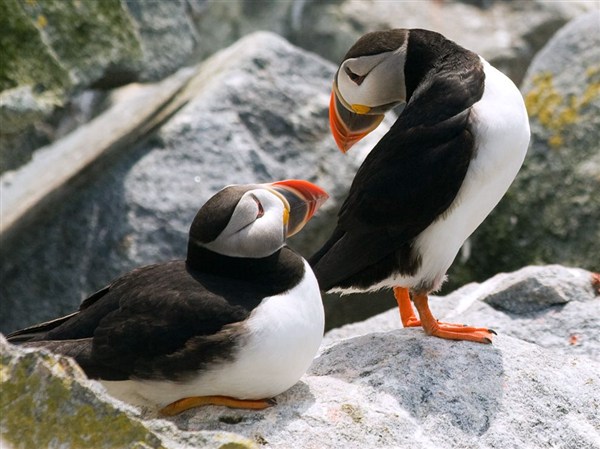 10. Gray Wolf
This gray wolf seems to be in a good mood, it's calm!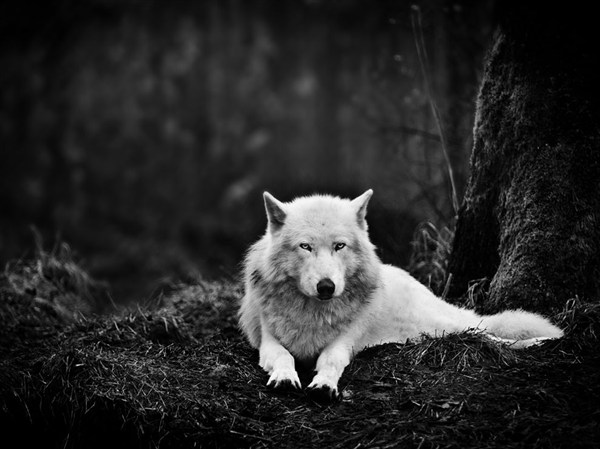 11. Elephants
This amazing elephant photo is perfect to decorate your desktop wallpapers.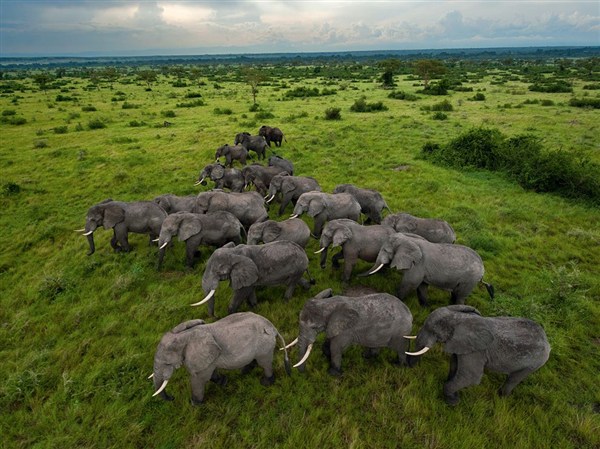 12. Sally Lightfoot Crab
This crab seems extraordinary, isn't it? Get more information here.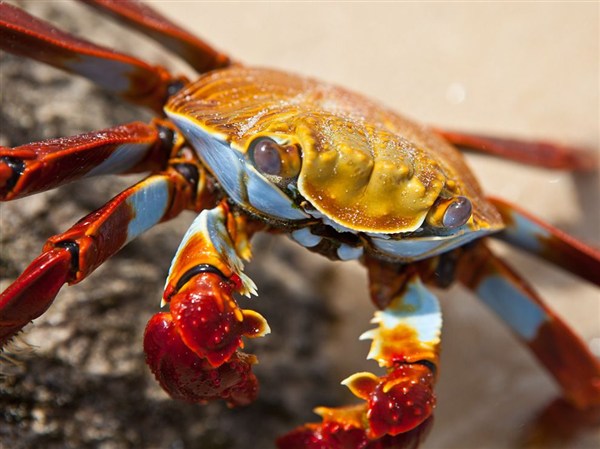 13. Namaqua Chameleon
The shadow is more scary than the Chameleon. Get this image here.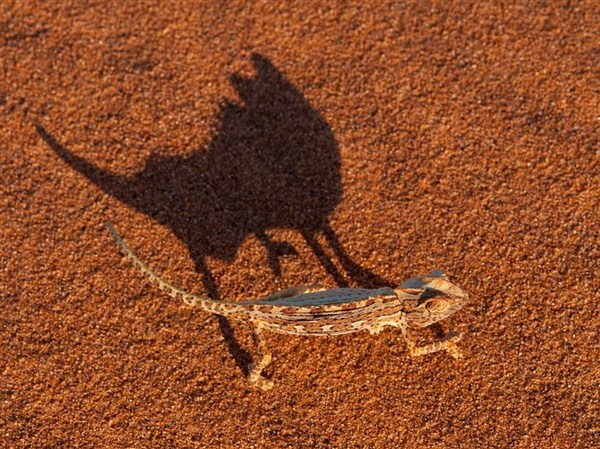 14. Buffalo
This buffalo is relaxing and enjoying its rest time. Get this image here.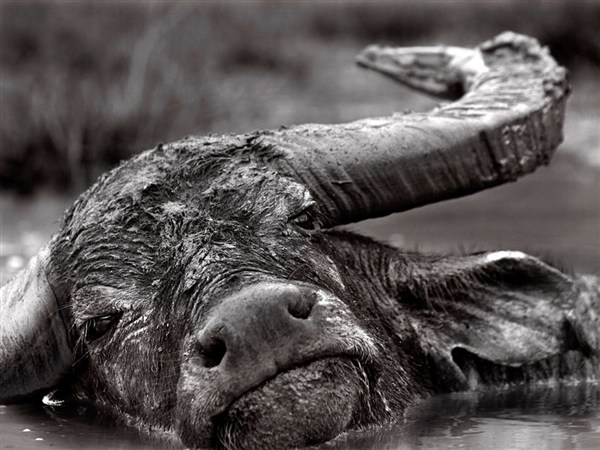 15. Wildebeest
Fill your desktop with wilderness with this wildebeest photograph. For more info, click here.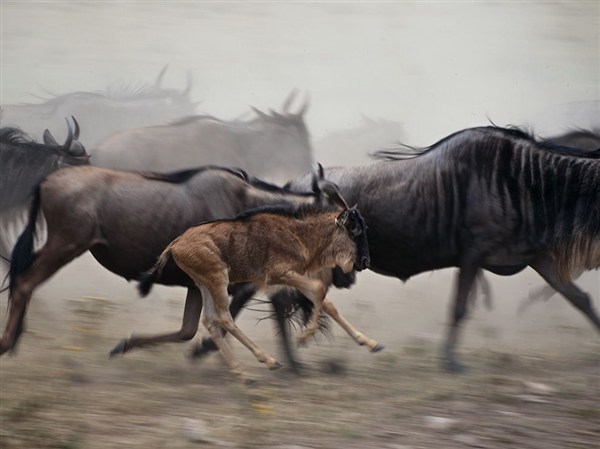 16. Damselflies
This is a photograph of a pair of mating damselflies forming a heart shape. View it here.
17. Sea Stars
These sea stars seem to be enjoying the brisk of fresh air.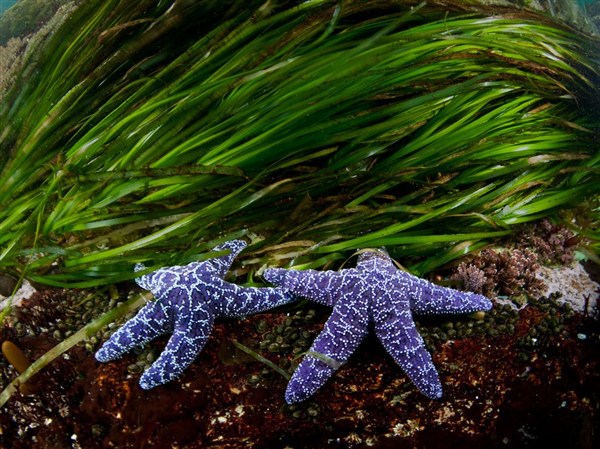 18. Tree Frog
The tree frog is quite hard to be noticed. Get it here.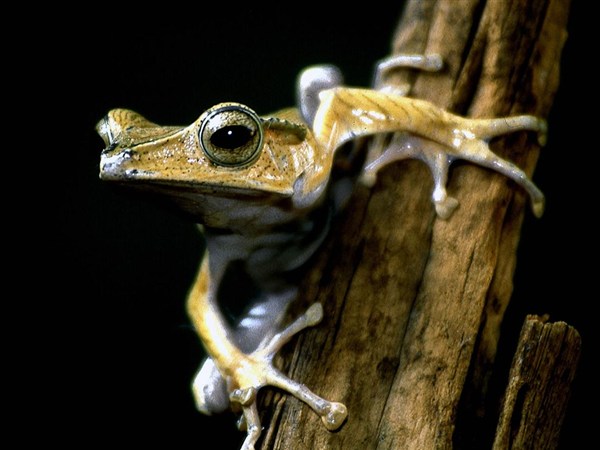 19. Stallions Fighting
This would be perfect for your desktop wallpaper to bring the wildlife feel. Get it here.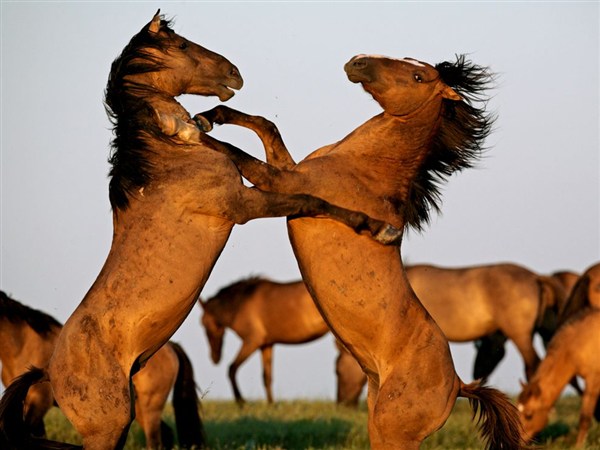 20. Elephant Seal Pups
Aww! It's so cute when yawning. Get it here.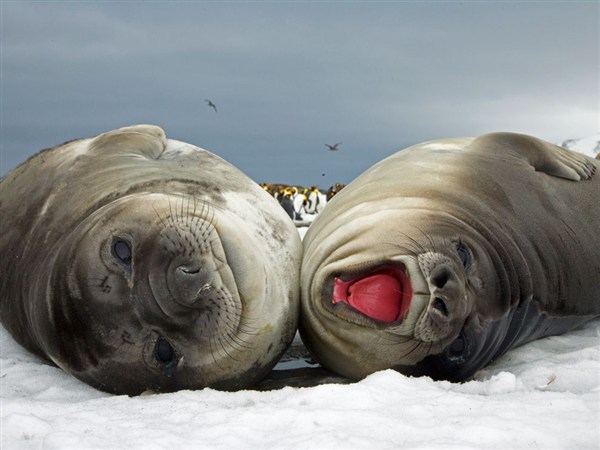 21. Grizzly Bear Cubs
Are they about to dance? I guess so. View it here.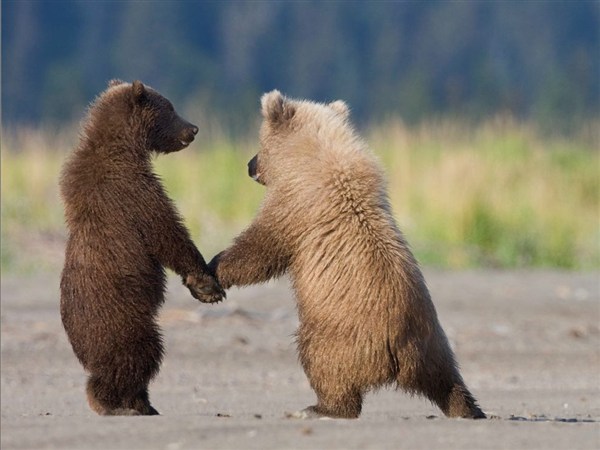 22. Octopus
This Octopus is also known as "blackwater hang" which is available here.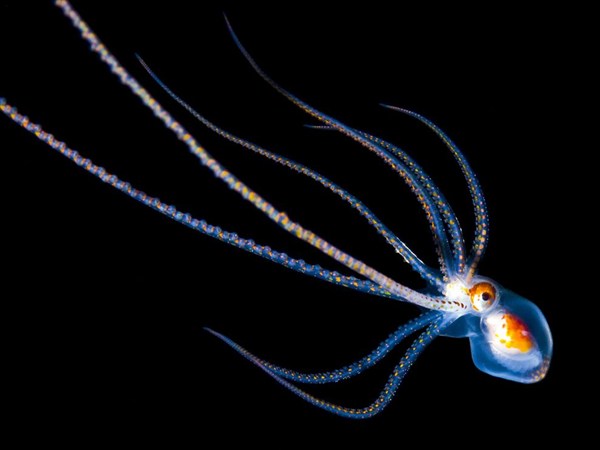 23. Green Snake on a Branch
Did you see the snake? Shhh.. do not disturb him.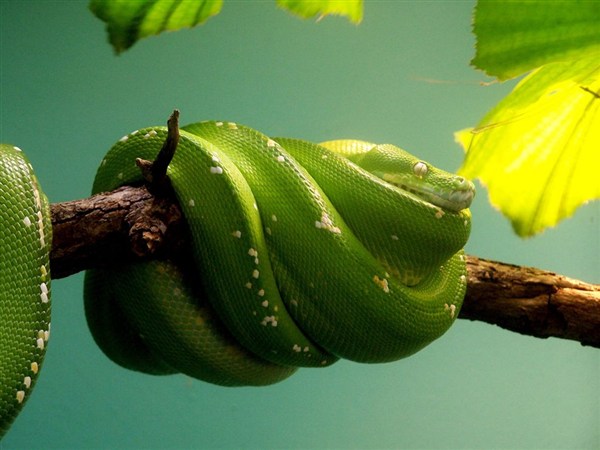 24. Horse Scratching
Someone help him scratch his back. See this beautiful image here.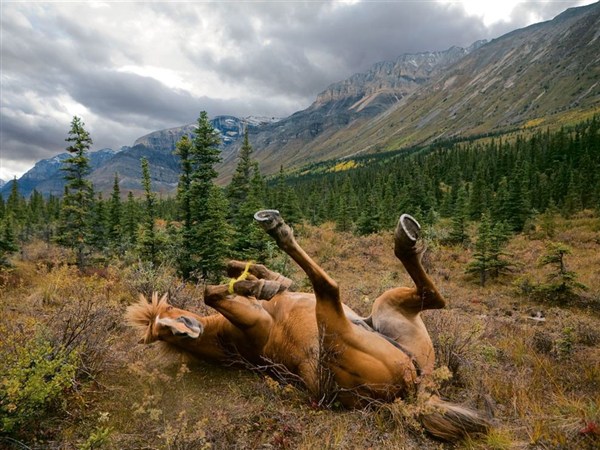 25. Diving Tiger
So would you also like to check the diving ability test of this tiger? Click here for more information.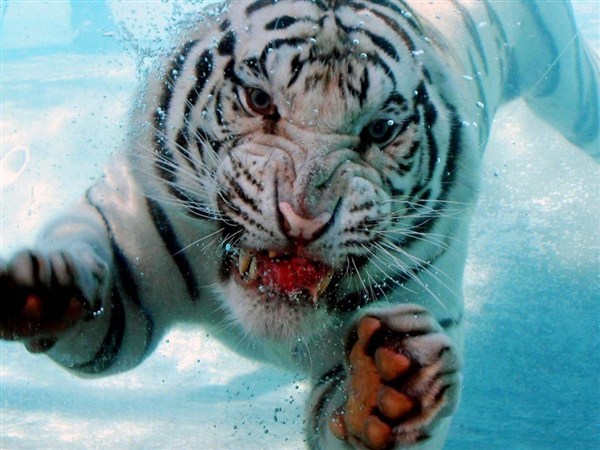 26. Northern Spotted Owl
Even the owl hater will simply adore this beautiful owl. You can get this here.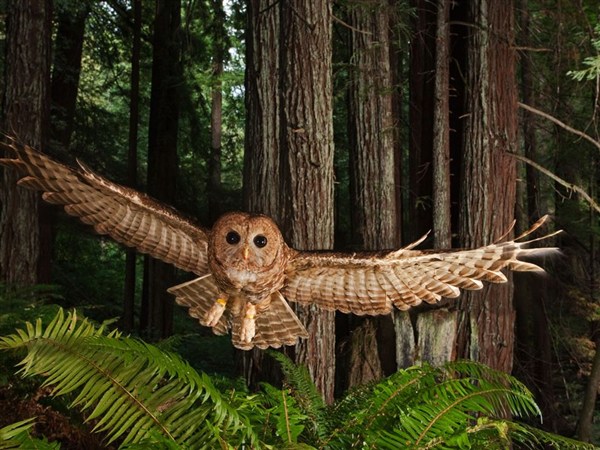 27. Cedar Waxwing
Guess these berries are it's favorite. Click here for more information.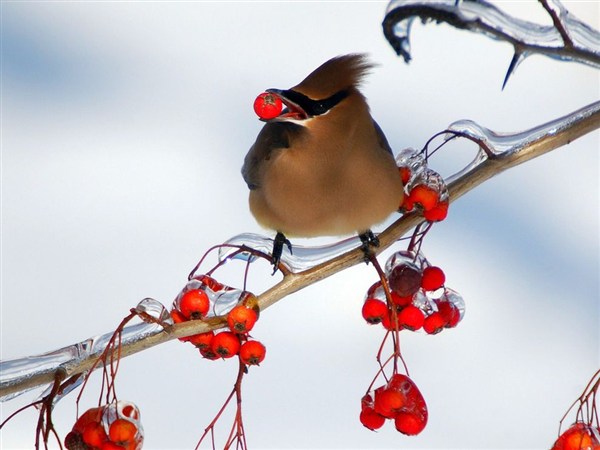 28. Decken's Sifaka
Is it peeping at you? Get it here.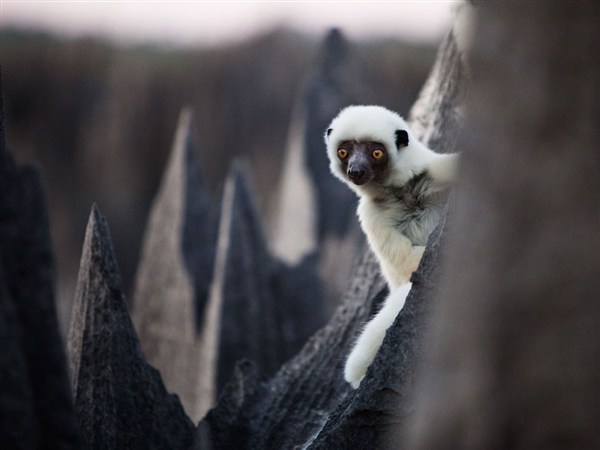 29. Mandarin Ducks
These mandarin ducks will bring life to your desktop screen. Get it here.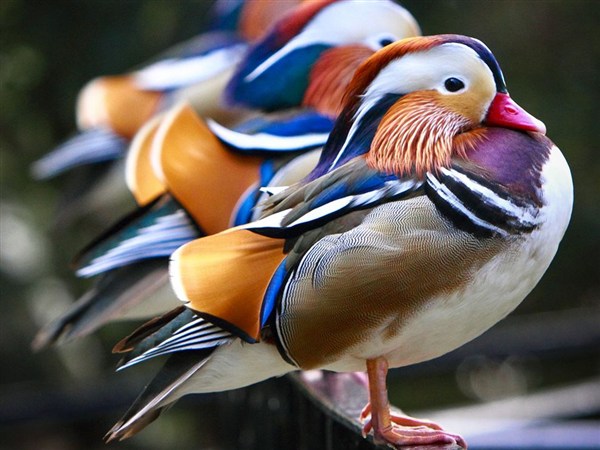 30. Flamingos
A picture that shows numerous flamingos standing together to draw the giant Flamingo. Get more information here.