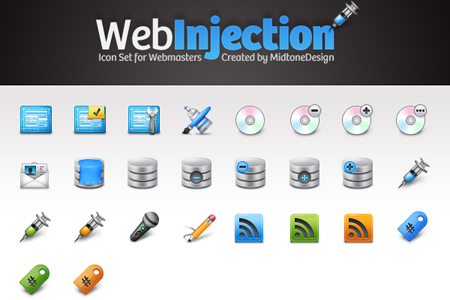 There's no such thing as a free lunch! Or is there? Well if you can eat icons there is. Here are 35 fresh, high quality icon sets free for download. There is a vast amount of free icons sets out there and this is a mere sampling of some of the good ones. If you're planning to use them for a specific application then you may need to hunt around a bit more. Some of the websites dedicated to icons have decent search facilities that can help.
While these are free, always check any usage limitations. For example some may not allow commercial use. Be careful of attribution if required, and also that you're getting the set from an appropriate source.
I've grouped them into four rough categories: Web, Useful, Social Media and Awesome.
Web Icons
A neat, colorful simple set of 3D web icons.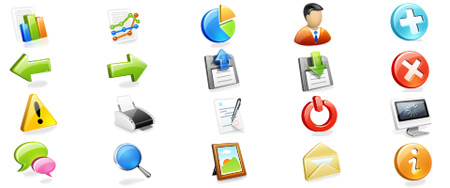 A simple 2D set of web of colorful app icons.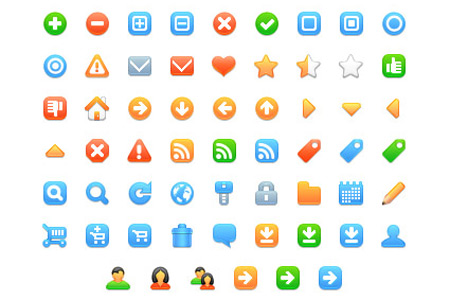 Big bold folder icons with adobe app designations.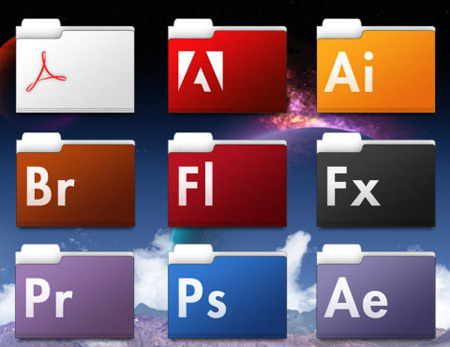 32px Mantra – umar123
A nifty set of 2D mixed use icons.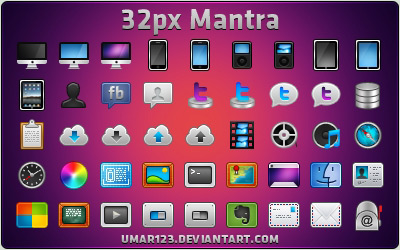 A set of colorful icons in 2D and in two sizes.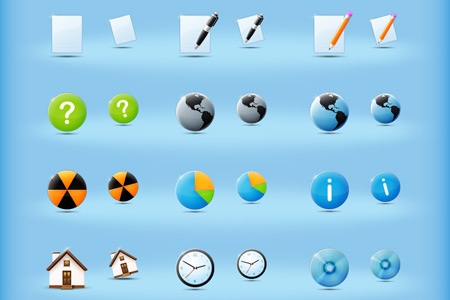 WebyIcons – kyo-tux
Nicely styled set of 2D and some 3D icons.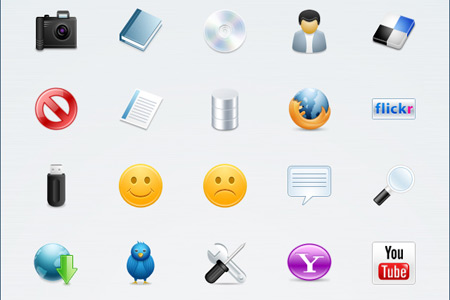 Business like icons in subdued colors.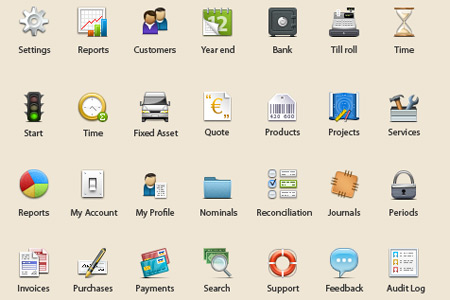 A cute set of childlike icons in primary colors.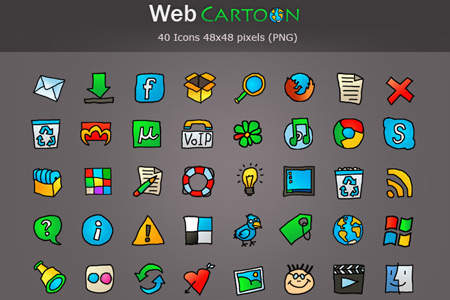 A nice set for specific applications.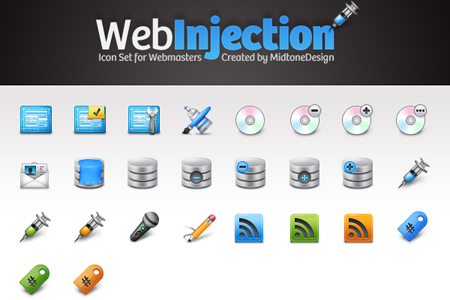 iMac – Viki
A set of Mac style folder icons.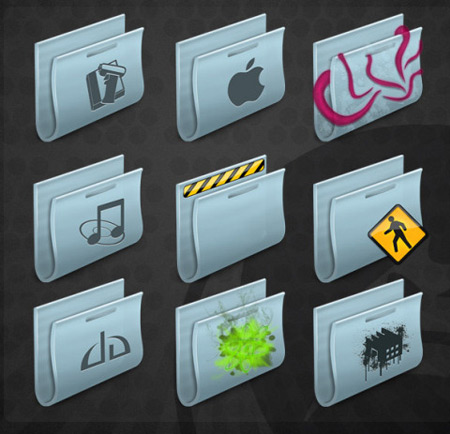 An extensive set of RSS feed icons.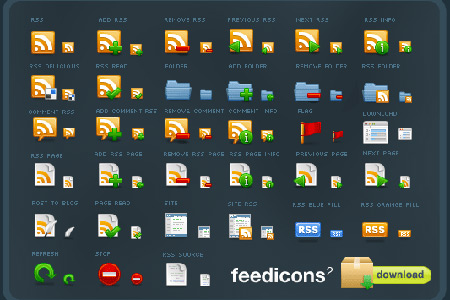 A pastel set of childlike icons.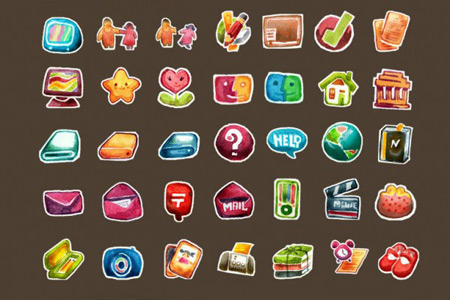 Useful Icons
Balls of every kind, and in four different sizes.
Designing a weather forecast website? These will help.
iPhone Theme Icons Picnic – guteCharlotte
Icons in the iPhone app icons style.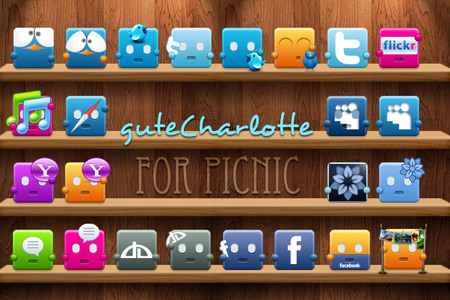 Icons Set 1 – Dimpoart
An odd assortment of 3D icons. They may, or may not, be of use.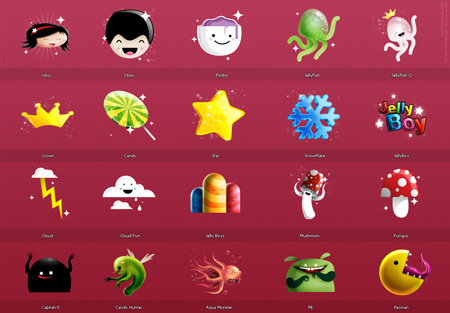 Many different 3D icons of everyday items.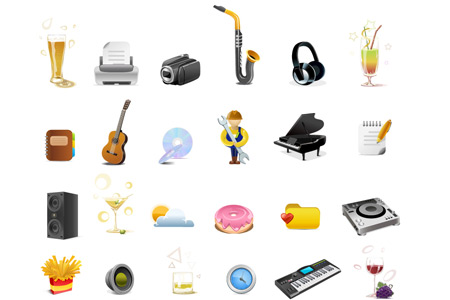 Crisp set of icons dedicated to pens, paper and paint.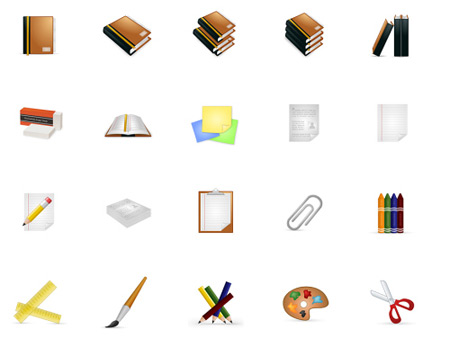 Social Media Icons
Silentium – iMushDesing
Social media and app icons in the iPhone app icon style.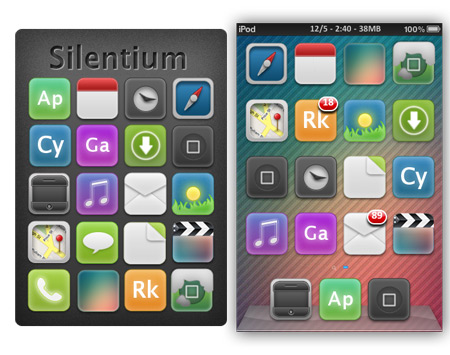 Done from a chemist's point of view.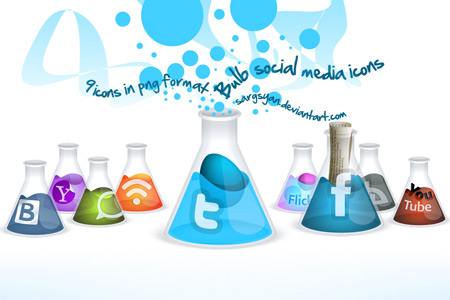 All in a circular, cog like style.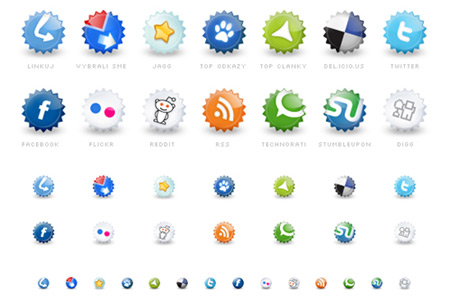 Awesome Icons
Pioneer Camp – Iconka
Some unusual but beautifully crafted icons.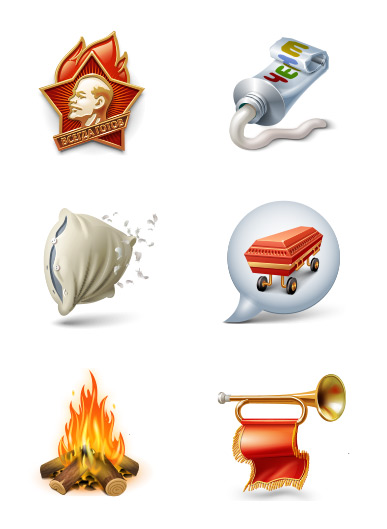 Template avatars are always useful. This is an excellent set of expressive icons.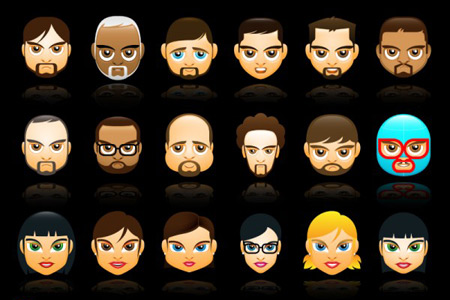 Some excellence found here in the bandito style.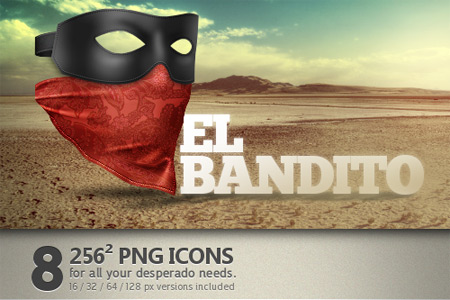 It's just possible you might need these. You never know.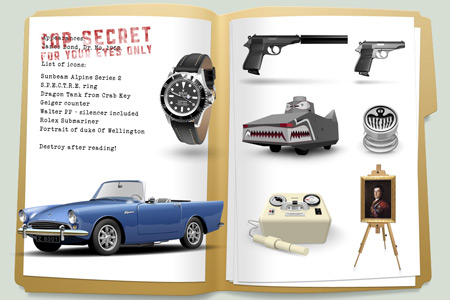 Hands up if you love Studio Ghibli! This is a must have for fans.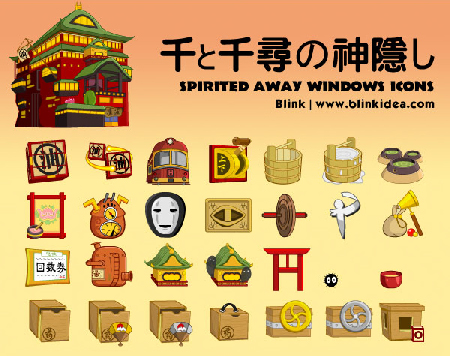 Fruit keeps you health. Get some here!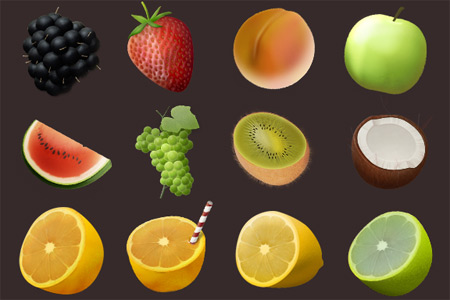 Some old style tech in icon form. Done in grey.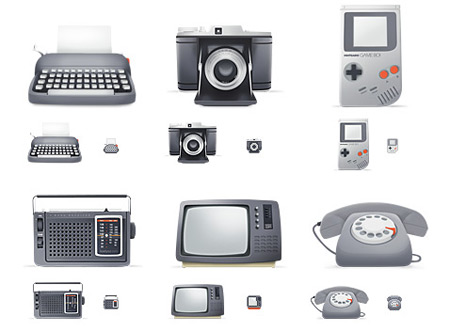 Macs – ArchiGraphs
Some nicely styled Apple equipment icons.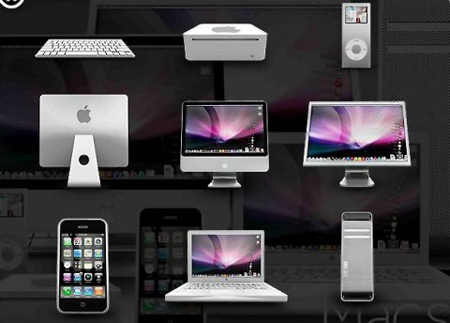 Food glorious food. In primary colors in this case.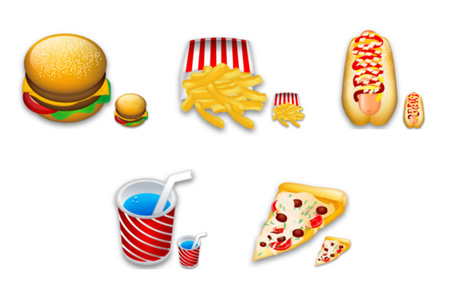 Some really good famous iconic head icons.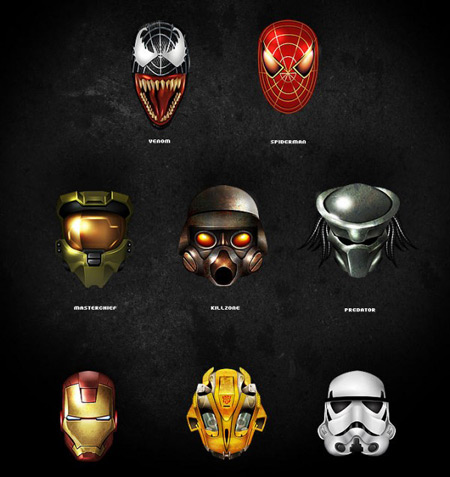 Tourism – iconka
Beautifully styled famous landmarks.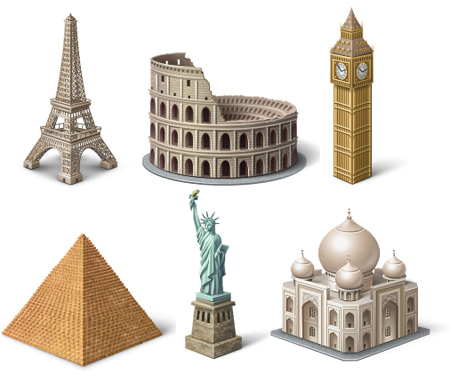 Some a little unusual. Possibly useful if you're designing for a Ukrainian user base.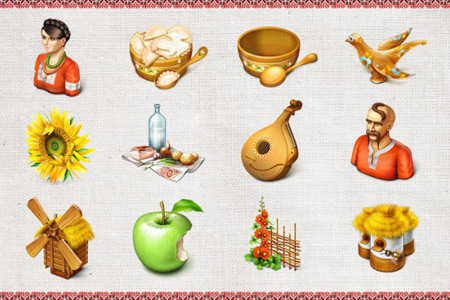 Star Trek – The Icon Factory
For the fans.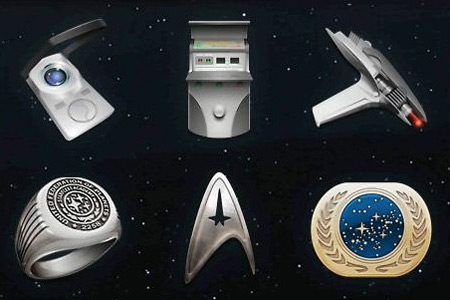 Vintage Kitchen – Greg Barnes
And last but not least, for those cooking apps!

As you can see, the largest source of these icons is the Deviant Art website. Deviant art has a workable category system to help find the types of icons that you want. Other good sites are Artua Design and Freebies Dock.
Remember to always check the licensing!