If you ask for a single way to describe the coming and latest interior design trends in 2020, it's anything you want goes. While accent walls and all-white kitchens – the trends of 2019 – are not going anywhere, the trends are going to evolve this year. For instance, two-tone kitchens and black and white wall art will be in top design trends.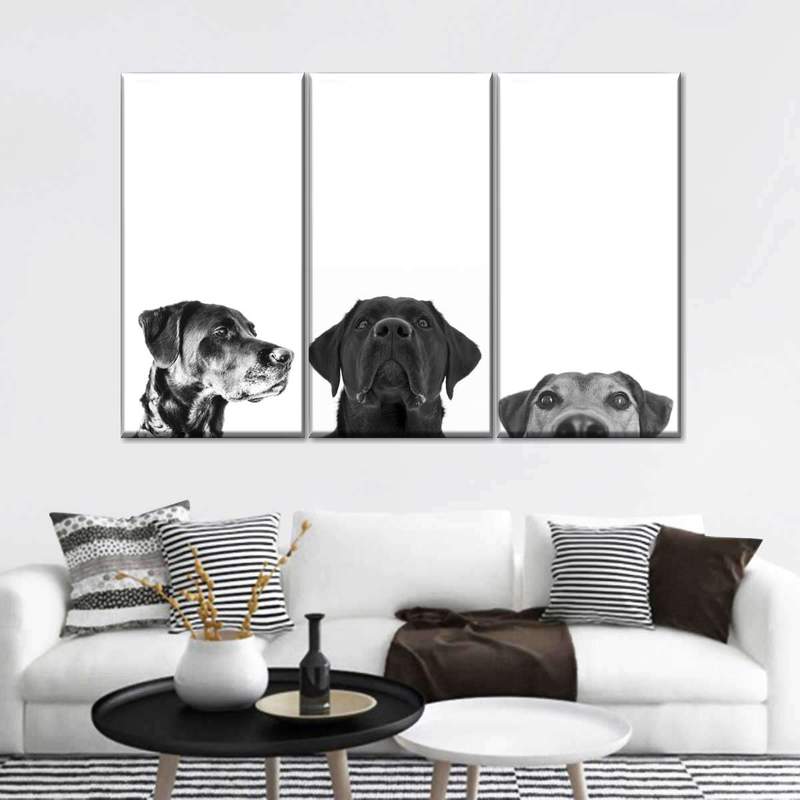 After gathering ideas from the industry's expert, we have rounded up the following top design trends that are going to rule in 2020.
1. Sustainable Materials
As the world is becoming increasingly environmentally conscious, the home decor and design space are embracing sustainability. Interior designers are now deciding on sustainable and eco-friendly material.
Architects and interior designers are striving to improve a building's energy efficiency, largely by minimizing the amount of energy consumed by heating, lighting, etc.
Organic materials such as wood, natural stone, bamboo and wool are becoming an obvious choice for people. Another way to reduce carbon footprint is to opt for synthetic materials that are made from recycled waste.
Also, household items that are easy to maintain are gaining popularity. That's because easy-to-clean items require less cleaning products that are harmful to our environment. Saving money with less cleaning and less maintenance cost adds to overall benefits.
2. Patterns In Everything
Season after season, patterns are becoming extremely popular in interior design and home decor space. Layered patterns are becoming famous for tabletop and textiles designs.
In 2020, floral patterns will be pretty much found everywhere. These will become prevalent in homes, wardrobes and other items of home decor.
Tropical patterns are going to be even more exotic and colorful this year. Bold colors will rule in everything, from upholstered furniture to textile to walls.
Also, it appears that the 1980's style is going to make its way back in trend. Similarly, tribal patterns with intricate design and fierce hues will win the hearts of interior designers as well as other people. Try mixing colors of varying scale and origin to spice us your home decor.
3. Two-Tone Kitchen
The iconic and bold black and white kitchen are going to be popular this year. Besides this combination, two-tone kitchens are going to rule this year. You can expect to see two colors – black as base and white as the upper shade. The two-tone kitchens will blend in wood to lighten the overly rustic feel or to add bits of pop.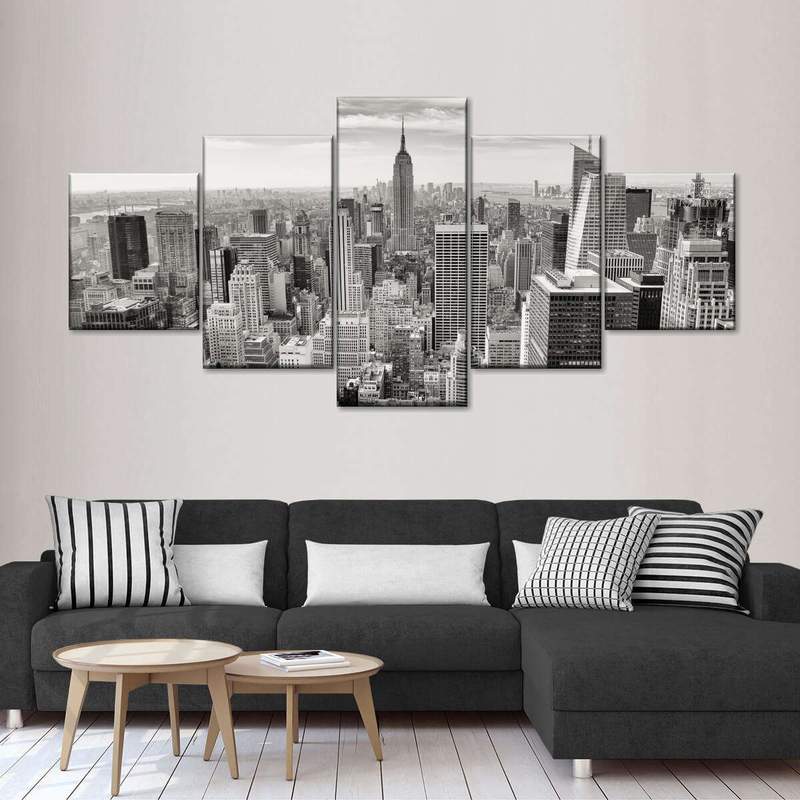 Two-tone kitchens add great visual interest and contrast to your cooking space. This flourishing design allows you to add color diversity while emphasizing the strength of your kitchen.
You can set the contrast with kitchen cabinets and walls of your kitchen. Accentuate the look by hanging black and white wall art on a bare kitchen wall.
4. Flooring With Rugs
Last year, the trend of rugs exploded the home decor and design industry. Well, when it comes to decorating your home with something affordable yet effective and gorgeous, flooring is the best place to start with. And, in everything, rugs are the best and most versatile option.
Whether you live in a spacious abode or in a cosy space that is suitable for layering, personality-packed rugs do the job excellently.
Some of the most appealing ideas that will beautify your home include rugs made of natural fibres, tonal layering, Moroccan style, patterned rug area, hand-crafted design, etc. Rugs printed in bold shades add depth and accent to your space, creating a focal point for the entire room.
Wrapping Up
Try out these design trends when you are thinking of giving a makeover and a fresh appeal to your home. These are surely going to work in 2020.