Advertising is arguably one of the most studied concepts in the business world. Advertising is what separates a fast-growing business and a failing business. It is therefore logical for any business to embrace advertising as one of the smart moves to grow. Traditional advertising is, however, costly for small business, and this cost aspect in most cases have forced small businesses to adopt word of mouth advertising. However, the following are some alternatives that are not only affordable but also effective in growing customer base.
Physical displays as a means of advertising
Physical displays are arguably the best way to advertise your business. Physical displays, unlike the other advertising options, do not have a recurrent budget and they are affordable for small businesses. Some of the physical display options include the following.
Commercial Umbrellas
Umbrellas are one of the items that are in constant use throughout the year. The availability and usability of these items make them the best form of advertisement for both small and medium businesses. The main advantage of using commercial umbrellas is that they are useful in different places such as on beaches, in cafes, and streets. These umbrellas are customizable depending on the business logo, the business name, and the management preference. 
Unlike other forms of advertising, you do not need to pay extra fees for the advertisement and the initial costs of painting is the only payment. Second, commercial umbrellas are also mobile, and this means that business information is seen by many people offline in organic ways. In the world of advertising, people tend to love what they have seen when you have well-branded umbrellas. The idea of having a lovable brand is not farfetched.
Bench/Bus Stop Advertising/Vehicle Branding
Bus stop advertising is also timeless, and regardless of technology advancement, people will always use public transportation at any time. Alternately, branding benches in public places is also a good place to start in advertising. The main idea, in this case, is to improve the visibility of your brand as much as possible.
Finally, vehicle branding is also unmatched when it comes to advertisements. Just like commercial umbrellas, the idea of having a moving vehicle helps the small business improve its visibility. The only tip when it comes to vehicle branding is to first check the legal requirements of branding a vehicle in your state or the country.
Online advertising – YouTube, Facebook Ads
Mobile accessibility rate is growing, and more people have access to the Internet compared to one decade ago. The growth means that as a small business owner, you have access to a huge virtual audience. However, in order to tap to this massive audience, you can use several means as a business.
One of these approaches is to create online advertisements. Facebook and YouTube advertisements are common advertising platforms in 2019, and they are affordable for a small business. With less than 100 US Dollars, one can run a successful advertisement gig and reach as many people as possible. The main challenge with this approach to advertising is that it ignores the potential offline customers, who might be many. Other online platforms include emails and email advertising.
Advertising through interactions
Although the above advertising methods have high success rates, interacting with potential clients in the real world is unmatched. Some of the key interaction areas you should consider as a business include the following.
First, joining professional groups is arguably one of the best ways of expanding connections. For small businesses, links are the best technique to get more clients at no cost. These professional groups offer the best opportunity for cross promotion.
Second, direct mailing is a worthy alternative to interacting with clients and therefore improving the chances of getting clients. The main disadvantage of direct mailing is that the response ratio to the direct mails sent is small.
Traditional advertising mediums-Cable TV, newspapers and radio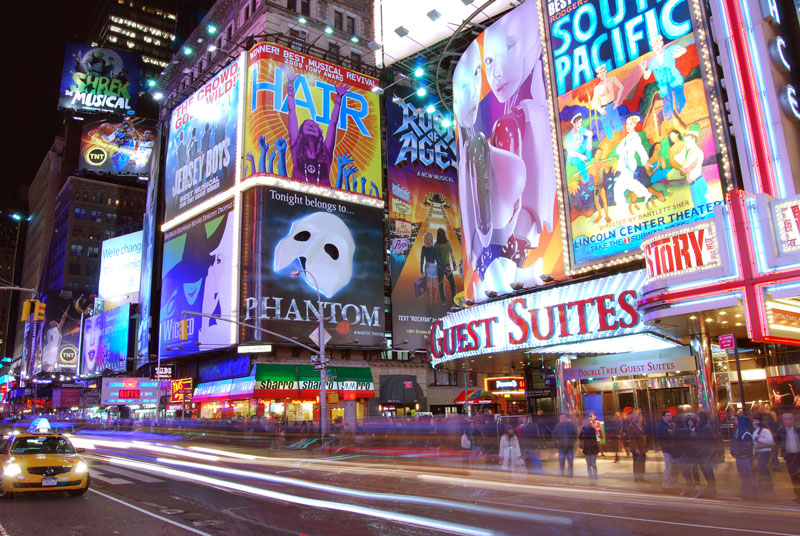 Although most of the world's advertising has moved to online spaces, there is still potential in the conventional means of advertising. Surprisingly, people still listen to their favorite radio shows, read their favorite newspaper, and watch cable television. This audience is relatively bigger than the new audience is. Major companies still use radio and newspapers as a means of advertising their products and brands. Exploiting these traditional avenues is vital, but they are relatively expensive. The choice of using the traditional media as compared to new options, such as online platforms, depends on one's budget and the impact they want the advertising to have on business.