The process of web design and development is never same. It keeps changing with time and if we compare web design of 5 years back and now then there is a huge change. At today's time, a website is must for your online presence and the competition for a good website is really high. So it's a challenge for web designers to be proactive in finding additional ways to create ongoing value for their clients.
In order to generate revenue per client, there are certain strategies which a designer should adapt. Below given are 4 of the topmost service strategies from which a designer can grow income from websites.
1. Online marketing
Through website, your clients have a hope that it will generate new business opportunities for them. But only having a website is not enough for generating revenue so you should be able to make them realize the importance of online marketing. Online marketing includes SEO (Search Engine Optimization), SMO (Social Media Optimization), setting up mailing list, online advertising and many more which is the additional services for making more money for you (designers).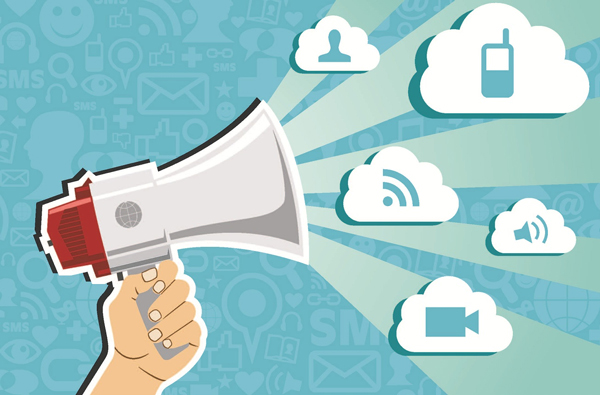 2. Website maintenance services
A web developer's duty is not done once the site is live. In fact, his duty increases when the website goes live because timely several problems may be encountered such as website crashes, CMS and plugin updates, JavaScript library issues any many more. So when you are developing a website for your client, be sure to ensure them to provide the maintenance services. You can certainly charge for this.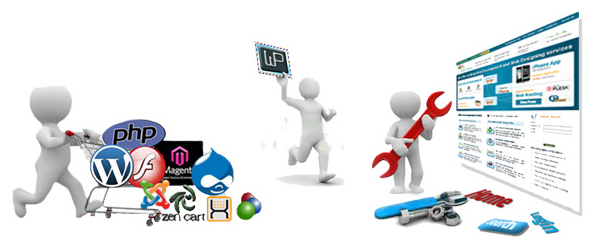 3. Managed hosting
Website hosting and domain registrations are the source of recurring income from current clients. If you are able to provide managed hosting along with website development then your clients would be happier as they can complete their all process from one place. Beside the ease for clients, it's also easier for you to perform site updates and maintenance services.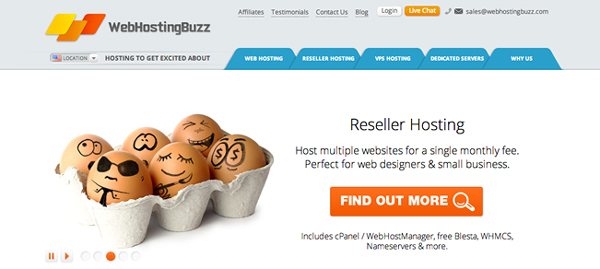 4. Conversion rate optimization
A website without conversion is useless that is why to bring conversion in your website, conversion rate optimization is required. This can include developing the experiment with hypothesis, controlled variables, and other proposed variations to test; administering the experiment with software such as Visual Website Optimizer; presenting the results of the experiment by summarizing the data and recommended changes; and finally implementing the website changes through the improved design.