SEO is definitely the thing that can make or break your website in 2020 and it has been updated every year. People usually browse most of the things on their phones and competition is so tough out there. People only want something relatable to their search and nothing else. Quality content writing has established its own marketing regarding SEO. So, it is safe to say that you can't ignore it while developing a website. We all know the important things that you should do first to get better SEO ranking but there are a few things that are not talked much but are very important for SEO. They are the definition and the essence of SEO in Canada and the rest of the world where Google is being used.
Here, have a look at them.
Rich Cards
Creating rich cards is an important thing for SEO. They are a form of structured data that appeals to the user to see the understandable information and better mobile search experience. Mobile searches are rising every year and they are about to surpass the desktop searches. By creating rich cards not only your website will have a better mobile search experience, but this way Google will rank your website among the top searches.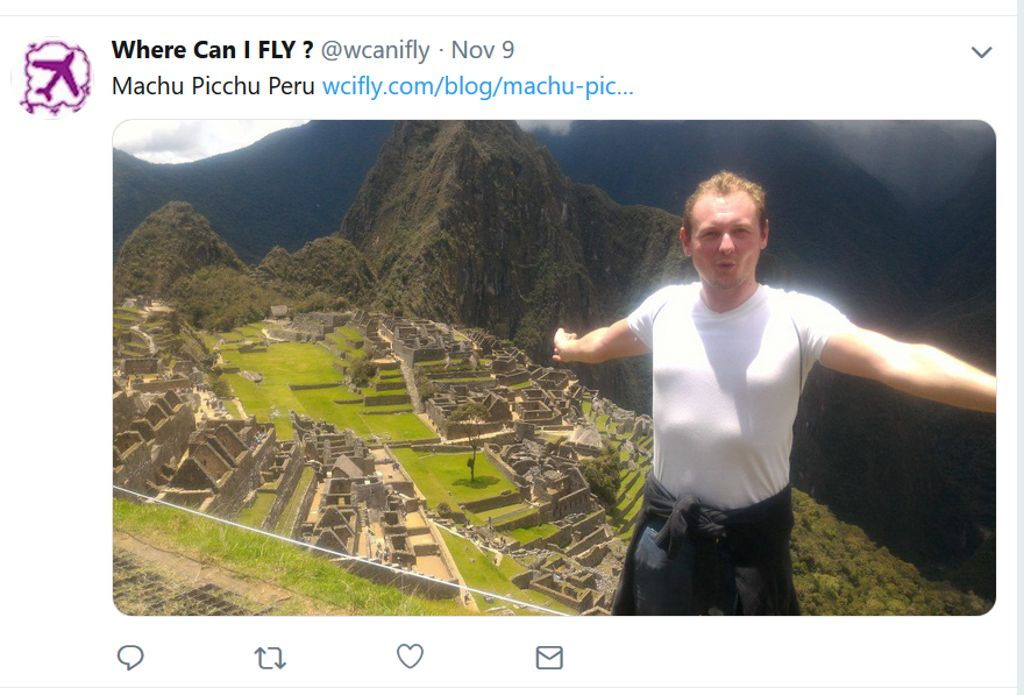 Disavow negative backlinks
We all know the importance of proper internal and external links in any quality web content but spamming site's links on your website can reverse this effect. Your website can be losing its ranking because of negative backlinks. Google basically focuses on the authority of the website linking to your domain and see where your backlinks are coming from. It may not be your fault who uses your link, but Google will not rank your websites among the top searches because of the bad impact. So, it is important to disavow the negative backlinking on your websites after a while for better ranking organically.
Skyscraper content
Skyscraper content means finding and using the high performing content in your niche and creating something related to it but better and efficient and then promoting it on search engines and social media. If you don't use create skyscraper content, then you are missing out on a real opportunity to rank the website among the top searches. Just to let you know that creating skyscraper content takes a lot of time and effort to do right, but at the end of the day it is worth it and proudly serving Torontonians and the rest of the world.
Infographics
Another thing that many of you not familiar with, it's the infographics. When anyone comes to your website or search for a particular world, images can explain that better. People might not remember the content, but images are hard to forget. Images also give you a quick understanding of the search query. The same way related videos can become a part of your SEO ranking process as well. You just need to optimize the infographics and video description.