ipage is a well-known web hosting provider. It helps in domain name registration which allows your web page to go live. Do note that advances in modern technology have made it easier for people to create a website. Unfortunately, many people still think it is difficult to build a website. ipage, has demystified all this. It enables you to create a site even without the technical aspect of web development. In this article, we will look at some of the things that you need to know about ipage.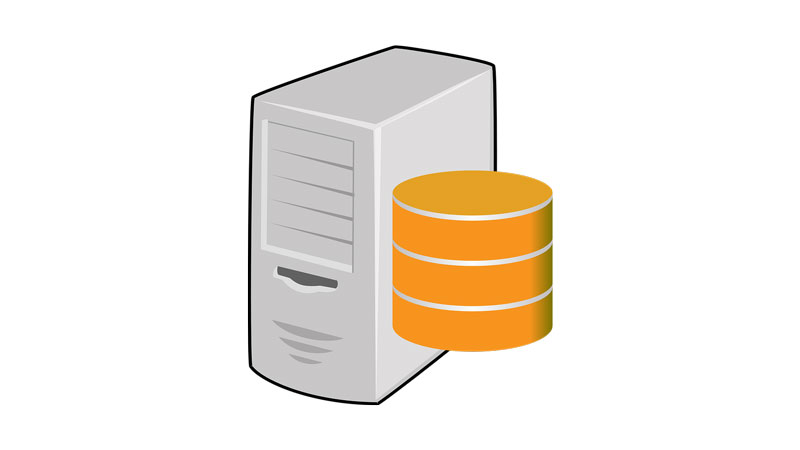 1. It is easy to use
If you want to develop a website, ipage offers web hosting solutions that are streamlined to help you. It provides a cheap plan that will cost you about $1.99 per month. It gives you free domain registration and unlimited hosting space. It also avails to you many tools you need to get your website running. Paying $1.99 per month for three years is something that is affordable to all. ipage has a plan that will allow you to have all this. It also gives you e-marketing and the e-commerce tools you need to develop your website.
2. Plenty of goodies
When you use the ipage plan to create your website. You will get plenty of exciting freebies. Other than the free domain, you get Google AdWords worth $100. It does not stop here. You will also receive 1GB of cloud storage space. Also, you get an additional $100 worth advertising credit from Binge and yahoo. As if that is not enough, you will also have free access to SiteLock enhanced Security software. So in total, we are talking about $500 worth in value. It is something you will not get from any web hosting company.
3. Real-time customer care service
iPage will give you 24/7 phone customer care service. This service is provided by a team of experts based in the U.S. Besides, the average call wait time is two minutes only. Incredible isn't it? You will also have unlimited access to free video tutorials. This is critical since it ensures that your website will always be up and running. If you are using the site for your business, you reduce website downtime. It is something that people looking for web hosting companies have not had for many years.
4. Provides three types of web hosting capabilities
Just like other web hosting companies, ipage provide all three types of web hosting services. You have the freedom to choose from dedicated, shared, and VPS. It means that ipage has virtually everything for all of us. It will serve all the needs of your websites and so you do not need to look elsewhere. However, iPage VPS web hosting is a little bit expensive.At this point, you are well informed about ipage. You don't have to worry about web hosting services anymore. Besides, you have some freebies you will not get from any other web hosting company. Grab this opportunity to have your website up and running on a reliable platform. For more information, visit thehostinginstitute.com.